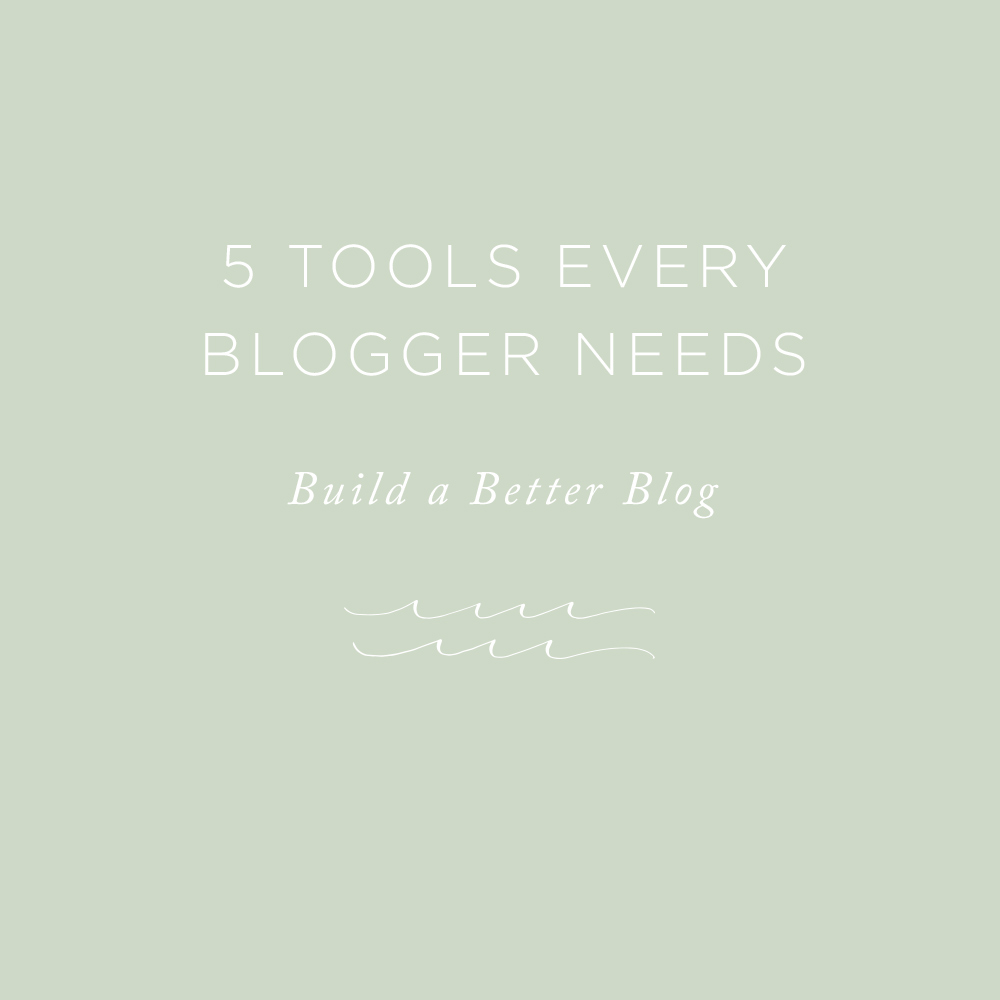 I'd be willing to bet that most small businesses in creative industries showcase their work and expertise through a blog. It's become one of the best—if not the best—marketing tool for small businesses. It's inexpensive, (potentially) highly visible, and accessible. A well-done blog allows people to see what you do or what you're about in a matter of minutes.
And if you think blogging is going anywhere, it isn't.
But blogging can be difficult. Trying to find relevant topics, mustering up the courage to write, and then writing readable copy are among the few difficulties. (I mean, those aren't issues for you because you've already read some killer posts on those subjects.)
And then—as if you haven't put in enough work—you have figure out how to load and format your post. Then how do you know if it's "successful" or "engaging"?
Fortunately, there are plenty of tools for bloggers that can help:
To say that CoSchedule is an editorial calendar and social media manager would be a gross understatement. It's more like your marketing department. Imagine the functionality of Google Calendars mixed with the intuitiveness of any Apple product with a kick of Clint Eastwood level badass and you have CoSchedule.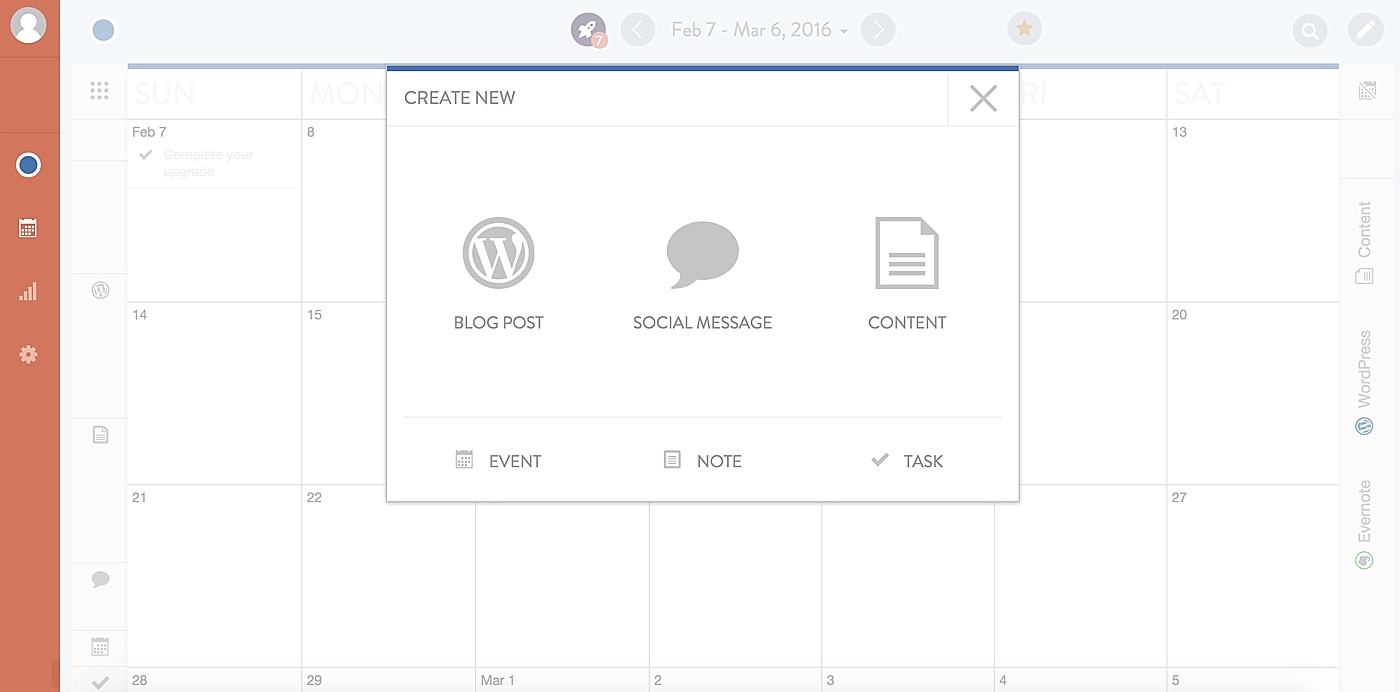 It has changed everything. It's simple to create a new post, get it scheduled, and promote the post through social media. Working with a team? Even better. The Rising Tide Society team seamlessly collaborates using CoSchedule. The comments section makes it simple to provide feedback on posts, and we can tag posts with different colors or statuses that denote where it is in our workflow.
Decide you want to save a post for later? Simply drag it to another day on the calendar or put it in your "Drafts" folder.
If CoSchedule is your marketing department, Evernote is your personal assistant. Evernote is able integrate with a number of applications, including CoSchedule. Using Evernote for the first time can feel overwhelming because it has an endless amount of features, and it's difficult to figure out how to get started. But after a little messing around, Evernote has become my organizational tool for everything.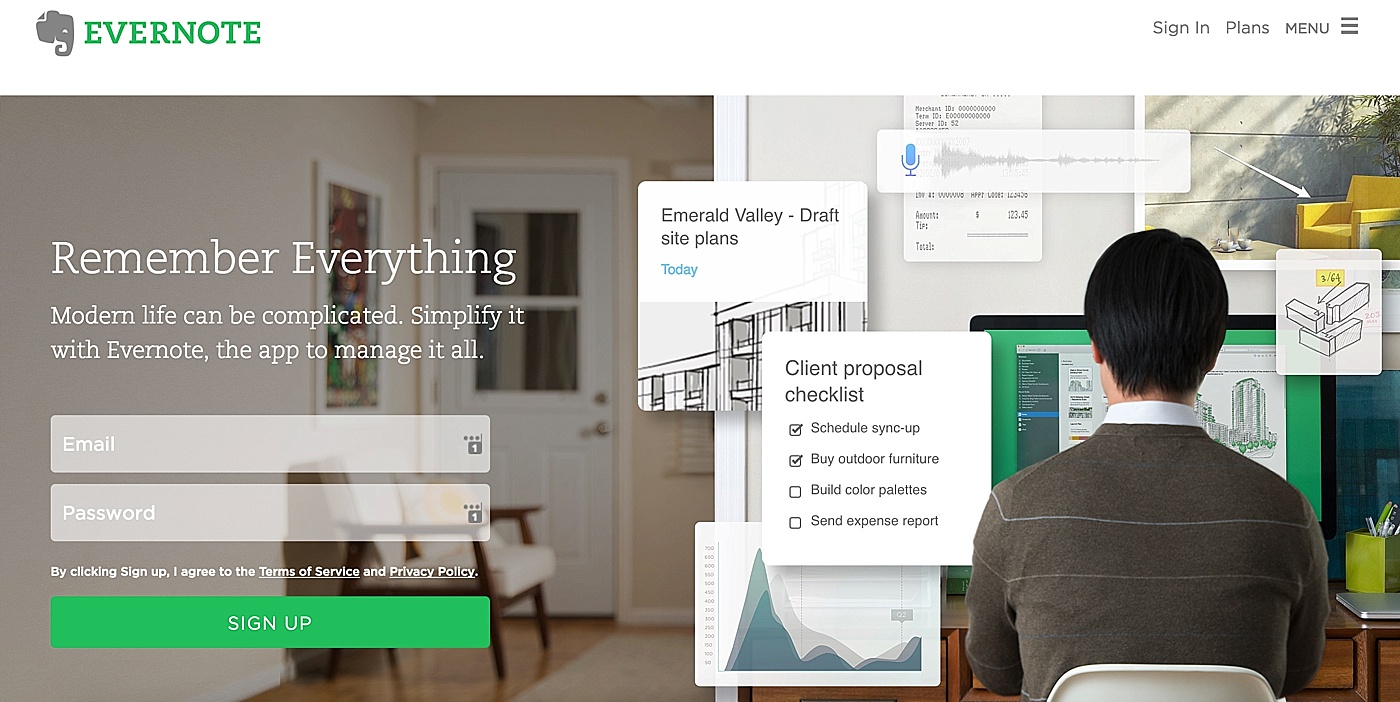 I keep a writing folder in Evernote, which has notes for ideas, rough drafts, and posts that need to be prepared for publishing. This method of organization allows me to see what stage of the writing process my drafts are in.
BlogStomp might the most time-saving application of them all. Easily pair and style images for blog posts without the onerous work of Photoshop. Customize your settings or choose from a number of default settings. Then it only takes a couple clicks to pair and style images.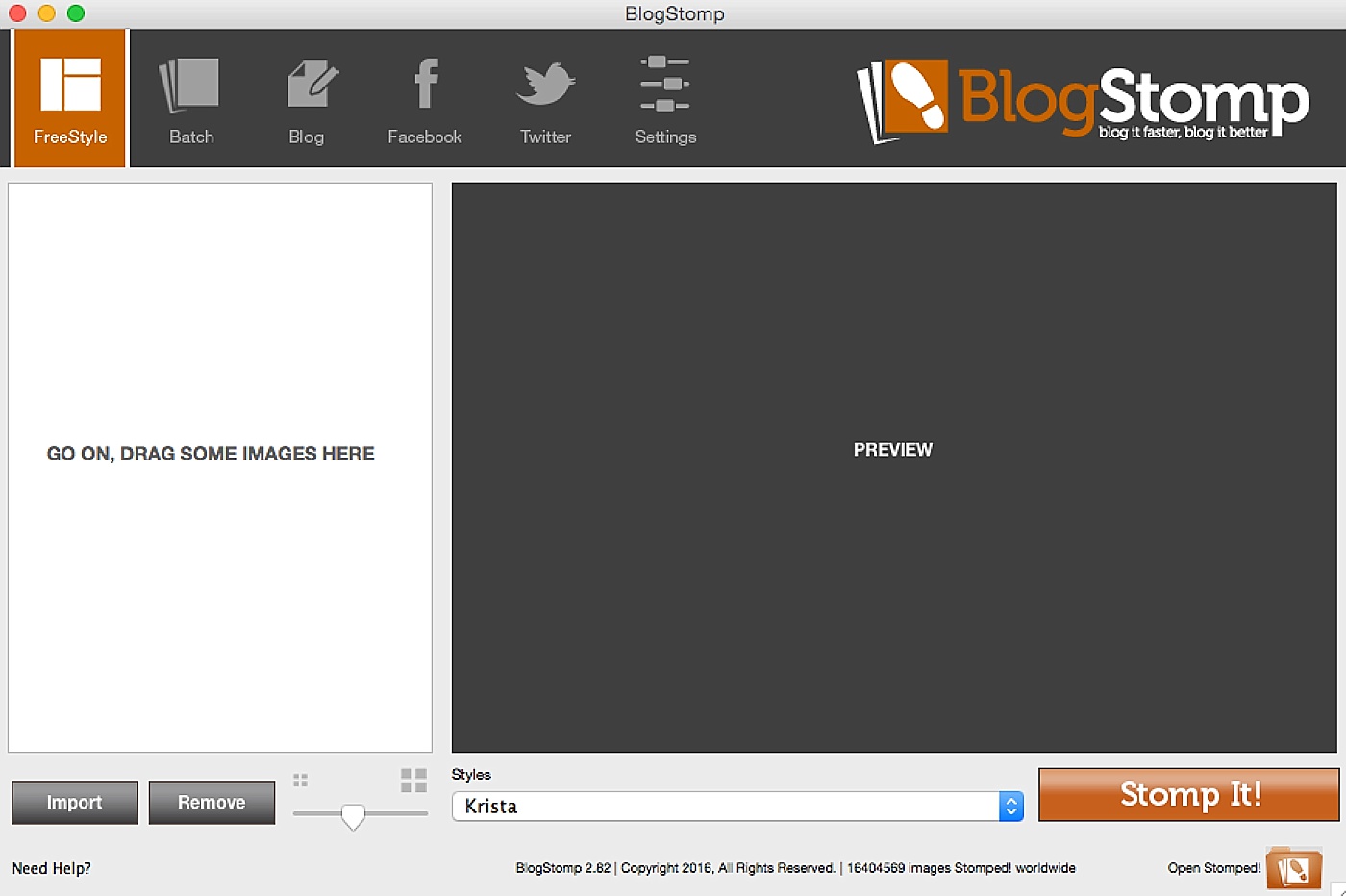 While I only use BlogStomp to prepare images for posts, it has all sorts of features… someone should really write a blog post about ; )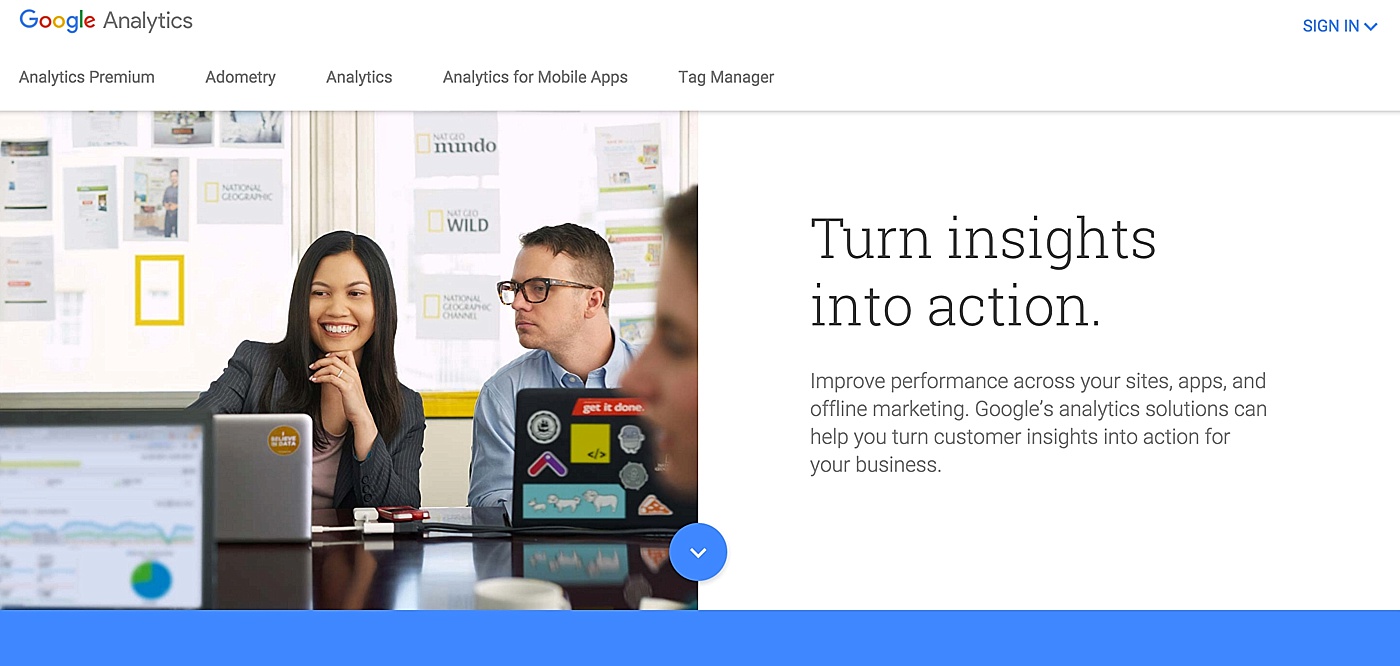 Google Analytics is that friend who mercilessly drops the truth on you even when you don't want to hear it. If you want to know how you're post performed, look no further than Google Analytics.
Here are a few of the analytics we look at:
Visitors: This will give you an idea of how many people visited your site in a given time frame, and whether they're new or returning visitors.
Average time spent per visit: People spending an average of 10 seconds on your site is probably an indication they're not engaging with your content.
Bounce rate: A "bounce" occurs when somebody doesn't click-through to another page on your site, or clicks back to the page they came from. As with any single analytic, it's an imperfect measurement. Somebody could theoretically spend 5 minutes reading a post, and then click "back" and that would count as a bounce.
There are plenty of other analytics that can provide a fuller picture such as page depth and traffic sources. Another post coming soon on analytics.
Pop-ups are annoying. And for a long time I never had used a pop-up because I thought it would annoy people. But the truth of the matter is that people who visit your site and find value want to hear more. If people don't want extra mail in their inbox, they won't sign-up, and they are only inconvenienced for a second.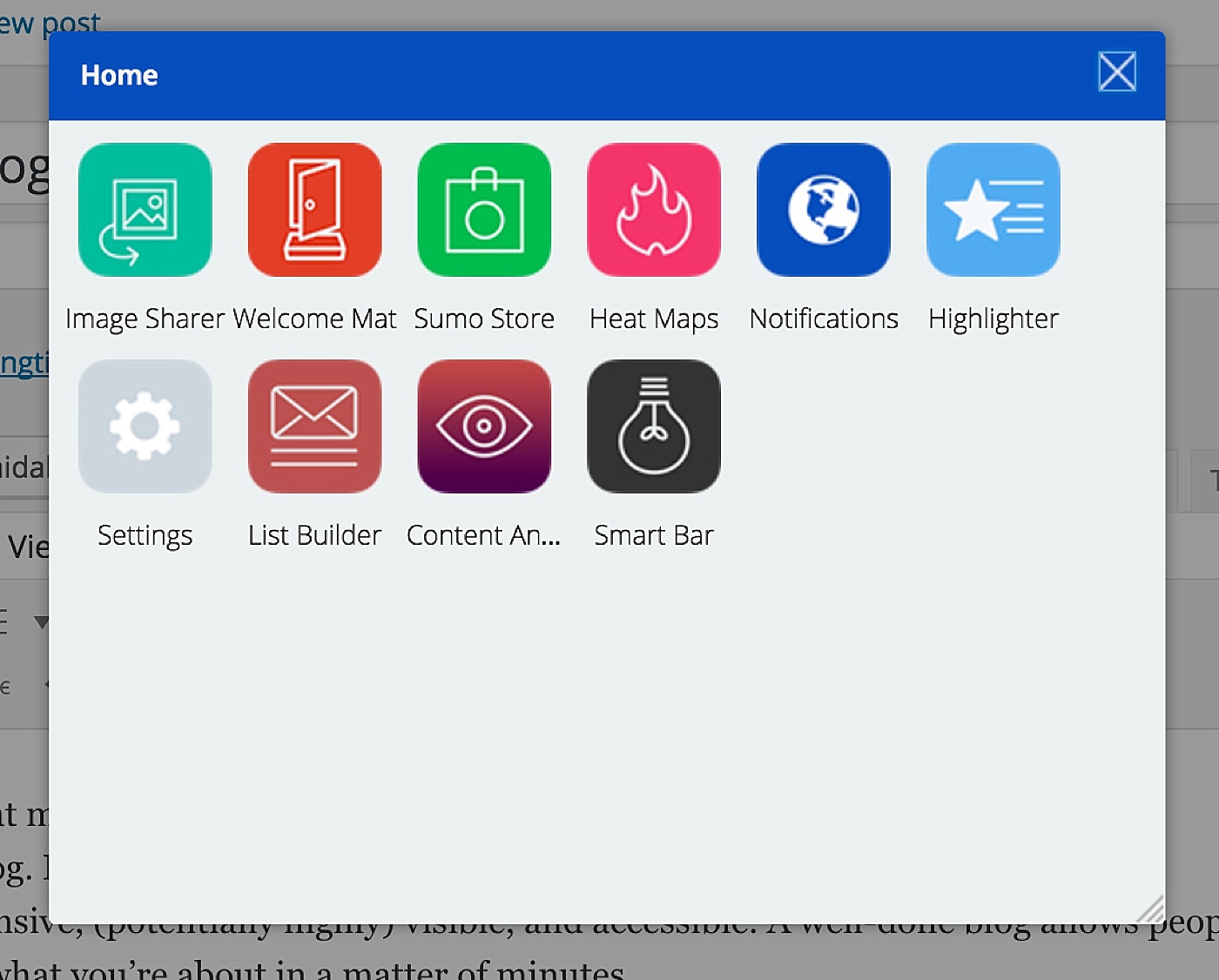 SumoMe provides tools for list building, increasing traffic, and analytics. What separates SumoMe's list-building tools from other resources is the variety, ease-of-use, and analytic functions. Choose from an array of list-building tools such as a traditional pop-up, Welcome Mat, or Smart Bar (or all three… go big or go home, right?).
SumoMe makes it easy to connect the list building tools to different email systems such as MailChimp. And, they also provide easy to read reports on how your tools are converting. Our best conversion tool is the "Welcome Mat." It converts at +10%, which is well above average for SumoMe users.
Building a mailing list is the best way to stay connected with your "tribe" (all the cool kids seem to be saying "tribe" nowadays). Everyone has an email address, but not everyone has a Facebook or Instagram or Twitter. And even if they do, there is no guarantee people will see your post. But people will see an email… hopefully.
***
In addition to these tools, there are great people in this community who are knowledgeable and willing to share. Did I miss one of your favorite tools? And who do you look to for help blogging? Sound off in the comments below!