This Spring, we challenged our TuesdaysTogether groups to coordinate their own styled shoot! We're so excited to share the results with you!
From Shaunae:
The Green Bay Chapter of The Rising Tide Society gathered together to collaborate and create the most beautiful example of Community Over Competition! We all contributed to one big Styled Shoot!! And when I say big, I mean BIG! Dozens of photographers, tons of awesome vendors, a huge group of models all joined us for an amazing session. We broke it down into multiple shoots throughout the day. From weddings to engagement to families to editorial, we made sure there was something for everyone to enjoy. In between sessions, we laughed, ate yummy food, sipped on wine, sat in the grass and just enjoyed each other's company. The entire day was beyond perfect, we didn't even mind when it rained a little!
We wanted to showcase the talent each and every member possesses. So we asked everyone to provide their best of the best. We used the beauty of the outdoors and the summer time to inspire us in all that we did!
I am BEYOND honored to lead such an incredible #TuesdaysTogether group! Seriously, you all lift my spirits so much! This styled shoot exceeded my wildest expectations!! What an awesome way to celebrate one year of Rising Tide Society!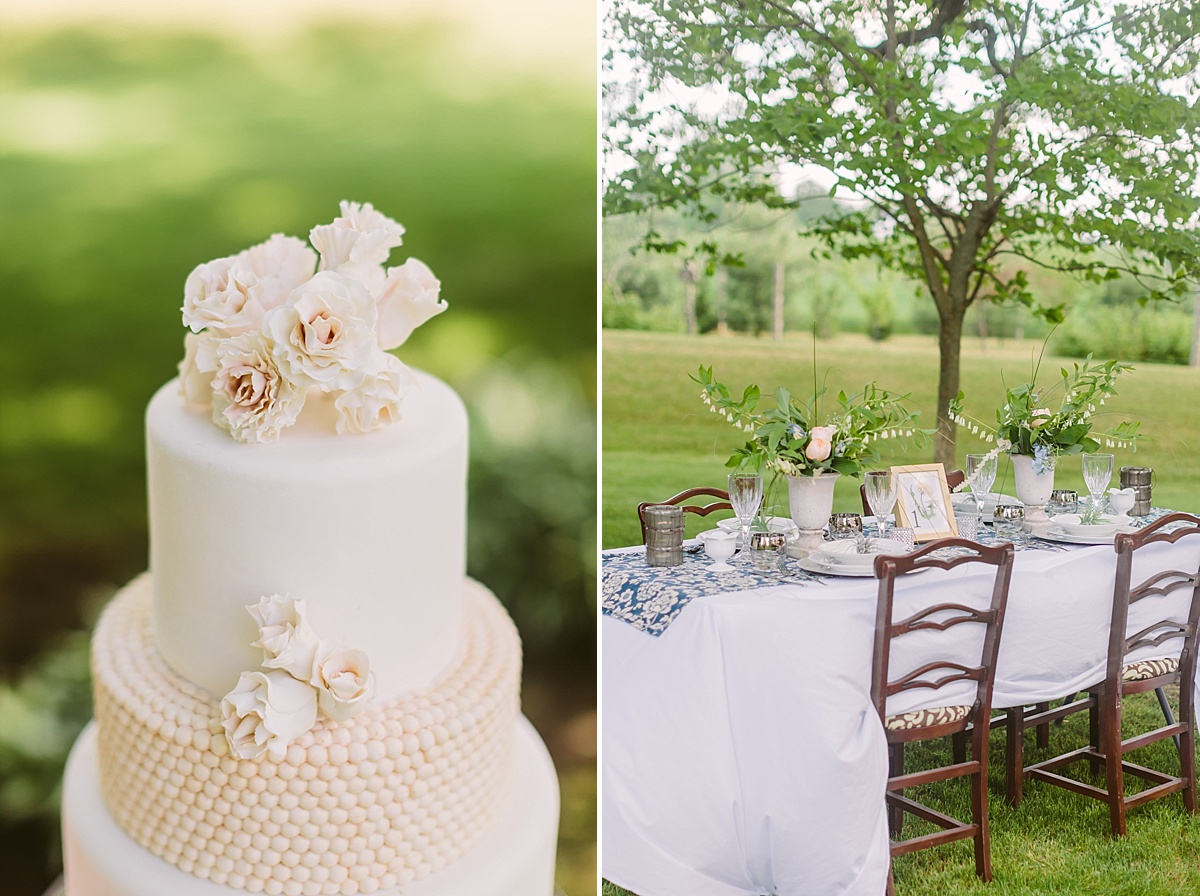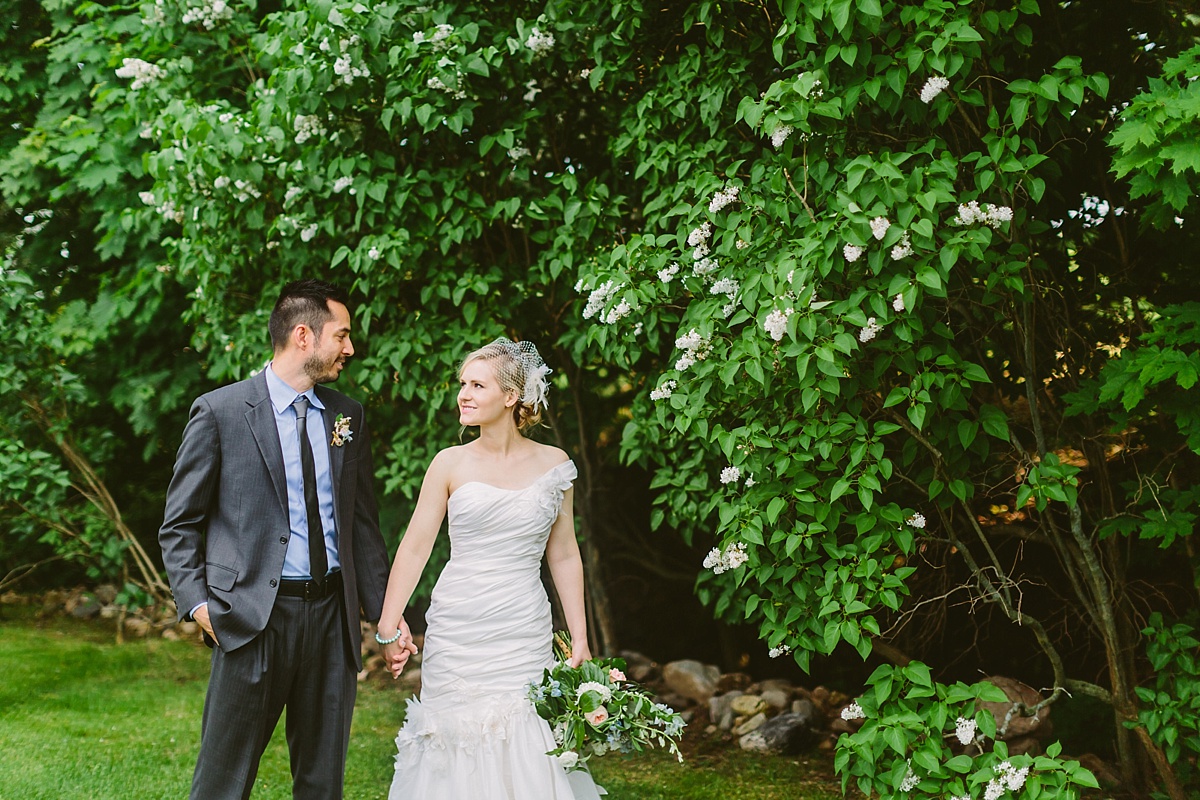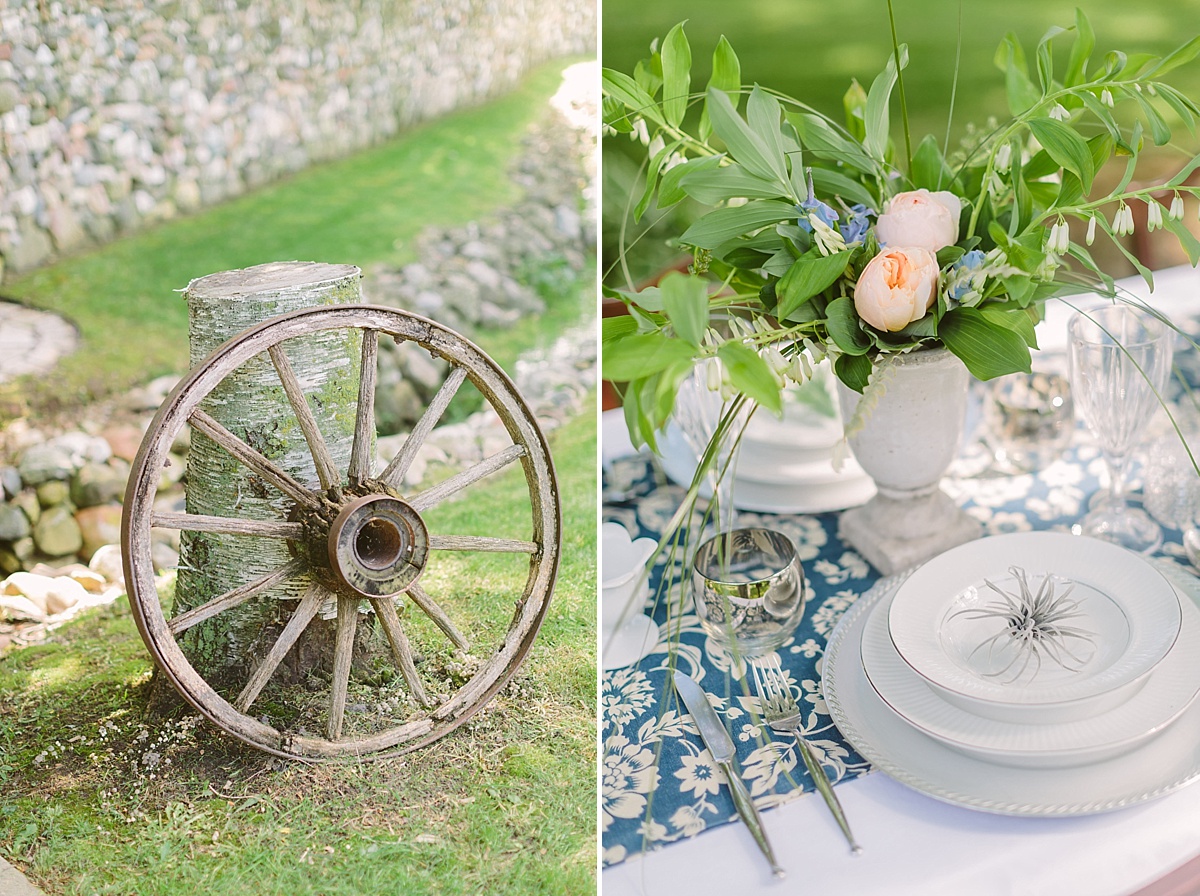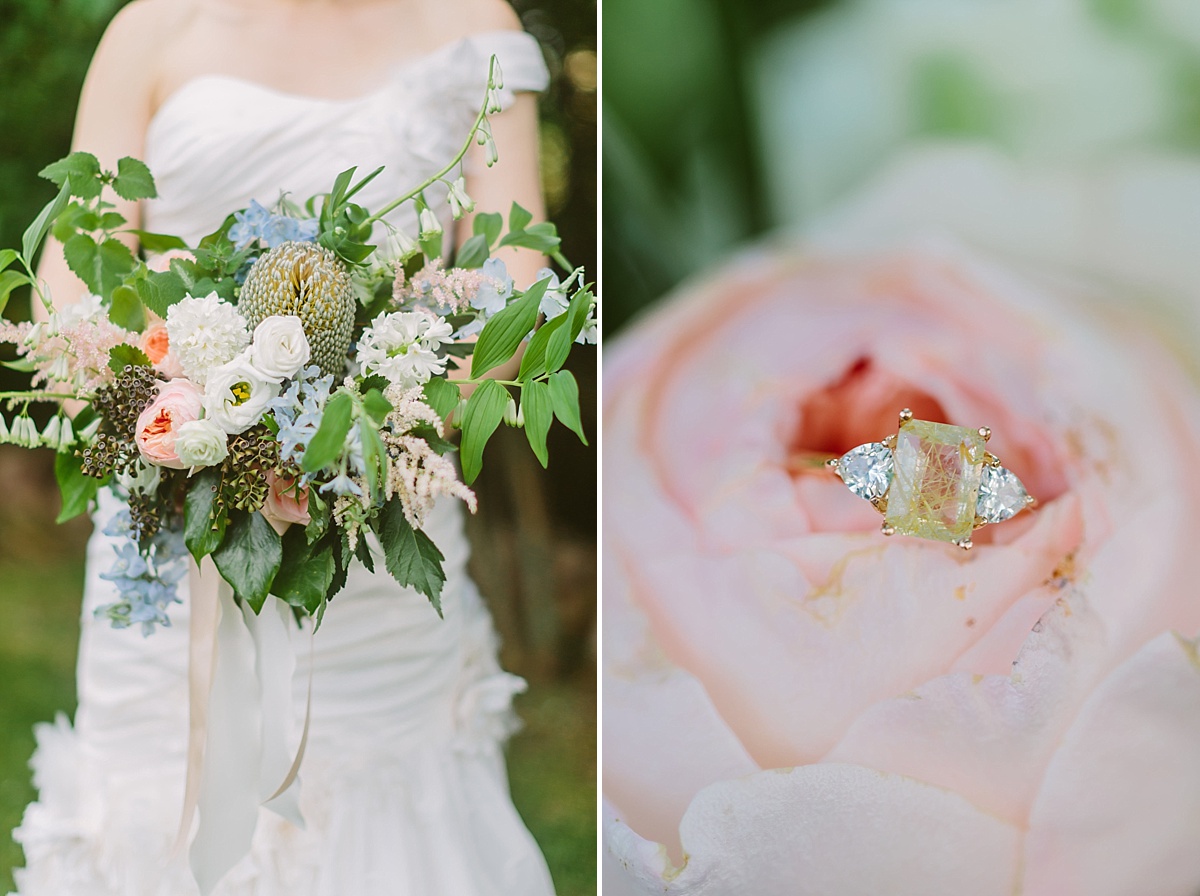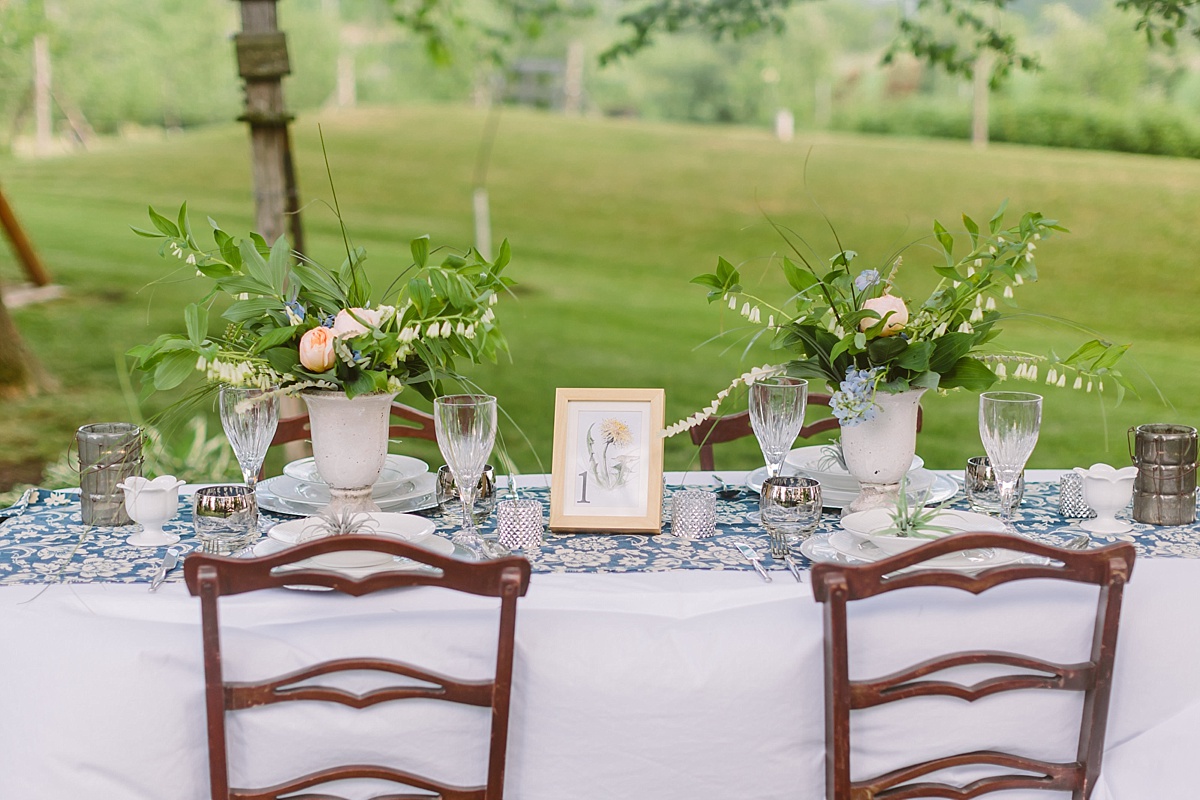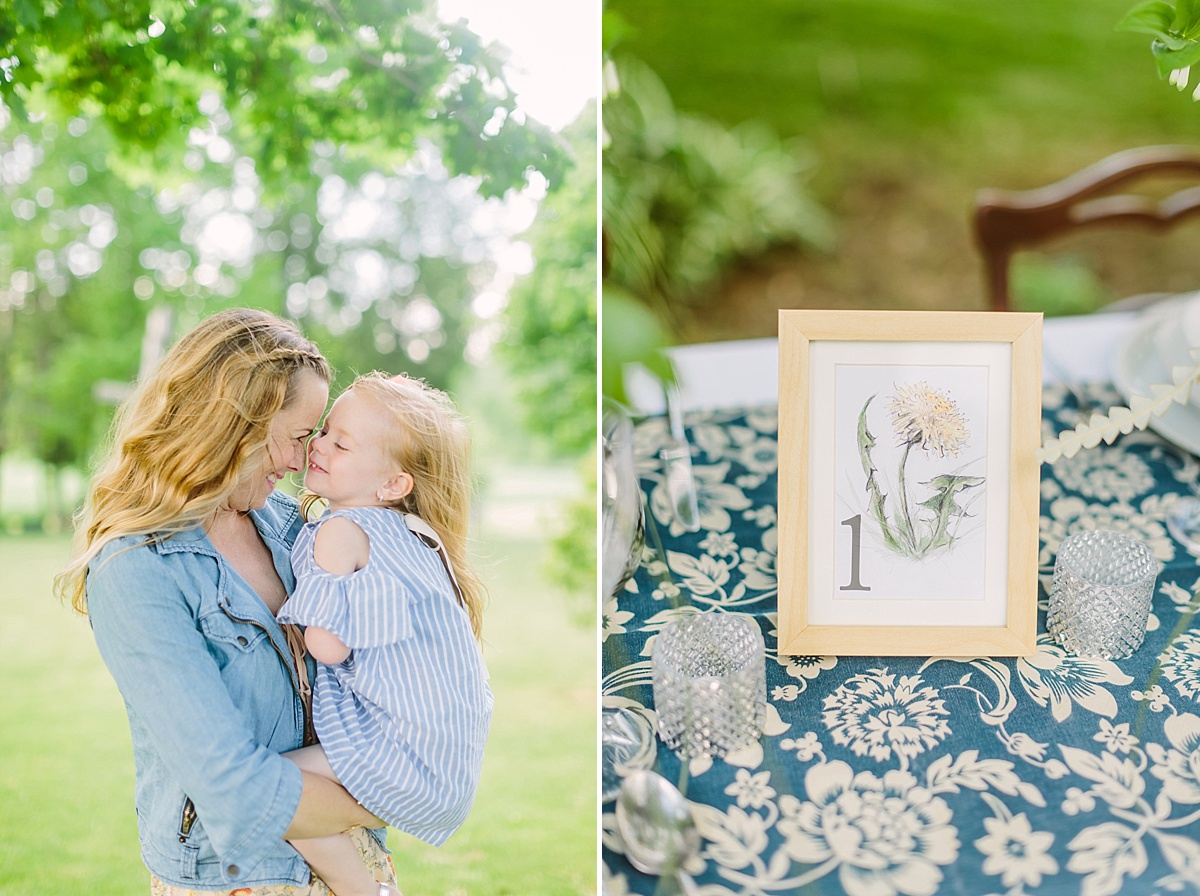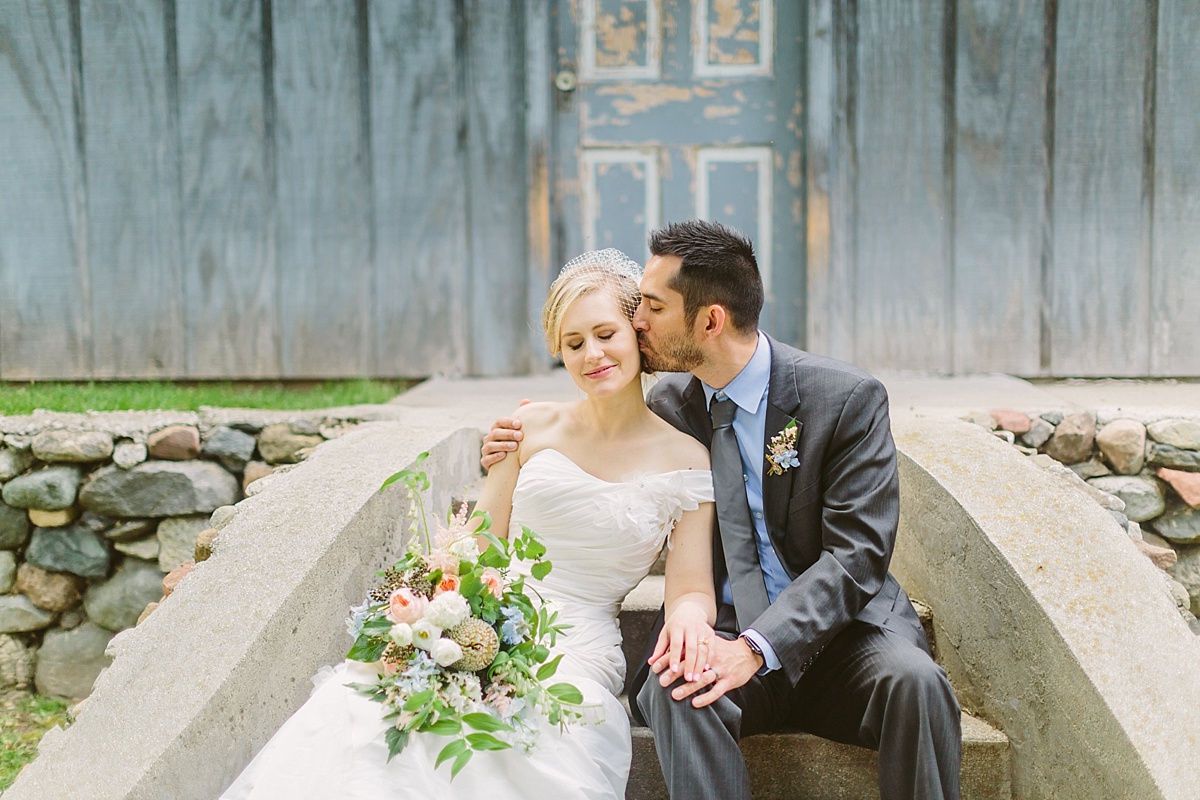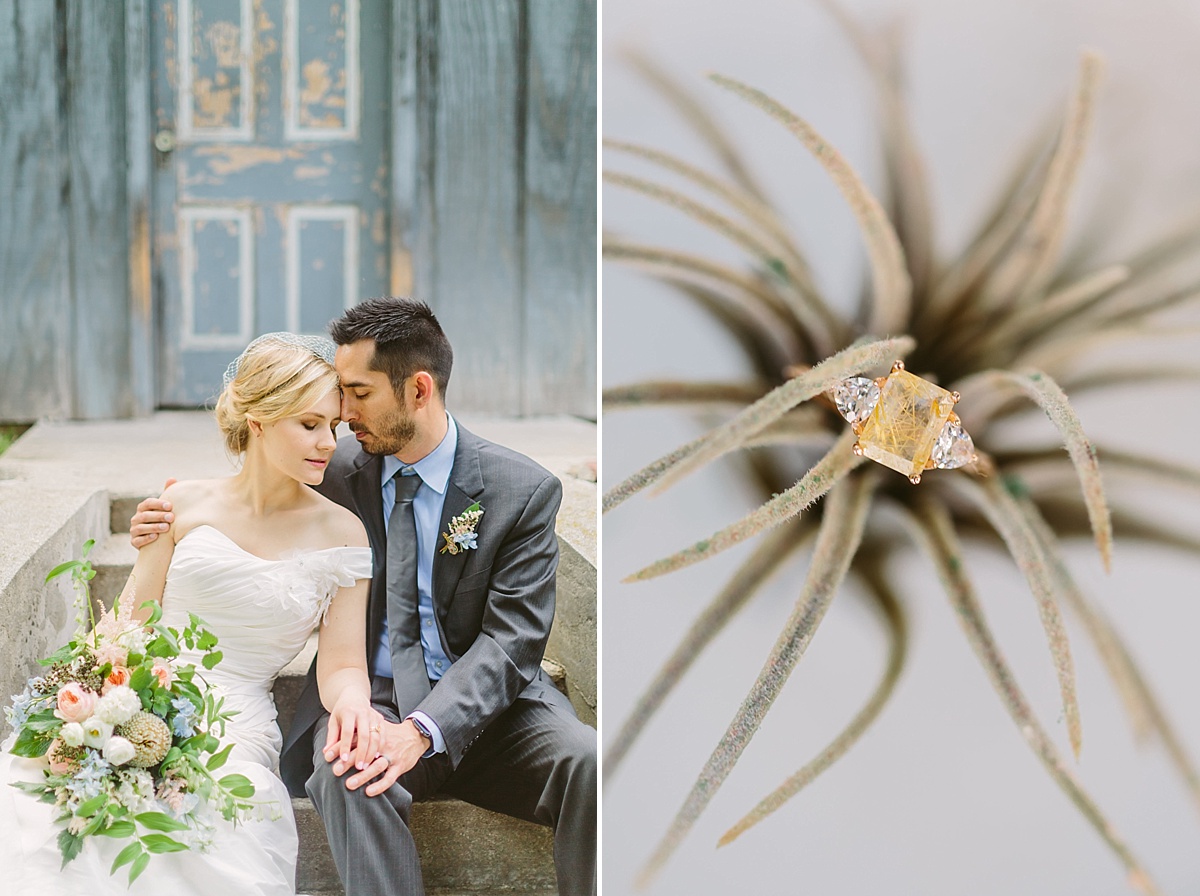 Photographer :: Shaunae Teske Photography
Florals :: Ebb & Flow Flowers
Paper Flowers :: Madeline Weinstein
Children's Books :: Miranda Paul
Chalk Lettering :: Casey Hurley
Art & Table Illustrations :: Katie Leigh Creative
Engagement :: Alyssa & Anna Jewelry
Videography :: Simply Fresh Films
Invitations :: Creations Galore
Cake :: Cake and Cookie LLC
Table Styling and Props :: Shaunae Teske Photography
Hair and Make-Up :: Mint Salon
Hair and Make-Up :: Vamp by AJ Artistry
Little Girls Clothes :: The Wild Purple
Wardrobe :: Zulou
Wardrobe :: Apricot Lane Boutique
Save
Save
Save
Save
Save
Save
Save