"When we heard the Rising Tide Society leadership team was giving everyone a challenge of doing a collaboration project, we were beyond excited! Working with all the incredibly talented creatives in our Monterey Tuesdays Together group had been something we had been wanting to do since our very first meeting, and this challenge meant it was going to happen!!
We came together as a group, brainstormed what to do, and a styled shoot totally made sense. Our goal was to make sure everyone had an opportunity to participate, and could take something amazing away from the experience, from new portfolio work, to working side by side with other creatives, to mentoring others who are newer in their profession. That's how the idea of different styled stations came about. We had 13 gorgeous models, over 20 amazing creatives, so needless to say this took A LOT of planning to execute. We had families, maternity, a wedding couple, and seniors. At first we struggled with how to tie them all together, that's when a dream of a collaborative video of what our TuesdaysTogether group actually stands for was born. Collaborating with other creatives is such a renewing experience. With a wide array of small businesses within our group, we needed to be very imaginative, to ensure everyone had their part. While we all love what we do, it was amazing to work together to create something completely different.
This styled shoot let us be creative, yet enjoy photographing something different, just for the sake of creating! Not to mention when you surround yourself with others who are passionate about what they do, it really lifts everyone up!
We made so many new personal connections with creatives that day who haven't been able to make it to our meetings. Some connected with models who turned into clients, others created referral circles, collaboration projects, get-fit groups, and best yet, true genuine friendships. You never know where new opportunities are going to take you, and we love that the Rising Tide Society has been such a catalyst for us. We feel so incredibly blessed with each friendship that Tuesday's Together has brought together." – Brenden Boggs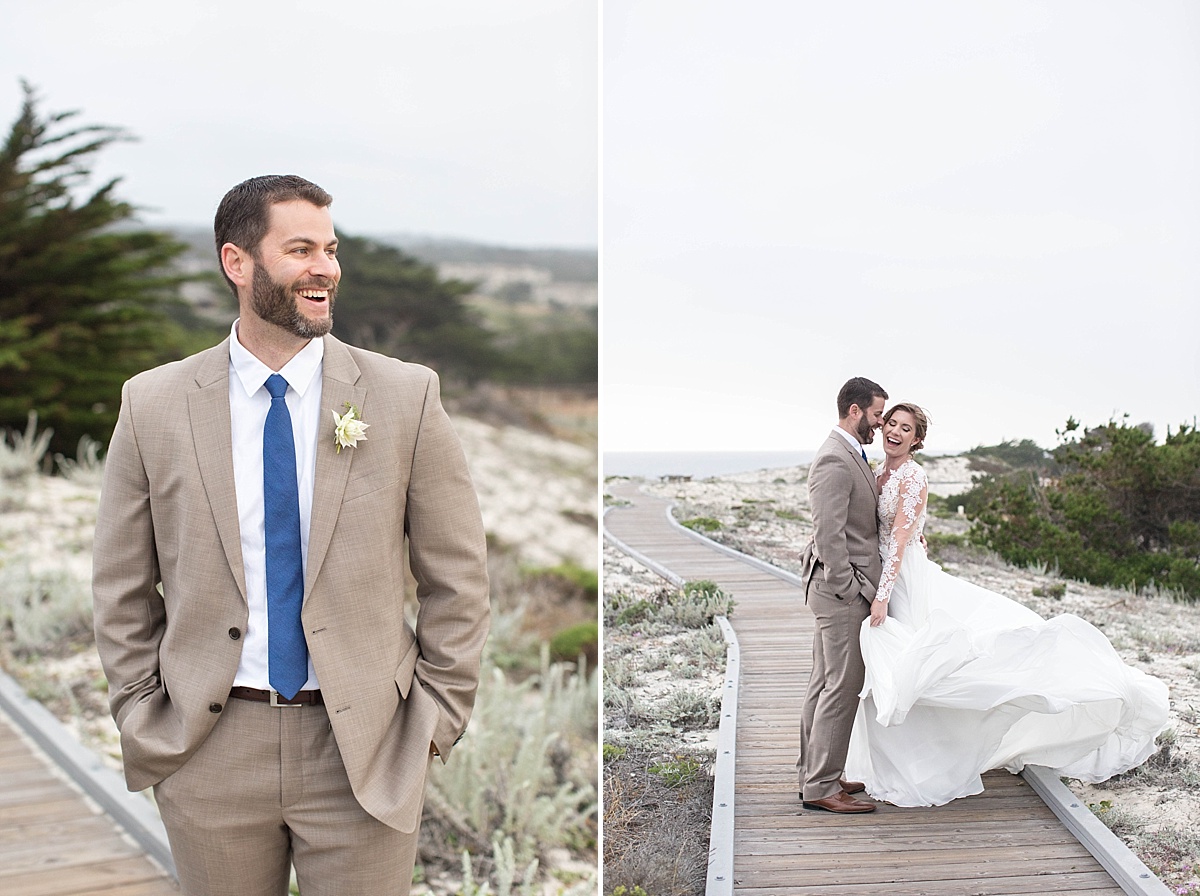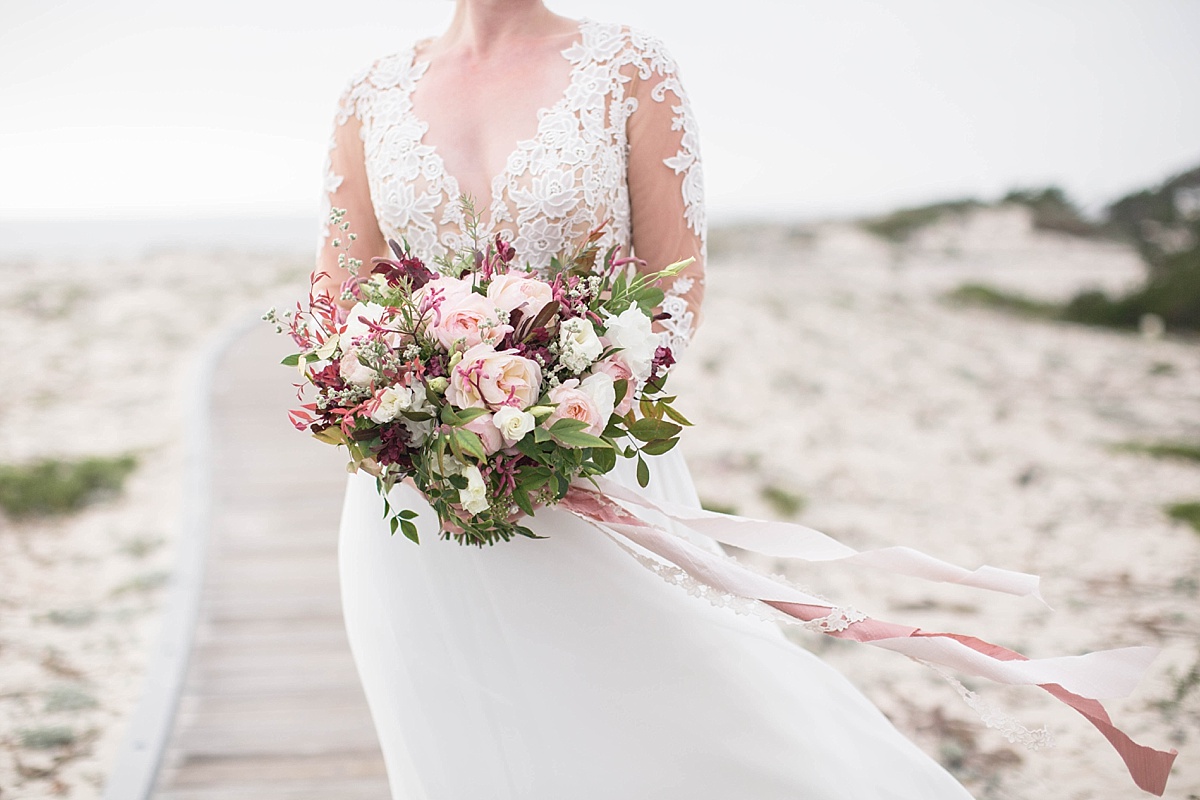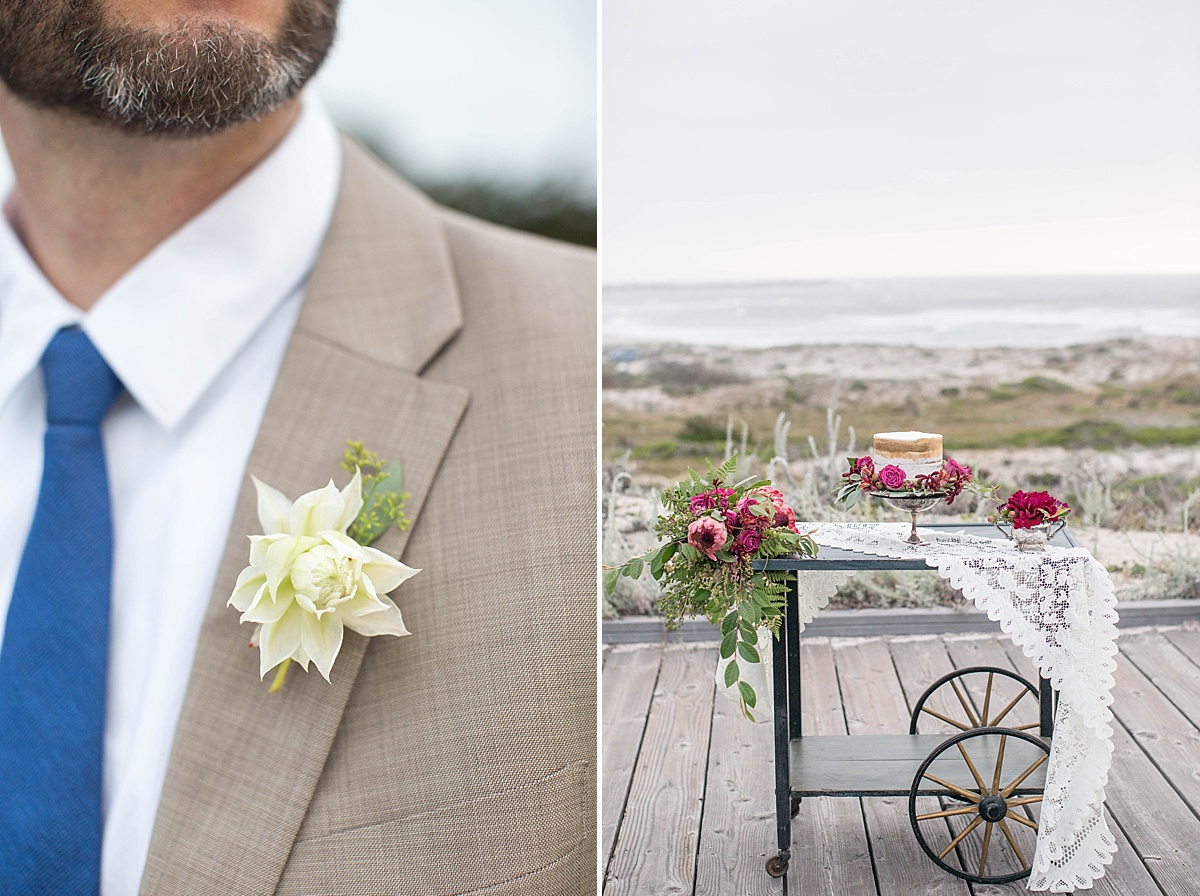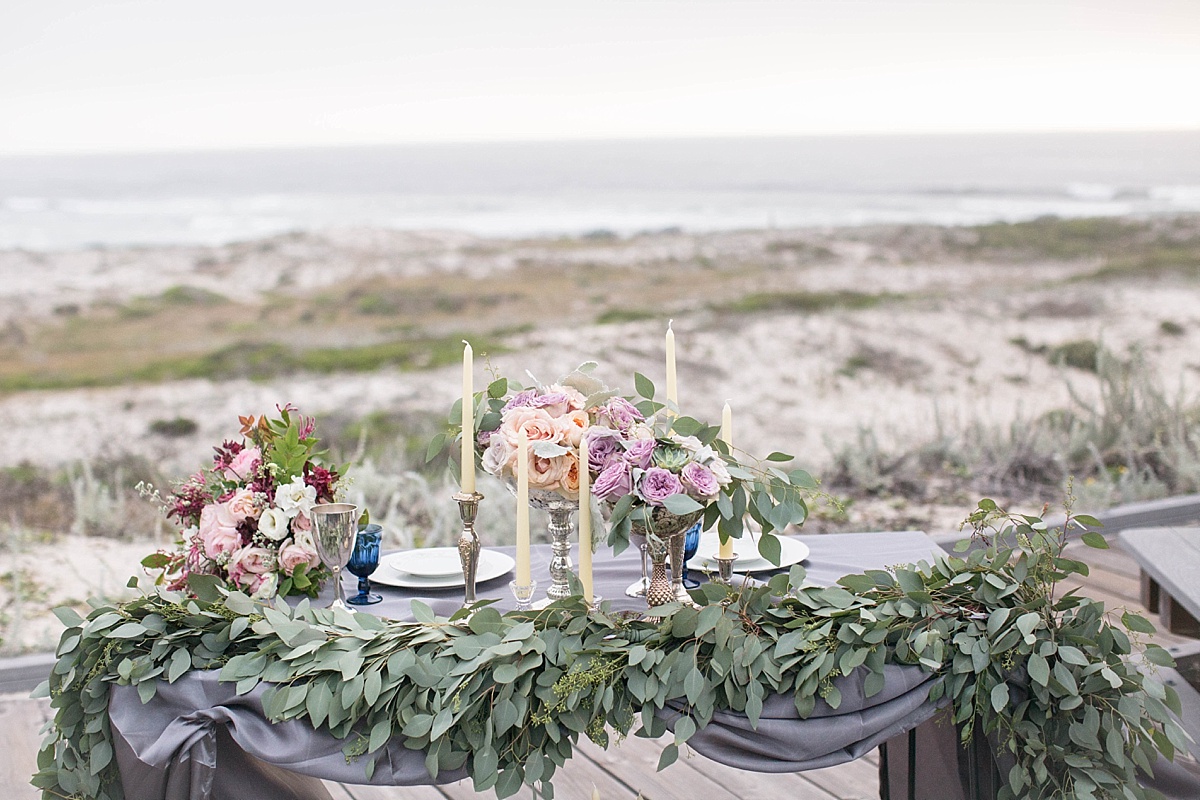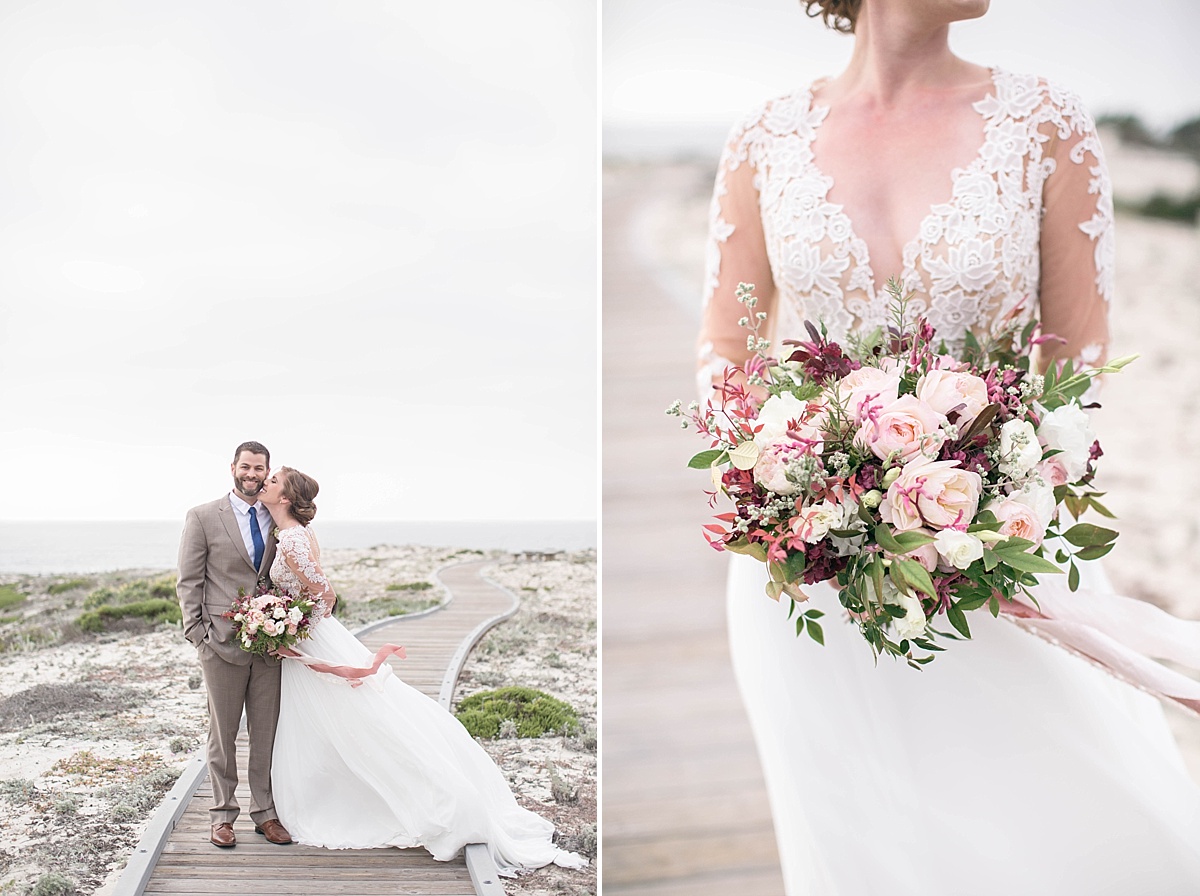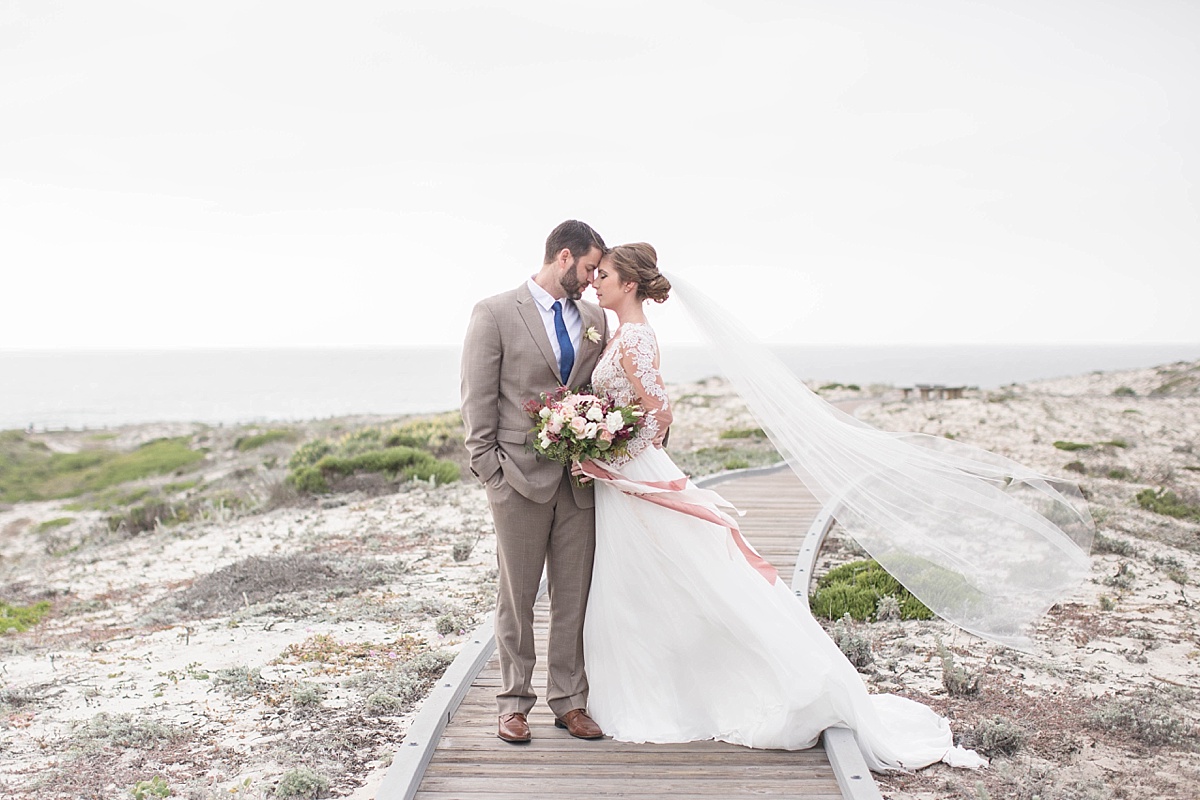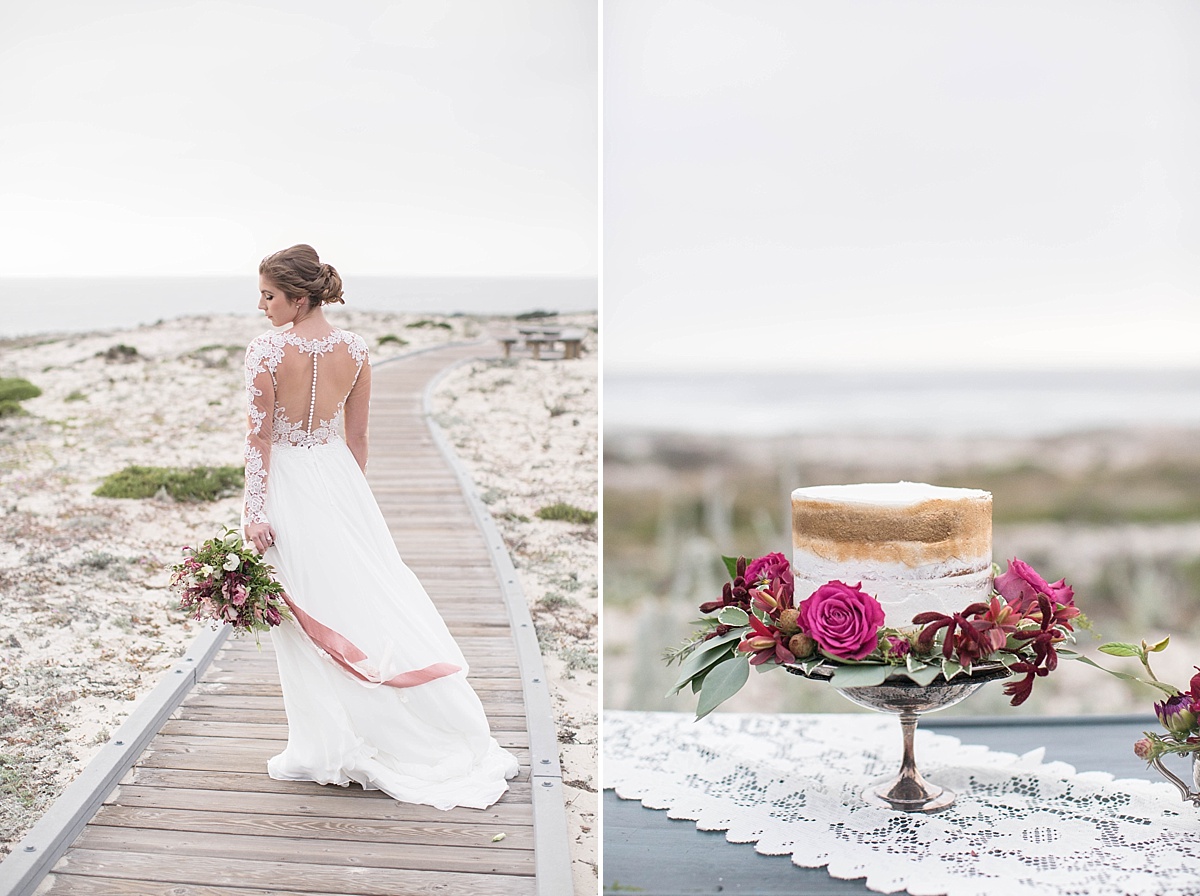 Photographer :: Laura Hernandez Photography :: @_laurahernandez & @1loverofmusic http://laurahernandezphotography.com/ Hair Stylist :: Glamology Beauty Lounge :: @glamologybeautylounge http://www.glamologybeautylounge.com/ Rentals :: Forage Vintage Rentals :: @foragevintagerental.co http://www.foragevintagerental.co/ Wedding Dress :: Epiphany Bridal Boutique :: @epiphanyboutique_carmel http://epiphany-boutique.com/ Event Designer & Model Wardrobe Stylist :: Danya Collyer :: @DanyaCollyerStyling http://www.danyacollyer.com/ Videography :: Estrella Films :: @estrellafilmsmonterey http://estrellafilms.com/ Venue :: Asilomar Conference Center :: @visitasilomar http://www.visitasilomar.com/ Rings + Earrings :: Fire & Brilliance :: @fireandbrilliance https://fireandbrilliance.com/ Makeup Artist :: Glamour by Maggie :: @glambymaggie http://www.glamourbymaggie.com/ Florist :: Twigs Floral Design :: @twigsfloraldesign http://www.twigsfloraldesign.com/ Florist :: Floral Design by Reina :: @floraldesignbyreina http://www.floraldesignbyreina.com/ Producer + A/V + Lighting :: Voltage Visuals :: @voltagevisuals http://voltagevisuals.com/ Wedding Cake :: Room for Dessert :: @roomfordessert http://www.savingroomfordessert.com/