July was a busy month over at HoneyBook. We're working to make your communications more seamless than ever and to give you more of the info you need. Take advantage of our latest features!
Add a questionnaire to your brochures
We know your time is money, so we've made some updates to help you book your ideal clients, faster. Now you can share — and get — information from your clients, all from one file. Just add questions to your brochures to understand if a client's an ideal fit or to get the info you need to make them the best proposal. And never lose a potential client due to lengthy back and forth.
Pro Tip: You can also use questions in your brochures to make proofing and mood-boarding faster than ever.
Refunding clients
Now you can mark payments that were made outside of HoneyBook (using cash, check, Venmo, PayPal or any other method) as refunded. While you will not be able to issue refunds for external payments through HoneyBook, this new capability of noting how much you refunded ensures your reports stay up to date.
Redesigned 'New Inquiry' emails

When a potential client reaches out through the contact form on your website, you will receive an updated notification email that's easier to read and to take action on. Click on the "Time to follow up" button to go directly to the client's workspace where you can quickly respond to your inquiry with an email or automation.

Don't have the contact form installed? Reduce admin work and automatically capture new leads in HoneyBook by adding it to your site. You can customize it with any questions you want and respond to inquiries faster than ever with auto-replies.

Rising Tide Leader Retreat 2019
At HoneyBook, we believe in building community. We do so by sharing educational content and networking opportunities through our Rising Tide community.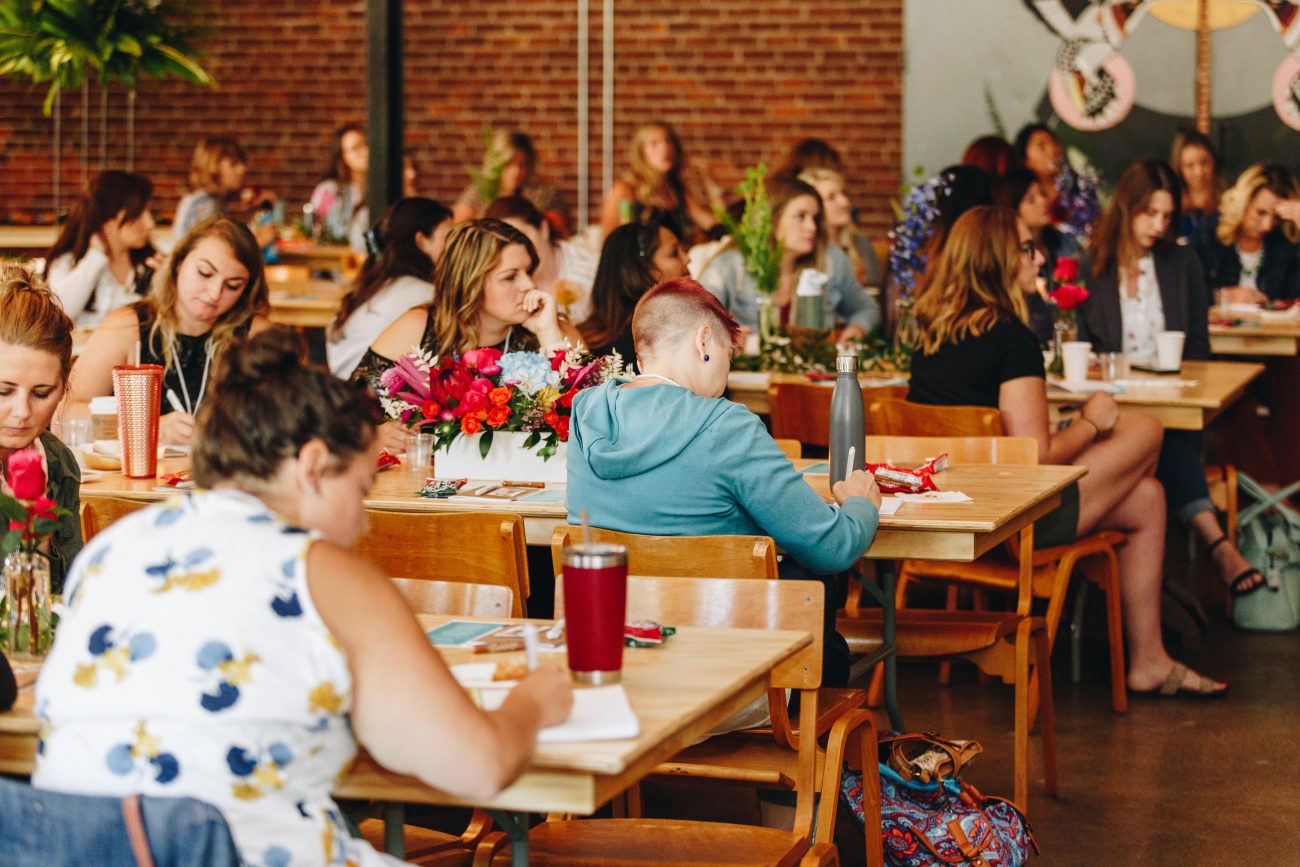 Every year, we host 125 of our local chapter leaders for a 2-day, in-person event where we encourage community over competition through leadership, education and inspirational content. We hosted this year's retreat in Minneapolis, Minnesota on July 30-31 and featured ten incredible speakers, including Todd Watson, CEO at Showit; Arielle Estoria, Poet and Author; and Chase Jarvis, CEO at CreativeLive, to set our leaders up for success. Stay tuned for blog and video recaps coming soon on the blog.
Want to follow along? See what we're up to with the hashtag #RTSretreat2019.
There are Rising Tide chapters all around the world, so find yours!
Join the #UpMyEmailGame challenge on August 12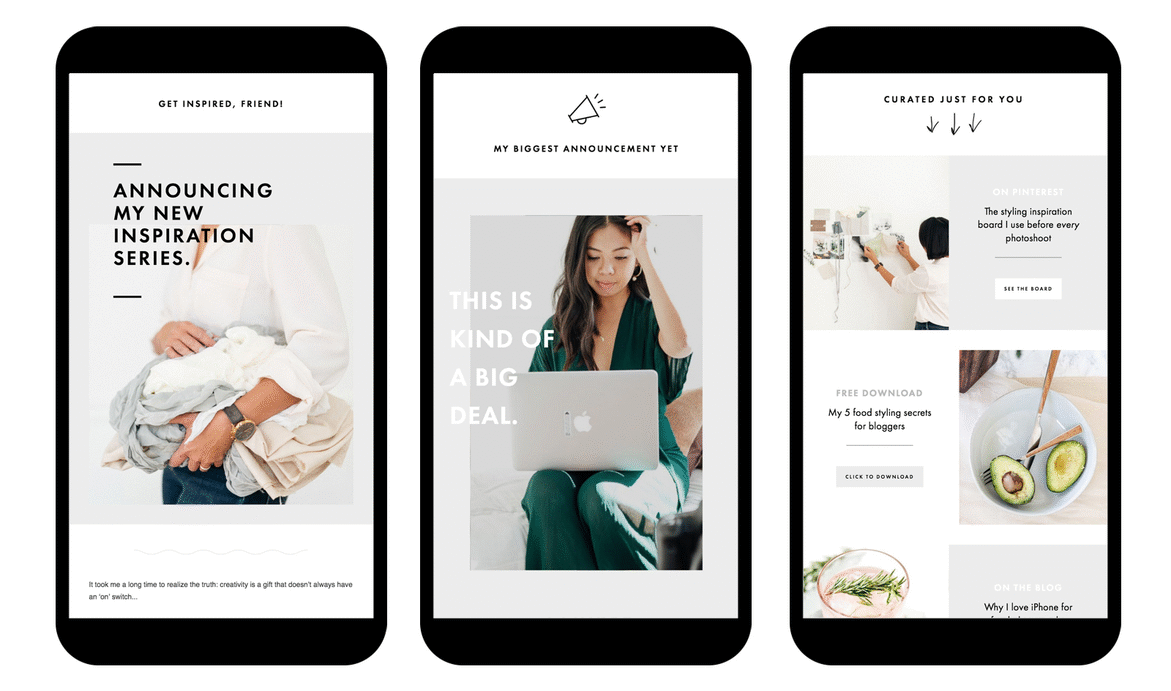 Ready to up-level your email marketing? Join our challenge to create a year of email marketing content in 3 days and get 12 free professionally designed templates.
Step 1: Register NOW! We'll send the challenge guide, an email writing worksheet for your first sequence (with topics and sample text), and a collection of gorgeous, professionally-designed email marketing templates to choose from—all straight to your inbox.
Step 2: Join us for the FREE live kick-off webinar on Monday, August 12 at 1:30 p.m. PT/ 4:30 p.m. ET. We'll share how email marketing became our highest converting channel, and how you can achieve this, too!
Step 3: Participate in challenge. Follow the #UpMyEmailGame Instagram challenge prompts in your guide to stay accountable, share your progress and get real time feedback from us and the community! We can't wait to do this with you!
Pro tip of the month: Archiving projects
Your project pipeline is a centralized place to track the status of all of your projects. The stages are set so you can progress your projects from stage to stage, but what if they get canceled or maybe they're just complete?
You can, of course, delete projects from your pipeline, but archiving is a great way to hold onto those details, without having them clutter your active projects.
By clicking on the project's stage, you can select "Archive" and the reason for archiving. That will move them out of your active pipeline, and into the Archive bucket which is easy to access later.
Why might you need to access those archived projects?
First, you can run a report to see your reasons for archiving. This can be helpful in seeing where potential projects drop off so you can focus your efforts in the future. Second, if a client ever comes back to you, you can easily check that project and even bring it back into your active pipeline to pick up where you left off.
Want to see how it's done?
Until next month…
We hope you're as excited as we are about our new features and updates. You can find out what's new in our monthly release notes on the blog and in our monthly member newsletter. And please keep giving us feedback at [email protected]. We build HoneyBook for you and we wouldn't be where we are without your help.
Any questions about the current releases? Head to our Help Center to learn more.
We're excited to continue growing with you!