Good morning and happy Friday! Today I am so excited to be sharing with you some of our newest TuesdaysTogether groups!  As our groups grow throughout the country and the world, we decided it would be fun to give you a peek into some of their cities, with a guide to some of their favorite hang-outs. Without further ado, get an inside look at Manhattan and Coeur d'alene.
---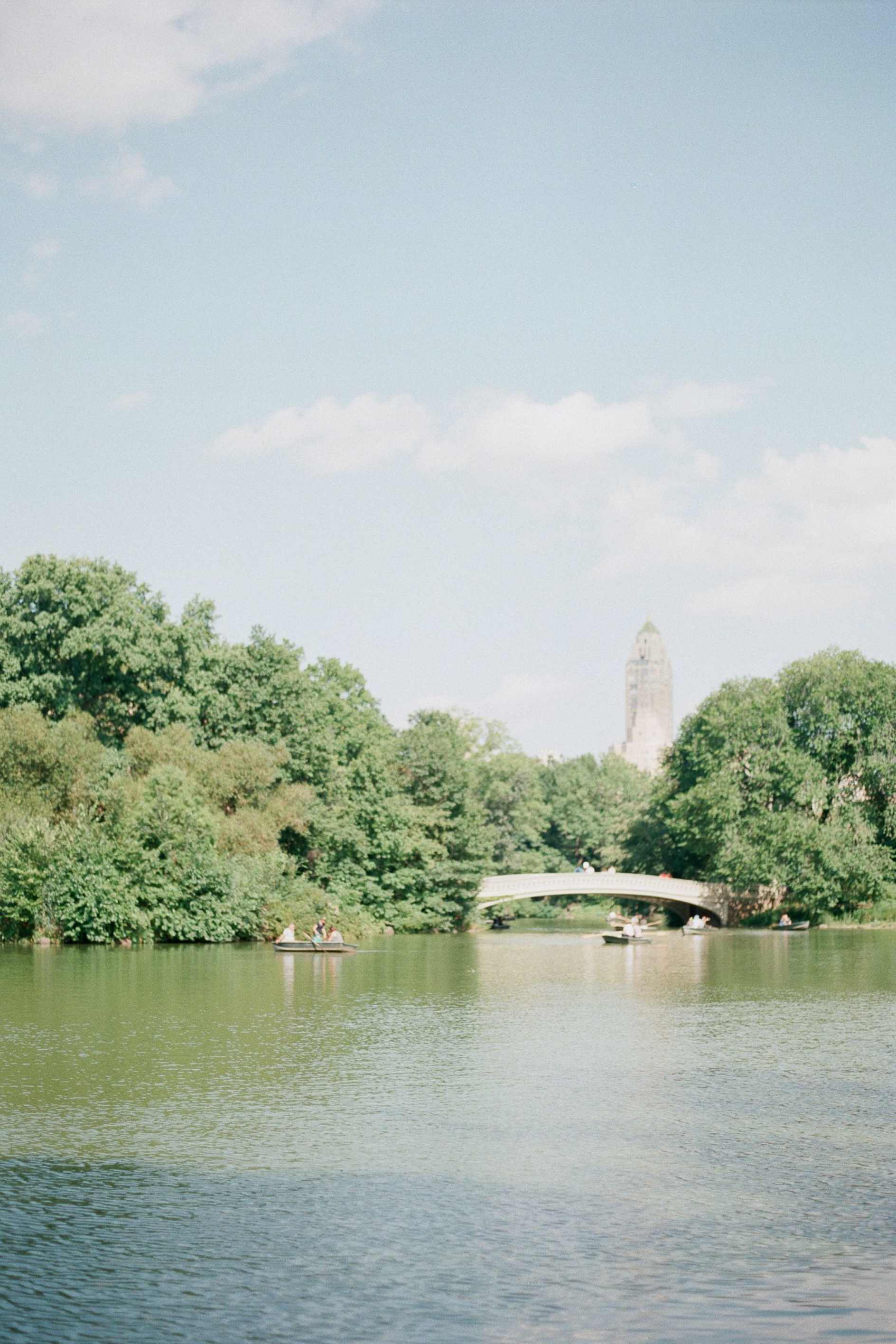 Manhattan, NYC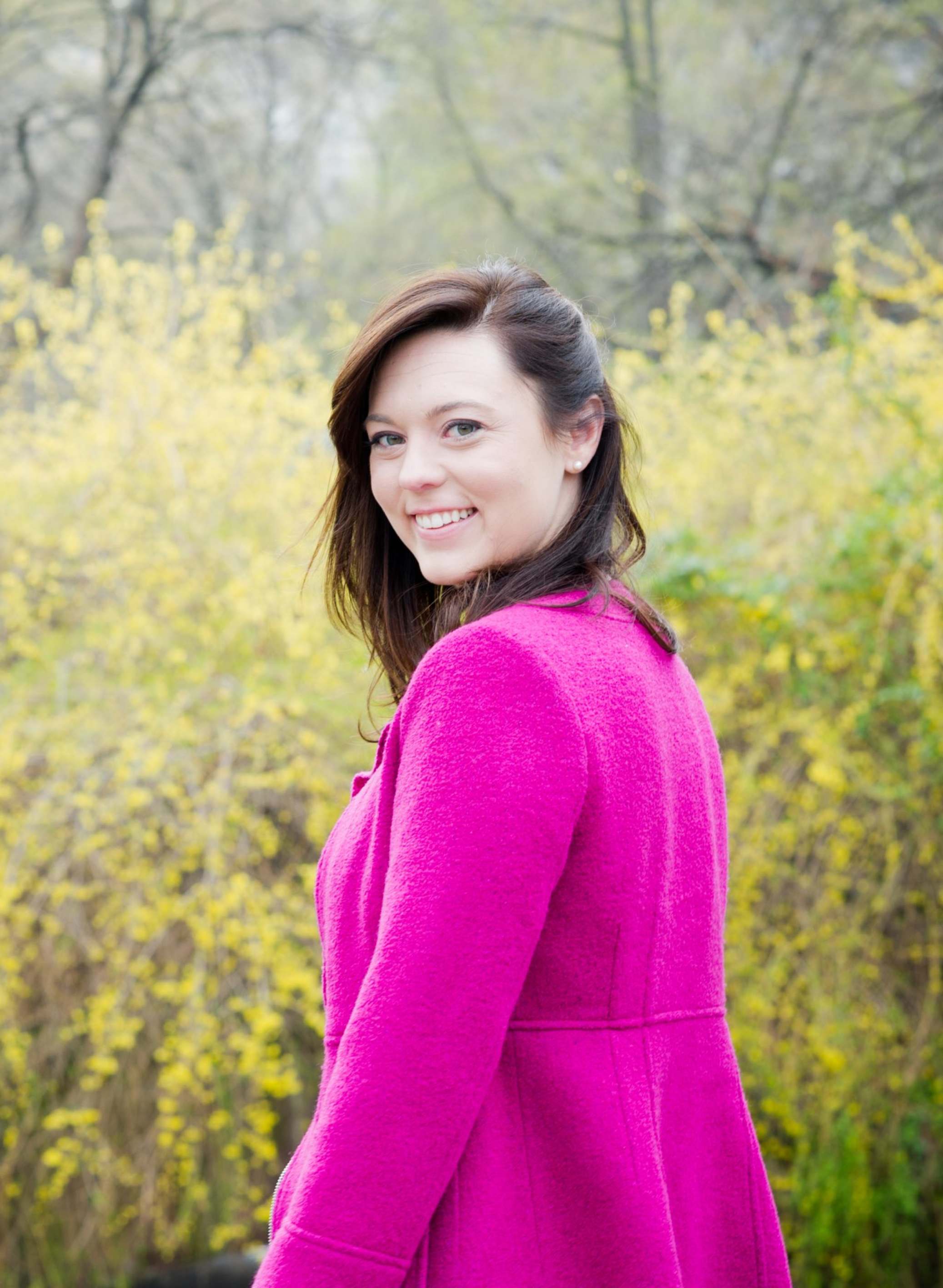 Meet the Leader: Erin Braun
Website | @erinbraundesign
Tell us about yourself in one sentence: 
I am an artist, wedding designer, grateful wife to Brett, and believer in grace, simplicity, and dreaming big.

Your favorite local hangout?  
I feel like this changes by the month! Now that the weather is warmer, on most weekends you can find me having a picnic with friends in Central Park, having drinks at Ellington in Riverside Park, or having a BBQ on our rooftop patio.
Your favorite local cuisine? 
I don't even know where to begin with this! Jacob's Pickles for brunch, Clinton Street Bakery for the best pancakes ever, San Matteo for authentic Italian food, Birds and Bubbles (fried chicken and champagne – need I say more!?), Mark Forgione for a nice dinner out, and Dough for doughnuts!
What's your favorite thing about your city? 
My favorite thing about New York is that anything is possible and just about everything is at your fingertips at any given time. If you are ever in need of inspiration, all you have to do is start walking a few blocks and you are bound to discover something new!
Checkout the group »  
---
Coeur 'alene, Idaho
Meet the Leader: Amber Tyler
Website | @ambertyler87
Tell us about yourself in one sentence: 
My name is Amber Tyler and I am passionate about connecting people through stories, I do this with lifestyle and wedding photography. I am based in Coeur d'alene, Idaho.

Your favorite local hangout?  
My favorite local hangout is Vault coffee. Not only is their coffee amazing, I love taking photos there as well- the shop is gorgeous! This is my go to spot for meeting with friends as well as clients.
 
Your favorite local cuisine? 
My favorite spot to go out to eat- for breakfast it's definitely Le Peep cafe. All of their dishes are unique and a little different than anything I've found at other restaurants (their Greek Goddess omelette is delicious!), and they are right on the lake. You can dine outdoors and have the most amazing view!
What's your favorite thing about your city? 
What I love most about where I live is I am right near a city, yet I have the most amazing access to the great outdoors. Lakes, hiking, camping, all literally right down the road from my house. I also have a great sense of community here. People truly care about one another. I spent many years wanting to find a place that felt like home, and this is definitely home to me!
Checkout the group »  
---