Good morning and happy Friday! Today I am so excited to be sharing with you some of our newest TuesdaysTogether groups!  As our groups grow throughout the country and the world, we decided it would be fun to give you a peek into some of their cities, with a guide to some of their favorite hang-outs. Without further ado, get an inside look at Evansville and Hampton Roads.
---
Evansville, Indiana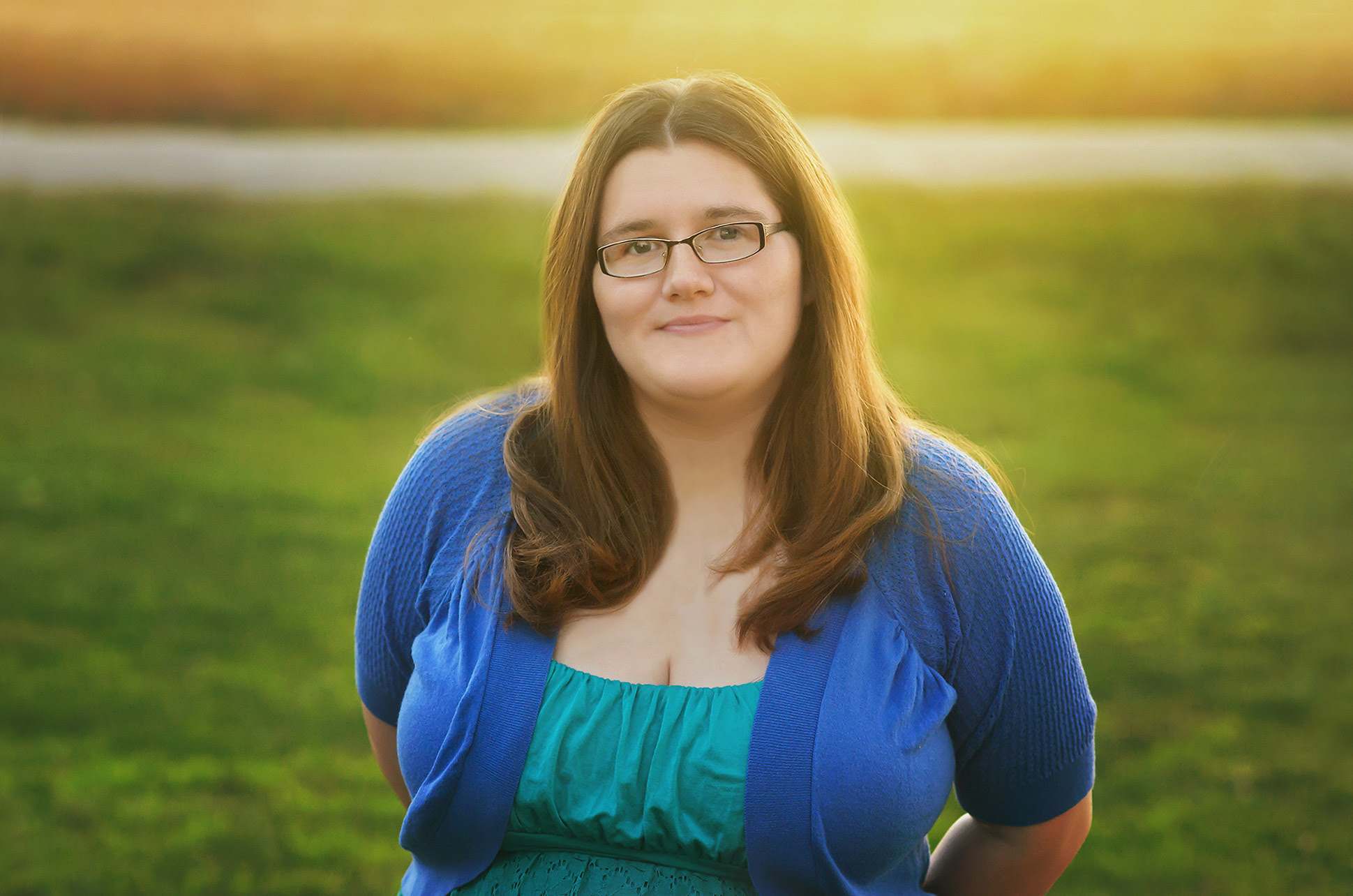 Meet the Leader: Deitra Sisk
Website | @dsiskphotos
Tell us about yourself in one sentence: 
I am a Midwest portrait photographer who loves capturing life; I spend most of my time enjoying life with my husband, and our two wonderful children; I am an artist and creator, not only in photography, but I enjoy painting, drawing, and graphic design; I also love connecting with fellow creatives and helping them whenever I can.

Your favorite local hangout?  
My favorite local hangout would be the riverfront. There are parks, museums, and a beautiful place for bike rides and walks. Since I have children, my other favorite spot would be our children's museum.
What is your favorite local cuisine?
I'm obsessed with sushi! My favorite local place for that would be Roppongi. There are so many great restaurants in Evansville and so many new ones that are coming in.
What's your favorite thing about your city? 
Evansville is a nice mix of big city and small town. The downtown area has a great vibe and is really supportive of artists and local businesses. I also love that they are working on revitalizing the downtown area while also still perserving the many historic buildings.
Checkout the group »  
---
Hampton Roads, Virginia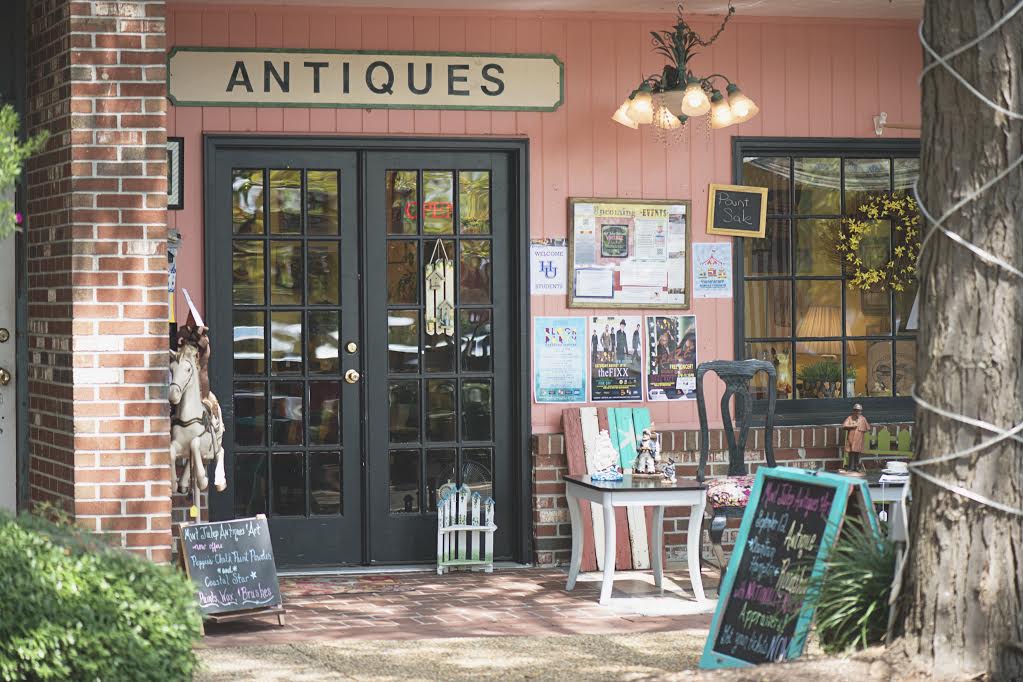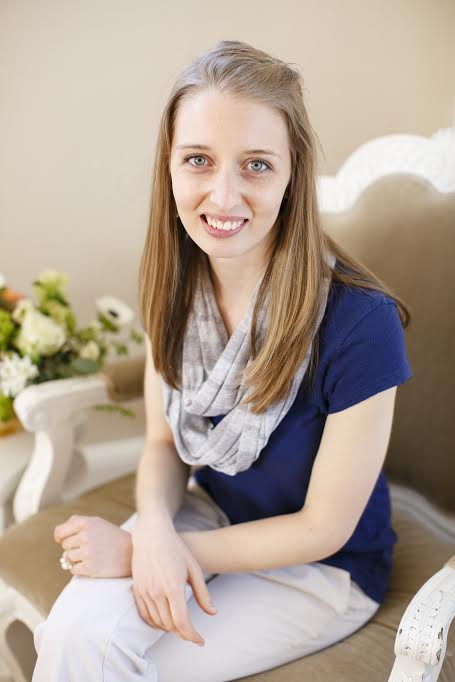 Meet the Leader: Maria Gracek
Website | @mariagracephotography
Tell us about yourself in one sentence: 
I am a wedding photographer and SEO coach living in Hampton Roads, Virginia, with my husband, my cockapoo Lilo, and the hope of being an adoptive mom on the horizon very soon!

Your favorite local hangout?  
My favorite hangout in the area is Aroma's coffee shop in Newport News. The atmosphere is perfect for working, getting coffee with a friend, or just hanging out. Surrounding the coffeehouse are little shops, a movie theater, and a fountain where my husband proposed to me 6 years ago – so to say it's special is an understatement!
What is your favorite local cuisine?
It's hard to choose but I love Saffron in Virginia Beach. It's the best Indian food in our area – and trust me, I've visited every restaurant! I love that it's local to us but still has international flair.
What's your favorite thing about your city? 
I love that everything in our city is just a little drive away. Eclectic shops and restaurant are in Norfolk, which is just across a bridge. I live a few minutes away from the beach, and there are plenty of trails and parks to visit as well. We have all the amenities of a city without being too metropolitan – and the traffic is not nearly as bad as the 'big city' environment!
Checkout the group »