Did you know HoneyBook offers integrations with some of the most important tools for small businesses? Learn how to sync your QuickBooks, Zoom, email accounts and more.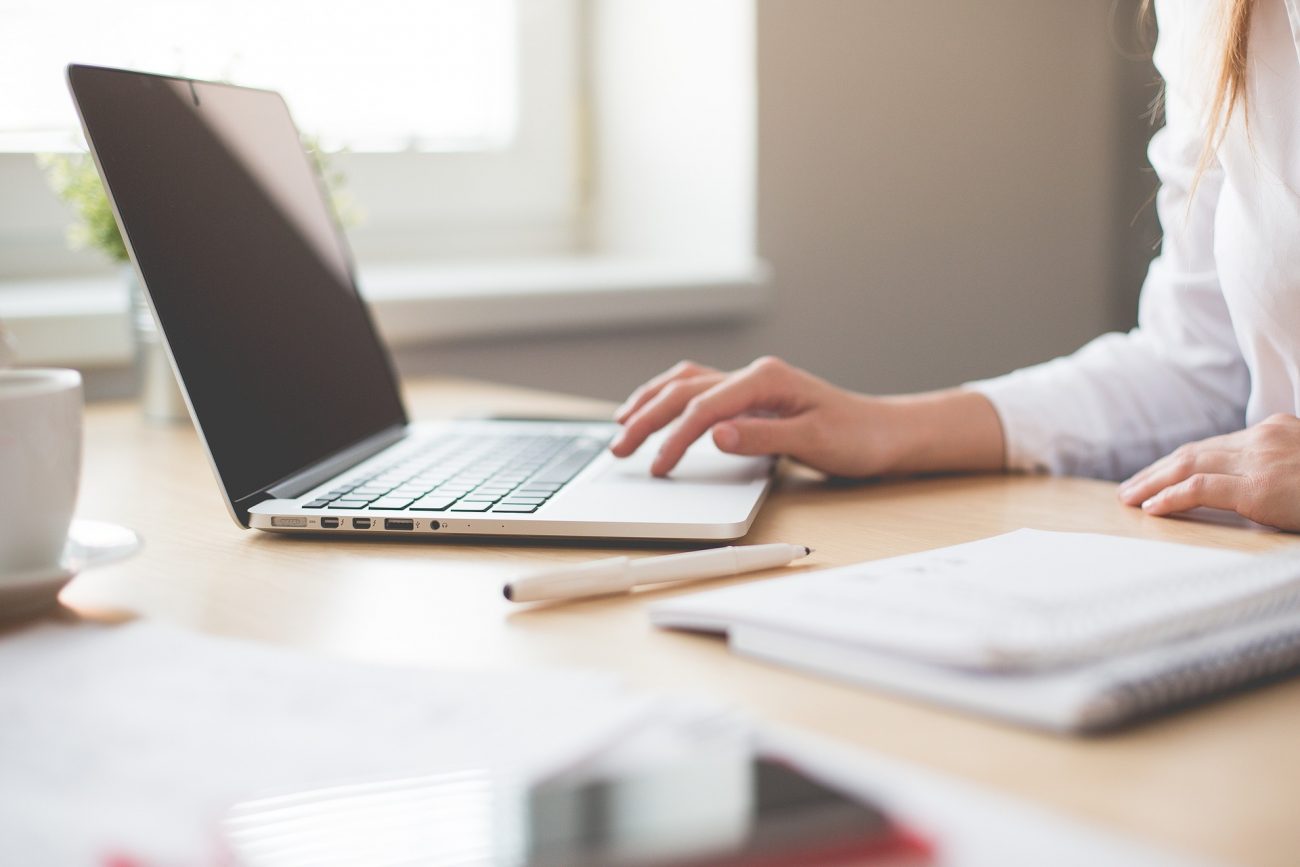 The business landscape is becoming increasingly advanced. The incredible pace at which technology has transformed all types of businesses continues to evolve.
For independent businesses in particular, there are so many ways to leverage technology to manage your business, helping you work more efficiently.
HoneyBook's all-in-one clientflow platform is leading the way for independent businesses in particular. The platform itself allows you to connect different steps of your clientflow using interactive files and automation. Beyond that, HoneyBook's integrations enable you to leverage additional tools and work in the best way possible.
Explore these five HoneyBook integrations to start enabling your business for more growth!
Jump to:
1. QuickBooks
For many independent businesses, QuickBooks is the go-to platform for all accounting and financial management. While HoneyBook does offer invoicing, payment processing, and cash flow tracking, it doesn't offer the full scope of accounting tools that QuickBooks has to offer.
Especially if your revenue comes from many different places, QuickBooks can be your single source of truth for your business's financial health.
What's great is that QuickBooks integrates with HoneyBook, so they can complement each other perfectly. If you have a HoneyBook Essentials or Premium plan, all you have to do is go to the Integrations section in your HoneyBook Company Settings. From there, just log into your QuickBooks account and adjust your settings to start pulling in your HoneyBook payment information. 
Once you have QuickBooks integrated with your HoneyBook account, you can view all your HoneyBook invoices and payments, including customer information, taxes, discounts, and gratuity. The integration also accounts for your transaction fees, and you can view them in your QuickBooks Expenses. 
2. Google (and more)
HoneyBook offers a seamless Google integration so you can sync your Gmail account and Google Calendar. Once you've synced your email, any file or message you send through HoneyBook will appear to your client as coming from your integrated email address.
Though Google is one of the most popular platforms for small business email and calendar management, HoneyBook also offers email integration with Outlook, iCloud, Yahoo, Aol, and more.
By integrating your email, you don't need to sift through your inbox full of messages from all your clients just to find the right email thread. With everything organized by project in HoneyBook, it's easy to see which messages and files have been sent to each client. HoneyBook also includes read receipts for your sent messages so you can see when clients have opened your emails. 
HoneyBook has a calendar that you can start populating manually with meetings and sessions. However, you can also sync with your Google Calendar or other external calendar to pull in all of your booked time. 
You can choose to sync your HoneyBook calendar to your external calendar, your external calendar to HoneyBook, or both. With two-way syncing, you'll be able to see all your external calendar meetings, HoneyBook meetings, tentative projects, and booked projects. All in one place! 
Pro tip
HoneyBook also offers a Chrome extension called HoneyBook Extend that you can use to move leads from your Gmail directly into your HoneyBook account. It removes the need to copy/paste new lead information, handling it all for you instead. 
3. Meta Lead Ads
Do you spend a lot of your marketing budget and efforts on Meta ads? If so, you'll benefit from the Facebook and Instagram Lead Ads integration for HoneyBook. 
Within your Integrations settings in your HoneyBook account, just log into your Facebook business account. Once you've synced your account, HoneyBook will start pulling in the contact information from any new leads captured in your lead ads. 
Exporting spreadsheets and copy/pasting customer information isn't necessary when HoneyBook handles it for you. 
4. Zoom
If you handle most of your client or vendor meetings via Zoom, you can integrate your account into HoneyBook to make it your default for meetings.
Once your Zoom account is connected via your account Integrations, you can select Zoom for any video call or make it the default method for new sessions in your HoneyBook Scheduler. 
5. Zapier
The last HoneyBook integration we recommend is Zapier. Zapier lets you automate actions in your HoneyBook account with hundreds of other applications, so you can customize your processes. 
One great example is using Zapier to connect HoneyBook with your project management software of choice, like Asana. Your Zapier integration can enable you to create a new task in Asana every time someone inquires, books with you, or moves to the next step in your pipeline. Other Zapier ideas include syncing with Slack, Mailchimp, Trello, and ClickUp. 
Leverage HoneyBook integrations to customize your clientflow
HoneyBook is a powerful clientflow management platform, and its integrations make it that much more impactful on you and your business. To ensure you're making the most of your account, make sure you're exploring the HoneyBook integrations we mentioned.
Especially if you're using a lot of disparate systems, we recommend mapping your clientflow to understand what you can streamline and optimize. From there, there's plenty that HoneyBook can improve, and its integrations can help fill the gaps.