Racism is one of the most important social challenges we face and it will take all of our efforts to put an end to it. We must use our voices in allyship with those communities impacted to spread awareness, education and advocate for change.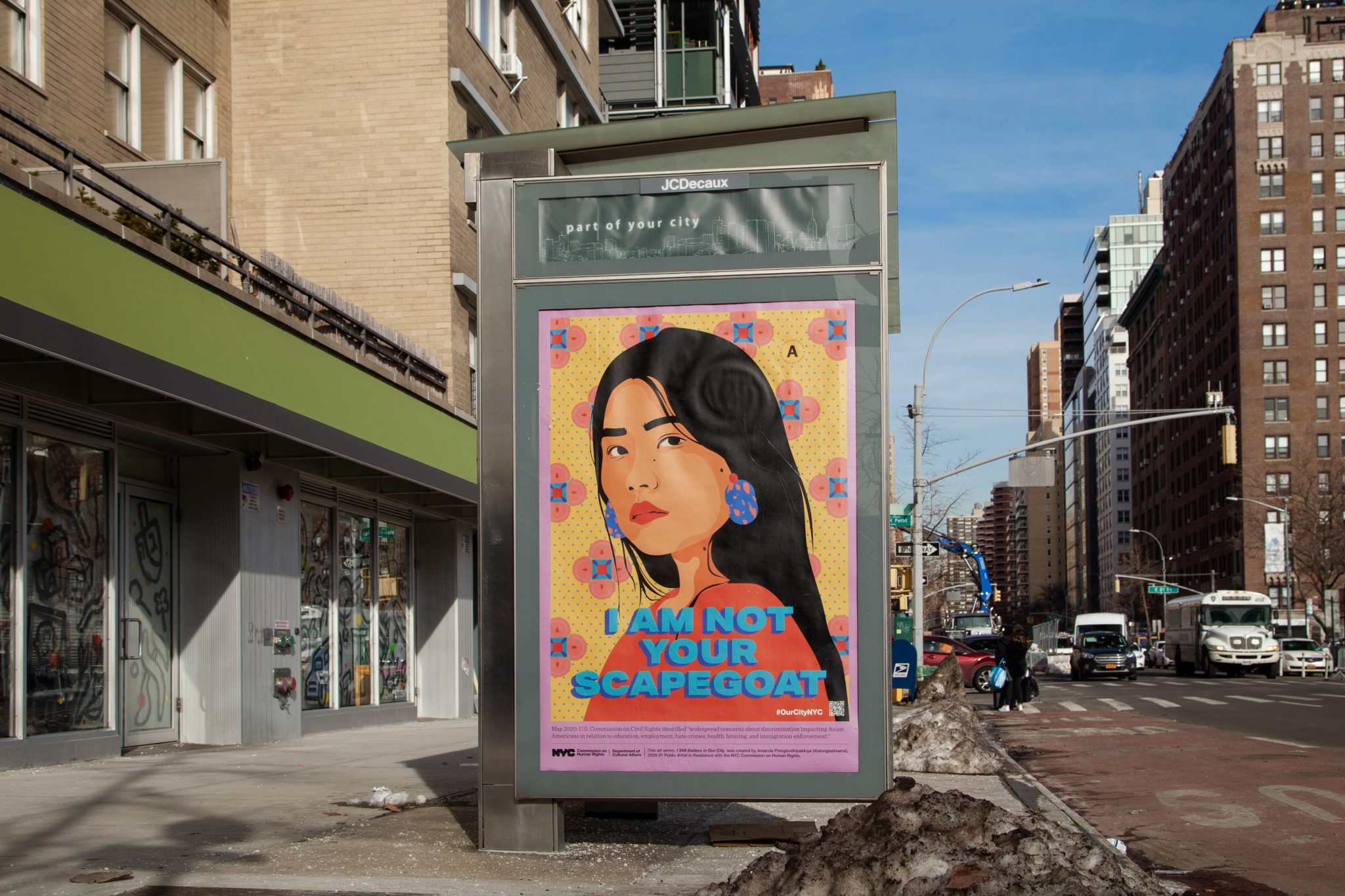 Over the past year, acts of violence and hate speech directed at the Asian American and Pacific Islander (AAPI) community have risen. From March 2020 to February 2021 there were more than 3,800 reported instances of discrimination in the United States alone, according to Stop AAPI Hate. We know the true number is likely much higher. 
This is unacceptable. But, as so many in the AAPI community have reminded us, this behavior is not new. Racism towards the AAPI community has a long history in our nation. 
We at HoneyBook | Rising Tide condemn racism and prejudice absolutely. And we are committed to using our platform to spread awareness by highlighting the organizations and community leaders providing support and mobilizing change. 
We all have a part to play in putting an end to racism and we hope these resources will help you get involved and take action. 
AAPI Community Organizations
National 
The center tracks and responds to incidents of hate, violence, harassment, discrimination, shunning and child bullying against Asian Americans and Pacific Islanders in the United States. Their approach recognizes that in order to effectively address anti-Asian racism we must work to end all forms of structural racism leveled at Black, Indigenous and other communities of color. 
Asian American's Advancing Justice – Asian Law Caucus
The nation's first legal and civil rights organization serving the low-income Asian Pacific American communities. Founded in Oakland, currently based out of SF. 
Instagram account combatting anti-Asian hate & racism through posts, advocacy, action.

Find them on Instagram 
Asian Mental Health Collective (AMHC)
It is the mission of AMHC to normalize and de-stigmatize mental health within the Asian community and make mental health easily available, approachable, and accessible to Asian communities worldwide.
Bay Area
Asian Americans / Pacific Islanders in Philanthropy
They work to narrow the gap in philanthropic resources addressing the unmet needs of AAPI communities. To narrow this gap, AAPIP works to increase greater understanding and engagement between philanthropy and AAPI communities. 
Compassion in Oakland strives to provide the Oakland Chinatown Community with a resource for promoting safety and community. They aim to embrace the often forgotten, underserved and vulnerable. They promote compassion not indifference, unity as opposed to divisiveness. Fostering a more caring and safer Oakland for all.
They provide free essential cab/Lyft/Uber rides up to $40 for Asian American and Pacific Islander individuals feeling unsafe, especially because of age and/or gender presentation. Their mission is to make AAPI community members feel seen, heard and safe to take up space in their own neighborhoods. Donations can be made via Venmo to @calikyeCAB. #CabsForAAPISafety
Find them on Instagram 
Inspired by NYC Instagram account and safe transportation initiative @cafemaddycab
Canada
A website platform dedicated to tracking and reporting anti-Asian racism and xenophobia in Canada. This project aims to validate the spectrum of experiences felt across Asian Canadian communities and seeks to use the documentation to inform future efforts for collective action against anti-Asian racism and xenophobia.
Project 1907 is a grassroots group of Asian women aiming to elevate Asian voices that are underrepresented and undervalued in mainstream political, social and cultural discourse. We provide spaces for diasporic Asians to understand our histories, explore our identities, examine our privileges and reclaim our power.
Artists Supporting the AAPI Community
Janine Kwoh is the owner and artist behind Kwohtations,

 a Brooklyn, NY-based line of letterpress printed greeting cards and gifts that reflect a diversity of identities and life experiences, and always with empathy and humor. Kwohtations products acknowledge the messiness of life and all the ups-and-downs that make the journey both so hard and so delightful (e.g. grieving, navigating everyday anxiety and life milestones, re-defining success and family for ourselves). Each card is handmade with love and lots of elbow grease—Janine prints each card one-at-a-time on an antique printing press, and then paints in any colors by hand. Janine is also writing an illustrated book on grief,

Welcome to the Grief Club

, which will be coming out Spring 2022 with Workman Publishing. Her hope is always that her art brings a smile (or laugh!) of recognition, and makes someone feel more seen, more connected, and less alone.

Find Janine on Instagram at

@kwohtations

and

@welcometothegriefclub

.
 

 

View this post on Instagram

 
Amanda is a multidisciplinary artist

currently in residence with the NYC Commission on Human Rights. Her work has appeared in Forbes, Smithsonian Magazine, and the New York Times. NBC has named her one of 26 Emerging Asian American Voices and her AR-enabled portrait series

Beyond Curie

was named by Fast Company as one of the most innovative products in 2019.

Find Amanda on Instagram at

@alonglastname
 

 

View this post on Instagram

 
Kim is Asian American digital creator and advocate for the AAPI community. 
Find Kim on Instagram at @kimsaira
 

 

View this post on Instagram

 
To learn how HoneyBook | Rising Tide is cultivating inclusive, diverse and equitable spaces for all community members, please review our Inclusivity Policy and Community Guidelines.