Change begins with awareness and education. We've put together antiracist education to help small businesses learn what they can do in the fight for racial justice. To learn more about how we will support the BIPOC community, please read Our Commitment below.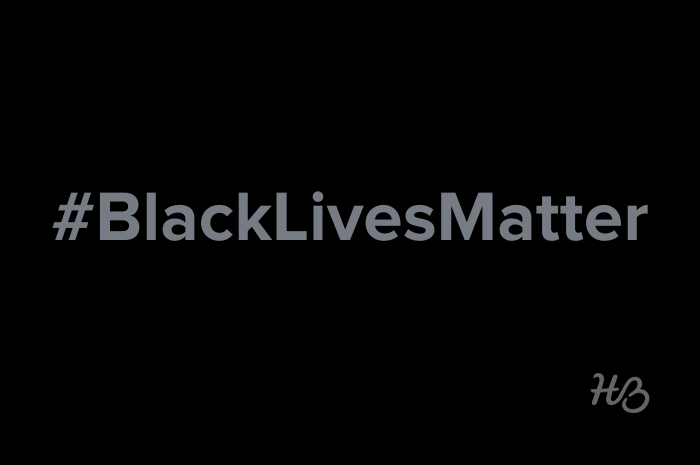 At HoneyBook, we were founded on a mission to help small business owners rise together doing what they love. 
But we will never see that vision become a reality as long as Black, Indigenous and People of Color (BIPOC) are disadvantaged in our community. As long as racism is allowed to persist among us, as it has throughout our history. 
To rise together, we must stand together to combat this issue. We must use our voices, our platforms, our privilege to enact change. 
This begins with awareness and education. Only then can we work together, to do better and to truly solve the complex racial and social issues blighting our nation. Together, we can use our voices to move people from inaction into action, from racist ideas and policies to antiracism.
We've put together educational resources to help small businesses learn what they can do in the fight for racial justice. Resources are just the beginning. To learn more about how we will support the BIPOC community, please read Our Commitment below. 
 

 

View this post on Instagram

 
To Read
To Buy From: Black Book Sellers
To Attend
To Follow
To Watch
To Listen
To Donate
To Get Involved
To Do
Go to Antiracism Training
Learn how to have uncomfortable conversations about race and how to use your voice and platform to show your support.
Support Black-Owned Businesses
Buy from them
Re-share their content
Collaborate together
Leave good reviews
Support their voices
Make sure that your platform and community always feel safe and are inclusive
Our Commitment
In Our Communities
Elevating BIPOC businesses in all initiatives and resources that we produce. This includes initiatives like: 20 ON THE RISE, Monthly Guides, Webinars + more.
Cultivating safe spaces for our members to engage in difficult discourse and conversations across all of our channels.

This includes updating our Inclusivity Policy & Community Guidelines, which outlines our zero-tolerance policy for hate, discrimination and bigotry of any kind.

Identifying areas of explicit and implicit bias within our industry and proactively working to change them. This includes but is not limited to:

Directly inquiring about the representation of all event line-ups prior to committing to sponsorship or affiliation
Not participating in or financially sponsoring events that do not have a diverse speaker line-up or do not strive to cultivate inclusive communities
Actively working to support BIPOC organized events including individual educators through our Educator Program

Continuing to prioritize diversity, equity and inclusion education in our Annual Leadership Retreat curriculum as well as adding additional opportunities for learning on an ongoing basis.
Providing diversity and inclusion education for community leadership that will include:

Integrating Racial Bias Training into our Leader Onboarding Process for all new TuesdaysTogether leaders
Offering ongoing Diversity and Inclusion workshops, education and events for Rising Tide Leaders and members of the HoneyBook Educator Program.

Actively listening to our BIPOC community members and continually adding to this list of commitments with further action and transparency on a regular basis.
At HoneyBook 
Offering diversity and inclusion educational workshops for leadership and all employees. 
Auditing our internal company practices, including but not limited to hiring, to ensure they align with our commitment to diversity, equity and inclusion (DEI). 

This effort will lead to DEI company goals to track progress

Expanding and continuing to support our internal Diversity, Inclusion and Belonging (DIB) Team. 

The DIB Team is made up of HoneyBook employees and aims to cultivate a work environment that ensures everyone can bring their whole, authentic self to work and reach their full potential. This looks like but isn't limited to: 

A monthly newsletter of DIB resources and events across the community. 
Hosting events and activities that promote education and awareness of national holidays and moments of remembrance such as Black History Month, Lunar New Year, Earth Day and International Women's Day.  
Cross-functional collaboration with other teams to ensure all initiatives reflect our company commitments.  

Henceforth celebrating Juneteenth as a company holiday and day off for all U.S. employees.