The transition into autumn meant peak apple season along the south shore of the big lake—the beautiful Lake Superior. Oh, all the glorious colors of fall! As I pondered the importance of the season here in the Midwest, I was reminded of the similarities between seasons of life, seasons of nature, seasons of growth, and seasons of business. It is not simply one event but rather a culmination of events that lead to a grander thing. A beginning, a growing period, and finally a reaping of the harvest. In our businesses, we can glean wise lessons from the humble apple tree. Business lessons that will evolve into possibilities and opportunities.
A tiny bud is only the beginning. Spring signifies new beginnings. Perhaps you are in the spring of your business, overflowing with ideas and plans but having nothing tangible to show for it yet.
The bare frame of the apple tree after winter is like the frame of your business. Things are preparing on the inside for life and growth and action, but you just can't quite see it.
Soon tiny buds will appear. And these are just the beginning.
A blossom is a promise of that which is to come.I was a new business owner in the fall of 2014, striking out on my own and not entirely sure how things would really work out. But I planned, I prepared, and I launched my business.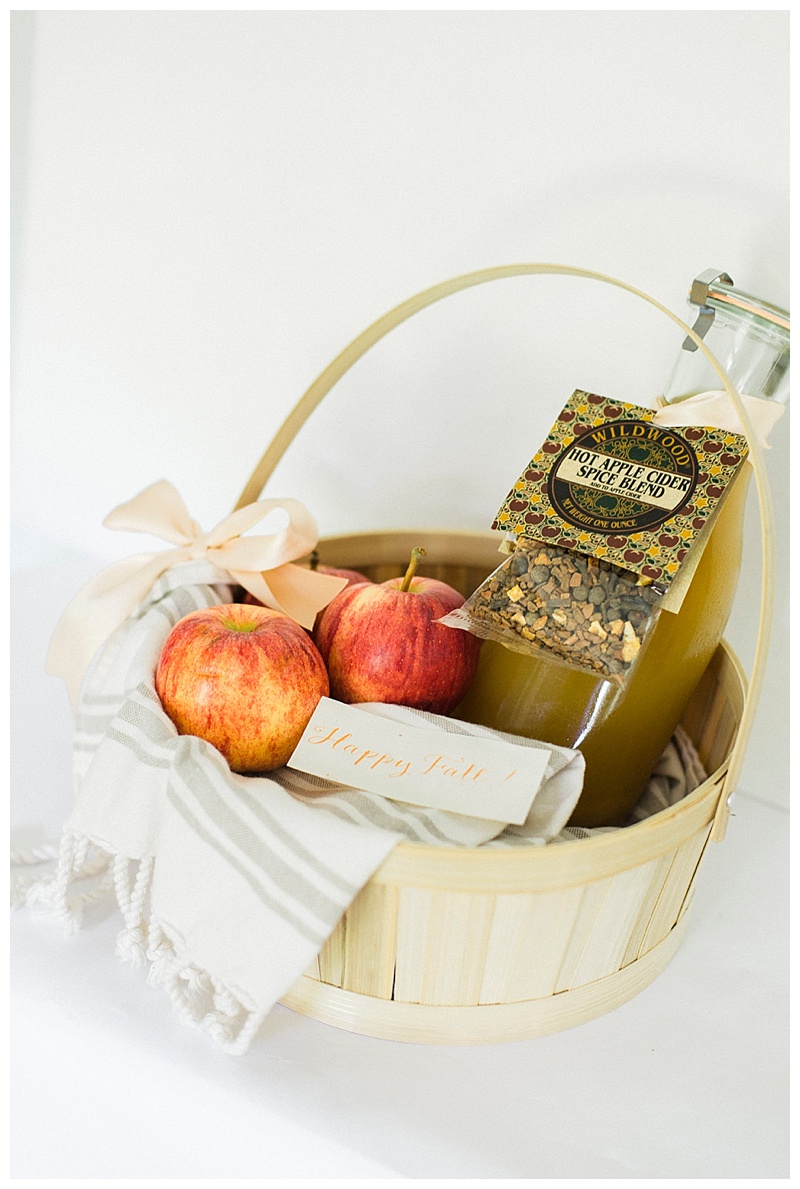 This plan was the blossom that I safe-guarded from the wind and the rain. This was my blossom in which I put optimism and hope. This tiny blossom was an amazing reminder of the fruit that would eventually come if I was patient enough to wait until my autumn season.
The apple blossom is beautiful, much like the excitement of starting a business. The anticipation is palpable, much like the sweet fragrance of the apple blossom. After you grew the framework of your business and sprouted tiny buds, the sweet flowers promise something even more beautiful to come.
Baby apples grow with much patience and tending.
Blossoms do grow into baby apples, but this process does not happen overnight. It takes time and cannot be rushed into happening.
With enough determination, perseverance, and know-how, baby apples—and baby business opportunities—will continue to grow and develop. The tree—your business—must be cultivated with nutrients, water, and sunlight. All of these things are necessary for the growth of the tree and its future.
Your business may be growing, but it may take significant tending and patience for growth to occur. Sometimes we feel like there's nothing we can do on our own to grow! This season of waiting can be hard.
Finally, the fruit is ripe for the harvest
When seasons change and autumn finally arrives, apples are ripe for the harvest. It took many seasons to get to this point, but the success seen now is only because of the seasons of preparation, patience, and growth that came before.
Running a small business is no walk in the park. It takes serious motivation, sacrifice, and commitment to create something that has the capacity for long-term success. But when you've done that and are to the point of enjoying the first fruits of your labor—whether that is a successful product line, client acquisition, or project launch—it is indeed good.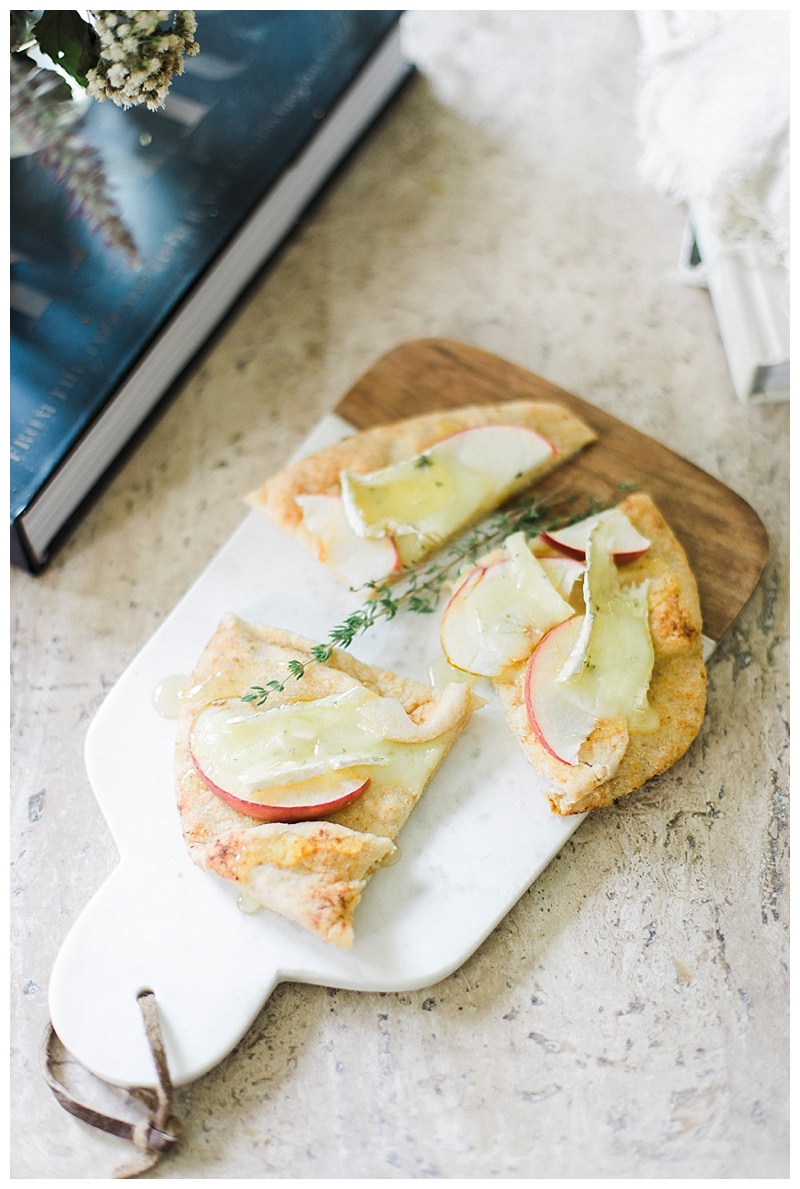 Just as apple trees take time to leaf out, blossom, and bear ripe fruit, so our businesses go through seasons of ebb and flow.
Is it springtime for your business? Are leaves just starting to pop out from their tiny buds? This season of anticipation and hope is contagious. There is so much to look forward to.
Is it a time of waiting for your fruit to grow and ripen? Have patience. Be perseverant. Keep on working toward that harvest.
Perhaps autumn has arrived in your business and you are joyfully celebrating the fruits of your labor. Doesn't that apple just taste so good?
Whatever your season, remember the humble apple tree. Seasons come and go, but just know, brave one, that you'll make it.
Just keep waiting for your apple harvest—it's on its way. And it will be good.