Our members give us a lot to be thankful for, so we wanted to show our appreciation for you with some pretty exciting new features. Below, we talk about the updates we've made to give you the info you need to work more efficiently and make communication more seamless.
Email threads
We know. It's been a long time coming. But the wait is over… and email threading is finally here!
Now, you'll have the option to reply to the last email in your Activity Feed, so there's no need to create a new email or type out a new subject line every time. For those of you on the go, don't worry! You can reply to messages from desktop and on the apps.
That alone should help everyone save time and stay that much more organized, but if you've set up your Gmail integration, the fun doesn't stop there!
When you sync your Gmail to your HoneyBook account, any email replies in the threads you create will automatically group into a conversation in your Gmail inbox, which eliminates inbox clutter and keeps everything easy to reference—no matter where you're reading it.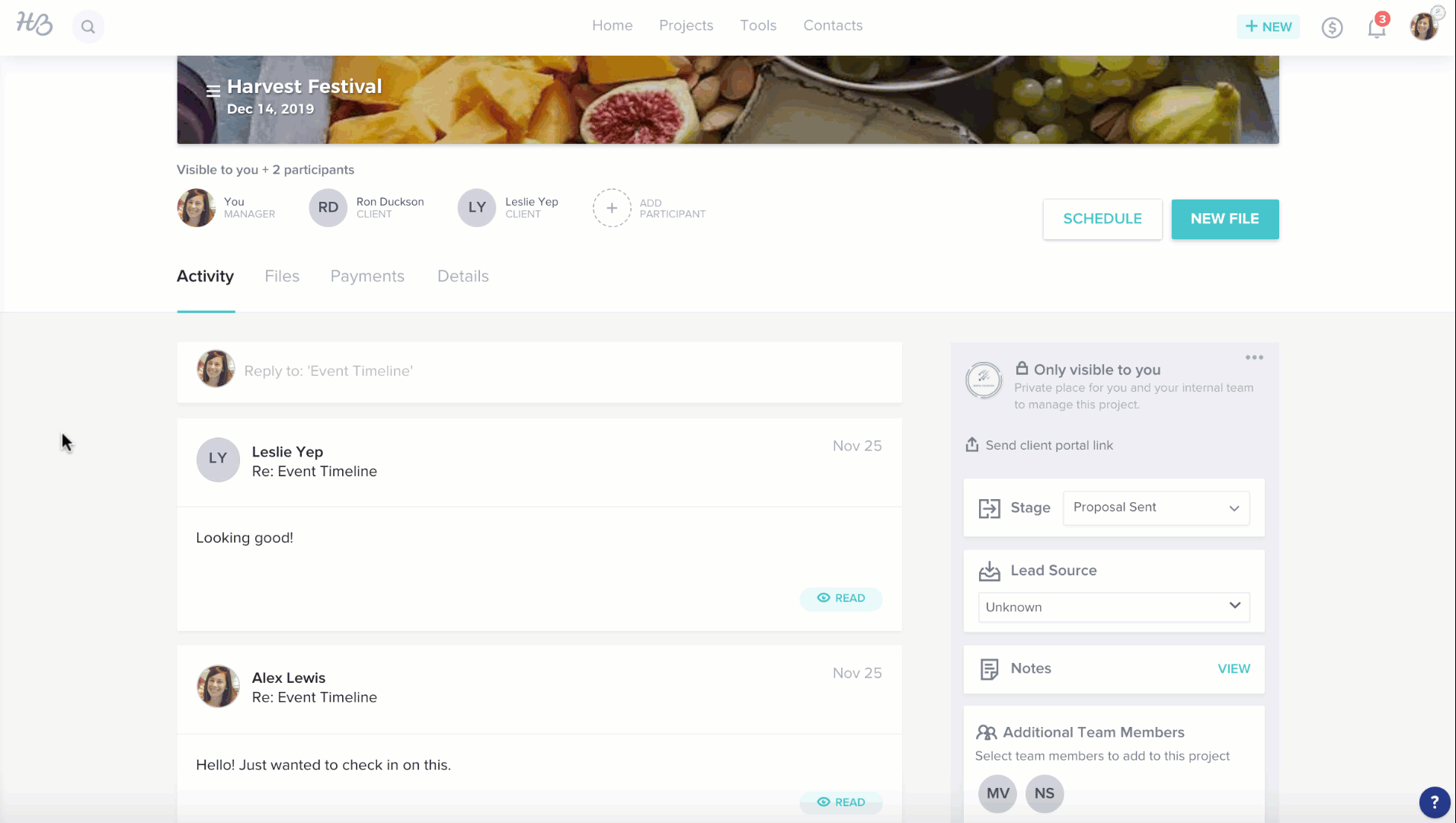 This update is available on desktop and on the apps. Learn more about our new email reply function—and all the ways you can communicate through the HoneyBook Activity Feed.
Mobile app updates
Things change while you're on the go, so we've updated the app to support the way you work. Take a look to see the updates for questionnaires and brochures.
Questionnaires:
Now you can create and fully edit new questionnaires before sending them, all through the app.
Want to make sure everything looks the way it should before you send? No problem! You can preview how your client will see the file by tapping 'View as Client'.
Like how the new questionnaire looks? Great! You can save your questionnaire as a new template.
You can read more about creating questionnaires on mobile here.
Brochures:
Though you can't create a new brochure template just yet, you can now open existing templates, recently sent or drafted brochures to make minor changes and preview before sending.
Updates to brochure include changing the name and enabling/disabling client comments and questions. Similar to the questionnaire, you can also tap 'View as Client" to preview your file, and click "Save As" to save your adjusted brochure as a new template.
You can read more about adjusting and sending brochures here.
These file updates are stepping stones towards some more exciting mobile capabilities. Keep your eyes (and your thumbs) ready!
Project details tab & customization
We've added a new way to collect and access the info you need, so you stand out from your competitors and stay ahead of the game. Now you can:
Access all info under the new "Details" tab within the project. With geotagging, multiple dates & locations, and time-stamped notes, you'll have everything you need at your fingertips.

Create new custom fields so you control the info you collect on new projects.

Custom fields are automatically linked to the contract/templates as a "field" option so they can automatically update your files. Save time on contract creation so you can get files out faster.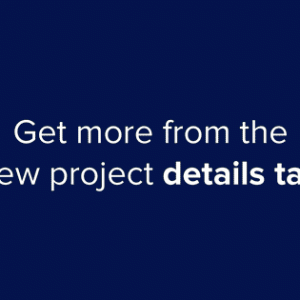 Get ready to put your best foot forward. 👟 Check out this help center article to make the most of all the new features in project details.

Instagram stickers & gifs
We are SO excited for this update. A lot of you post about HoneyBook and tag us, and we are incredibly thankful, so we wanted to make sharing even easier.
Now you can add HoneyBook branded gifs to your Instagram stories, and HoneyBook branded stickers across your different social profiles through giphy.
Open your IG app, head to the stories and search HoneyBook in the GIF section or head to giphy to start sharing!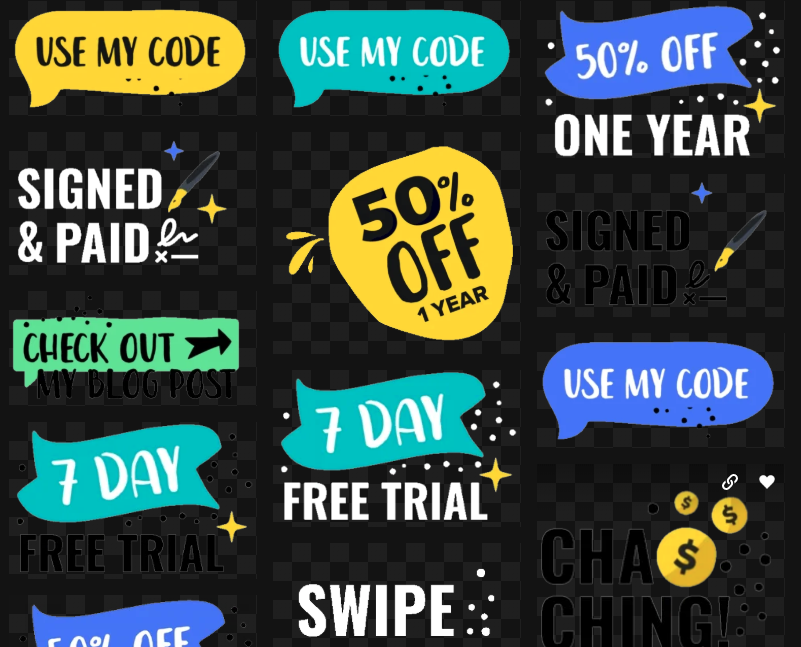 RTS Gift Guide
Still need to get your holiday shopping done? The annual Rising Tide Gift Guide is still running so you can check everyone off your list!
Every year, Rising Tide curates a list of shops to feature the artists and makers in our community just in time for the holidays. Through this gift guide, we are also able to give back. This year, with your help, we raised nearly $4,000 for the Rising Tide community to support our local chapters.
Shop for loved ones, and give yourself some love too. With the new Online Courses & Business Resources category, you can treat your business to what it deserves.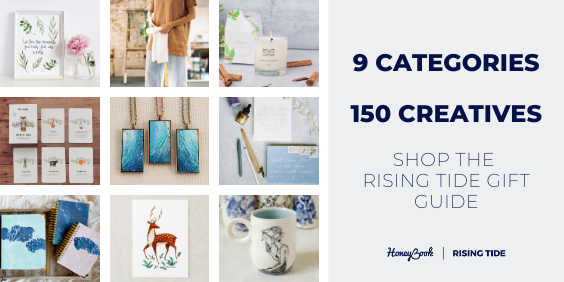 Until next month…
We hope you're as excited as we are about our new features and updates. You can find out what's new in our monthly release notes on the blog and in our monthly member newsletter. And please keep giving us feedback at [email protected]. We build HoneyBook for you and we wouldn't be where we are without your help.
Any questions about the current releases? Head to our Help Center to learn more.
We're excited to continue growing with you!