Today we are chatting with the team at Design Aglow as they share some of the WHY's behind their new Design Aglow Summit, an upcoming industry event that is getting a lot of buzz.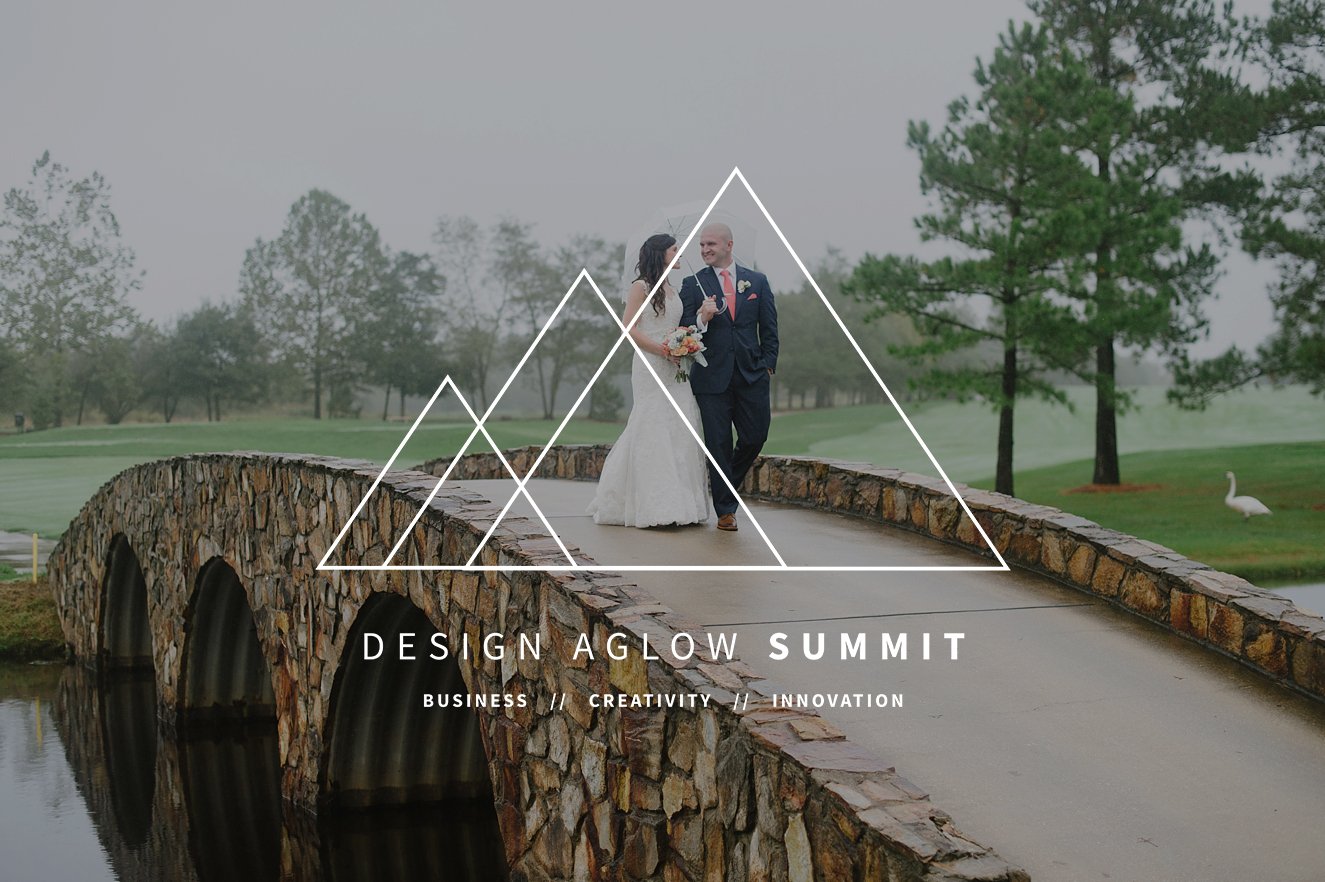 HEY LADIES, CAN YOU INTRODUCE YOURSELF TO OUR COMMUNITY?
Hello everyone! Design Aglow is a small (yet mighty!) team of creative women based in Portland, Oregon. We have a passion for photography, business and innovation. Not to mention office dogs, cat videos, good coffee, quality memes, and supporting other small businesses.
For the last 11 years, we have been helping photographers and cinematographers elevate their businesses with education, resources and business tools. This year, we are excited to launch the Design Aglow Summit.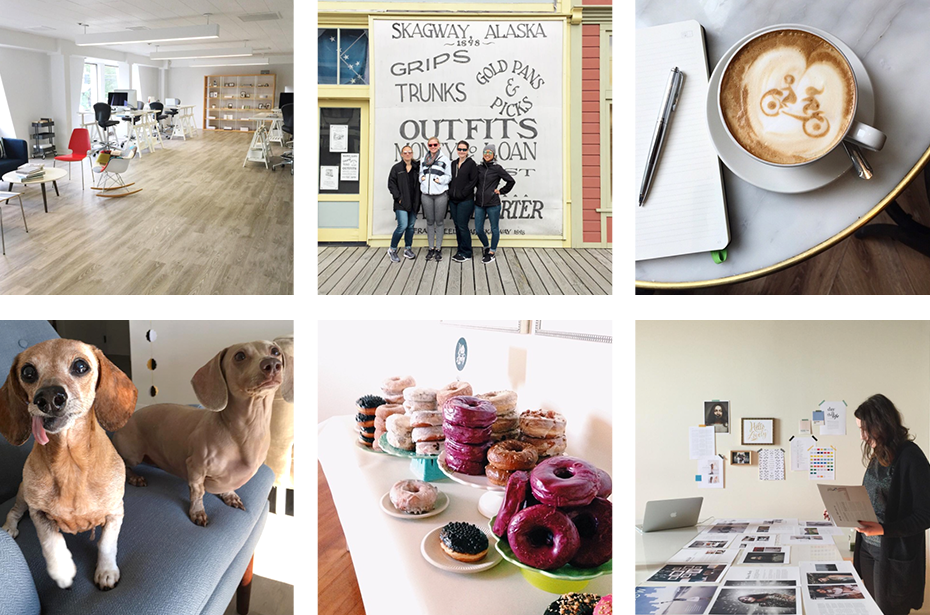 TELL US A LITTLE ABOUT THE SUMMIT.
The Design Aglow Summit is 3 days of incredible programming from 10 truly innovative and diverse presenters including (but definitely not limited to!) Natalie Franke, Kirk Mastin, Julie Paisley, Ike & Tash, and Bobbi Sheridan.
You can leave your suitcase home because we are coming to you, via an interactive, user-friendly platform designed for all types of learners! In addition to our live video classroom, we have dynamic slide presentations, an incredible 50+ page resource guide, post-course Q&A segments, a supportive community group, and so much more!
Some of the topics our teachers will be covering include: automated marketing, attracting & booking your dream clients, building a brand that is true to you, and designing an exceptional client experience, just to name a few.
Replay your favorites over and over, too….as many times as you'd like!
We are all about value, which means each course is jam packed with innovative content and takeaways you can implement immediately. You supply the coffee, we've got the rest!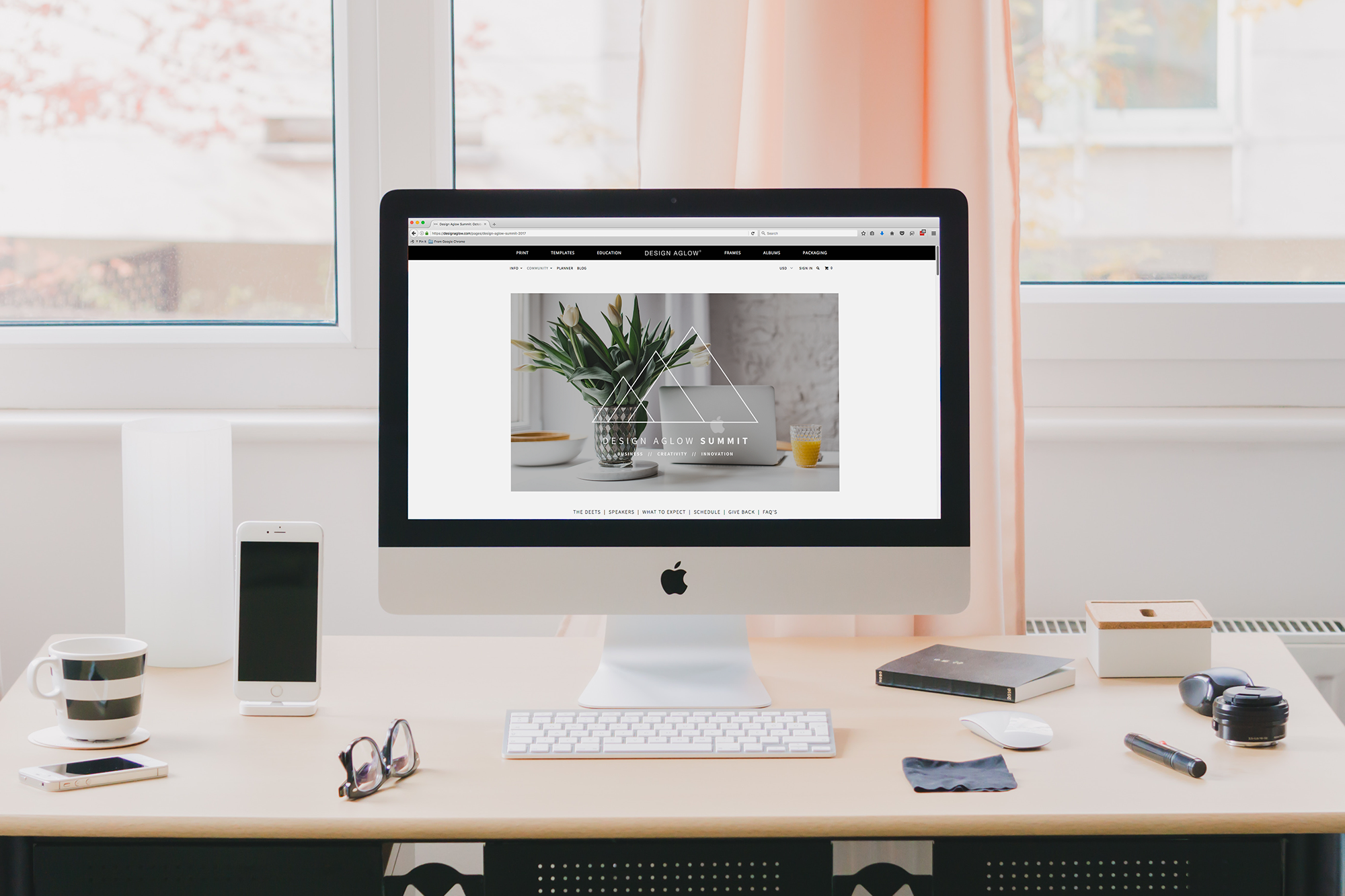 WHY DID YOU CREATE THE SUMMIT?
For the past few years we have seen a trend in the industry: there simply isn't enough diversity. We need to be MORE inclusive, and our lineup of experts and innovators reflects that. We're also proud to feature a ground-breaking LGBTQ+ business course that is sure to touch your heart on so many levels.
We've also witnessed a lack in innovative, fresh content at seminars and conventions. Photographers have told us they tired of hearing the same self-promoting presentations and pitches. We saw a real need for high quality actionable content.
While everyone loves a feel-good experience, when you are investing your time and money, you want value. For us, that means solid business education with actionable takeaways delivered by a diverse variety of experts.
We've been in the industry for a long time and we know what it takes to succeed and thrive. Our team has been incredibly selective in choosing our panel of experts, collaborating over content, and designing an experience and materials that will support the success of our students.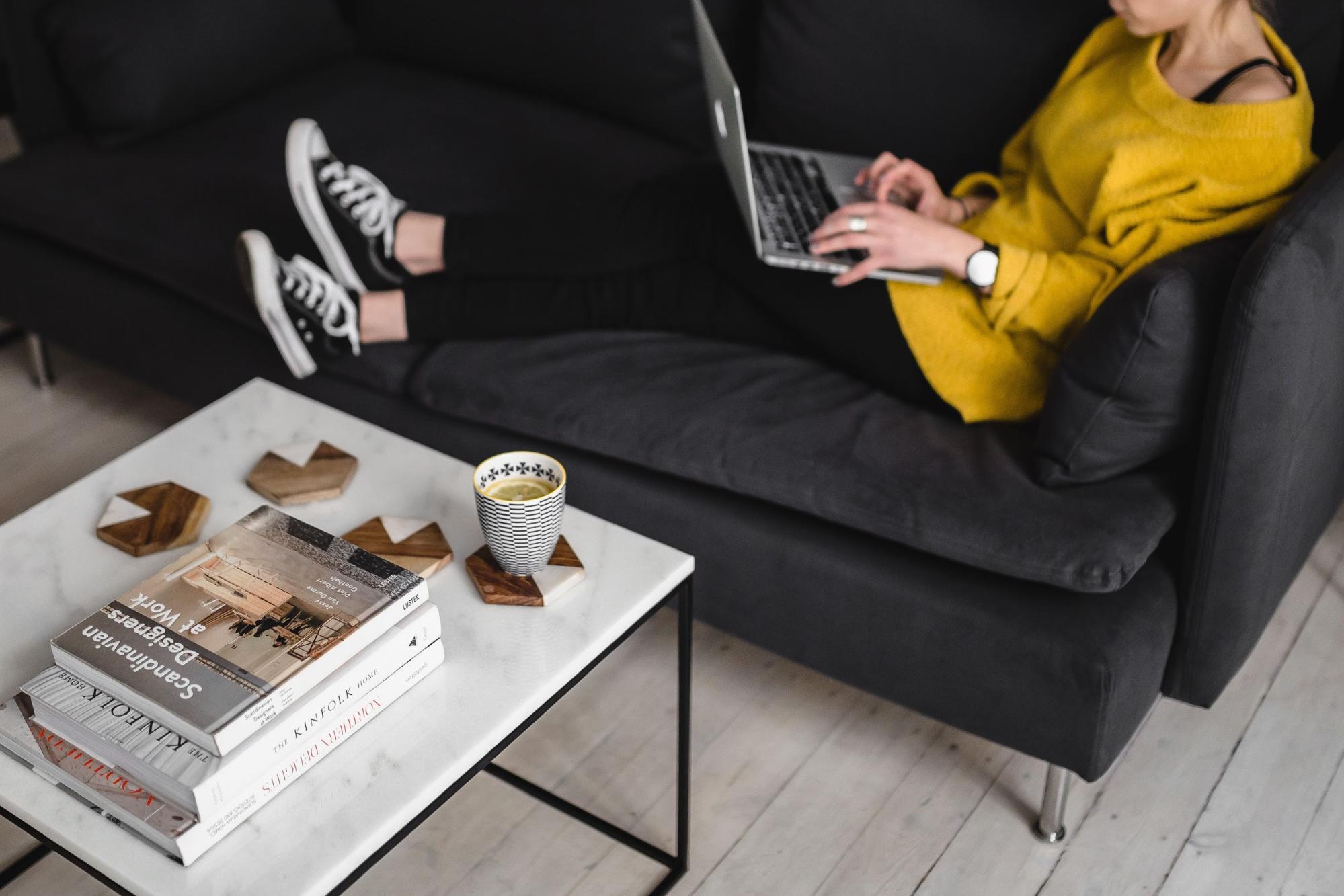 YOU ARE BRINGING IN A CHARITY COMPONENT. TELL US ABOUT THAT.
We believe that creativity and community go hand in hand, so we were very eager to add some sort of charitable component to our educational conference. Not only will Summit attendees receive 3 days of education, they'll also help us give back to the community and make the world a better place. 10% of each ticket will go directly to three charities: The Conservation Fund, Doctors Without Borders and Habitat for Humanity. How great is that?
WHAT WILL THE EXPERIENCE BE LIKE?  
Our online platform is super exciting. You can connect from anywhere in the world and you can watch in your PJ's. Over three days, Oct 24th through the 26th, our presenters will come to YOU, live. Chime in with questions during our Q&A portions and then connect with the whole community in our Facebook group. It's easy, affordable, and 100% inspiring…without any delayed flights, TSA pat downs or time away from your kids/pets/life.
Can't make it those dates? That's totally fine! With unlimited replays, you can watch and rewatch the Summit… 3 times or 50 times, we won't judge!
HOW CAN OUR COMMUNITY LEARN MORE?
We're hosting a series of mini Q&A's with each of our lovely Summit teachers, leading up to the big event, that are designed to give you a little taste of what you can expect during the conference. You can watch our past interviews on our blog and sign up here to get notified when our next live interview will happen.
You can get tons of more information about the online Design Aglow Summit – the who's, what's, when's, and how's – here. See you there~