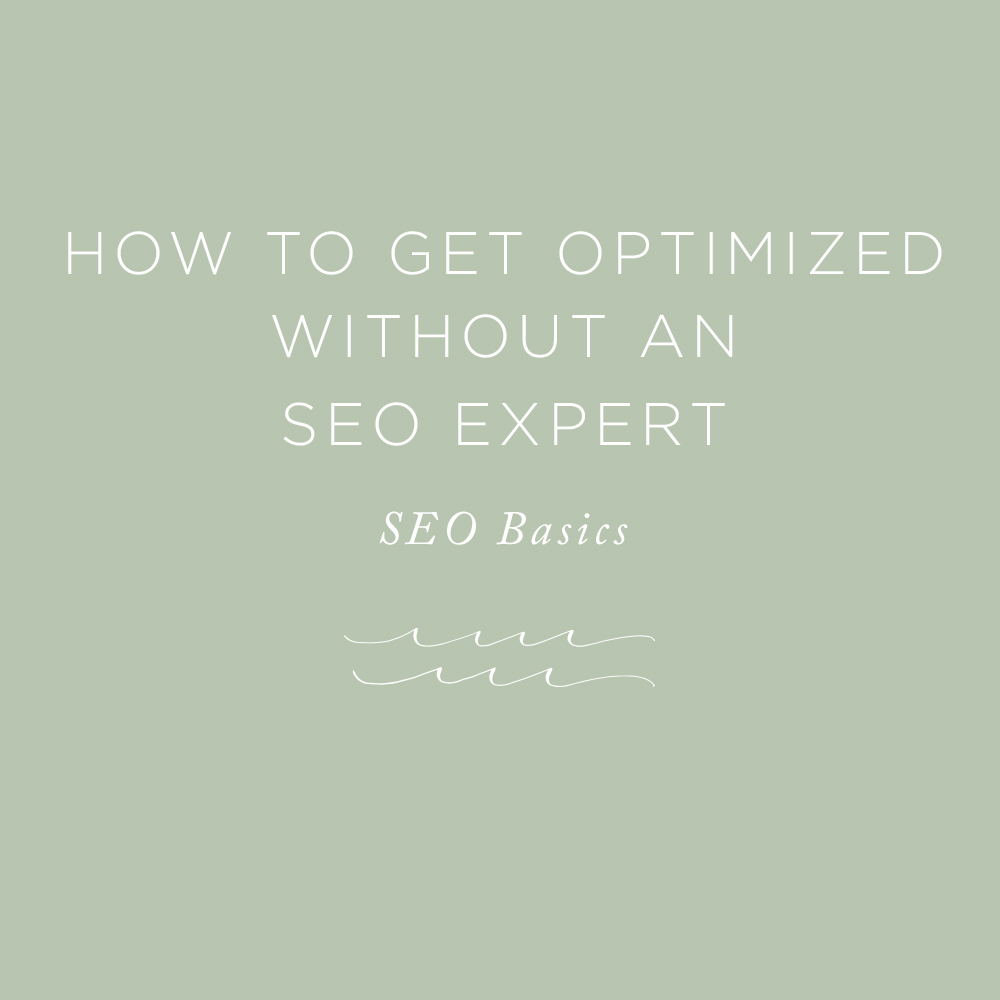 When there are slow times in my business I get this knot in my stomach. You know the one?
And when it gets really slow, it's more like a freakin' boulder. I don't know about you, but January and February can be slow months in my industry. So in December, I tell myself that I'm prepared for it. Sometimes I'm even so deluded as to convince myself it'll be good. *eyeroll*
I'll blog regularly.
I'll finally figure out Instagram.
If all else fails, I'll organize a closet.
It'll be GREAT.
Let me confess right now, I'd rather gouge my eyes out with a spoon than do housework. So begins the push to get more clients. Whether it's January and February for you, or some unpredictable time, we've all been in that place – the empty roster!
There are usually a few things that I will do in these times.
1. Check the analytics for the best traffic sources.
2. Work on making my site's opt-ins more compelling.
3. Nurture those leads through email to sales.
Today, I'm here to talk about a traffic source that can work for anyone. Seriously! From the noob to the seasoned veteran, this actually works!
I'm talking about SEO. Yes I am. Just give me five minutes and I'll transform your ideas of SEO. Five minutes!!
Ready?
K. The dreaded, mystical practice of SEO:
What I propose is that we take the mystery out of it. Let's go back to basics that don't change. And happily, the basics, in this case, are the most reliable and effective.
Basics of SEO
1. Google simply wants what all businesses want – to be the best. The best search engine produces the best results.
2. Google's results must be the best: relevant, fresh, authoritative.
3. Google is a machine. Girl Boss does not equal Female Entrepreneur. But it will soon, because Google also learns.
4. If YOU want to be in google's search results – you must be the best result.
Did you see that? The entire 'secret' to SEO: BE THE BEST RESULT.
That's it. Thanks for having me, bye!
🙂 Just kidding! There are things, of course, that we can do to be the best. But a very important guideline – more like a rule – a law actually. Do not try to cheat or trick your way to being 'best'. Remember how I said that Google learns? It really does.
Were you around during the Panda update by Google? All the sudden people who had spammy links coming into their sites (the ones you can buy for $5 for 1,000) were de-indexed! If you had white keywords in your white background (Yes, really.) you were deindexed.
Sooner or Later Google will Figure You Out (sounds like a title, so it's in capitals.)
Guidelines for how to get optimized: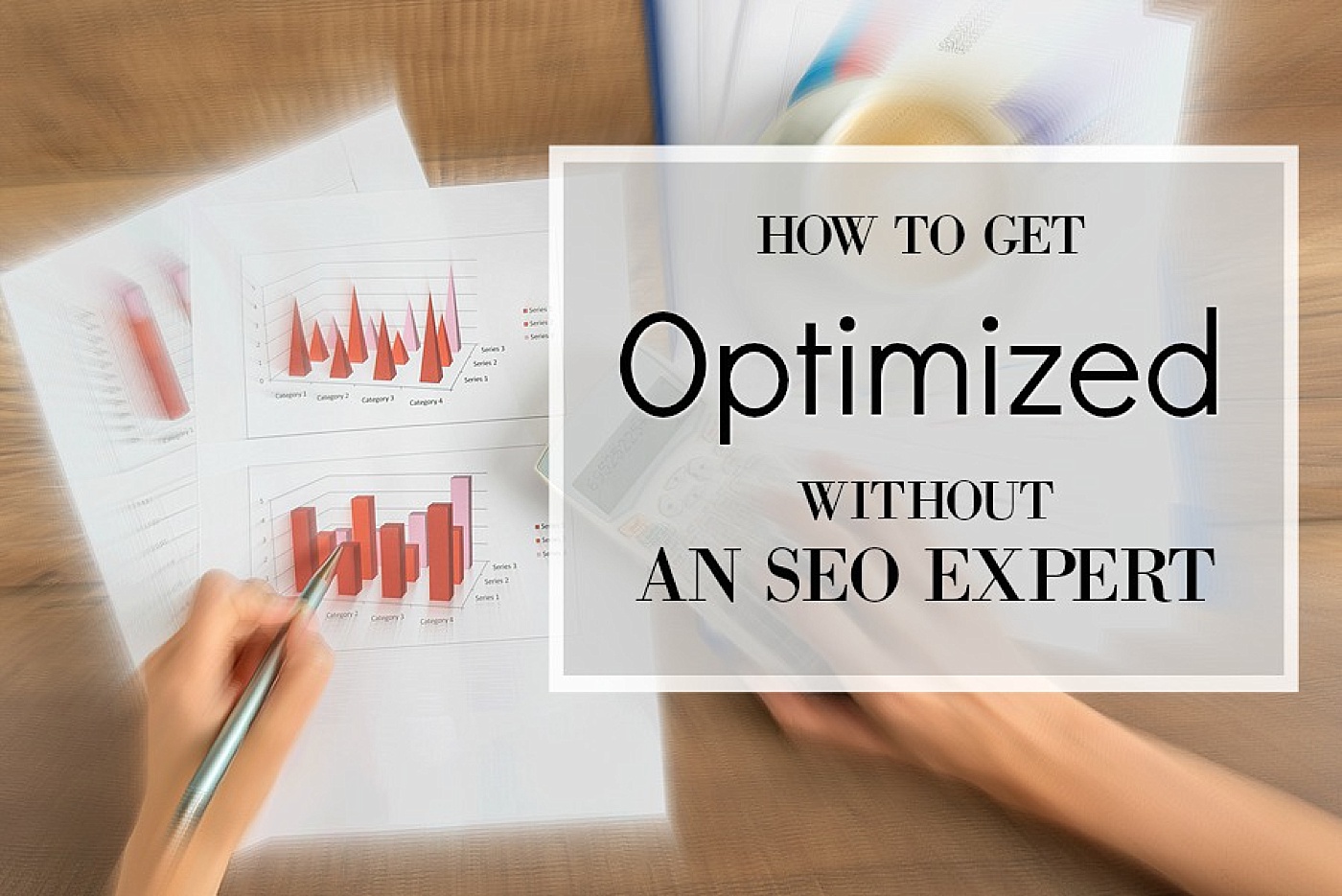 1. Be relevant. Keywords: know what people are searching for. Don't guess. Actually know.
As a Brand Creative, are they searching for "logo designer" or "branding for my logo" or "business brands". There are lots of tools online to find out what people are searching for but a great free option is Google Adwords – Keyword Planner.
2. Be direct. For WordPress users, install Yoast SEO for WordPress plugin. Use the SEO box that is beneath the editor on each post page. Use the suggestions. But don't use them ALL – be natural. Write for your reader, not search engines.
For non-WordPress users (what?!) use keywords in image alt tags, headings, first paragraph and occasionally throughout the article.
Do not overdo the keywords!
3. Be current. Keep your content fresh and up to date. Blog at minimum twice a month for a business site. If you're working hard to optimize, blog every day.
4. Be an authority. Things like visitor engagement, incoming links, and pageviews determine your authority.
If CNN links to your article, its likely you're an authority on it.
If 100 visitors engage in a long discussion with you, you're likely someone knows what they're talking about. Likewise, if your readers can't get enough of your posts, it's likely you are meeting their searching needs.
5. Be established. None of us really trusts a company that sells boomboxes out of the trunk. Boom boxes, stereos, you know? Don't look at me like that.
You can't do anything about the age of your domain but you can work hard at the other areas and establish real credibility. By doing so, you make the age thing irrelevant.
I've been in business for 10 years now. And one thing never changes – excellence. We want to be the best! So does Google. It's a very simple formula.
Google wants the best results. So be the best result.
Easier said than done my friends, but I hope these tips get you started in the right direction! I'm happy to answer any questions in the comments! I'll be checking back here to hear from you!