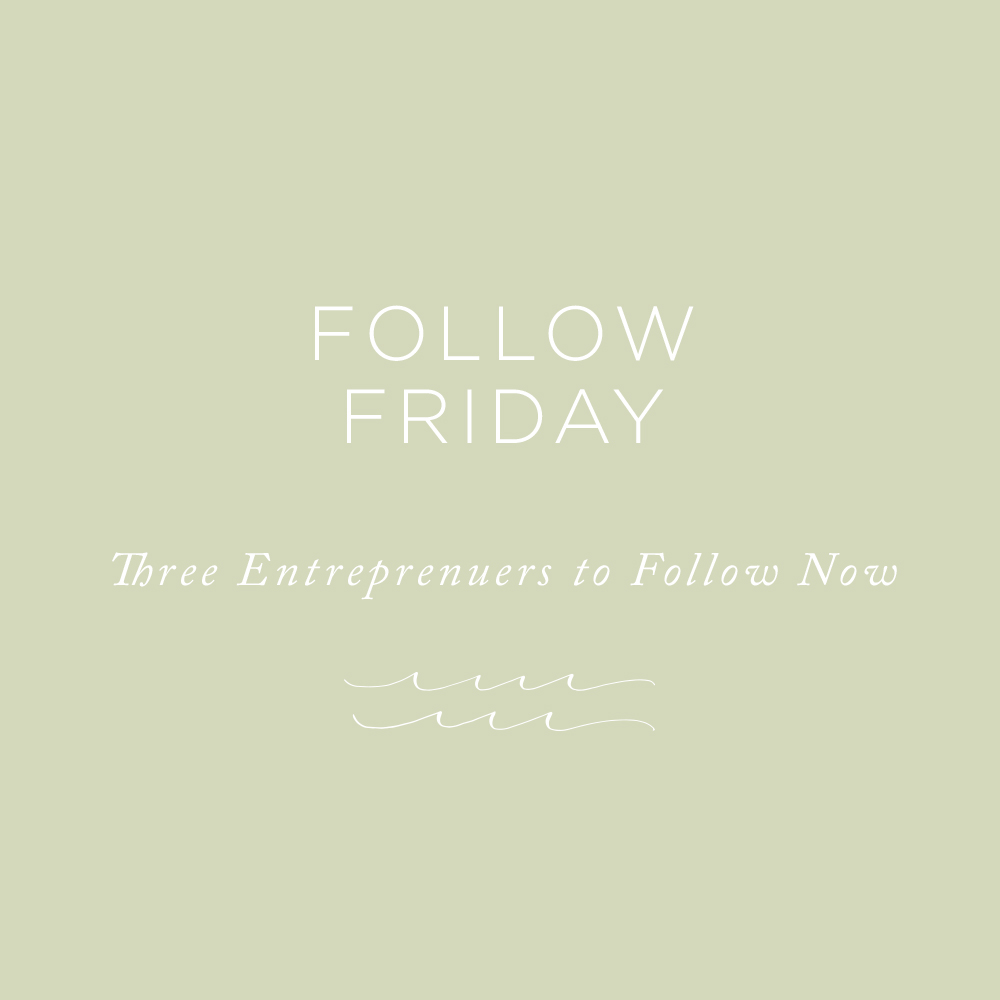 Hey there friends! How are you on this lovely, Friday? It is Friday which means while it's almost the weekend, it also means that it's #FollowFriday on Instagram. Today on the blog, in true #FollowFriday fashion, we've decided to highlight some of our favorite creatives that we've seen pop up in the Rising Tide Society group! We are so grateful for this community and we can't wait to for you to get to meet them!
Melanie from Lucky and Lovely is a blogger and shop owner with exquisite taste. Her inspirational posts and delicious recipes will be sure to brighten up your Instagram feed! You can take a peek at more of her work here.
Kyle is a freelance photographer and a photographer for a company called Cotopaxi. They create innovative outdoor products and experiences that fund sustainable poverty relief, move people to do good, and inspire adventure. #gearforgood Kyle's personal feed is the perfect spot to stop if you love photographs outdoors! Make sure you check out his feed here.
Lauren from Blush and Honey Paper is an incredible watercolor artist. You'll find adorable prints that you'd love to fill your home with pop up on her feed! We would love to spend sometime scrolling through her cheerful imagery on a rainy day ! You can check out more of here work here.
Happy weekend, friends!