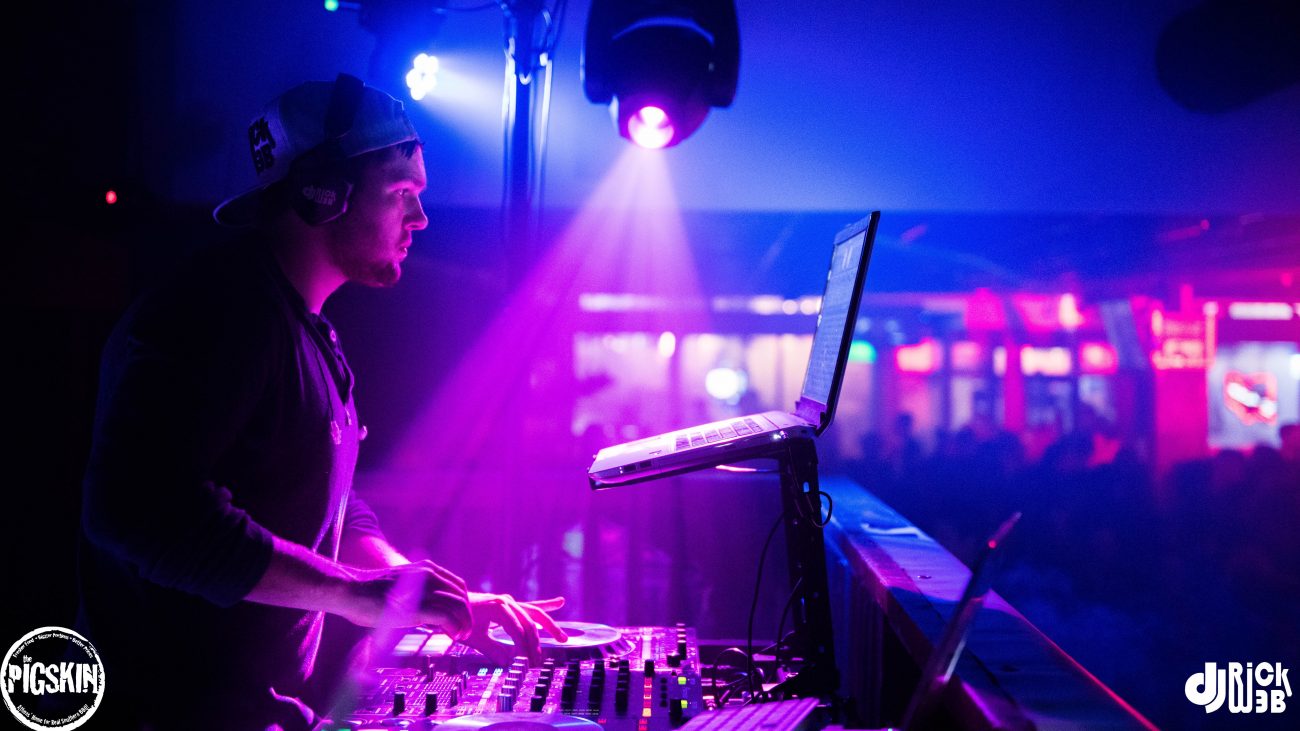 Rick Weber (also known as DJ Rick Web) is a busy guy. Based in Greensboro, NC, he started as a professional mobile DJ in 2012 and is well known in the mobile DJ space with over 30K subscribers on YouTube. "It's very surreal when I attend any mobile DJ convention and get stopped by a bunch of other DJs that know me online," he says.
With his top social media influencer status under his belt, Rick then established a multi-op DJ and production company called Fusion Sound and Lighting in 2018.
"2019 is the first full calendar year for my new company Fusion Sound and Lighting," he says. "Brand new city, first time running my own company, and already on track to break my record number of events in a year."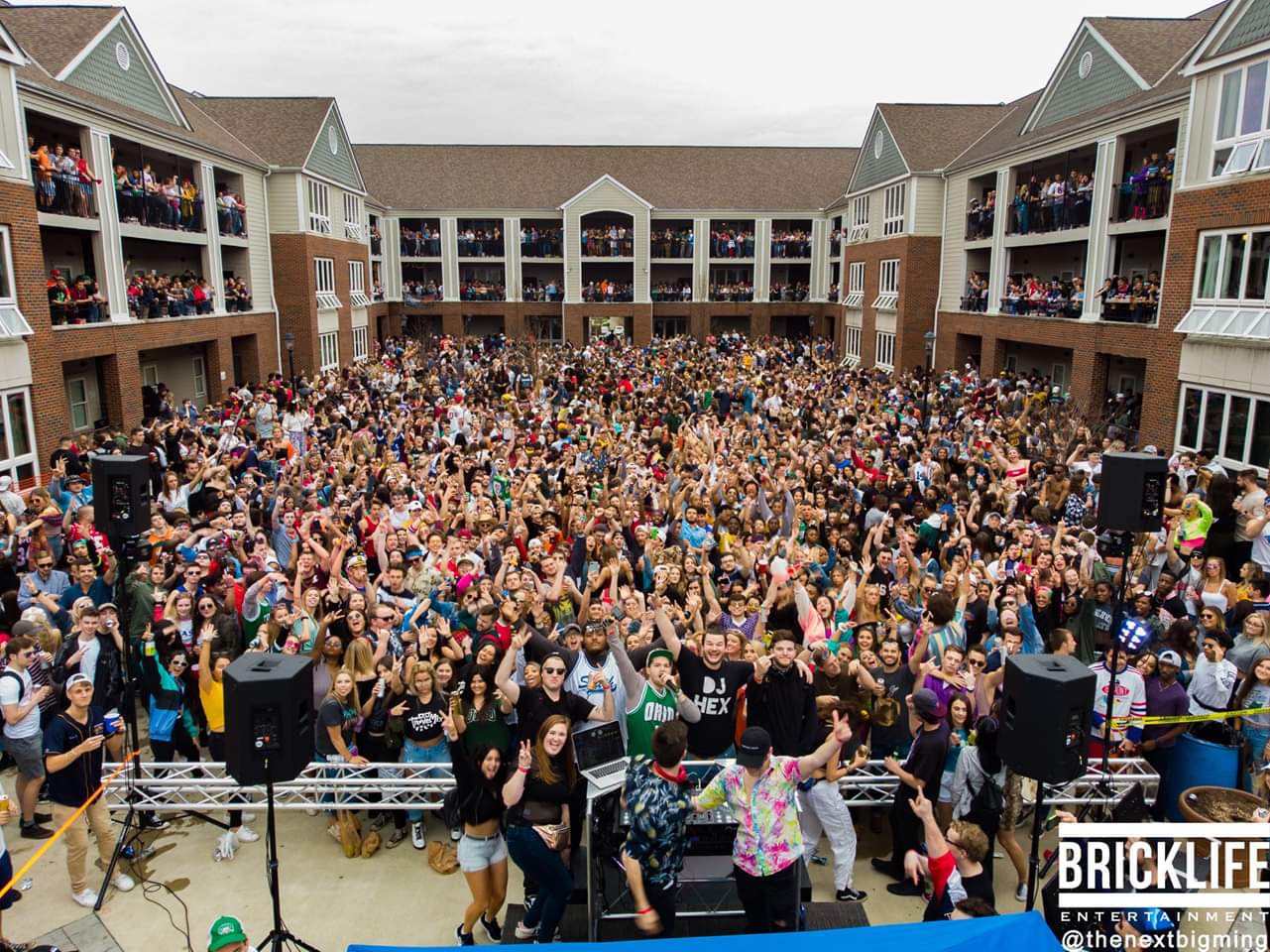 On a typical day, he gets over 300 new messages, comments, and DMs on his phone.
It's no wonder he had to learn how to manage a demanding workload–fast. Here, he shares how he ditched his 100-hour work weeks to get more time back without sacrificing growth.
Your goals don't have to be crazy, just clear.
I sit down every year and create clear goals and a business plan. Nothing crazy. Just 5 to 10 goals, how to measure those goals, and the tasks needed to complete to achieve those goals. Then I print the goals out and hang them everywhere! In my office, bedroom, bathroom mirror. It keeps me focused.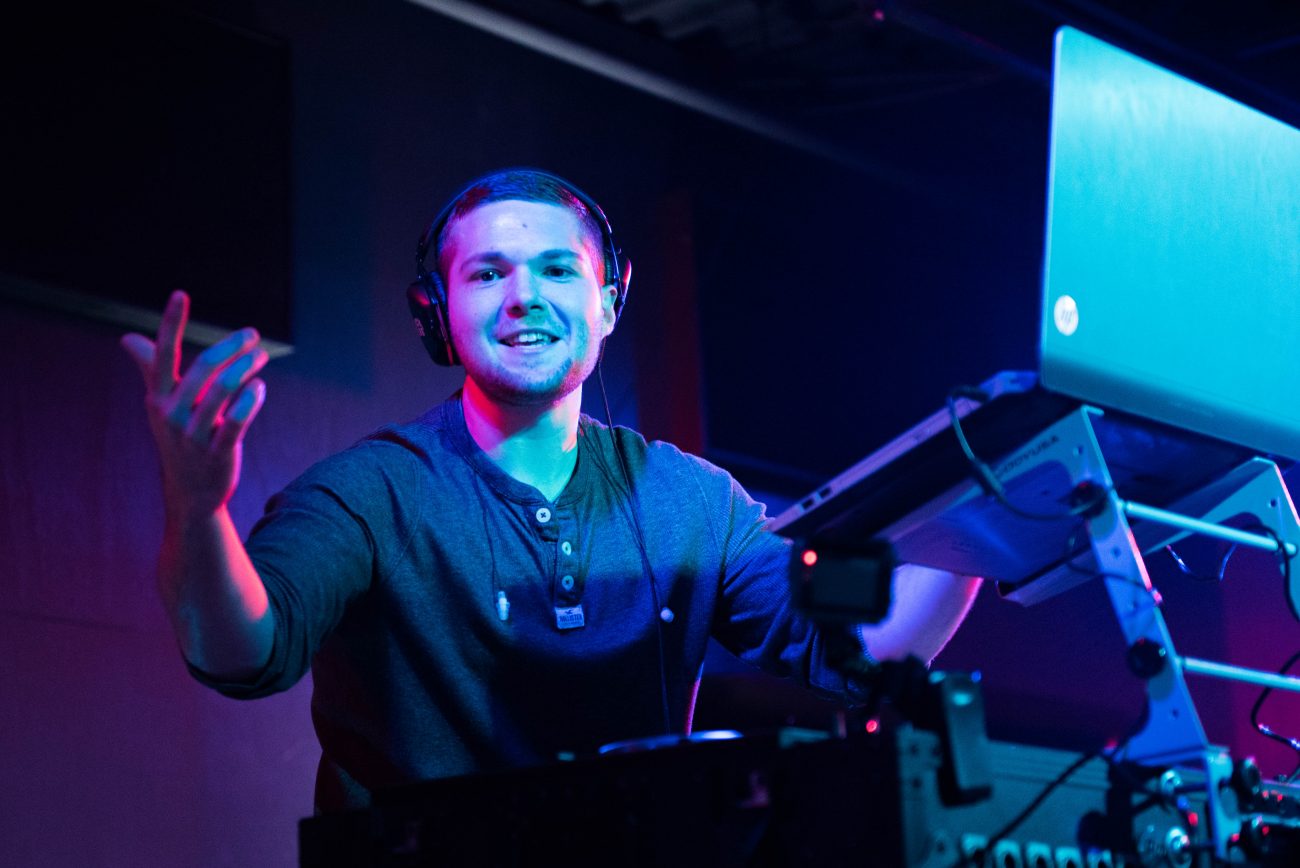 In terms of success I measure the percent complete to the yearly goals and track our reviews for quality. Based on that we are going to end with a very successful 2019.
This year so far has been huge in terms of growth. The team currently consists of 2 additional DJs and 3 roadie/trainee DJs. In terms of events, we are 84% accomplished on our booking goal and 110% accomplished on our revenue goal for 2019. 2020 is set to be huge and we are aiming for a minimum goal to double what we did in 2019.
Think outside the box when looking for new clients.
The biggest success for our business has been tapping into the school dance market. Not your average school dances, we do them more like a concert stage, sound, and light performance. So far we have gained 3 schools in NC and it has been huge for the business. 3 schools might not sound like much, but when each contract is for $3K to $12K, you can see why schools are a huge part of the business.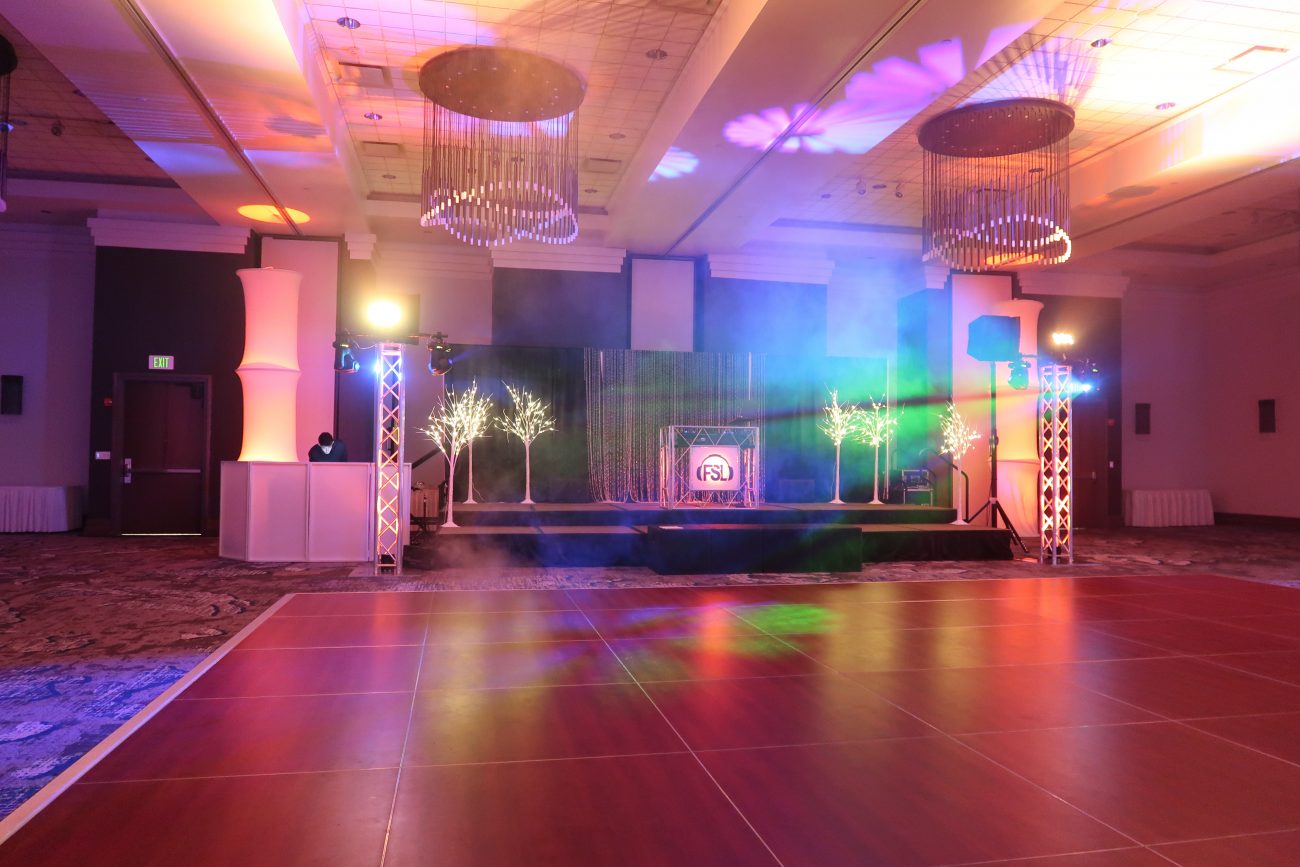 To gain these schools, it was kind of old school marketing strategies. Cold calls repeatedly to 30 different local schools, sending flyers, repeatedly trying to get a meeting with the schools…then finally getting in the school to give a presentation on what we can do and how we do it. The presentation is where we are very successful at wowing the students and securing the school.
Use systems like HoneyBook to get your work life balance back.
Having a start-up company is no joke. I really got into a rough patch around the March-June timeframe of 2019. I was working 80 to 100 hours a week, stopped going to the gym, little to no sleep, never hung out with friends, rarely called family…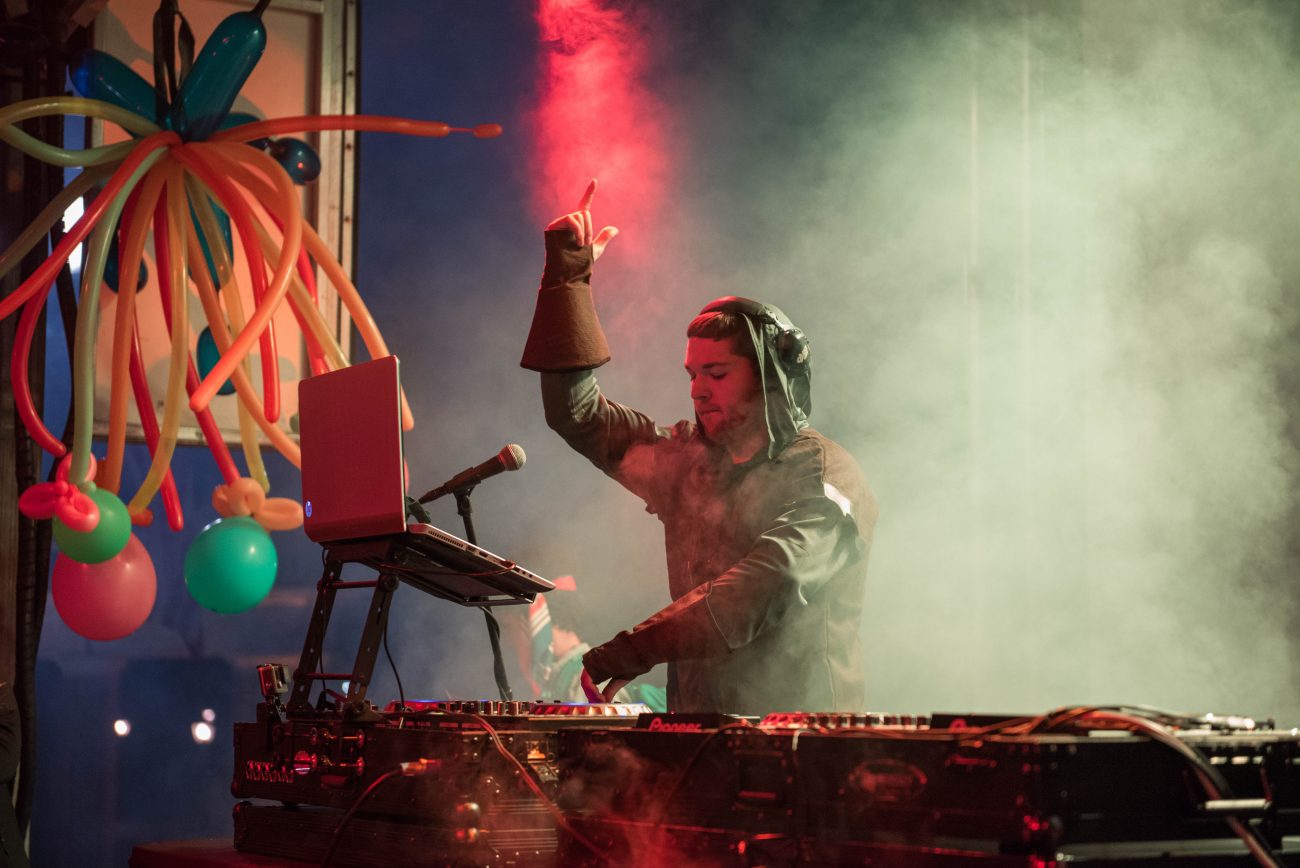 I overcame this in July by heavily getting back into my organization and planning, putting systems into place, and setting aside time each day for the gym, family calls, and making one day a week my off-day.
Honestly, HoneyBook is my number one favorite tool to help run my business. My favorite feature is workflows. I have created a bunch of workflows that are comprised of automated emails, to-do tasks for me and the DJ for that event, and brochures. Each workflow is meant for a client in each stage of the process.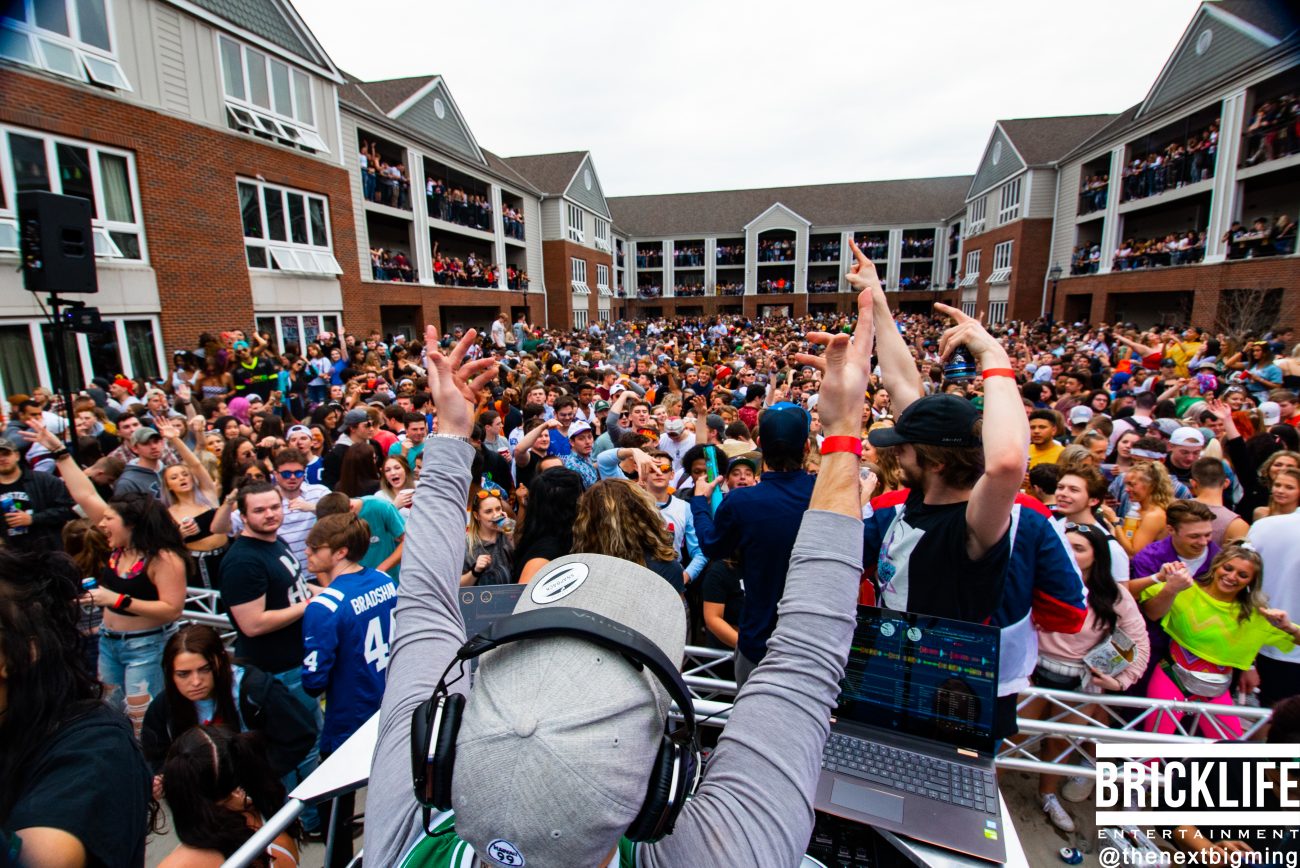 This allows me to have constant communication with all my leads and my booked clients. They may be getting an automated email or a task comes up for me to send them a text.
I have created a system that allows me to manage over 150 active projects every day in about 30 minutes to an hour a day. I don't think I could even come close to doing everything HoneyBook does for me manually in a day.
Use your marketing to establish a presence everywhere.
As it's my first year in a new state and city, I have no referrals, so I spent a significant amount on doing/trying a lot of different marketing strategies (Wedding Shows, Wedding Wire, The Knot, Facebook, Instagram). The idea was not to convert everywhere, but to be everywhere to establish a presence in my new market.
Learn to trust your team.
Hiring people was part of the business plan, but I kinda got lucky. The people I have brought on have reached out to me wanting to join my mission in terms of business.
Managing a team is also the hardest part of my business right now. When I started it was just me. Now it's me and two other DJs and there are weekends where we are all out at different weddings. It's nerve racking for me. I haven't fully overcome it, but I am just learning to trust that they will knock it out of the park.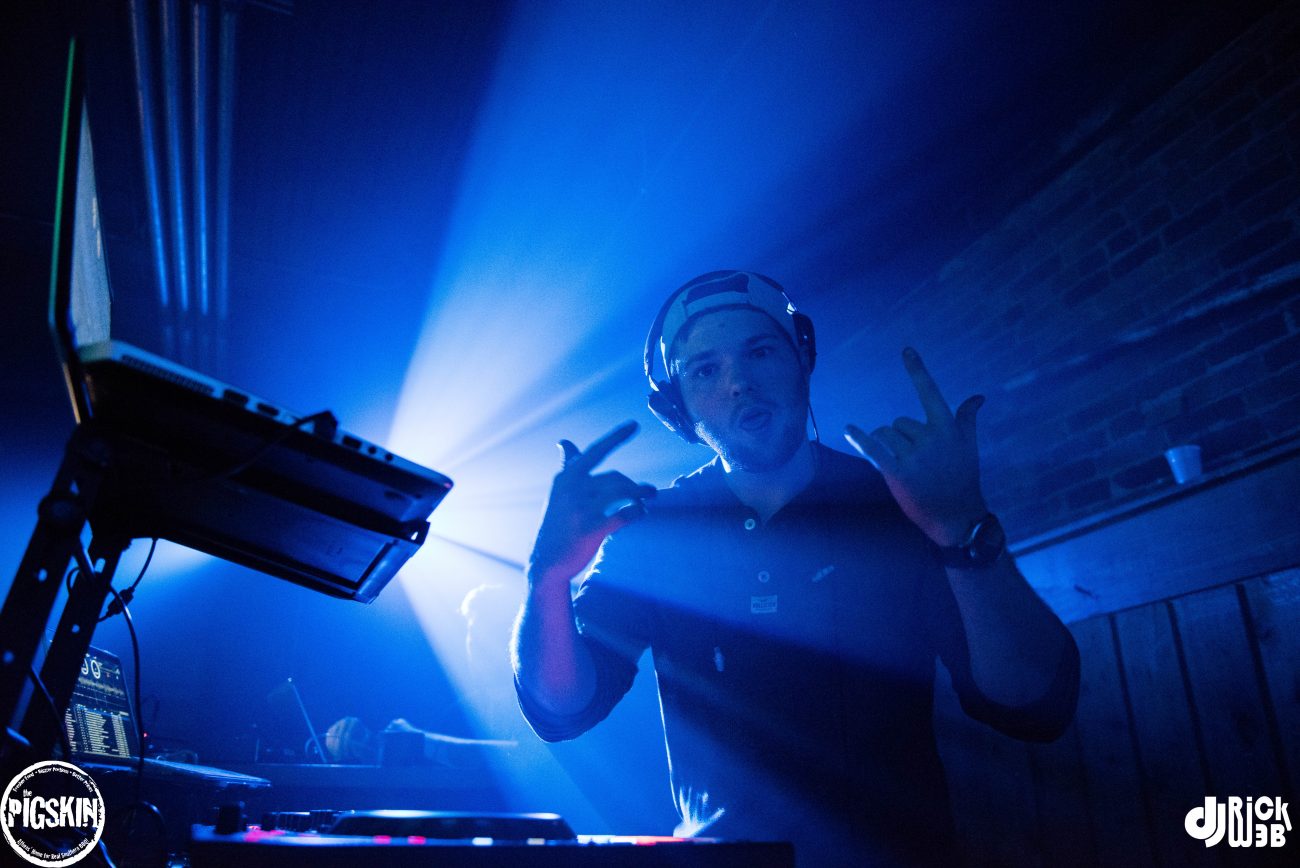 Try getting rid of packages in favor of custom quotes to increase revenue.
We recently switched to no packages, no standard options, everything is custom for each of our new clients. The result has been a huge increase in the amount of stuff we are doing for each client (weddings, schools, corporate) and of course the total amount for the event. On the wedding side we are seeing a lot more involvement and communication with our clients as well.
Pro Tip from Fusion Sound and Lighting: List everywhere you've worked on your website.
List out every venue you and your team has DJ'd at on your website. One, it shows you are not a newbie, and two, if a client is having their event there you just got a +1.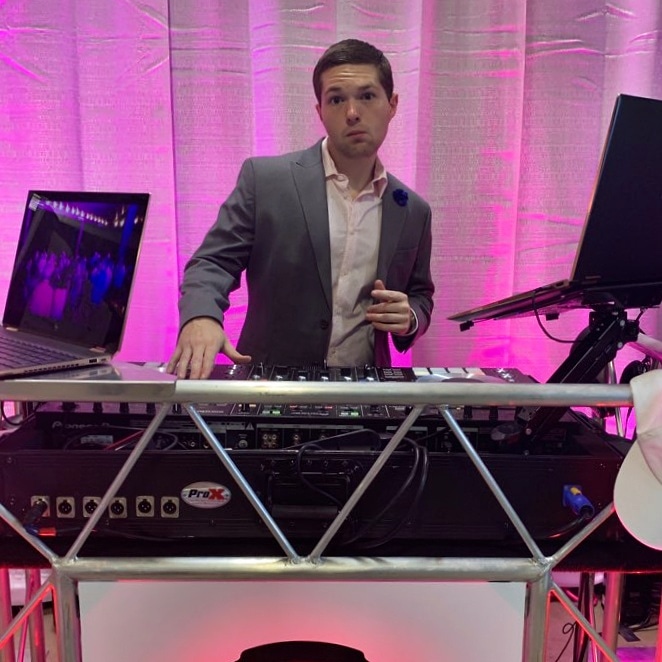 Dream big, then build systems to get you there.
The vision for Fusion Sound and Lighting is big. I want three divisions in the company (schools, production, weddings/mobile). A big office/showroom/storage facility and of course 10 or so DJs and a staff to support each Fusion Sound and Lighting division.
No tactical plan, just high level goals in which my yearly goals support them. The plan is year to year and modified as the journey continues. The biggest thing for the company in 2020 will be to establish the systems and processes that allow us to scale easily.
Thanks, DJ Rick Web and Fusion Sound and Lighting!
To learn how other entrepreneurs navigate through it all, including their wins, struggles and the lessons that helped them grow, check out more posts from our series Growth Lessons.