A version of this article originally appeared on the Flothemes blog. It has been republished here for our audience.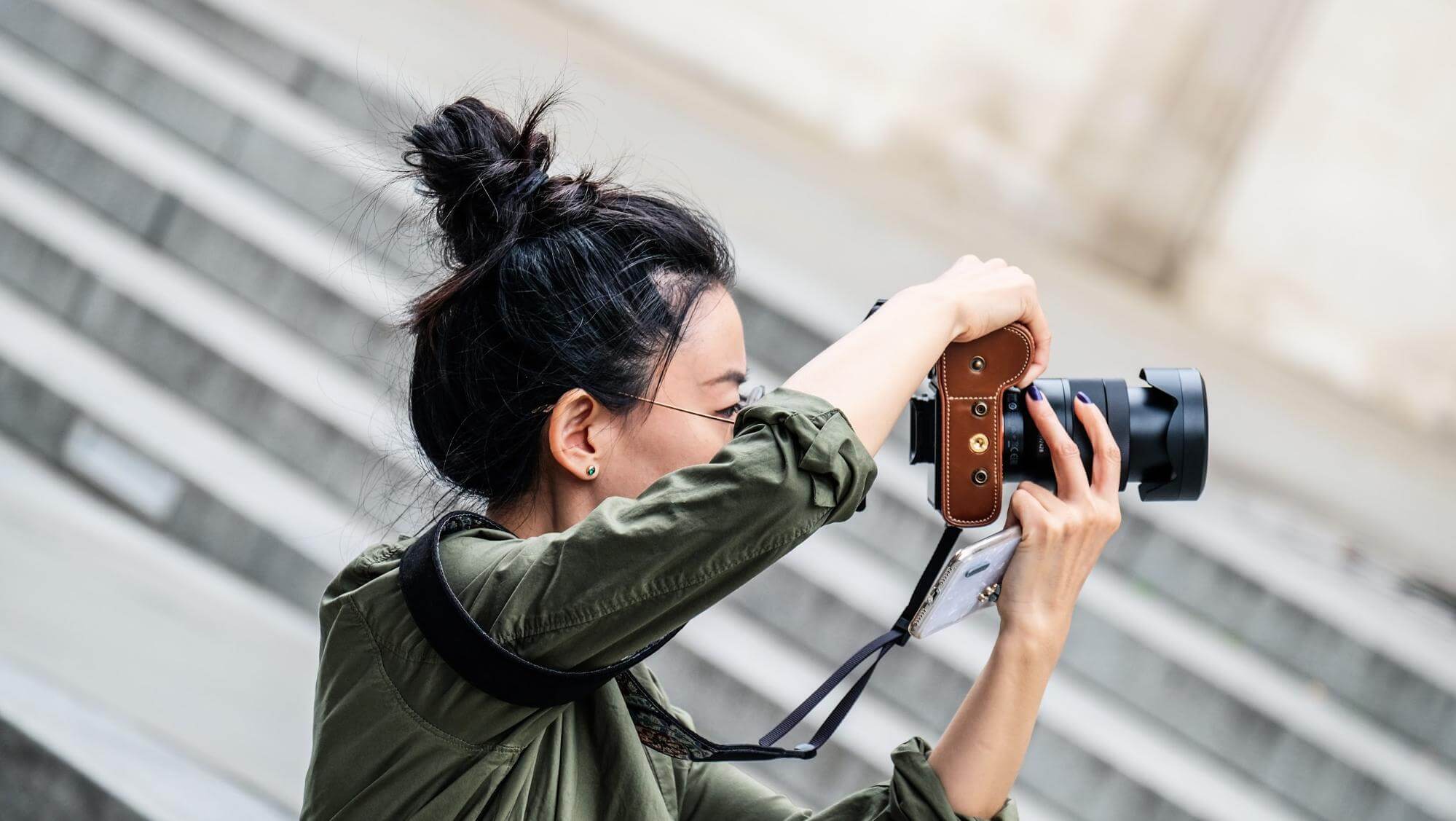 Let's face it, being your own boss is not as romantic as you thought it was when you first started out. When you dove into this whole thing, you saw the opportunity to follow your passion. You finally found the thing that makes you tick, and people want to pay you for it? Seems like a no brainer! The relationships you build with your clients and the joy you bring them—that's unlike any feeling your standard nine-to-five was bringing to the table.
As time creeps on, however, you're finding less and less time to do what you love. Somehow, it feels like your craft is taking a back seat to all the "work-work" you're putting in. Spending time with your clients, building connections, telling stories with your lens, and spending time with your family is traded for time stuck behind your computer screen. You're tracking down conversations from weeks ago, trying to reply to inquiries (whom you may never hear back from), and you can feel yourself spreading too thin. Maybe some doubt even starts to settle in: What if I'm not cut out for this? Is it supposed to be this hard? How does everyone else make it look so easy?
The good news is you're not alone, and yes, there is an easier way. Creative entrepreneurs, on average, spend about 80% of their time on administrative tasks and only 20% on creating. Seems crazy, right? You went into business because you love being a photographer, and you're dang good at it, not because you're an Excel wizard who loves profit and loss.
The concept of Customer Relationship Management (CRM) is aimed straight at the heart of this problem. CRMs streamline your processes so you can get more time back (don't forget: time is money!) to grow your business and really do what you love. Now, that's romantic!
Here are 4 simple tips that can help you turn more of your website visitors into paying clients. They are easy to follow when you have the right CRM for your photography business, such as HoneyBook.
Get Organized
Utilizing technology to gain more visibility on your clients and processes means you'll be more organized, without even trying. The first step is being able to see what you're doing. Who are you talking to and what are you talking about? Where are they at in your booking process? That's step numero uno when it comes to being a successful business owner.
If you're going through business blind there's more opportunity for things to slip through the cracks.
Automations and Templates to the Rescue
If you're honest with yourself, you know there are a million things you juggle at once while wearing your CEO hat. You don't have time to reply to inquiries the hour they come in, type out the same email from scratch 40 times a day, or even collect payment the moment someone expresses they're ready to book. Having a CRM for photographers like HoneyBook, a client management software for small businesses, is like having the sweetest mini-me/robot/employee that you don't have to make small talk about the weather with, and it never misses a beat.
She's quick to reply to anyone inquiring with you, sounds just like you, keeps track of every little detail, and always keeps you in the loop. You'll get email notifications, or even push notifications, about everything she does, and you'll hardly ever need to lift a finger (maybe it's time you give that gal a raise).
I know "automation" is a dirty word to some of you, but I promise: automations are your friend. We're not talking some transparent automatic responder from Gmail here. Automations can be everything from payment reminders (kiss that awkward convo goodbye) to simply having a template pre-drafted of that one message you know you send close to 40 times a week. Save yourself time by having a template handy instead. Minutes in your day add up to hours of your month; be smart with your time.
Contact Forms, Automations, and Brochures, oh my!
Beyond email templates and automatically sending "thank yous" to inquiries, a CRM for photographers allows you even more creative options to get back to doing what you love most. Things like HoneyBook automations or task lists give you the chance to stay super on top of your "work-work" without really trying.
Clearly, and even beautifully, conveying your pricing and service options as early on as possible gives your clients the ability to qualify themselves. Sending a pricing guide or brochure based on the way a certain inquiry interacts with your contact form is another glimpse into CRM magic. Imagine how much quicker your booking process would be if you didn't have all the back and forth about pricing, services, availability, or budget. Those conversations aren't even fun, make your robot mini-me do it.
You can even use workflows and automations to help aid you in giving clients an exceptional experience with you. Looking for more client reviews? Set an email to send 14 days post shoot asking clients to fill out a feedback survey or leave a review on whatever platform you choose. Looking to retain more clients and get more referrals? Set a personalized email to hit their inbox two days before the shoot with helpful tips or just to say you're so excited to be working with them.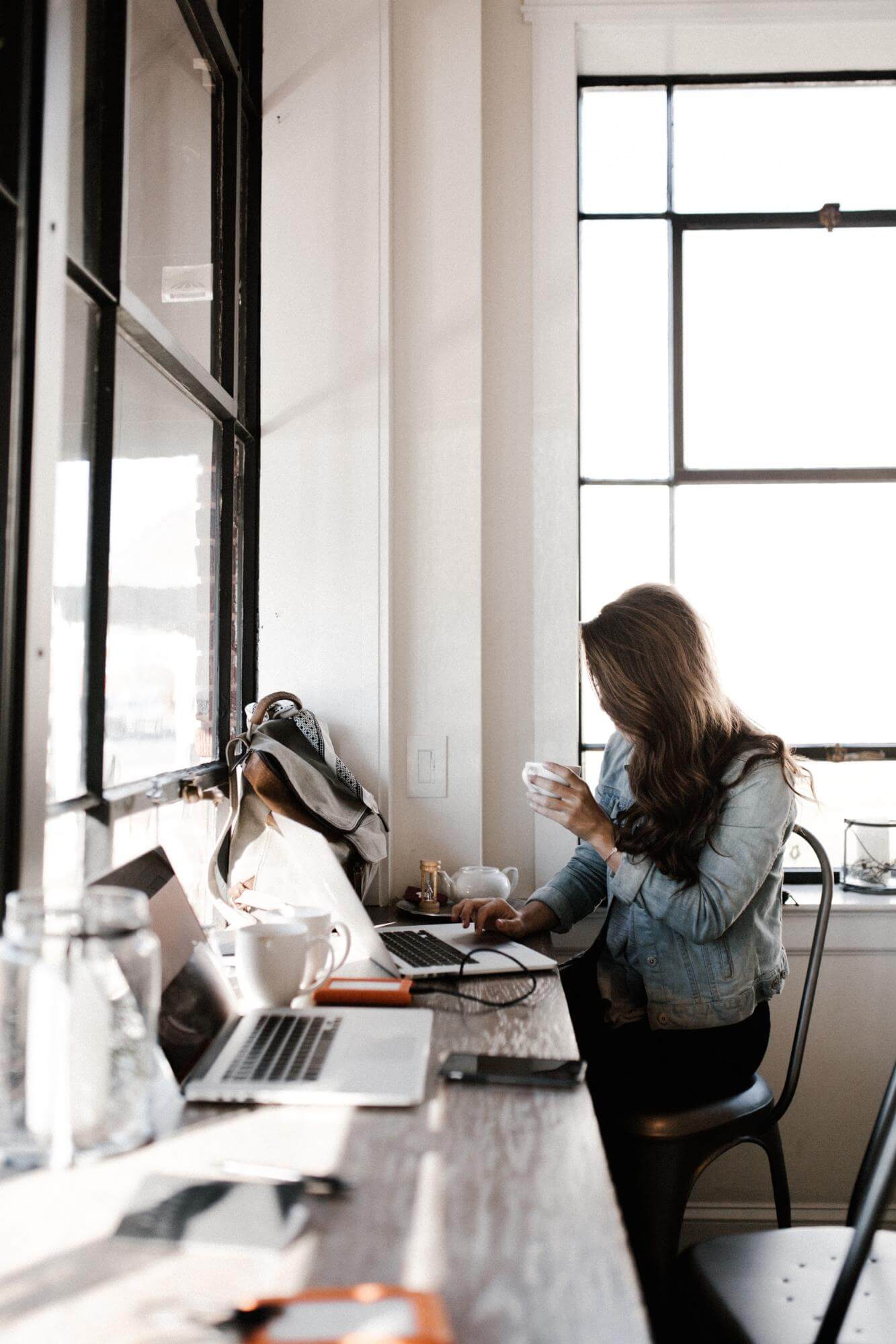 Rely on The Holy Grail—Online Bookings
There are so many ways a CRM built for photographers benefits you in more smoothly running your business, but at the end of the day, a system that puts your clients first, is something worth investing in.
Giving your clients the ability to easily book you, is by far the best perk of using technology to give you a leg up.
You never want to hinder your work's ability to speak for itself. Afterall, your clients reach out initially because they've seen your work, or heard from friends, and they want to like you! Don't prove them wrong by making the booking process too difficult.
Taking cash or check payments is one of the biggest ways we see creative entrepreneurs negatively setting themselves apart from the competition. It may not seem like a big deal, but the more time and space you put between your client saying "yes, let's do this!" and actually holding that sweet, sweet paycheck in your hands, is more time for them to go elsewhere.
I can hear you all on the other side of the internet shaking your fists "but the processing fees! I'm a small business! I can't take those on!" Did you know, that on average, freelance photographers are underpricing their own services? There are tons of resources out there on this, and a lot of self doubt fueling this rationale. Raising your prices 3, or even 10%, will more than compensate for those fees. Even further, it will mean you're charging what you're worth, and that's a huge leap towards making a living in this space.
More Time Back to do What You Love
What it boils down to is your peace of mind, which is a huge component when you invest in a CRM for photographers like HoneyBook, and something you really can't put a price tag on. Having your process clearly outlined so things are either happening automatically or reminding you to do them, completely gives you your power back.
We take on the dirty work so you don't have to. HoneyBook makes you look *amaze* to your clients, while still being completely "you," only the super-organized version. We'll balance your books; collect online payments and signatures with our online payment software; reply to inquiries quickly and personally; keep tabs on existing clients; and let your work speak for itself. This all equals, you guessed it, more time back! More time back means more money in your pocket or space to fill with what you're passionate about. Dang, did this just end up being a love story?