Hiring a graphic designer is a big investment, one that you want to be confident about. How can you ensure that you're shelling out your hard earned cash to the right one?
Unfortunately, I've heard many horror stories from people who have hired the wrong designer. These stories always include lots frustration, dissatisfaction with the end product, and worst case scenario, the designer is fired mid-project and the client loses their money. Every time I hear one of these stories, it's clear that there were warning signs from the beginning.
However, for someone who has never worked with a designer, it's hard to recognize these signs. I hate hearing when people have a negative experience like this because it makes what should be an enjoyable experience completely miserable.
Clients constantly tell me how much fun the design process is for them. I take it for granted because I'm used to it, but for people who are participating in it for the first time, it can and should be a blast!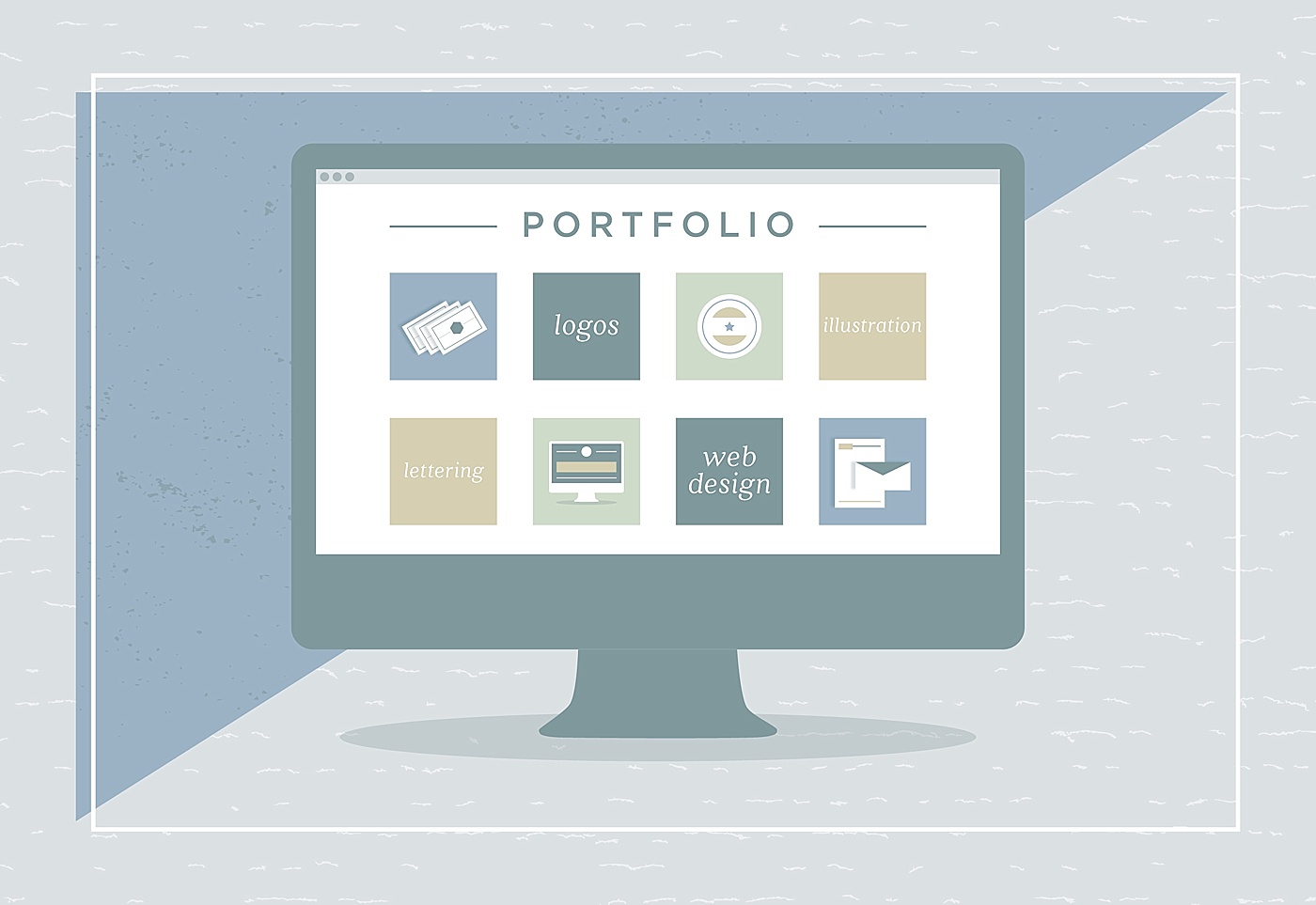 These eight warning signs will help you avoid the mistake that many have made before. The first two things you can look out for immediately by visiting the designer's website.
A Portfolio that Doesn't Resonate with You
It seems obvious that you should like the work in your designer's portfolio, but I've talked to people who hired a designer based solely on a recommendation from someone else. Although, referrals are usually a good sign, it's still important to research that designer, and know what their work looks like. They may have been a good fit for your friend, but that doesn't guarantee they will be the right designer for you.
2. No Testimonials on Their Website
Testimonials are important because they show that the designer has happy clients. If they don't have any on their website, ask them to get you in touch with a past client. You're going to be spending a lot of money to hire this person, so getting a reference or two is totally worth it! It may be even more useful than the testimonials on their website because they'll be less biased.
The next six signs are things that you may have to ask the designer about directly, as it may not be explicitly stated on their website. Don't be afraid to ask. If the designer seems irritated with your questions, then that's probably a warning sign in itself!
3. Unusually Low Prices
If you've shopped around and their prices are significantly lower than other designers, there's probably a reason for that. Rates will vary slightly depending on a designer's experience, but they shouldn't vary too drastically. If you're trying to decide between a couple of designers, don't let the rate be the determining factor. Obviously we all have a budget, but it's better to save up for a designer whose aesthetic speaks to you the most, and whose personality you click with the best. If you're just trying to save a few bucks, you'll probably be less happy with the end result and the overall experience.
4. No Contract
A contract is always needed to protects both parties. You and the designer should both sign it at the start of the project. A good online contract will outline the terms of payment, the scope of the project, the timeframe for the project, what types of files you will receive, and who gets the ownership of the work. Generally, the designer retains the rights to the work. If you want the full rights that is something to discuss before the project begins.
5. 100% Payment Required Upfront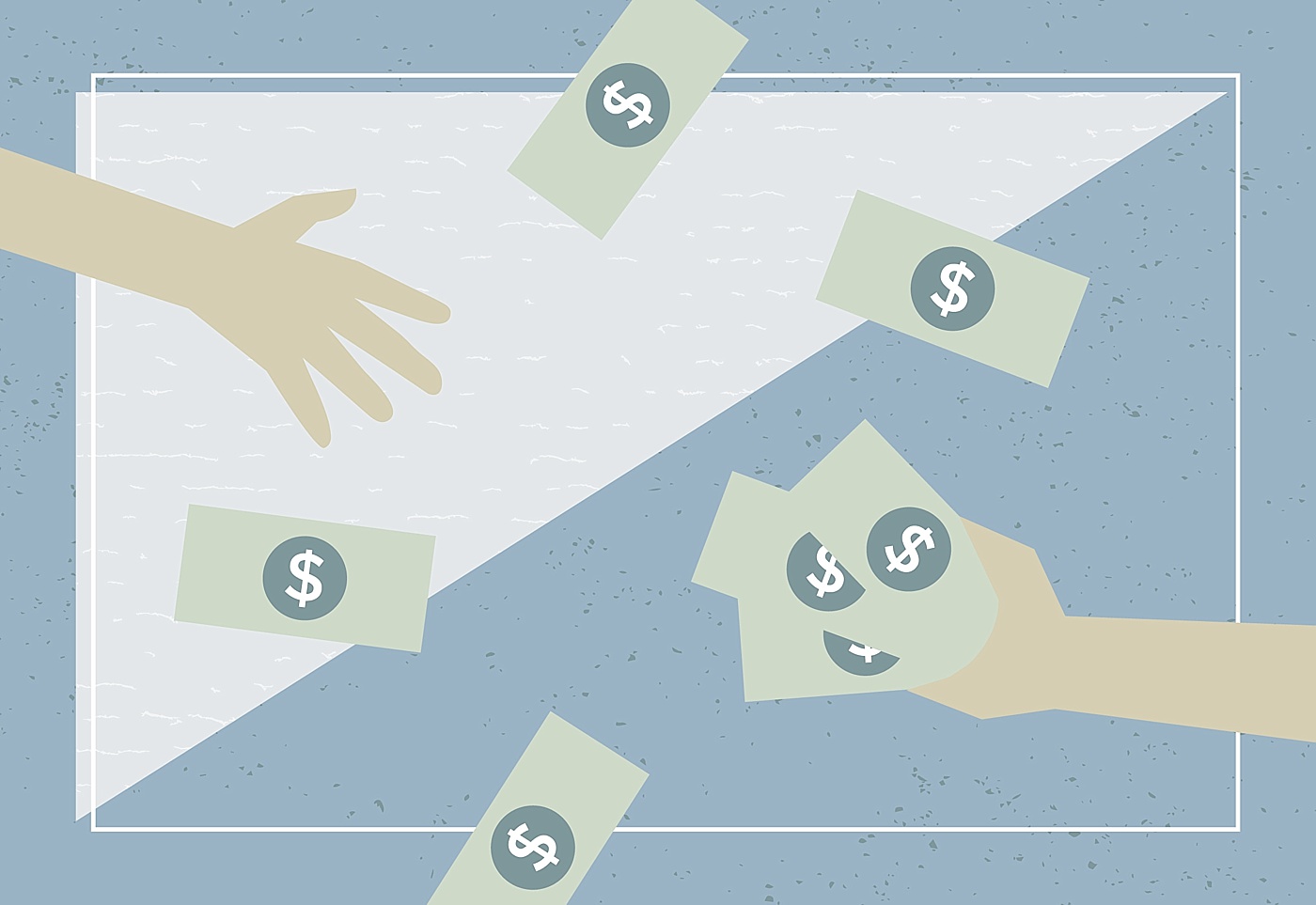 You should be required to pay a deposit, but you should not have to pay the full amount up front. A non-refundable deposit of 50% is standard. The other 50% will be paid upon completion of the project, in order to receive the final files. Each designer might do things a little bit differently, but be wary of any designer who asks you to pay 100% upfront.
6. No Timeline
Always expect to receive a timeline outlining each phase of the project. This includes when you will receive each draft from the designer, as well as when you are required to provide your feedback. You should have a concept of how long the project will take before you hire the designer, but you probably will not receive a detailed timeline until after you hire them. Obviously life happens and sometimes timelines get derailed, but your designer should update you with new dates if that happens. You should never be stuck wondering when you will be hearing from your designer next.
7. No Initial Phone Call
It's pretty standard to kick of a project with a phone call, video chat, or in-person meeting. Some designers like to do this at the very beginning, others will do it after the questionnaire or mood board have been completed. Either way, expect an actual conversation with your designer fairly early on in the process. This helps ensure that you're on the same page from the beginning. A good designer will care enough about you and your project to invest some time in getting to know you.
8. No Explanation of the Process or the Deliverables
Make sure you know what the process will look like and what you will receive in the end. Find out if you will receive a mood board, how many initial concepts you will get, and how many rounds of revisions the designer will do. It is also important to know what types of files you will receive in the end.
Hiring a designer is a big financial and time investment. Not only should you love the end result, but you should also enjoy the process. If you look out for these warning signs, then you can feel confident in your choice of designer!
HoneyBook, the best CRM for solopreneurs, streamlines everything you need to manage your business into one place. Manage projects, book clients, send an online invoice and get paid through our online payment software. Now peace of mind comes with just one login.
Learn more and grow your business with HoneyBook's all-in-one crm for graphic designers.