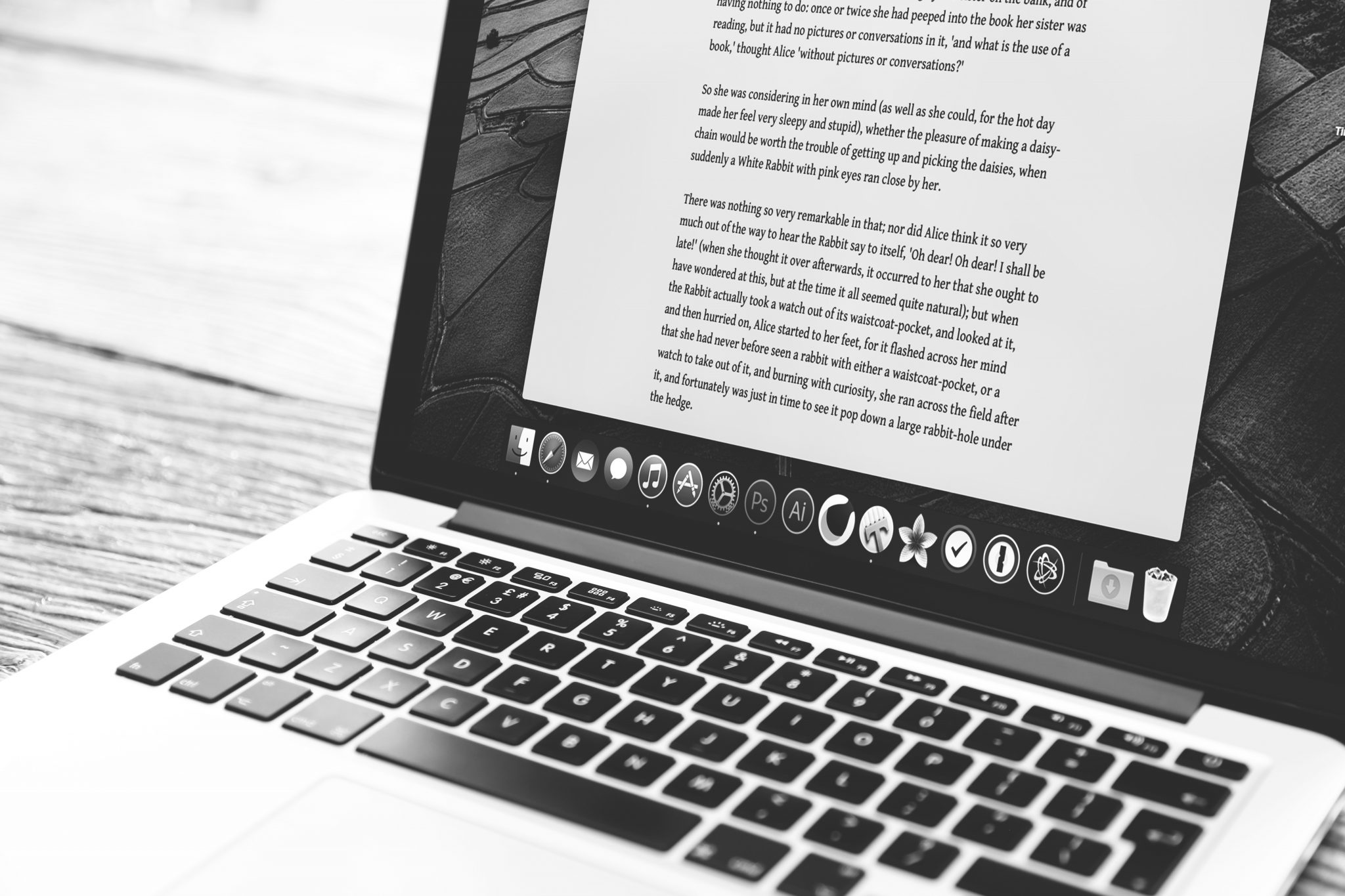 You've done the SEO work to boost your rankings, you're getting great feedback from readers, and everything involving your blog is going pretty darn well. And then, it happens. You just can't come up with any content that feels new and fresh. People start to notice, readership goes down, and with it goes all of your hard SEO work. What do you do?
First—stay calm. This happens to every writer at some point.
Next, think about why you're having trouble coming up with new ideas. A few possible causes of writer's block:
Stress
Lack of new experiences
No access to information
A desire to switch up topics
Not enough experience
Limited feedback from readers
Once you figure out what the issue is, you can start to try out different ways to find great topic ideas for your blog.
Non-digital ways to find fresh ideas
Contrary to popular belief, the Internet isn't the only place to find information and inspiration. Other things you can do to get your creative juices flowing include:
Hit the library—With the convenience of the digital age, information is readily and instantly available at the tip of our fingers. But that doesn't mean that places like libraries can't be useful for finding creative topic ideas for your blog. There you'll find rare books, old historical documents, and even an actual human being who can bring you exactly what you're looking for (unlike the internet which spits out hundreds of thousands of search results from a few words). You also have access to tapes, CDs, DVDs, magazines from all decades, periodicals, and other resources related to any topic that you choose. And the best part is, the library is free!
Have a conversation with another human being—Walk up to someone and ask them what they like to read about online. Or ask them their opinion about something they heard recently. You could really just ask anyone anything! People like to talk, and they like to be listened to—they'll gladly share their likes, dislikes, and opinions. This is a perfect way to get not just fresh blog post ideas, but also targeted marketing ideas to help grow your reader base and increase your search engine rankings.
Do something. Anything—Going out and experiencing something new and different always gives you a fresh perspective. There is a whole world around you, so go see some of the crazy stuff in it and use your unique writing style to tell people about it. Everyone has stuff they wish they could do—becoming the person who actually does that stuff is a perfect way to always have something new and exciting to write about.
Digital ways to find fresh ideas
Sure, going offline to find ideas works for some people. But what if you are allergic to dust in libraries, hate talking to people, and generally avoid going outside?
The simplest solution is, of course, the Internet—a limitless virtual world of opinions, ideas, facts, fiction, videos, comments, responses, likes, shares, posts, tweets, reposts, and more.
But how do you sift through all of the Internet to find ideas and content specific to your subject area and tone? Here are a few places to start:
Google new topics—Google has a host of additional search options that allow you to check for trending topics, keywords used most often, and a plethora of other search parameters. Just type in something that's of interest to your audience, and like magic, Google will provide customized search results for you to scan for material for your blog.
Read through forums and feeds—Sometimes ideas can come from conversations and debates between people—thank goodness the Internet has more than enough options for that. Websites like Quora, Buzzomo, Fluther, Reddit, and more are filled with user-submitted questions, answers, and debates. Browsing these discussions is a perfect way to find interesting ideas for blog posts.
Browse social media accounts—Facebook, Twitter, Instagram, or any other platform is basically just a big history of your life and the lives of everyone you choose to friend and follow. They say hindsight is 20/20, and what better way to find topic ideas for your blog than to look back at your online history with fresh new eyes and a different perspective?
But what if I still can't think of anything to write?  
It's time to collaborate. In cases where you've tried and just can't find fresh topic ideas for your blog on your own, the best option might be to hire a ghostwriter, guest blogger, or developmental editor to assist you with writing or brainstorming topic ideas.
Freelance platforms are a great way to do this— websites like Upwork, EssayTigers, Hubstaff are full of professional writers that can help you get started. There are many well-educated writers who specialize in writing unique, original, and creative content based on the topics you need.
Writing a blog always comes with many challenges. But if you use the advice above, you'll never have to deal with the challenge of having nothing to write about.