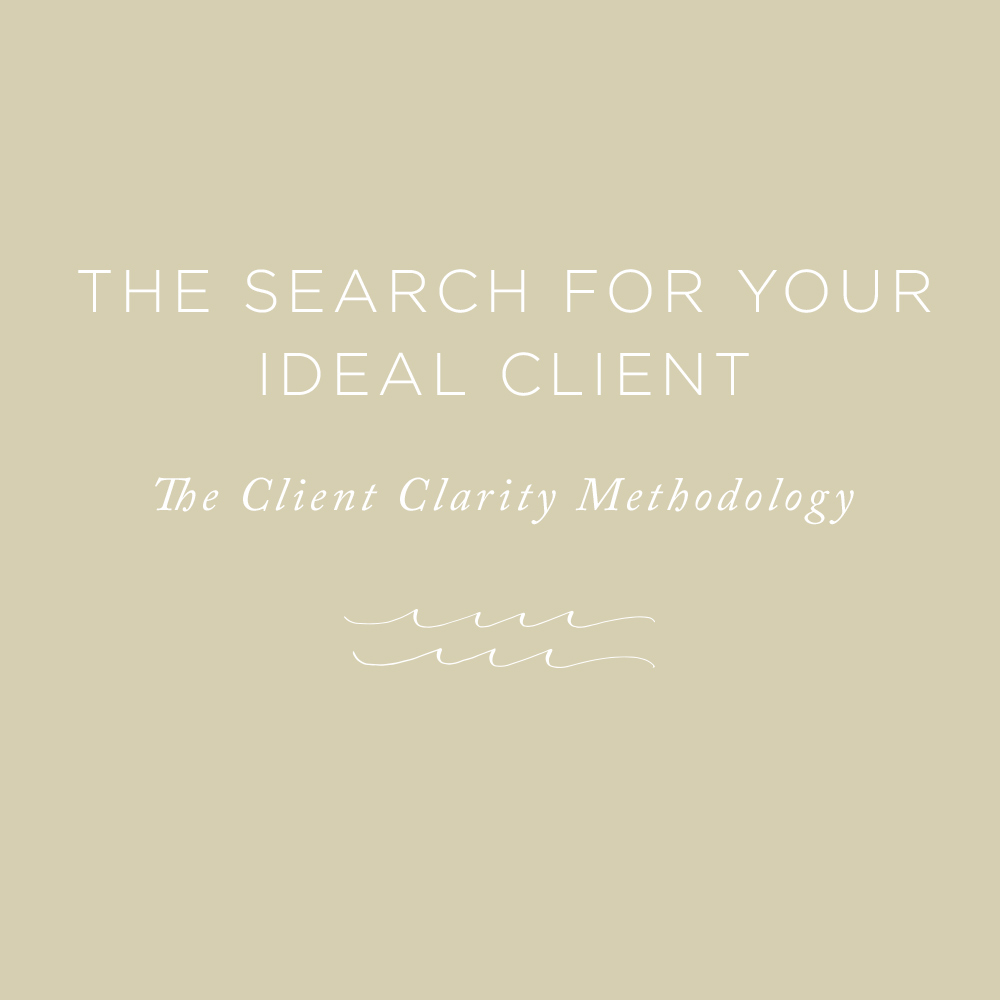 You may or may not have an ideal client profile (some people call it an avatar). If you're new in business but you aren't sure how to do all that, it's my job  to describe  and why more importantly how you should do it. If you  already created an avatar, stay put and read on. If you're not getting the number or quality of clients who gladly hand over money for your product or service, take a good hard look at the info I'm explaining below!
The Client Clarity Methodology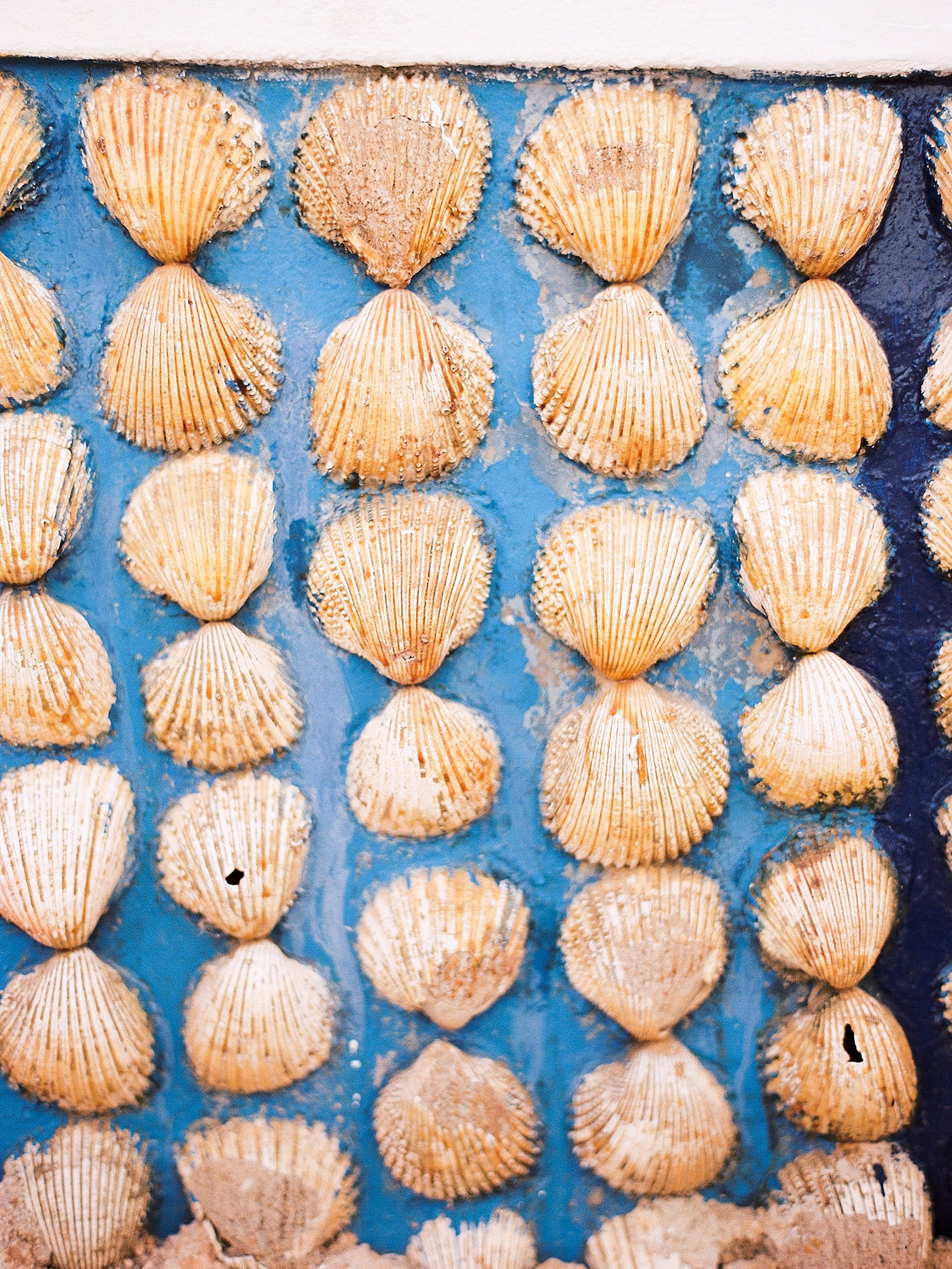 Step 1: YOU
You're trying to figure out who your ideal client is but the first step in identifying your ideal client starts with you. I know… it feels a bit strange but this is where you get honest with yourself and identify your value proposition. In corporate speak, it means finding the thing that sets you apart in your market. Without digging deep in this step, you'll just look like everybody else because you don't have a strong foundation to stand on.
Think about these questions for you!
Who are you? The parts of you that have something to do with your work.

What do you care about?

What are your values?

What part of your journey is unique?

What can people learn from you?

What do you LOVE to do (as it relates to your business) and would you do it for free?
Step 2: WHO?
Finally, now we talk about your client. It's time to figure out who your clients are. What do your clients believe in; what's important to them? Here, you think about the core of this client so that you can get into her head. In a standard client avatar, you might hear people saying what TV shows they like to watch – while that might seem be important, it probably isn't. Focus in on the person as it relates to your work. You want to be able to get into your client's  head and think like she thinks!
Answer these questions:
Who is she? (I use "she" because all my clients are women. If you have male clients, , please replace any  pronouns with what's appropriate for you!)

What does she care about?

What does she stand for?

What does she love?
Step 3: HELP!
Here's where fun starts. If you successfully completed Step 1 , you probably know the answer to many of the questions you'll see below. It's important to think about what help your ideal client (Step 2) needs. It isn't  really your ideal client if they aren't resonating with these specific burning needs. This is how you dig deeper and figure out how you can help with their problems.
Some questions to ponder:
Where does she need help?

How can you help her?

Are there any barriers standing in the way?

How does she want to feel?

What are her "pain points" when it comes to your line of work?
Step 4: HOW?
This is where you get a little technical and typically your client gets a glazed over look in her eyes. You want to explain how you help but don't throw in too much of the professional jargon. You want to explain how the process is unique. Your client experience should ooze from this place.
Some questions to consider:
What experiences do you bring that make the outcome unique?

What tools do you have to make this happen?

As a result of working with you, how will she be able to get what she's looking for in Step 3?

What's your process?

What's your unique flavor of how you do things?
Step 5: WHY?
The most important step in the entire process of identifying your ideal client falls on this question of WHY. Why does she need your help? It's about digging in deep and figuring out the "so what" of what you offer. People don't hire a premium photographer because they just need a photographer. They hire a premium photographer ultimately because they want to remember what the day looked like, felt like, and feel like a memory is perfectly captured in time.. Having those photos help them remember the sensations and emotions from that day.. It's the ultimate result that you provide to the client that matters. If you haven't asked yourself, "why" a bunch of times to your current why, go and try that!
Ponder away and dig deep here!
What's the ultimate result of what you're offering?

Why is the service or product necessary or important? What will that do for your ideal client's life?

What happens because they hire you or use your product?

What story can you tell about your product and how it's special?
Step 6: WHERE?
After discovering all about you and your ideal clients, it's time to actually find them. This is where it gets fun! You can brainstorm all the ways you could reach your ideal client in their natural habitat!
Since you already know who they are and what they like…
Where do they spend their time online?

What social media platforms do they use most often?

When they purchase something, how do they decide if something is "legit" or not? (i.e., word-of-mouth, reviews, Facebook ads, a professional website)

Where could you meet them in person? Where do they shop?

What vendors do they patronize? Is there potential for collaboration?
BOTTOM LINE.
If you remember nothing else from this post, remember this: People spend their money on people and businesses that they like. People purchase from those who get them. They want to feel special, not just like an ATM. Treat every client who signs on the dotted line well. You're lucky enough to get to do the thing you love to do!