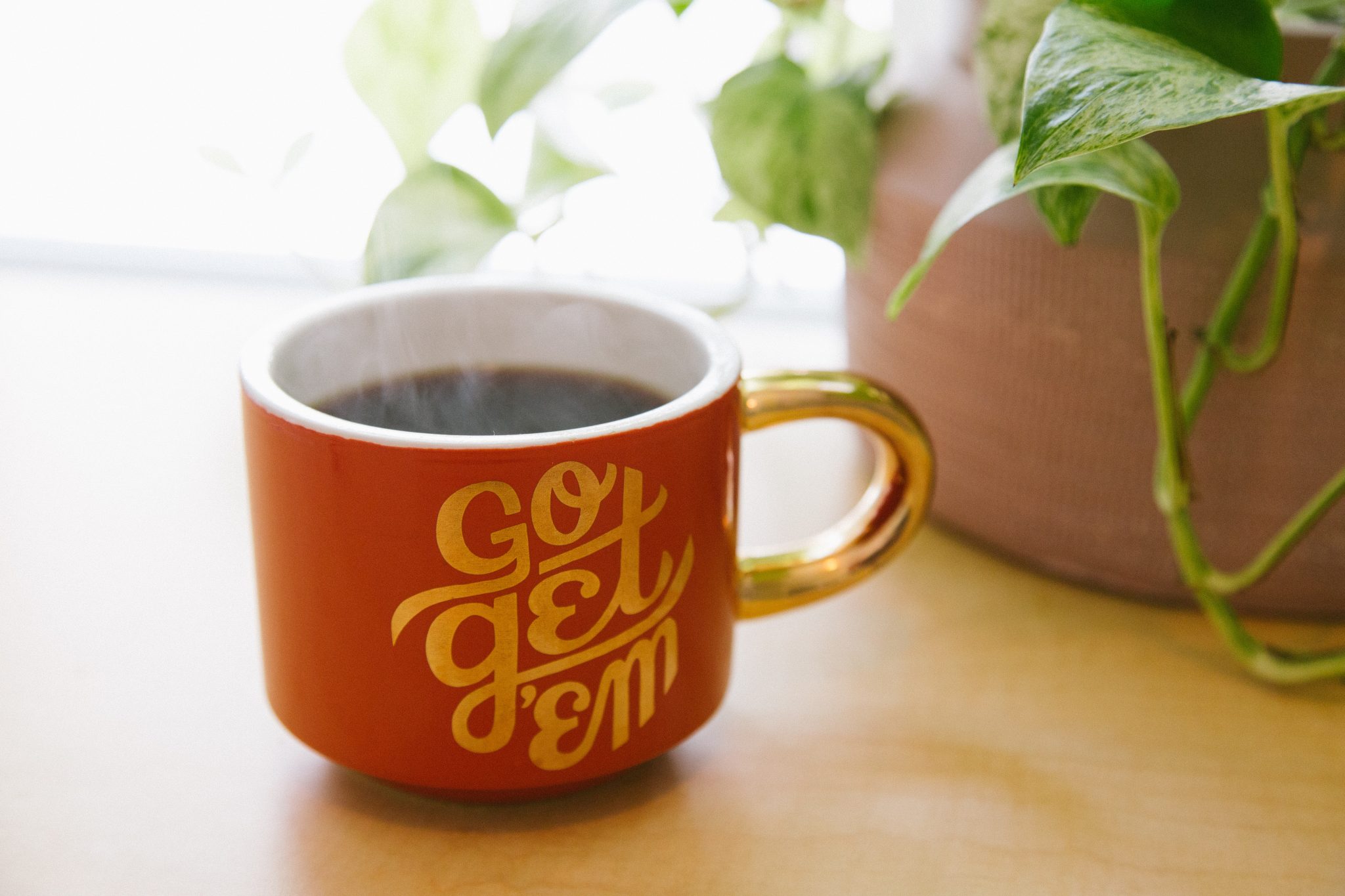 For small business owners, increasing brand awareness as quickly and easily as possible is always a top priority. If no one knows who you are or what you can offer, it'll be difficult to gain traction and build the business of your dreams—and this feels even more daunting in a saturated market. These four tips can help your business move out of obscurity and into the limelight, all while you increase your bottom line.
1. Wow Your Clients
Word of mouth marketing is the best marketing there is and the one that audiences trust most. So, what changes can you make to keep clients raving about your business long after the service has been provided? How can you increase the chances they'll purchase again or tell someone else about their experience with you? While this takes a little thought and effort, a great client experience pays dividends.
Here are some ideas to help get you started:
Send client gifts — These don't have to be very expensive or fancy—it just takes a little thought to make them special. A client gift can be something as simple as a book that would help grow their business or office supplies that match their brand colors.
Create a seamless on-boarding and off-boarding process — Make working with you and communicating about your project as simple as possible. Tools like Honeybook can take the headache out of tracking emails and keeping up with deadlines.
Provide a client welcome guide — Are clients aware of your upcoming vacation or office hours? Do they know the best way to contact you between sessions? A client welcome guide answers your most frequently asked questions about communication, timelines, and expectations.
2. Pull Back the Curtains
Share what's going on in your business with your customers. Are you rebranding? Thinking about pivoting? If so, share what led to the change and why you felt it was time. Let your audience know how these changes will impact them and what to expect next.
Here are some other ways you can give customers a peek inside your business:
Share your story — There are a handful of business owners that I follow all because someone in my circle heard their story and shared it with me. Stories are easy to remember and make potential customers want to know more about you.
Highs and lows — Share the aspects of your business that you feel very proud of, as well as some of the mistakes you wish you could take back (within your comfort zone, of course).
Share your business processes — This can include business productivity advice, tools you use for automation, and so on. If you feed me helpful tips, I'll tell the world about you! We're most loyal to the places where we get the most value.
3. Set Up Partnerships and Collaborations
Collaborations can quickly increase your relevance and credibility within your niche. However, the key here is to be strategic. You want mutually beneficial partnerships where you have an ideal client in common. For example, if you're a wedding planner, collaborate with a florist or wedding photographer. Look for someone who offers a complimentary service to yours but doesn't qualify as your competition. More importantly, you want to collaborate with someone whose business aligns with your brand mission, vision, and goals.
4. Start a Referral or Affiliate Program
Offering a discount to customers or a portion of the sale to referrals may sound like it'll hurt your bottom line, but the opposite is true. Having other people champion your products and services increases your brand awareness and credibility with their audience. This is a great way to market your business and expand your reach.
If you're ready to start implementing these strategies, grab this workbook to help you map out your master plan.
Or, if you're already using any of these methods to increase your brand awareness, let me know in the comments below!