So you're bringing in a lot of revenue, but are you profitable? By how much? Learn how to calculate and empower yourself with data like this to tell a better brand story for investment, scaling and partnerships.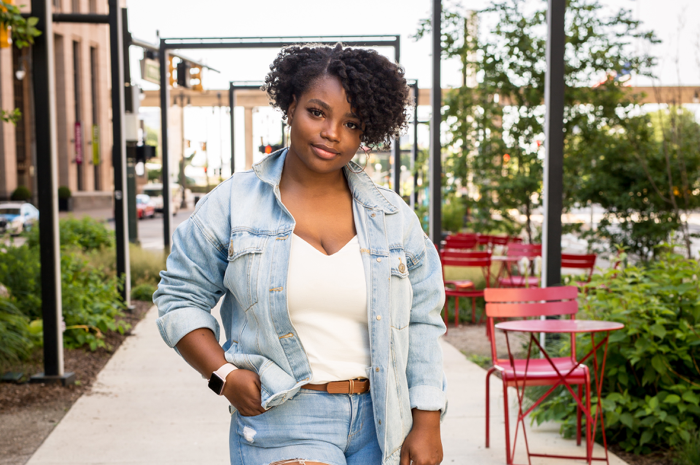 Welcome to the final article of this three-blog series!
It's been a fun sharing the ins and outs of bookkeeping and I hope it's been helpful. Blog post #1 (Tracking Expenses for Small Business 101) was all about expenses. In blog post #2 (What is CashFlow and How Can You Control It?) we took a look at how cash flow can affect the profits you see in your pockets and bank account.
Our final blog post is all about success and growth. As an entrepreneur with my Detroit food start-up, Detroit Dough, I learned very early on that the pinnacle of success isn't rooted in selling cups of edible cookie dough. It was about being able to tell our story the right way to continue our impact and growth.
Once you have a better understanding of your financial well-being thanks to effective bookkeeping, you are now empowered to support your business' success story with powerful data. This data legitimizes you when you're ready to take the next step with investment, scaling and partnerships. Additionally, it can help you gain the right type of exposure to expand your firms' impact.
What we'll cover
In this blog post, we'll cover four key calculations and ratios you should know about your business. Additionally, we'll break down some common ways you can use them to help grow.
Even though this is still an accounting and bookkeeping conversation, we are digging a bit into business strategy and storytelling. One of my passions is helping brands build out a strong strategy and plan for their businesses, which is why I started Proxie.
Proxie has an incredible one-of-a-kind business plan and strategy course called Proxie Launch that's perfect for you if you're looking for more hands-on help in this area. Sign up for the waiting list for our next class here.
Profit Margin Ratio
Profit Margin Ratio – The Profit Margin ratio is one of the most important ratios for your business. Profit Margin is defined as your gross profit (Revenue less Cost of Goods Sold) divided by Revenue. A higher percentage signifies that on average, your business makes a strong amount of revenue after costs. Internally, this percentage can help you make key pricing and cost changes to your business to help you grow.

Net Profit Ratio
Net Profit Ratio – Similar to Profit Margin, the Net Profit ratio shows you how the amount of money you make after all expenses compared to your revenue. This calculation is defined by your Net Income (final number in your Profit & Loss Statement) divided by your revenue. This is incredibly important to understand because it helps you to analyze how much money you take home after you've spent the necessary expenses for your business. The higher the percentage, the better your financial strength is in this area.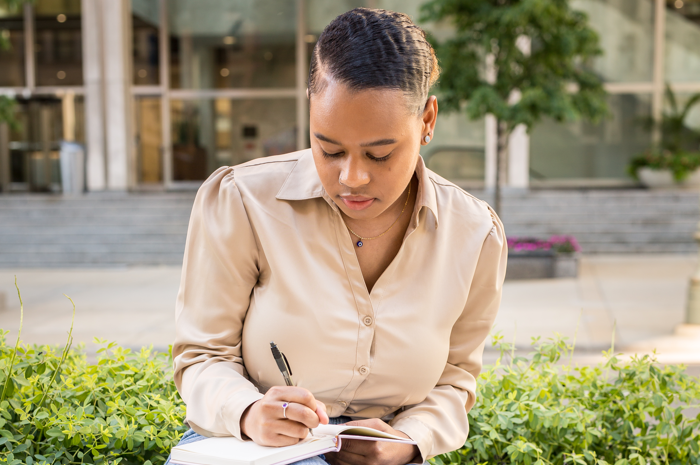 Percent Growth Over Time
Percent Growth Over Time – As a business owner, it is important to know how much you've grown over time. This calculation is great to help you track your business expansion and help you to explain your growth to stakeholders and investors. This calculation can be used in many ways – you can use it for customer growth, revenue growth, unit sales growth or any other unit measurement you feel is important.
Additionally, you can use this over any time measurement as well: days, weeks, months or years.

Example: Business ABC has grown their sales from $1000 in May to $5000 in June

 Example Story = Business ABC has grown 400% (or 4 times) in one month
Average Revenue per Customer
Average Revenue per Customer – Average Revenue per customer is a great calculation to show how much revenue you make on average from each customer. To calculate, just divide your revenue by your total units sold or customers. Some practical uses of this calculation can be forecasting future sales, understanding your current customer capacity or identifying the overall revenue value of one customer.

How to Use Financial Data to Grow Your Brand
After you've taken the time to analyze your business' financial growth, it's now time to put this data into action. Here's some ways to use these calculations to grow your brand externally:
Funding – If you're interested in growing your business with outside funding (investors, pitch competitions or loans), it is imperative to show why you're worthy of investment through your financial growth. Funders will request your bookkeeping data but it's equally important to explain your growth in easy language. Calculations like Profit Margin and Percent Growth Over Time are key for a selling your brand!
Press – One day, you may want to be featured in an article, magazine or online publication. Show them how awesome you are with financial analysis to back up all of the great work you've done with your brand. Percent Growth Overtime is a great calculation to include in your press releases or article requests.
New Customers – Customers love to know that not only do you provide a quality product or service, you have the sales to match. Including your growth in your marketing materials may seal the deal for customers who want to know they're supporting a successful business.
As an entrepreneur that's won over a quarter million dollars in funding for my brand, I know how important it is to tell your business' story through data. It adds credibility to your already amazing accomplishments. To me, this is the final stage of being comfortable with your finances. Once you've understood how to classify and categorize expenses, understand your profit & loss statement, optimize your cash flow, and tell your story through financial data, you can do just about anything!
Stay in touch with me at @proxiedetroit on Instagram and Facebook!
Also, feel free to email if you have any questions. From one entrepreneur to another, I am wishing you all of the luck and success in your future endeavors!