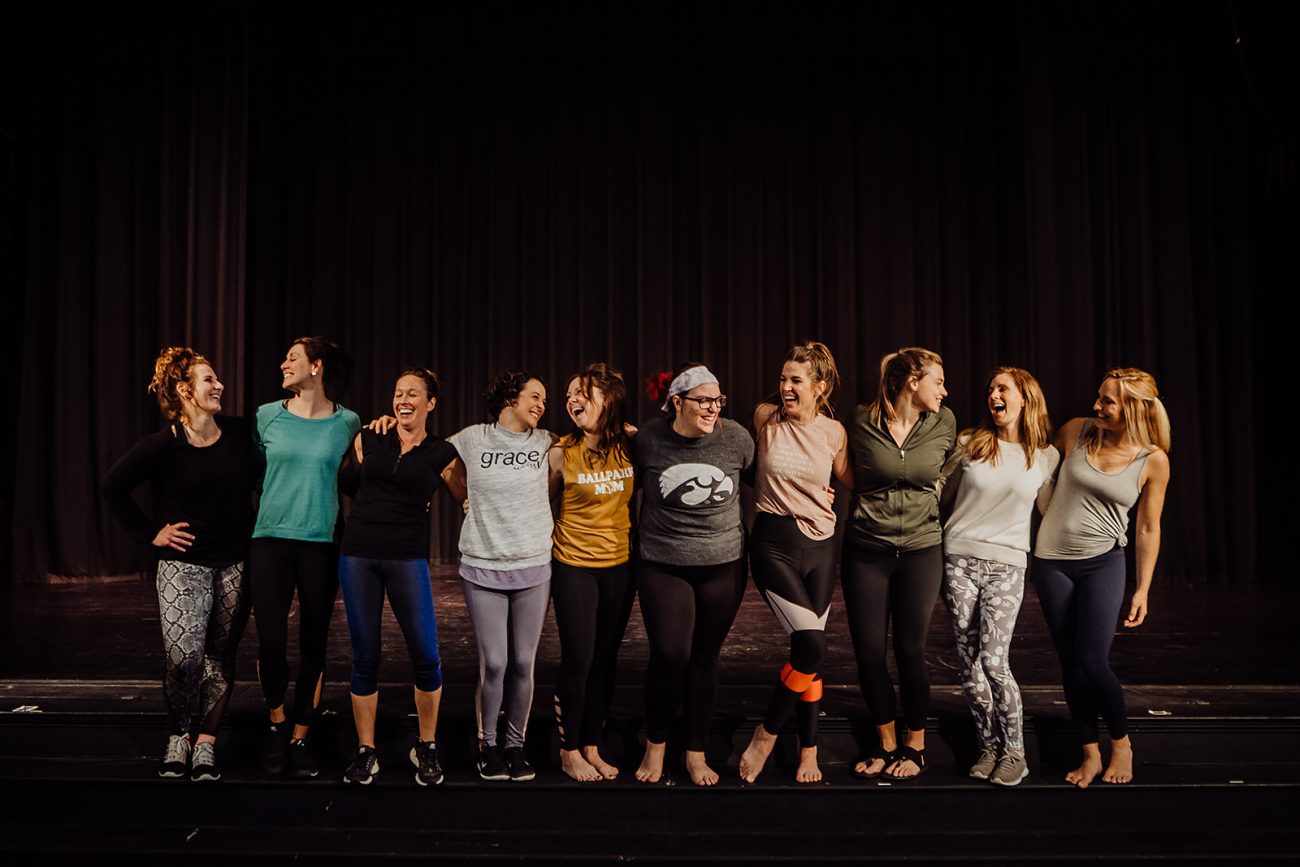 Does this sound familiar?
After completing the best photo shoot, event, project, or product of your life, you edited your favorite image, posted it on Instagram, then sat back and waited for the likes to pour in. Instead, you were greeted by crickets… silence… and for good measure…
A silent mariachi band stomped all over your hopes and dreams.
Sound familiar? Trust me, I know how soul-crushing it can be to share your most prized work with the world and receive nothing in return. Literally, nothing. But don't you fret. I've got your back!
In the remainder of this article, I'll be sharing 5 common mistakes you're making on Instagram and how to fix them! So grab your pen and paper and let's get started!
Mistake #1: You're Not Being Social on Social Media
This one's going to hurt some of you introverts out there, but it must be said!
In order to get the most out of a platform like Instagram, you have to get social.
Now, that doesn't mean attending every social event that comes up, because who has time for that. However, it does mean networking and collaborating with other creatives in and out of your industry.
The great thing about working with others is that you get to learn new skills, flex your creativity and most importantly, tap into a new audience and hopefully, convert them into followers.
Mistake #2: You're Guilty of Posting and Ghosting
If you're guilty of posting content on Instagram and then disappearing, you're doing yourself a HUGE disservice. The first few minutes that your content goes live on Instagram are very important, as they determine its life trajectory on the 'gram. If you post your photo and then go ghost, you're essentially sending your content to an early grave.
Why?
Well, the Instagram algorithm favors content that performs well within the first hour or so of it being posted.
That's why it's so important to include engaging CTAs (call-to-actions) and stick around once your content goes live. Be sure to respond to comments as they come in. Take things even further and share your post on IG Stories and encourage people to like and comment on your new post. It may seem like a lot, but a closed mouth doesn't get likes.
Mistake #3: You're Not Checking Your Instagram for Business Analytics
Many of us like to blame the oh-so-mysterious algorithm for any lack of growth or engagement we experience.
However, the unpopular truth is that:
You're not posting the type of content that resonates with your followers and potential followers.

You're not posting at the most optimal times (a.k.a. you're posting when all of your followers are fast asleep)

You're not doing the research necessary to guide you towards success
Ouch. I know. But the truth will set you free! If you've never looked at your Instagram for Business Insights, you're missing out on a treasure trove of invaluable information! Instagram Insights provides data on follower demographics and actions, as well as your content. It tells you when your followers are most active on Instagram and also ranks your content in order from highest to lowest performing.
You can use this information to create content that you KNOW performs well and then post it at the best time for your followers.
Mistake #4: You're Not Providing Very Much Value
I'm certain that your followers love looking at your work, but you know what they'd also enjoy? Seeing more of you and learning more about your craft.
In my 8+ years of working as a Social Media Marketer, I've noticed that successful accounts usually provide some type of value to people.
Some Instagrammers share healthy recipes while others share fitness tips. For example, if you're a photographer, there's so much value that you can provide to your followers.
Some examples of how you can provide value as a photographer:
BTS of a photoshoot, posing tips, exposure triangle 101, how to work with presets, etc.
There's no need to be stingy with the goods! The more value you can provide, the more likely people will be to engage with your content, follow your page, and share your work with others.
Mistake #5: You're not using IG Stories and IGTV
While photos of your work are great, I'm almost certain that your followers would love to see and hear more of you. The best way to give them that, is by hopping on IG Stories and IGTV.
This may be a hard pill to swallow, especially if you're most comfortable operating BEHIND the camera. However, it's a necessary step if you want to see real growth on Instagram. This is an especially great time to get into IGTV as Instagram seems to be really prioritizing that type of content!
Not sure where to start? Here are a few IG Story ideas for photographers to get your creative juices flowing: BTS (preparing for a photoshoot, buying props, location sourcing), what's in my camera bag, my editing process, etc. 
And lastly, don't forget to show that beautiful face of yours, even if it's just to say hi to your followers. It will go a LONG way in building a relationship with your followers that goes far beyond a double-tap.
And that's it folks! I'm confident that if you start implementing some of the strategies outlined above, you're Instagram Account will start to take off! 
---
Ready to uplevel your Instagram strategy, connect with your audience, and build your brand? Get our Ultimate Guide to Instagram for Business.