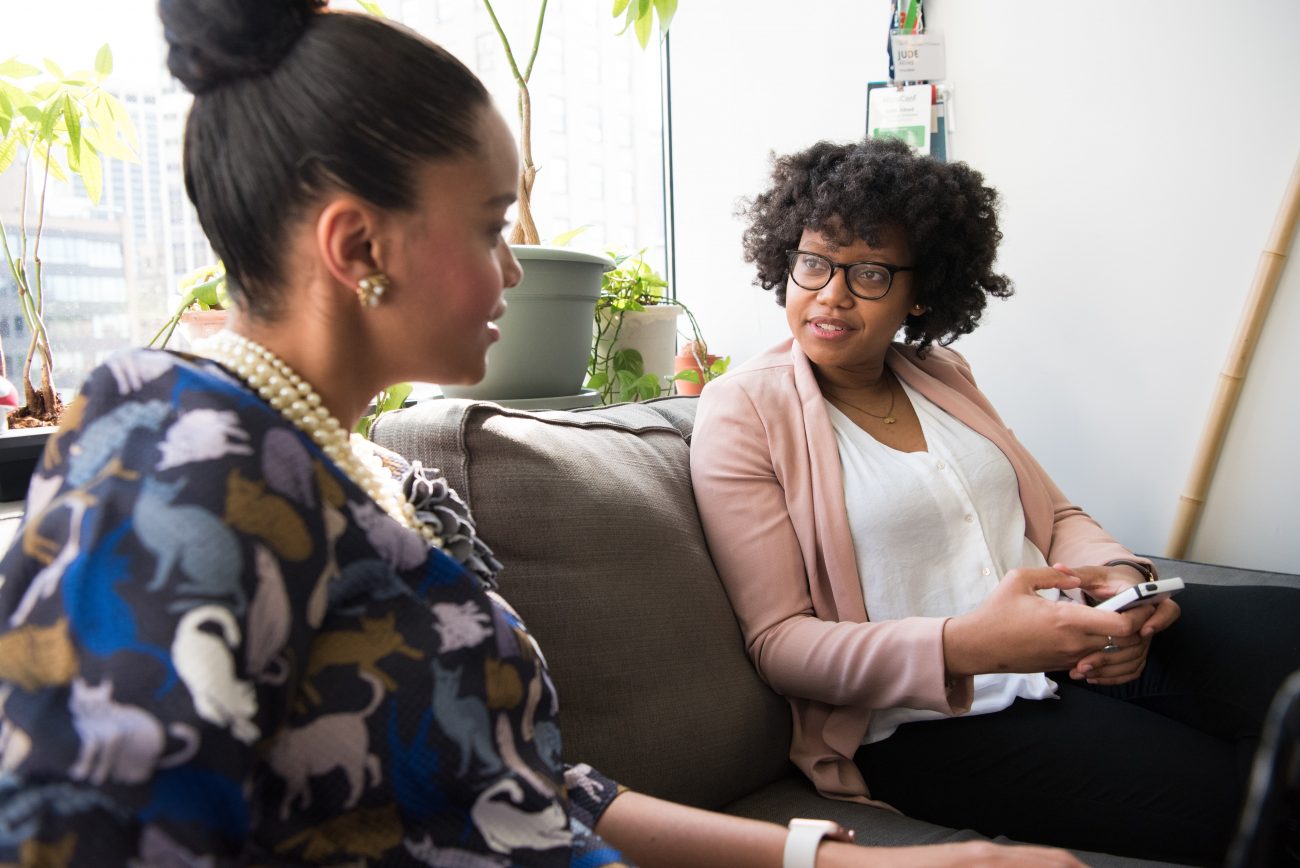 Are you on LinkedIn yet? Did you know more than 30 million businesses and over 690 million people use to connect and create community in more ways than one? It's the main social network used for talent, whether for employment and/or entrepreneurship.
LinkedIn has helped me get countless jobs and consultancies both as a full-time employee and as a side-hustler. Once I became a full-time entrepreneur, it has continued to help me connect directly to people and businesses in wellness, business and travel.
Whether you are looking for your next opportunity and/or growing your business, LinkedIn makes it easier than ever to connect with key decision makers in any industry. LinkedIn is an important part in any strategy for business development and growth.
For years, LinkedIn was the only social network I kept updated until 2014. In 2015-2016, I began to recognize its power for entrepreneurship as well.
With any online business, setting up your LinkedIn profile, page and strategy will help you grow your presence and business. It's a great platform to help you stand out in your areas of expertise. Follow these best practices to make use of a social media marketing platform you previously may have skipped over.
How to Start Your LinkedIn Account
If you don't have a LinkedIn Account yet, start one. Perhaps, you haven't updated it in a while.
It's time to, my friend.
Let me simplify it for you.
Start / Update Your Profile

Include Key Items in Your Name

Write Your Tag Line

Maximize Your Profile

Outline Your Strategy
Before you know it, you will be on your way to using LinkedIn for your small business.
What to Include on Your Profile on LinkedIn
Your name and key areas of interest is the first thing people see. This is where you want to add any accomplishments, certifications and expertise. For example, I list my MBA and CPA. However, in March of 2020, I modified the name to include Online & Live Speaker and Creator. I encourage you to look at others in your area of expertise, as well as popular searches on LinkedIn.
The second immediate point of interest includes the lines right below your name.
You can see how mine include "Obsessed with Wellness & Transformation, Digital & Influencer Marketing, & Events for Entrepreneurs & Brands." This all aligns to areas of expertise and features in the profile.
Consider what you want people to reach out to you for. Make sure you include that in the name and tagline, as well as consider changing your unique URL to reflect that. LinkedIn allows you to change your URL in the settings. For example, I changed mine last year to "KatrinaLifestyleTransformation." This is another way you may set yourself apart on how you serve others.
What to Put In the About Section
Over the years, LinkedIn has evolved to bridge the gap for employees, entrepreneurs and business owners.
The About section is a great place to showcase your work, experience and impacts in industries. I recommend you include links you want people to visit as well.
How to Showcase Features on LinkedIn
Not too long ago, LinkedIn added a Features section right below the About Section. Here is where you may share examples of your work, blogs, shows, media and case studies or testimonials.
What I have learned over the years is you want to help people see what it would be like to work with you and the level of quality in your work.
Include some features and highlights similarly to how you would on your own media page. Make it a point to be active sharing posts, engaging in comments and sending messages weekly. You never know who is watching. Always think: value, value, value, serve, serve, serve.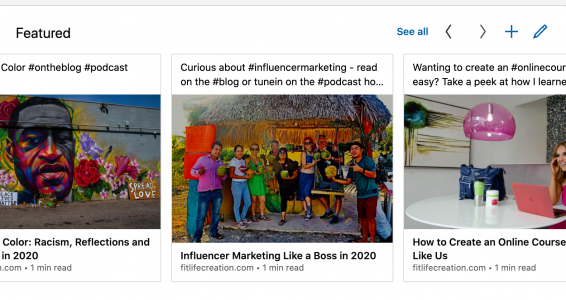 Speaking of Your Features, I recommend adding in a way to connect with you from your profile! This is a great way to make it easy for people to inquire and hire you quickly from your LinkedIn profile. I use HoneyBook, an incredible small business management platform and tool for creatives, entrepreneurs and businesses. They include questionnaires, contact forms, contracts, proposals, workflows and integrations.
I recently added a Contact Form from HoneyBook directly on my Features on LinkedIn. So can you! It allows you to serve others right away at any time of day without them having to message you.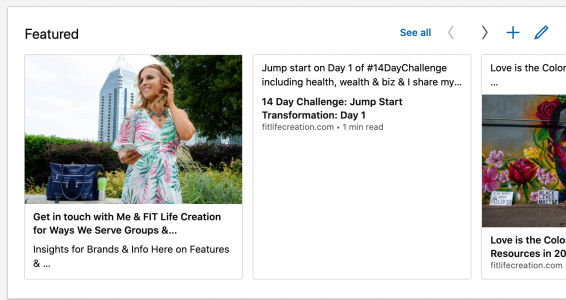 Pretty cool, right? Once someone completes the form, we get notified on HoneyBook and via e-mail via the workflow.
What Else to Include in Additional Sections on LinkedIn
Last, but not least are your sections for Experience, Education, Licenses, Skills and Recommendations. These are all ways to grow your LinkedIn Profile.
I operate under "give more than you receive"… especially regarding recommendations. I recommend you do the same. Find reasons and people to be grateful for to build your network on LinkedIn.
How to Implement a Social Media Marketing Strategy on LinkedIn
Once you have your profile and page all set up, you may be curious how to use LinkedIn for your small business beyond what I have shared so far!
3 LinkedIn Social Media Marketing Strategy Steps to follow:
Start with themes & features on Profile

Connect with people in business, marketing, entrepreneurship, wellness and travel

Comment on posts and submissions to build community
Some people may accept your connection, respond to your message, request the next step in your booking process and/or request your services. Others may connect later as they observe your connections and activity on LinkedIn. Regardless, everything is aligned and offers value at every step.
No matter what business you are in, LinkedIn helps you connect and create community.
Set up your LinkedIn profile, page and start using it to connect with people and businesses you would love to work with. So, now that you have all the pieces together, what's next for you on LinkedIn?
Ready to increase revenue and grow your business with Social Media? Get our Social Media Marketing Ultimate Guide.
Plus, 6 more posts you might like: