5 Things I've Learned as an Interracial & Multicultural Wedding Photographer & Podcaster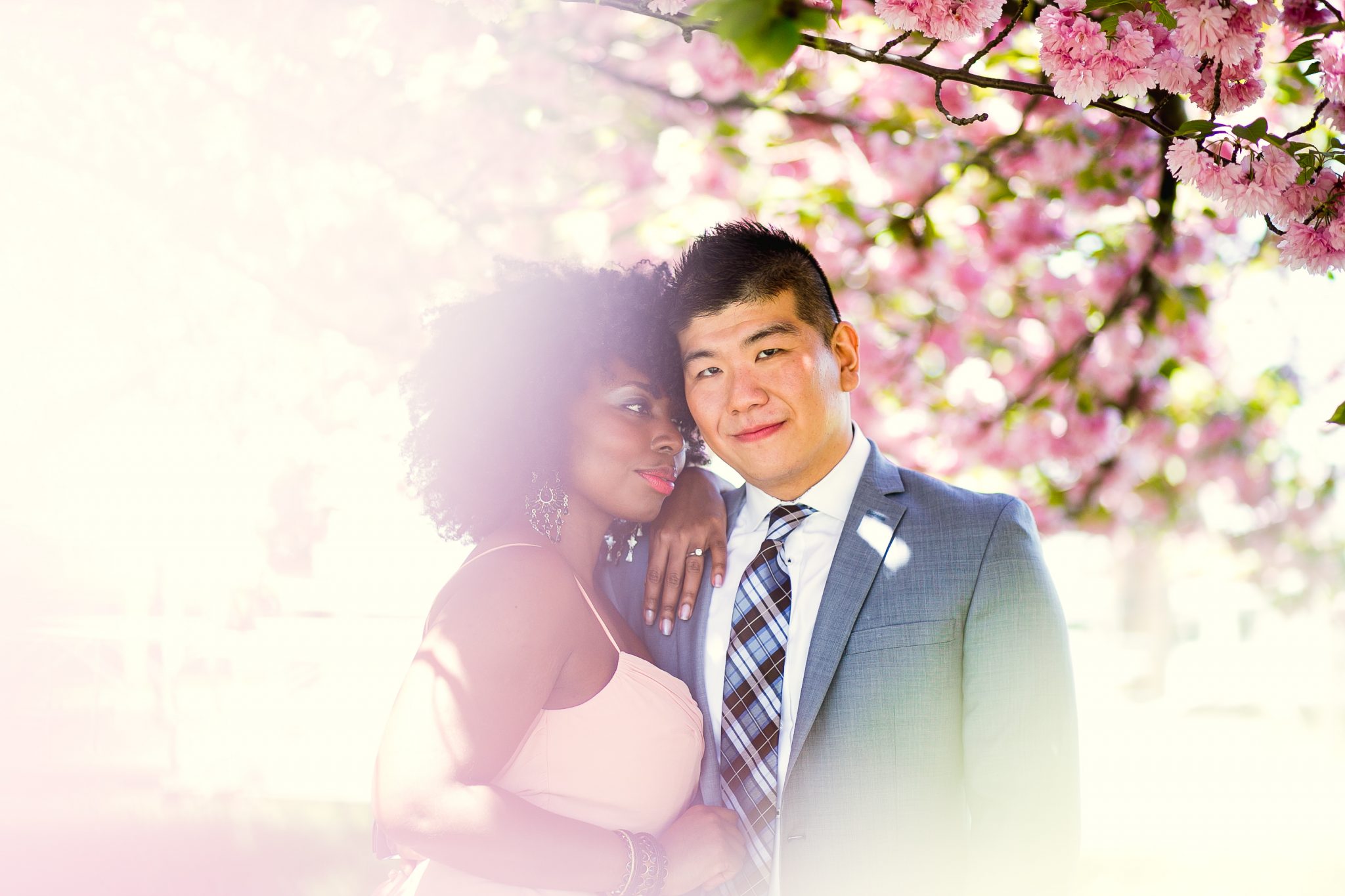 It bothers me when people say, "I don't see color or race or culture," followed by, "we're all the same. Just human beings."
B.S.!!!
To me, saying those words feels like you're oblivious to a key part of who someone is and, therefore, miss out on how that person's cultural upbringing impacts who they are, which is beautiful.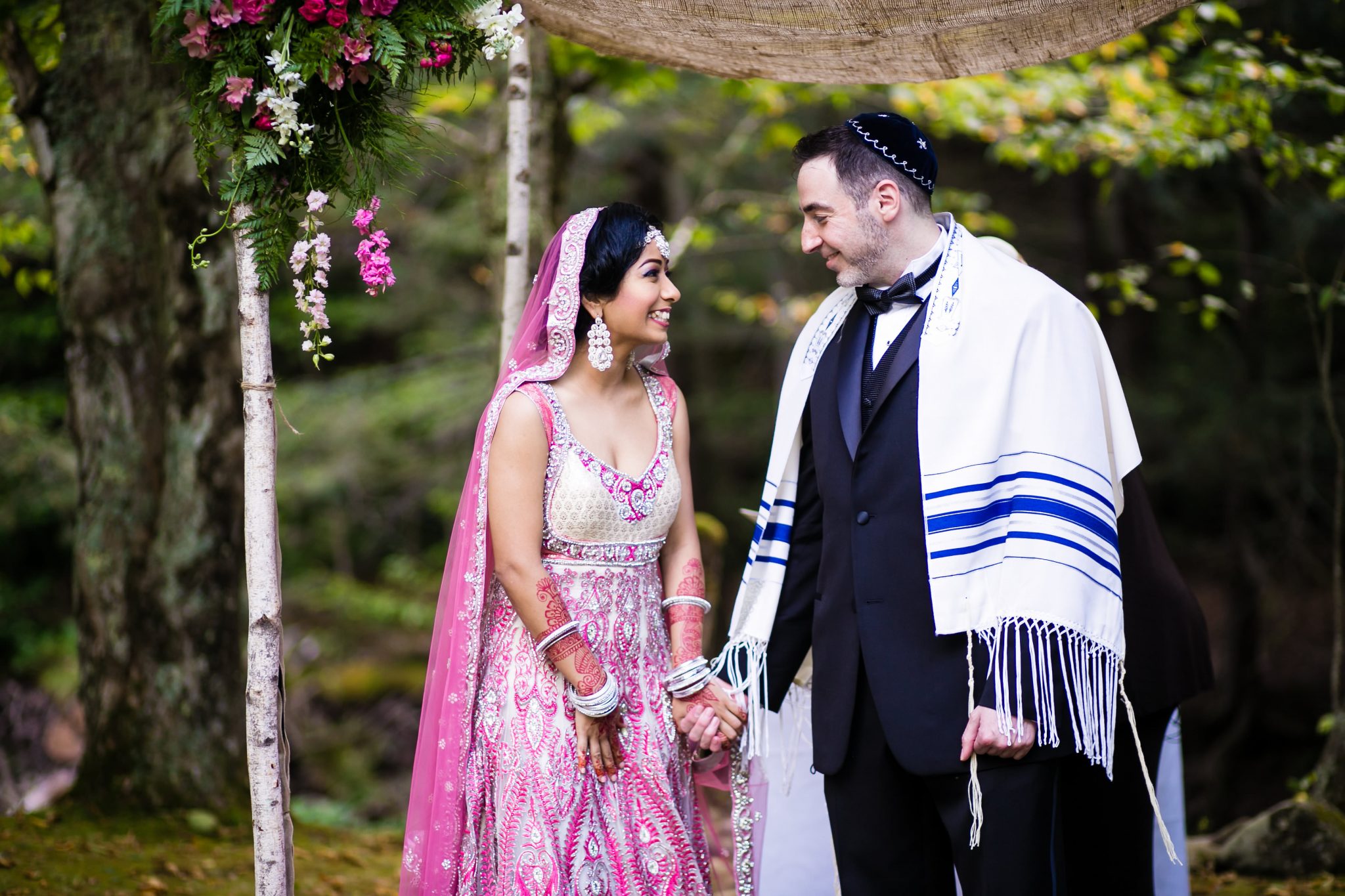 I know this because for a long time, I denied my Ugandan heritage and acted like I was just like everyone else. And I was good at it too, which meant I played small to make others feel comfortable. And it was suffocating, miserable, and boring.
I was born in Uganda, grew up in Harare, Zimbabwe, moved to Birmingham, AL with my sister and mother when I was 10 years old and since then, I've lived around the world.  I've always been fascinated by culture and how it impacts a person's lifestyle.  
When I was younger, it was easier to assimilate and act like I was just like everyone else. I didn't want to stand out. I didn't want to be different because in Birmingham, AL, it made people very uncomfortable and upset. So I rarely told people my last name, dressed and talked a certain way, and excelled in school just to prove to everyone that I was just like them.  
It wasn't until a good mentor called me out that the walls came down and I started to see the beauty in celebrating who I am, my cultural upbringing and the fact that, I am multicultural. If you're familiar with Ugandan culture, American culture or Southern American culture; you'll see bits and pieces of these cultures come out in me: whether it's in my accent, how I respond to elders in a disagreement, why I drink so much tea, the music I listen to or the clothes and accessories I wear.
Now as a wedding photographer, I specialize in helping multicultural couples celebrate their love in a modern way; it makes me come alive!!! I LOVE my clients, I love their stories, I get their struggles and I understand how important it is for people to see all of who they are, especially on their wedding day.
I recently launched a podcast called I Am Multicultural Podcast as a way to delve deeper in the multicultural experience. The purpose of the I Am Multicultural podcast is to explore how culture impacts relationships by interviewing different interracial, biracial, blended, interracial, third culture, immigrant or mixed couples, families and friends. Each weekly episode features an inspirational story that offers insights, tips and advice about how multicultural lovers, friends and family can better understand and connect with each other. 
Podcasting and interviewing has been an interesting, eye-opening journey for me, but along the way, I've learned 5 key things.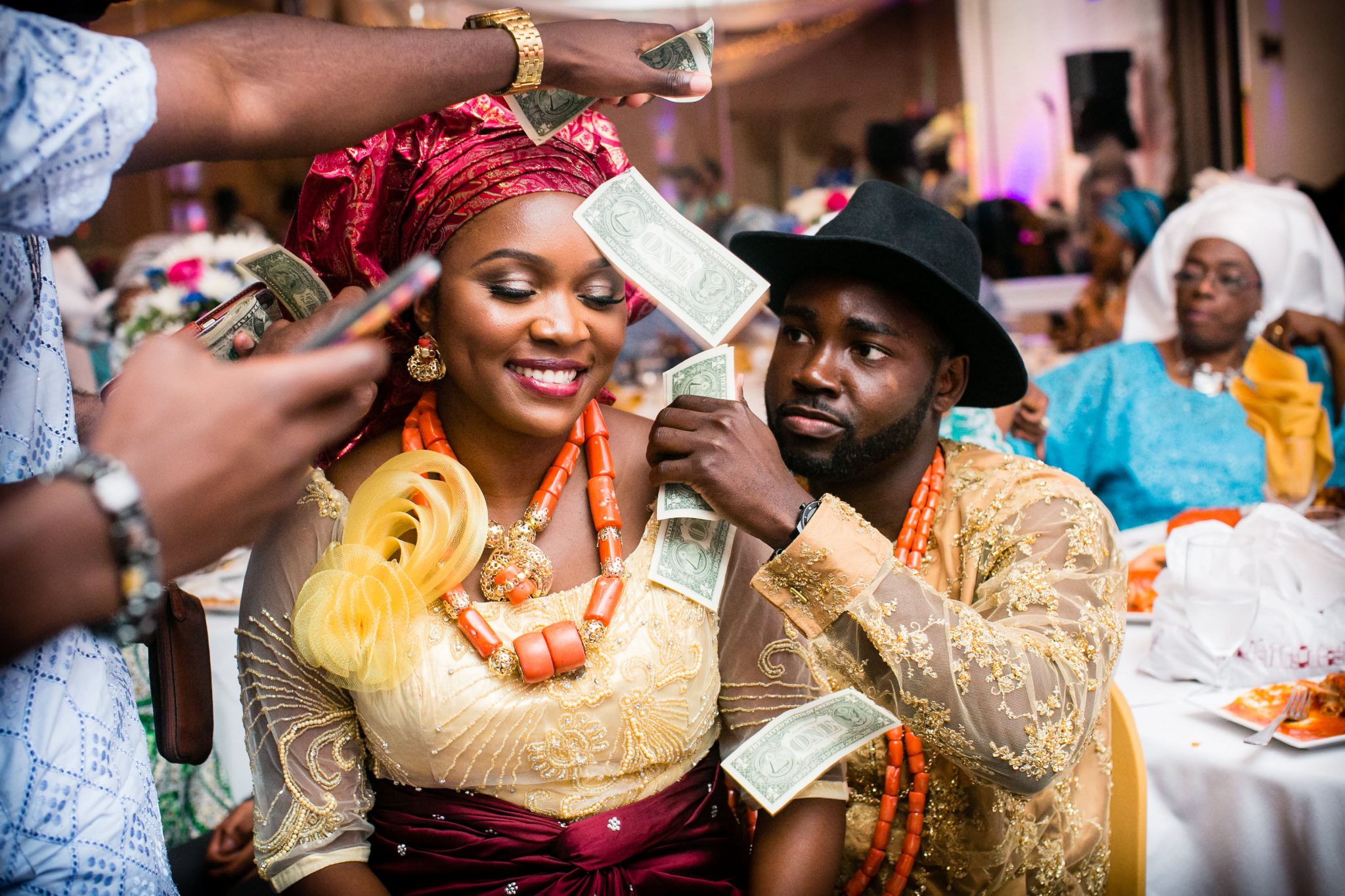 5 things about How to Better Understand the Multicultural Experience
If you truly want to understand who someone is and why they do what they do, start by asking questions from a place of understanding about their cultural upbringing.
Sharing a meal with someone and trying foreign foods is a really easy way to connect and understand another person's culture.
Be open to the idea that you could be completely surprised and/or even offended in a good or bad way about a person's story.
Travel opens up your heart and mind to different ways of being but also helps you realize that at the core, we all have similar basic needs: a sense of family and belonging, laughter, love and sadness are all the same in any language.
I've found that everyone's story boils down to family and what it means to belong, which can looks differently for each person. Asking questions about a person's family and upbringing allows you to figure out their culture, habits and what's most important to them.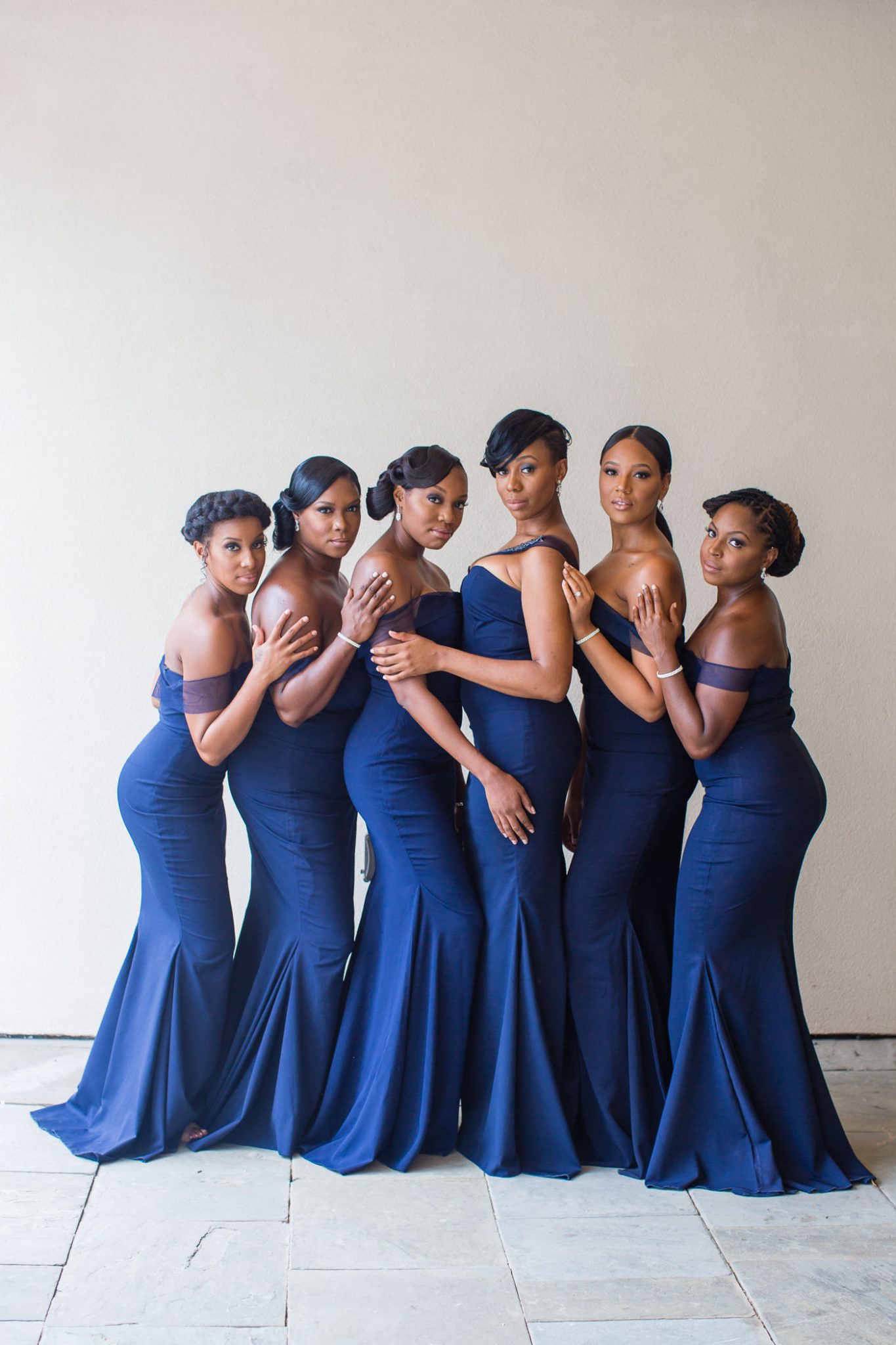 If you're interested in learning more or connecting over recent episodes, check out the links below.