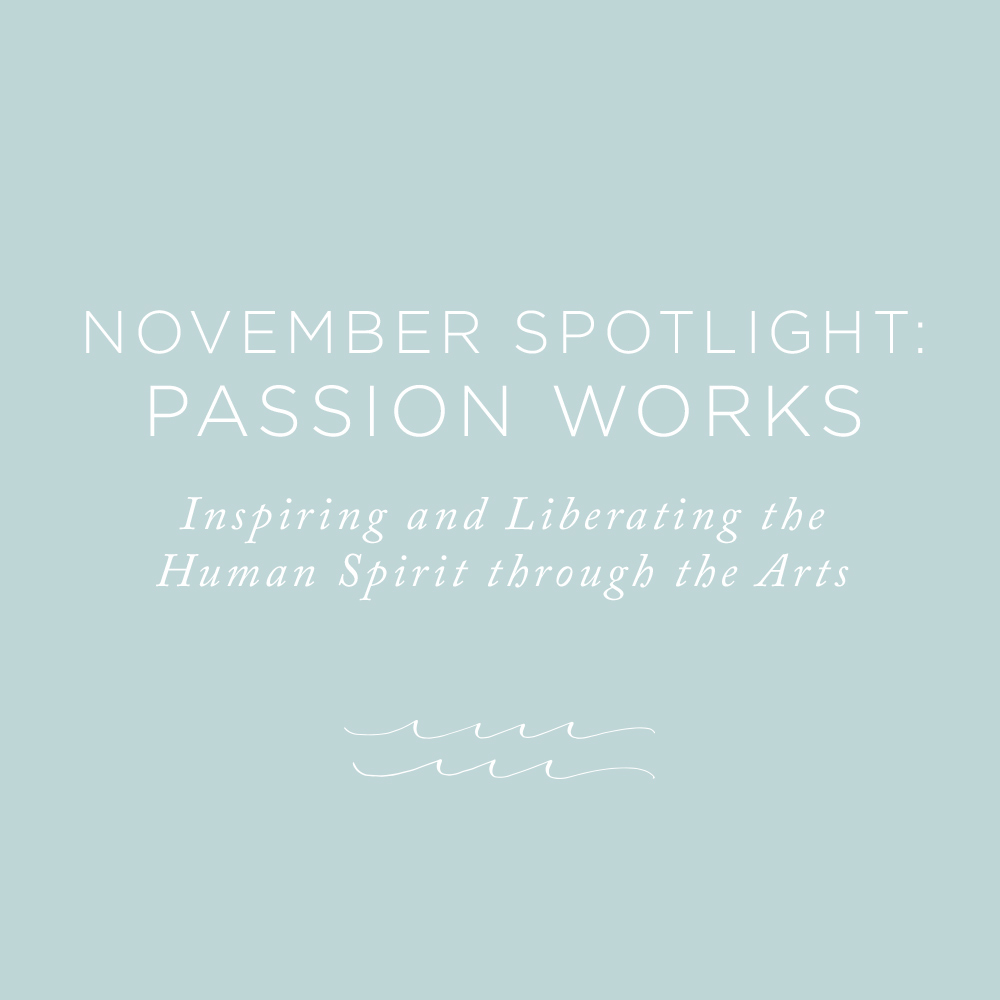 We first heard about Passion Works earlier this year from one of our sweet brides. She wore a gorgeous necklace to her engagement session, and I remember being completely blown away by the story behind it.
The necklace came from Passion Works Studio. Passion Works is a creative and inclusive space for artists with and without disabilities. They focus on the ability of artists to change perceptions, raise awareness and beautify communities through collaboration and outstanding works of art.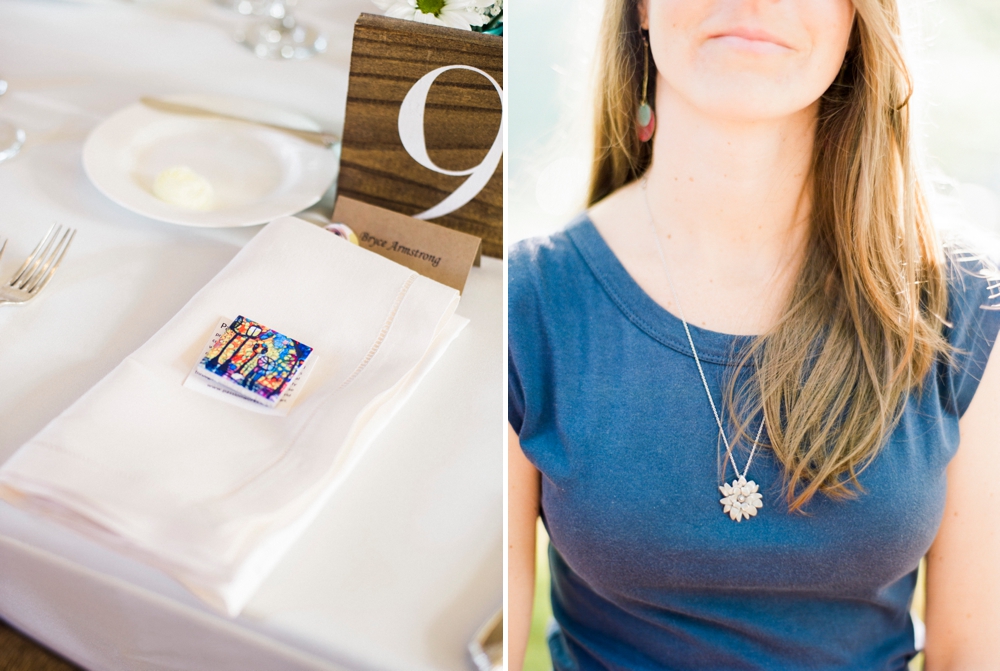 Their projects include everything from jewelry to flowers, textiles and sculptures. Not only does the production of these pieces create employment for people with and without disabilities, it also generates a renewable funding stream to continue arts programming.
Passion Works works with communities through art exhibits, art installations for restaurants, window displays, parade floats and other public art pieces.
It is based in Athens, Ohio but you can visit their store online at passionworks.org