As a content creator, you know just how much work goes into creating blog posts for your site, and how important blogging is. But after a while, some of those old (but still good) blog posts start to get a bit stale, and stop bringing in as much traffic to your website as they once did. When this happens, you can either write new content to replace it (which is incredibly time consuming) or you can repurpose old blog content into something new!
To repurpose old blog content is a tactic that many marketers use today. Taking some of your old content and turning it into something new is a great way to bring those old posts back to life, and save you from having to create something entirely from scratch.
Before going any further, keep in mind that you should only be repurposing evergreen content, or content that is still relevant!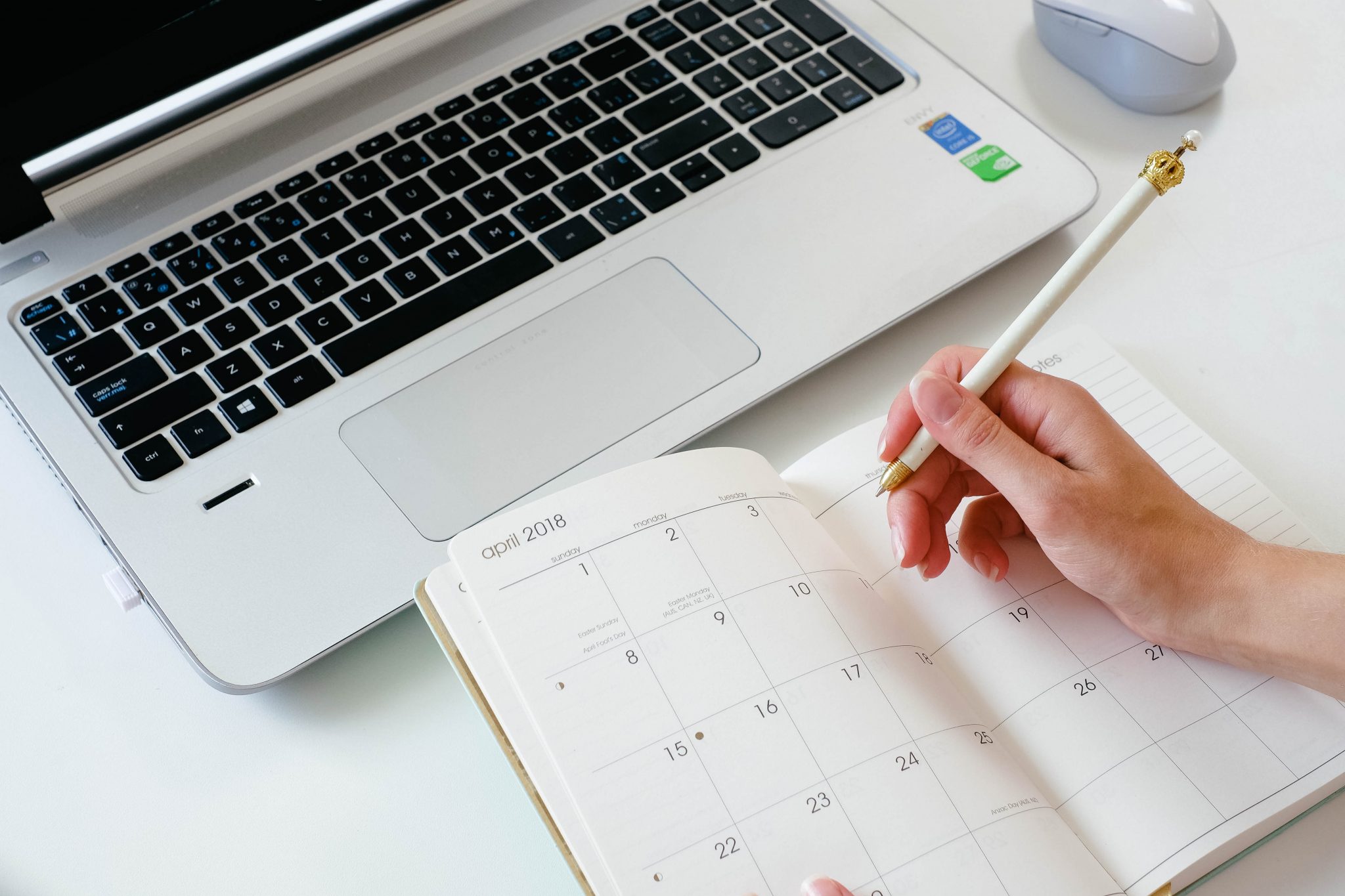 TURN IT INTO AN E-BOOK
If you have a collection of posts that are similar, combine them into one e-book. People who are looking for in-depth information on a topic will thank you as they now don't have to search through all your old blog posts, and instead can just read your e-book.
As a bonus, you can even sell your e-book on your website, or use it as a lead magnet to grow your email list.
Once you have collected all the content for your e-book, you can use Canva to design and turn it into a PDF.
RE-OPTIMIZE IT
Your older content may have been ranking high on Google and other search engines at some point, but could have fallen down the ranks naturally over time.
Go in to your content and re-optimize older blog posts by seeing if you should switch up keywords or incorporate some more.
HOST A WEBINAR
Hosting a live webinar is a great way to showcase your knowledge on a particular subject and grow your email list.
Use a lead collection platform such as MailChimp or ConvertKit to collect email addresses for anyone interested in joining you for your live webinar.
Once your webinar is over, your can repurpose that by turning it into a YouTube video that people who missed the live webinar will still be able to watch and learn from.
REPURPOSE IT INTO AN EMAIL COURSE
Coming up with emails to send off to your email list every week (or every few weeks) can be challenging, however, dividing old blogs posts up into several different emails and creating an email course is a great way to repurpose old content as well as conquer your email list.
To do this, take one or a few blog posts and split them up into topics, and create a signup for your email course on your website. For those who sign up, send them one new topic a day until they have finished your email course.
LIVE STREAMING
Facebook Live and Instagram Live are both great ways to get in front of your audience. With the algorithms for each platform, it can feel impossible to reach your audience.
Live streaming can be an excellent way to get directly in front of more people to talk about content from older blog posts that your audience has either never seen, or has forgotten about because it was published so long ago.
TURN IT INTO AN INFOGRAPHIC
Infographics are 30 times more likely to get read than a text article! People love being able to visualize data as it makes it much easier to digest, so if you have any data heavy posts, turning them into infographics will allow you to potentially reach a much larger audience.
START A PODCAST
Along with video, podcasts are become incredibly relevant and important for content marketers. If you have a lot of older blog posts, consider turning each of them into their own podcast episode.
Since you are already knowledgeable on the subject, all you need to do is record yourself speaking about it for the duration of your episode.
———-
Old content doesn't need to (and shouldn't) be forgotten about! When you repurpose old blog posts, it will allow you to save time and get more traffic out of each post you've written.