Small business owners, independent contractors and self-employed service providers are facing the challenge of a lifetime. As a result of the coronavirus crisis and cancelled events and bookings, many face losing their jobs and are at an increased risk of declaring bankruptcy. We asked our community members to share the importance of what they do in their own words. We ask you to imagine a world without these creative forces and to take action today: Pledge your support for the #RescheduleDontCancel movement.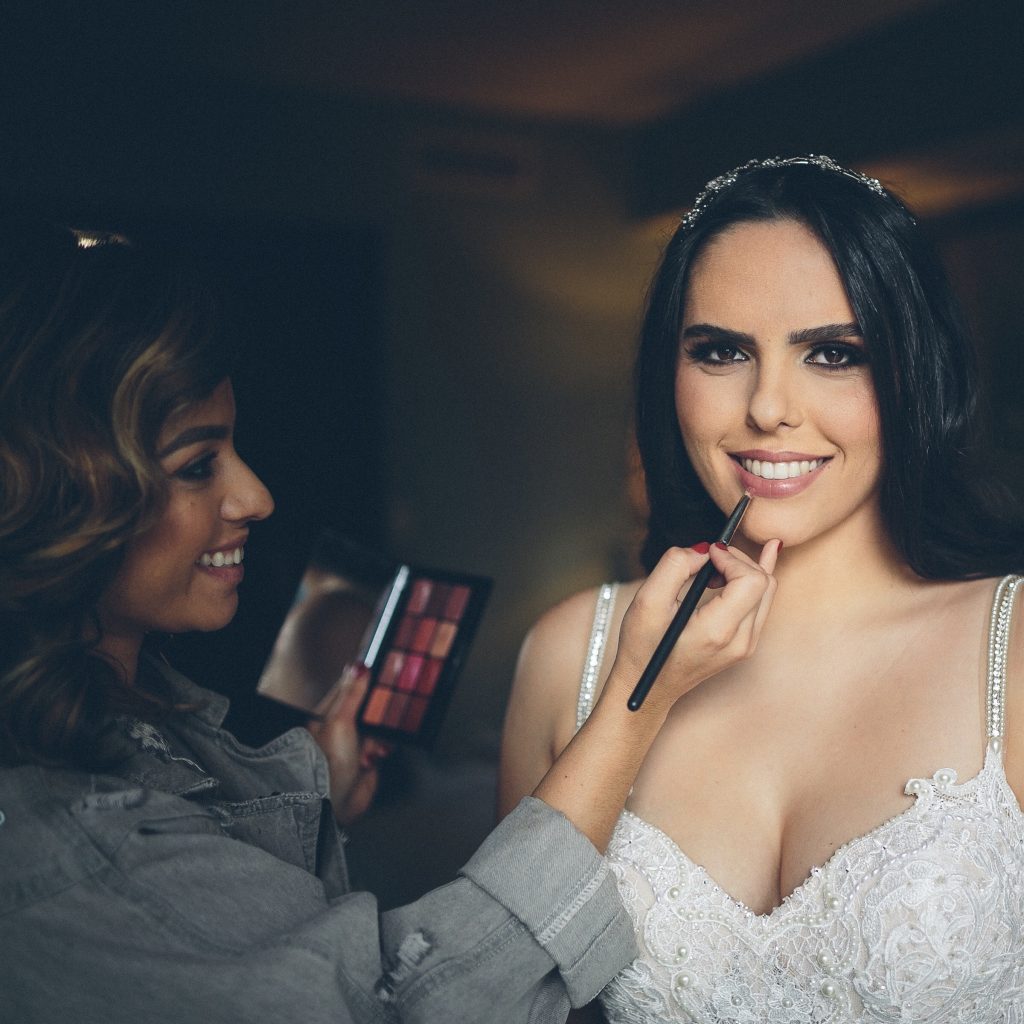 Hi, I'm Gia Desposito.
My team and I provide on-location hair and makeup services for brides and their communities.
What would the world be like without professional hair and makeup artists?

On such an important and emotional day, no bride should have to worry about getting her liner on perfectly even. We know which products to use to keep everyone's hair and makeup looking picture-perfect even through long hours of photos, dancing and oftentimes tears. We are the very first vendor a bride sees on her big day, it is our job to not only make everyone from bridesmaids to grandmas look and feel their most beautiful but to ensure we set a happy and fun tone for a memorable day.
How can the larger community help?
During these uncertain times, it's important for both vendors and clients to communicate transparently and demonstrate flexibility. No one could have expected the season we are collectively living but together we will get through this and celebrate weddings like never before!