The Salem, Oregon chapter of Tuesday's Together was launched by leader Marie Greene in June, 2016 with 8 members. From that day until now, this small but mighty group of eclectic artisans has maintained a solid monthly attendance of 8-12 creatives from unique fields. Their meetings are intimate and engaging, and provide members with an opportunity to grow and support each other on a personal level. They meet each month at a locally owned cider company, giving them the opportunity to connect and learn over small batch hard cider; it's a win/win for everyone involved! Marie is committed to bringing a wealth of information, inspiration and support to each meeting by using the monthly guides as a springboard for conversation and enhancing them with additional resources, book suggestions, podcast ideas and occasionally outside speakers to shed light on an unfamiliar topic.
Leader: Marie Greene
Marie is a knitwear pattern designer, sole proprietor and knit style guru at Olive Knits. She designs modern styles for knitters, instructs her students both in person and online, and travels to teach at yarn shops throughout the United States. Later this year, Marie will be crossing the pond to teach and lecture at a fiber festival in Nottingham, England. What began as a hobby she learned as a child, knitting became a lifelong passion and a full time creative business. In addition to her work as a solopreneur, Marie is a community leader and non-profit event coordinator in Salem, Oregon. And she loves wine. You can find her online at www.oliveknits.com or on Instagram @oliveknits
Here are just a few of the unique members of our group. Members:
Carla Brauer
Carla is the owner of Dermestidarium, a bone cleaning business using the highest standards (and flesh-eating beetles!) to preserve and display bone, turning what would normally be wasted into beautiful works of natural art. You can find Carla online at www.dermestidarium.com or on Instagram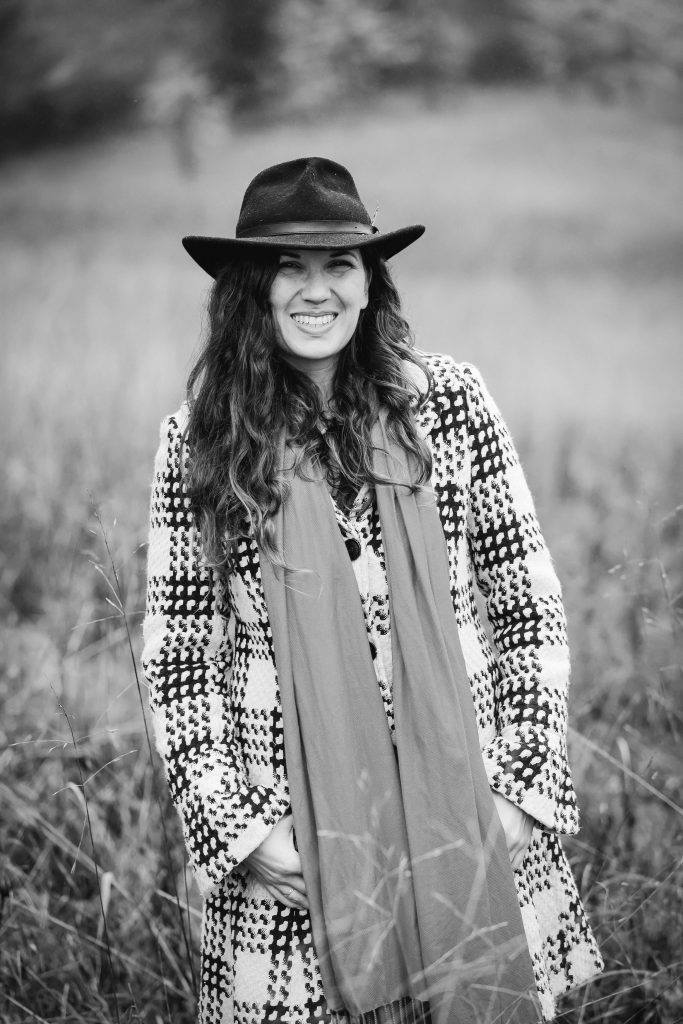 Aislinn Adams
Irish illustrator, designer and horticulturist Aislinn Adams has lived in
Salem, Oregon since 2000. In Oregon she has found the perfect environment to combine her love of the natural world with her art and design. Nowadays her work is mainly focused on botanical art- in particular the native plants of the Pacific Northwest. Her work has been featured in the Washington Post, Williams Sonoma brand packaging, and is currently on display with the Oregon Botanical Artists exhibition at Lan Su Chinese Garden in Portland, Oregon.
Find her on Instagram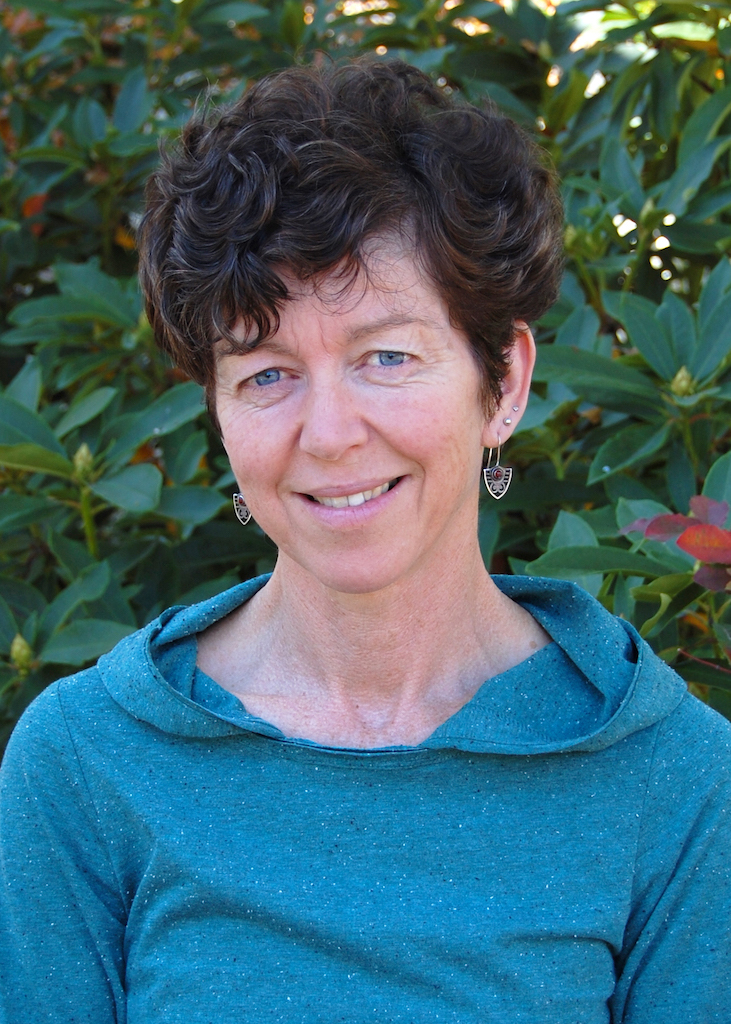 Erika Close
Erika Close is the designer and maker of INK Bags – modern and functional project and notions bags for knitters and other crafters who take their projects on the go. She's taken her love of knitting and turned it into a business that has been a wonderful learning experience.
Find her on Instagram or Etsy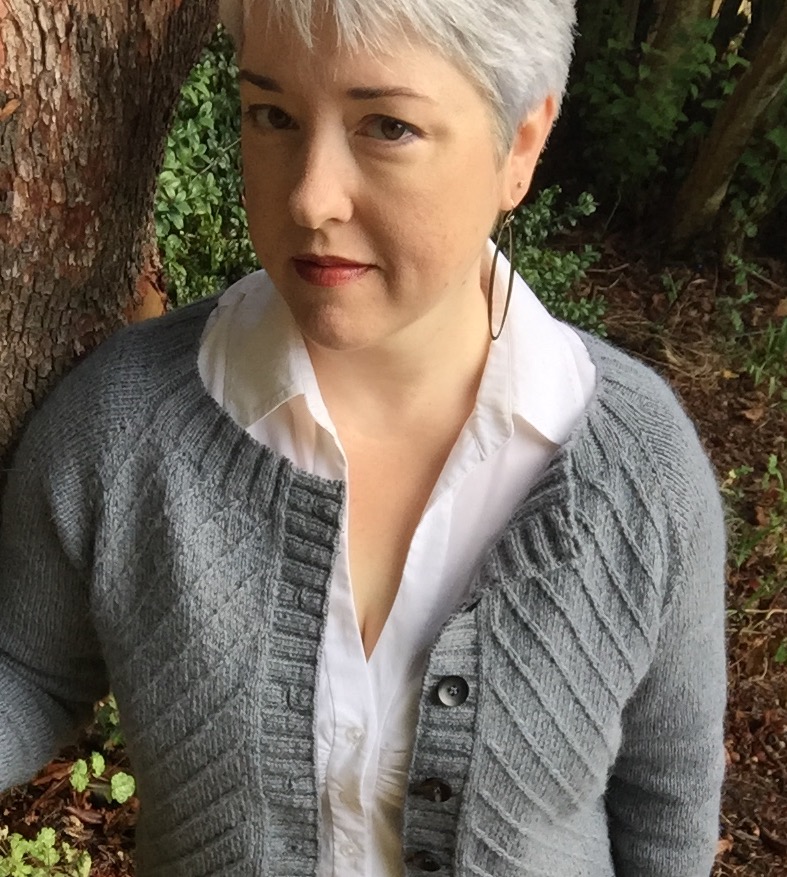 Rosie Norlander
Rosie makes mixed-media jewelry, drawing inspiration from her love of the natural world. Using wood accented with paint, beads, metal and resin she hand crafts each unique piece in her Oregon home. You can find her online at www.peonyandpineoregon.etsy.com or on Instagram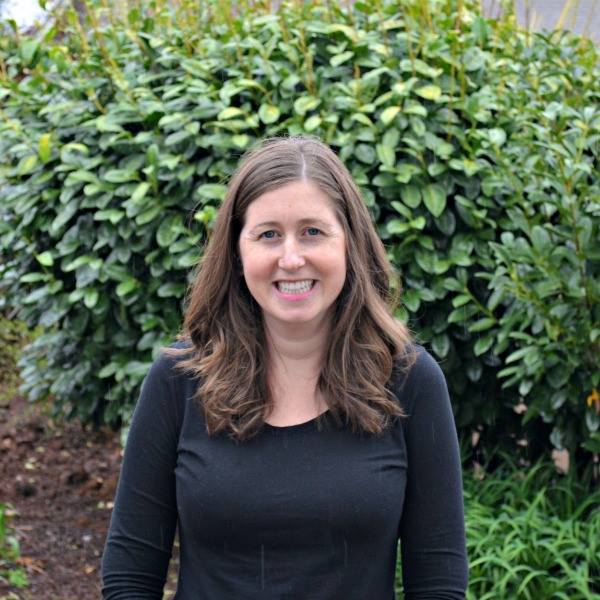 Lilly Garcia
Lilly Garcia is a brand strategist, professional designer, full-time crunchy mama, and founder & creative director of Wild Olive Branding. She helps creative entrepreneurs level up their businesses by creating a strong brand that reflects their values, attracts great clients, and gives them the confidence and clarity to know exactly what their next steps are. You can find Lilly online at www.wildolivebranding.com or on Instagram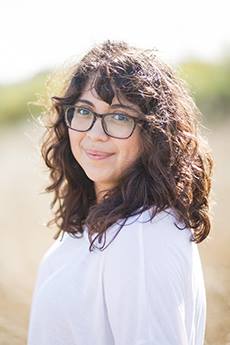 Sara Carlberg
Sarah studied literary criticism in the rhetoric department at Portland State University and UC Berkeley, and later helped to found the Bay Area Book Festival in Berkeley, California. After relocating to Oregon, Sarah was able to continue her work remotely as Assistant Director for the Book Festival while at the same time helping to coordinate non-profit events in Salem, and work as an event production advisor for the Wordstock Festival in Portland, Oregon.
Bay Area Book Festival website.
Literary Arts website.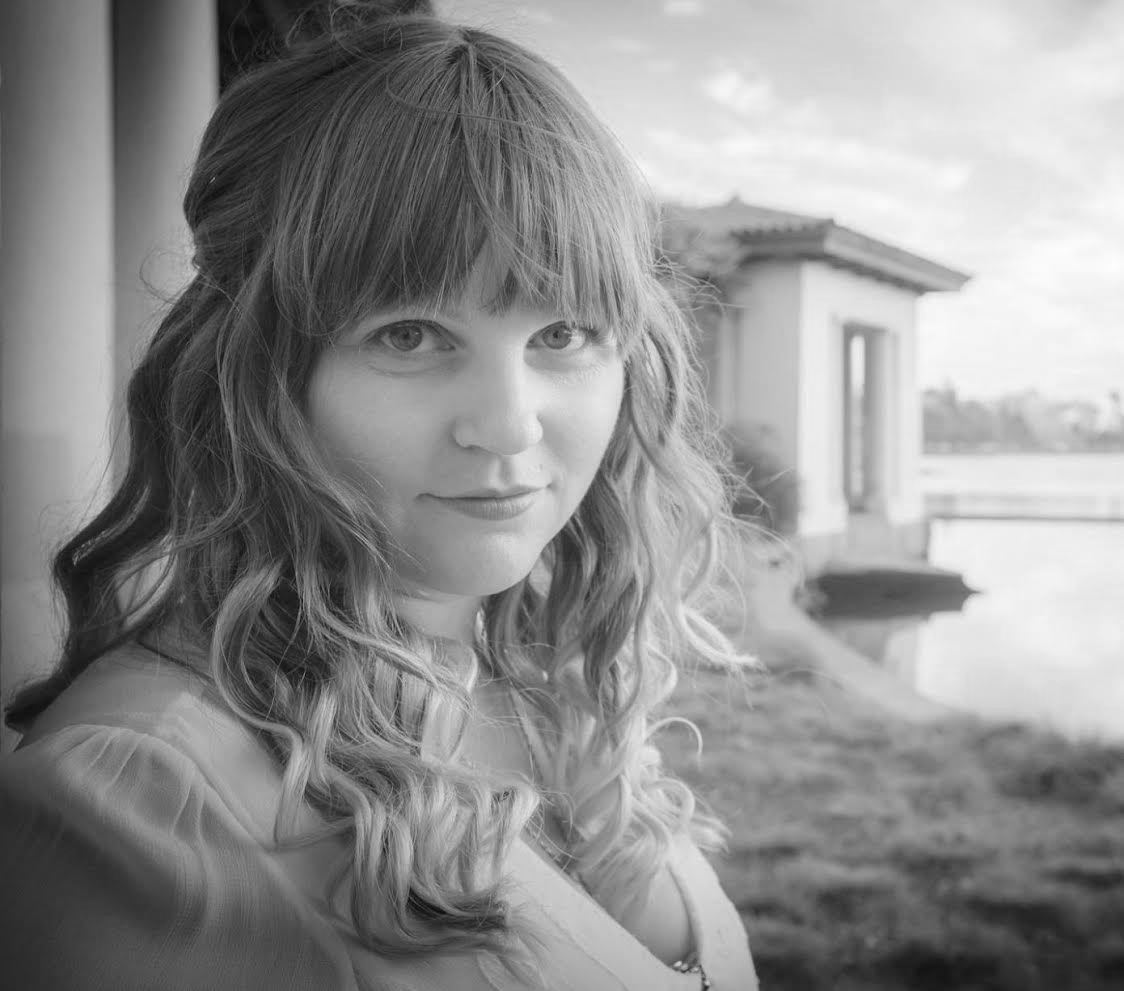 Elizabeth Mace
Elizabeth Mace is a pointed pen and brush calligrapher in Salem, Oregon. What started as a small project for her wedding has turned into a hobby and passion and she is in the early stages of building her business. She can be found on Instagram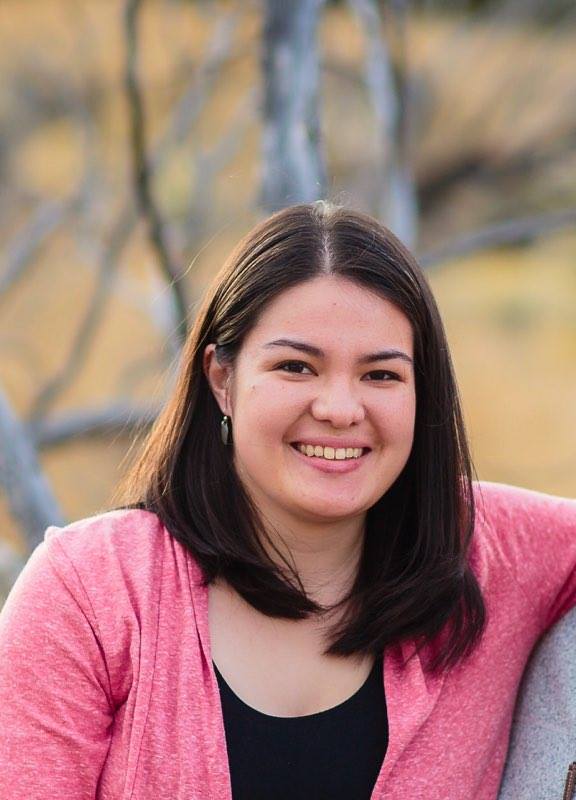 Abigail Losli
Abigail Losli creates paintings in her home studio that come from her experiences observing patterns of movement in water. She writes about the creative process and really loves getting to connect with lots of different people through her work and hear their stories. You can find her dreaming up new projects at her home in Oregon and spending lots of time near water. You can find her online at: www.abigaillosli.com or in Instagram .