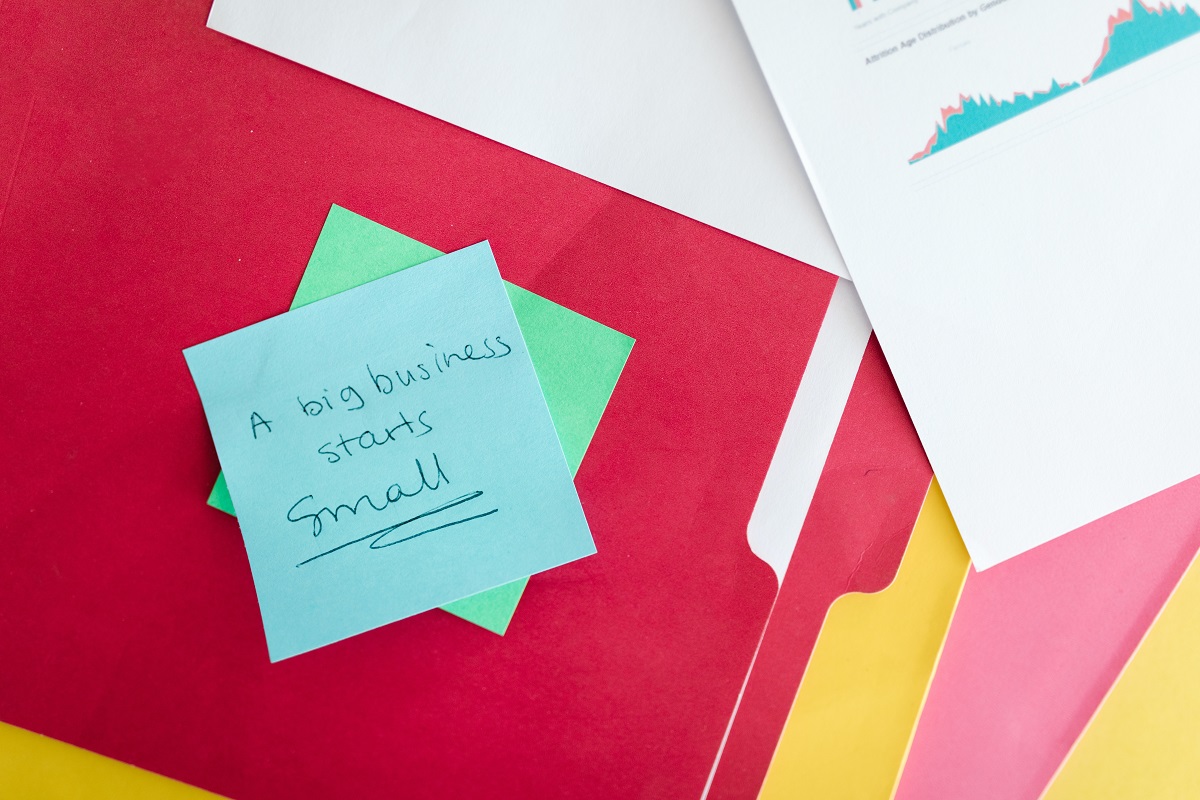 "There are no shortcuts to any place worth going." – Beverly Sills
I used to get really frustrated when I would come to the end of a year, look back, and realize I made zero progress on some of my goals.
"If I would have just tended to that goal little by little over time, I would have made some real progress!" I would think.
So, I started studying goal setting. How could I remove the pressure of traditional goal setting? How could I make progress and have fun? How could I let go of the nagging feeling that I wasn't using my full potential?
If any of these questions sound familiar, you are in the right place! Let's do this.
Goals should simplify your life
It's so easy to make goals that sound good. Or to set goals that other people have that you think you should have, too, just to keep up.
Don't do that.
The idea here is for you to simplify your life, not to give yourself a new to-do list of random things that sound good. Be very specific and careful about what you decide to spend your time on this year.
How you spend your time is how you spend your life, and I want to spend mine on purpose. You too? Great! We are in for a great adventure this year, my friend.
"Why" is the strongest anchor
If I had to choose a key to our business success (and when I say success, I mean our impact on people's lives far more than dollar signs), it's this:
You must have a strong WHY.
If you don't, you'll constantly be tossed back and forth by the waves of comparison, distraction, and emotional decision-making in business. (Been there!) You won't have an anchor.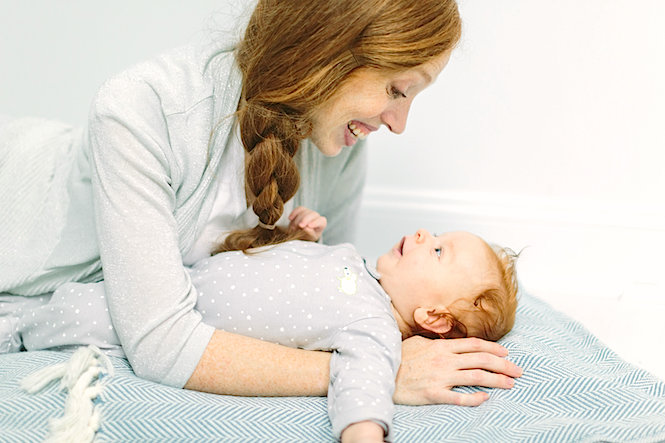 Here's a real-life example for you.
When I was a personal trainer in New York many years ago, most clients would come to me with a number and say, "I want to lose ten pounds." I would ask them, "WHY ten pounds?" Usually, when we got down to it, it was just an arbitrary number, or a weight they were in college. There was no real heart connection to the goal of losing ten pounds.
But when we dug deeper into why they became out of shape in the first place and what they wanted most in life, a picture of true fitness started to emerge.
Instead of, "I want to lose ten pounds because that's what I weighed in college" (not very motivating and more self-defeating), we worked on goals like:
"I want to be healthy and strong so that I can live long enough to walk my daughter down the aisle."
"I want to live a long, happy life so I can be a better husband and show my kids how to be joyful and healthy, too."
That works. That is motivating.
So, get clear about WHY you want these things to happen and connect them to something that really matters to you. It will help you act on your goals instead of toss them aside come February 1st.
Here's our business WHY this year: We have the capacity to make a difference, and the world needs what we can give it. That is why we do what we do. Because we were created for a purpose. You were too, my friend. Your art matters. Your photographs. Your painting. Your words. Your connections with others. They have the potential to change lives. Even if you "only" have ten people following you on Instagram, imagine all of them in-person with you, in a room together. That's a lot of hearts that you have the potential to influence! Use your influence well and on purpose, instead of by accident. I want to reach through this screen and look you in the eyes so you know this: Your gifts matter. Use them.
How to evaluate your goals
So how can you tell if you've made goals that really speak to your "why"?
Do a goal check by asking yourself these questions:
Does this goal help me live with purpose—in life and in business?
Does this goal also help other people?
Why is it worth spending time on this goal?
If the answer is NO to that first question, then it's possible it's not the best use of your precious time. Don't run in circles with goals that don't directly connect to what matters most to you.
Cross goals out that don't 100% fit. Revise goals that are not clear. Get specific. Focus on what really matters to you in the big picture. Be bold and take leaps of faith as you write.
Based on our company WHY, here are the company goals we uncovered for this year. Again, we ask ourselves WHY with each goal:
Impact people and change lives through great content and joyful interactions. WHY? Because we have the capacity to make a difference and the world needs what we can give it.
More joyful team unity through more intentional relationships with each other. WHY? Because we will be able to have a greater impact. When our wells are filled, we can fill others!
Work smarter to grow revenue without increasing capacity. WHY? Because it's necessary to achieve goals one and two.
Streamline and refine the "total universe" for both of our shops. WHY? Because the purposeful products we have created hold a powerful opportunity for the "profit of people" — getting our mission into the hands, hearts, and homes of people across the world. That can start a domino effect and change lives.
Now, take action!
How many unused journals do you have on your shelf? What about that adorable planner you bought last year and never touched?
Don't wait till you have the perfect circumstances or timing. Forget about perfect — just dig into your goals!
Making it happen is all about progress, not perfection. In order to plant a garden, you have to get your hands dirty in the soil. It's the same with growing good things in our lives. Make a mess and get your hands dirty! Take that first step of forward progress today. Little by little, progress adds up.
Some final encouragement:
The good you do today has the potential to change generations. You never know how long you have left here on this earth to love others and change them for the better with the talents you've been given.
That's why setting good goals and having a clear focus is so important. Life is too short and too meaningful to coast through. Don't wait to make what matters happen. Choose purpose over perfect, and faith over fear this year!
---
For more, you can follow along with my annual Goal Setting Series on my blog, or grab a copy of my book. I cannot wait to hear your goals cheer you on! Here's to a meaningful year ahead, making what matters happen together.