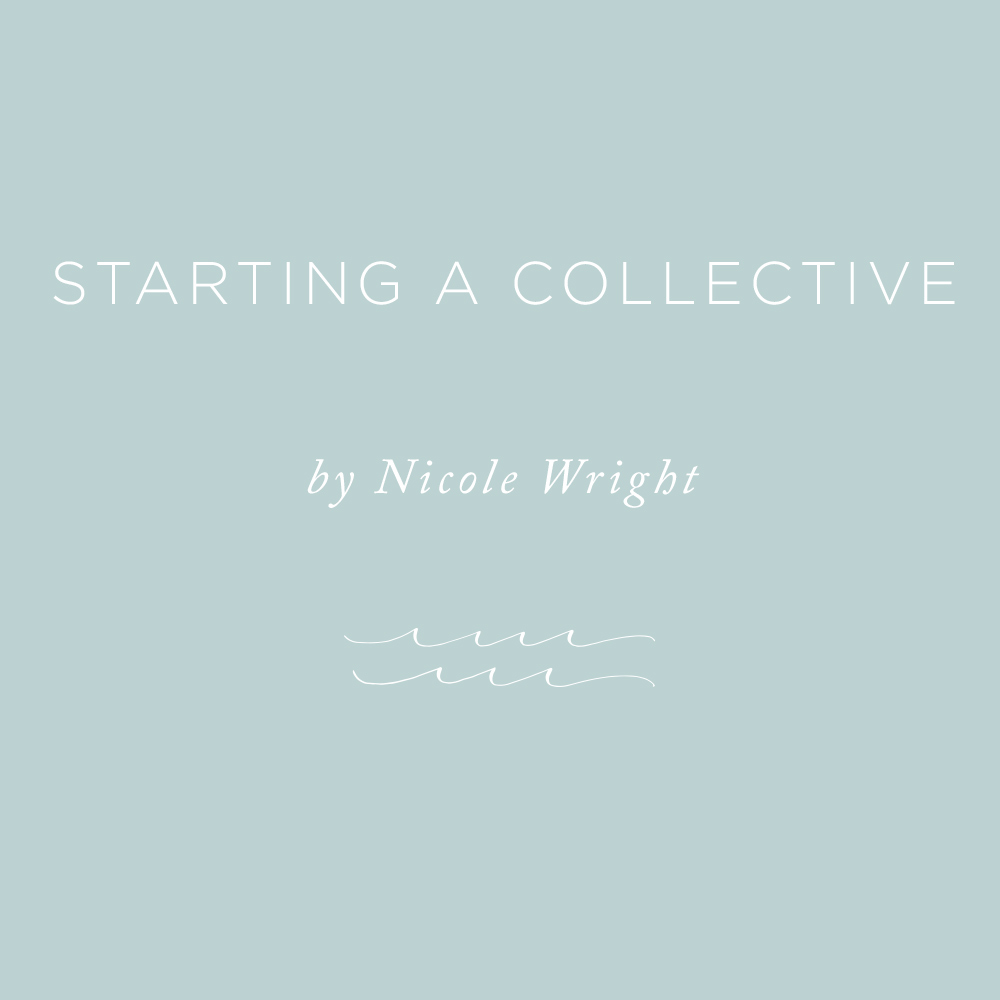 by Nicole Wright
Three years ago when I decided to start my vintage rental company and get into the event industry, I had dreams of joining a community full of social butterflies, devoted to sharing and growing together. I quickly woke up from that dream when I realized that many of the seasoned creatives in my small town were not excited to divulge their secrets to the new kid on the block. I found that beyond a monthly gathering, the event professionals near me were scarcely seeing one another outside of shared events.
As I built up my vintage finds and started to grow my business, the small barn I had been using for storage began overflowing. I knew it was time to make a move to a larger warehouse and I began thinking about how this new space could be shared with others in my community.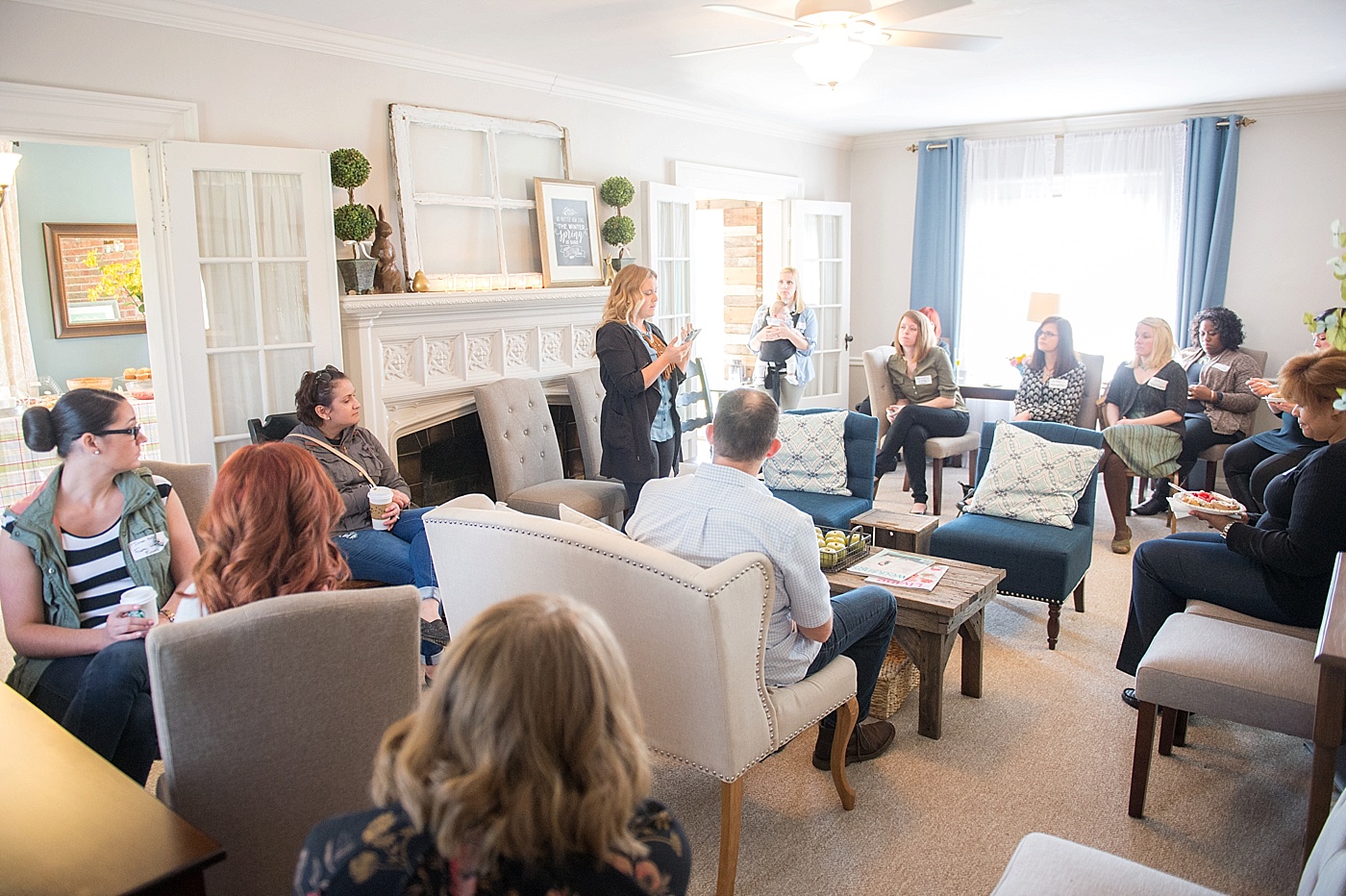 My first thought was to incorporate the photographers who came to me for rentals. They needed accessories sure, but I also I knew that they'd love to have a place to execute shoots and maybe even meet with their clients. With that in mind, I signed the lease on an old carpet barn and started setting it up as a space that would be welcoming to not only my clients but the local photographers.
I started sharing the news of the studio with every creative I could, hoping they'd pass it on to photographer friends. It quickly became apparent that there was a need beyond photographers, not just for a space, but for a sense of community. Before even opening the doors, I had four amazing creatives, from all different fields, ready to join The Studio Collective. Each had felt a need for a place where they could grow and operate their business. Instead of meeting with clients at a crowded coffee shop, they could now invite them to a studio that reflected their brand. Instead of staring at the computer screen at home alone, they now had a place to share with others who understood the daily struggles of being a creative. Instead of hoping to see an industry friend at an event, they could now easily refer and collaborate.
When I started The Studio Collective, I thought that it would just be about the space itself, but it ended up being much more. Every time I had a client come through the studio to view the rentals, I was able to introduce them to the amazing vendors that I loved to work with. I started working more and more events with the members of the Collective, always with the confidence that our shared projects would be beautiful and successful. Needless to say, my clients loved the option of the one-stop shop and our easy energy at events.
The Studio Collective has become more than a great resource for our members, it's a fantastic experience for our clients. Finding a perfect vendor can be a struggle for brides and grooms and I sought out to make it easier by connecting clients to multiple vendors who shared their aesthetic and price range. I built a website where potential clients could find The Studio Collective and browse all of the amazing members in one place. We put together bridal packets allowing each member to showcase their business, and when any one member booked a client, they could then present the entire Collective to them.
Whenever someone is throwing an event in our area, they now have a resource to find and meet all of their vendors in one place. It's been a pleasure to watch the members of The Studio Collective grow their respective businesses over the past year, and I know the thrill won't wear off as that growth continues.
The Studio Collective is always evolving, but I believe it's the way that we should be working as creatives. While we are all still individuals with our businesses, no event is created by just one person. Collectively we can elevate one another's businesses through referrals, knowledge, and support. This year I look forward to helping others create Collectives.