From Kathryn Duckett
"Our group of creatives in Louisville, Kentucky pooled local talent to celebrate breast cancer survivors in a collaborative photoshoot. One of our Tuesdays Together members, Meredith Sanders Esarey, is a photographer who had breast cancer at a young age. When the announcement about an opportunity to work on a styled shoot was made at our local meeting, Meredith immediately knew this was a chance to make a dream she had long had come to fruition. She brought in friends from her cancer support group to model for glamour photos and, together with event planner Victoria Staton Events International, three photographers, two hair and makeup artists, a designer, a jewelry designer, a watercolor artist, two calligraphers, and an embroidery artist, we captured these women's strength & beauty at a historic mansion in the Highlands neighborhood of Louisville.
Set against the backdrop of marble details, tall columns, and an overgrown garden, we were able to capture the strength & spirit of these incredible women. Prior to the shoot, the ladies submitted words that represented where they were in their battle with cancer and how they saw themselves. It was moving to see all these women had been through and how resilient, brave, and stunning each of them is.
Being able to bring together so many different creative mediums into one pro bono shoot was an incredible opportunity. In our city, we have a slogan that says 'keep Louisville weird.' But, after experiencing such heartfelt local talent & seeing such a joyful group of brave women, 'keep Louisville kind' might be more apropos."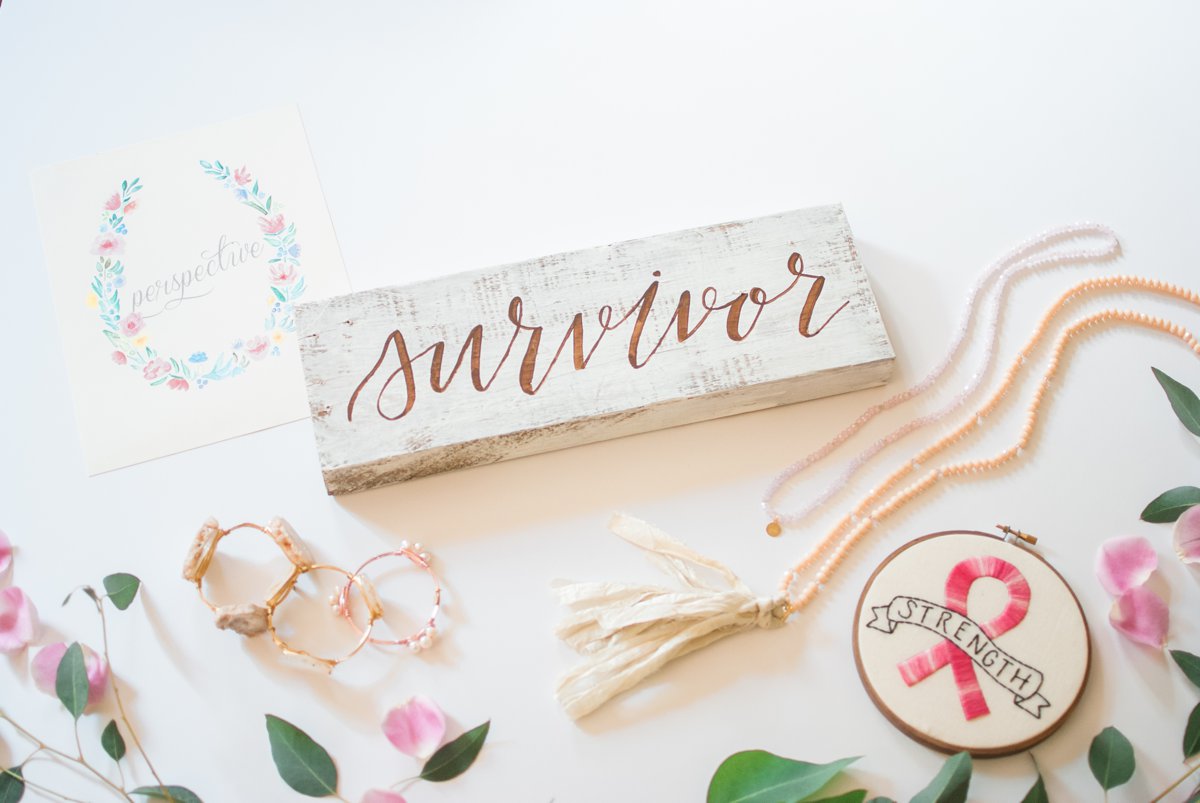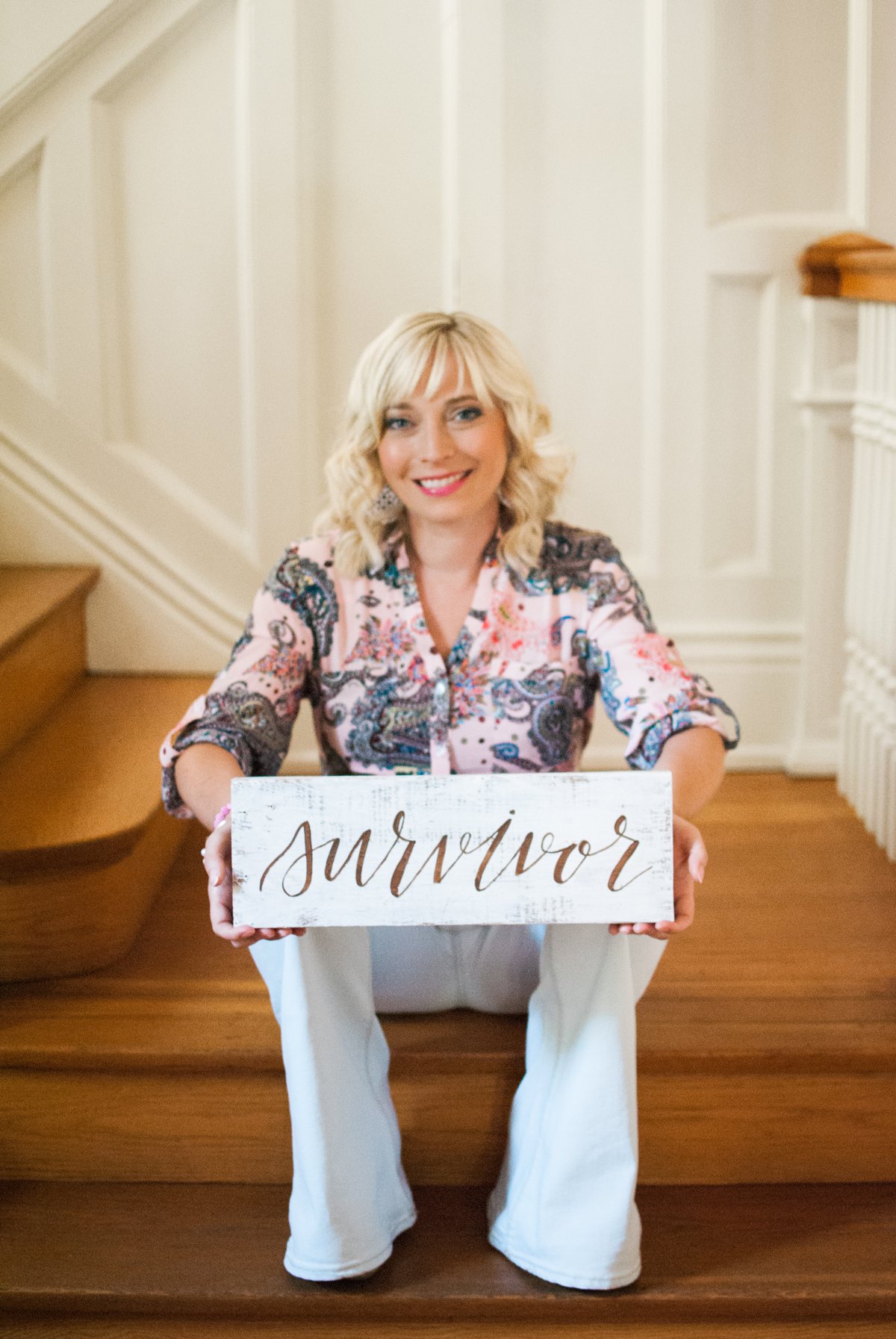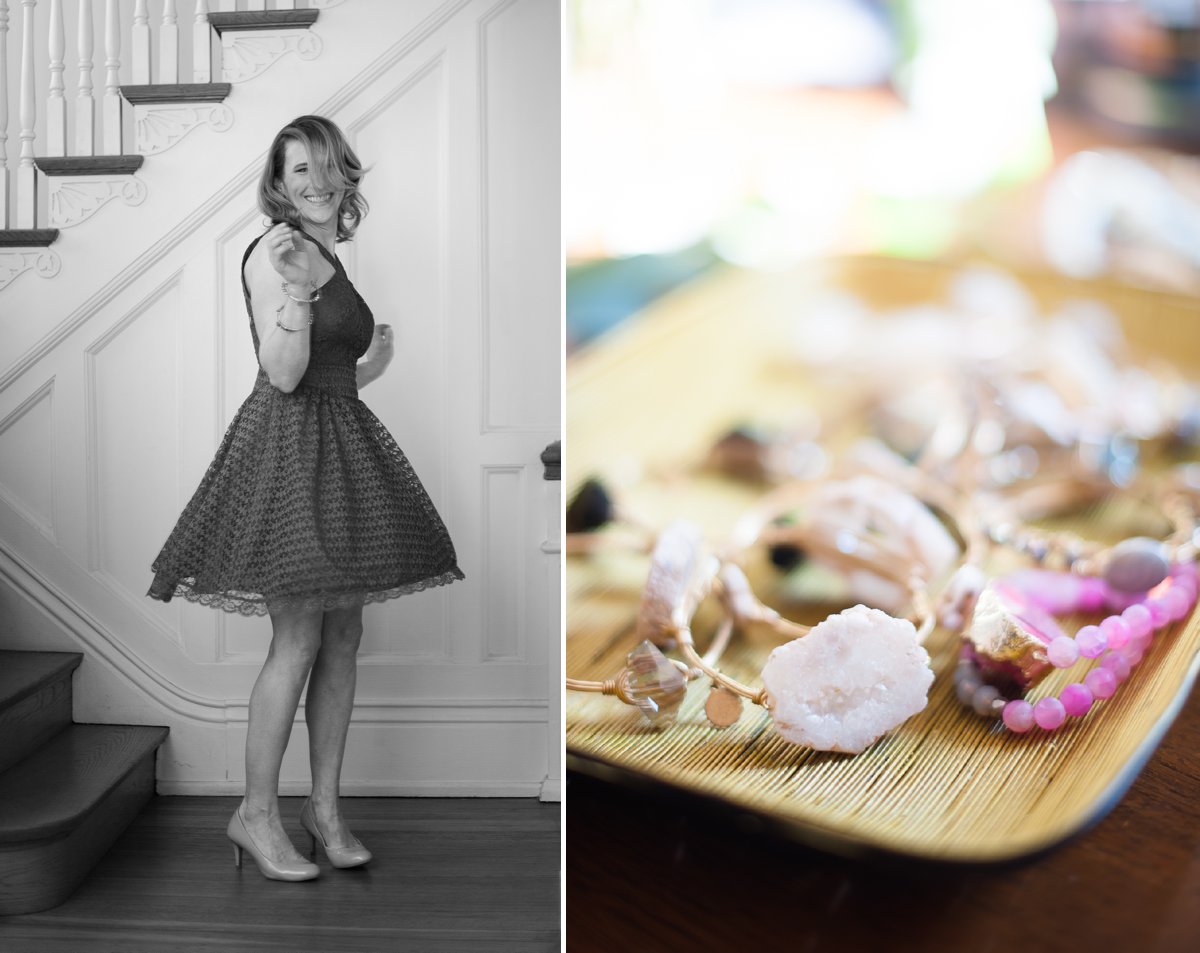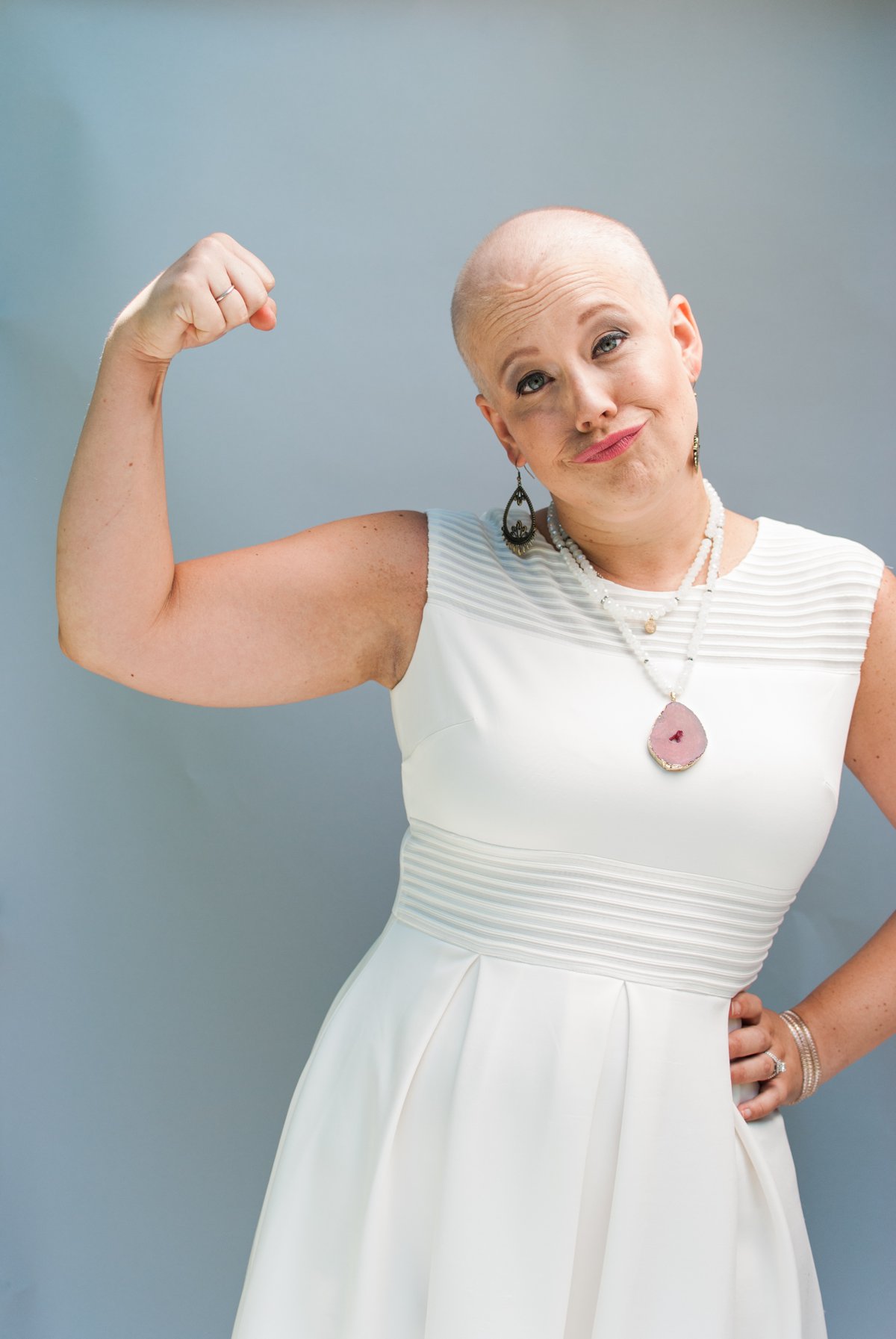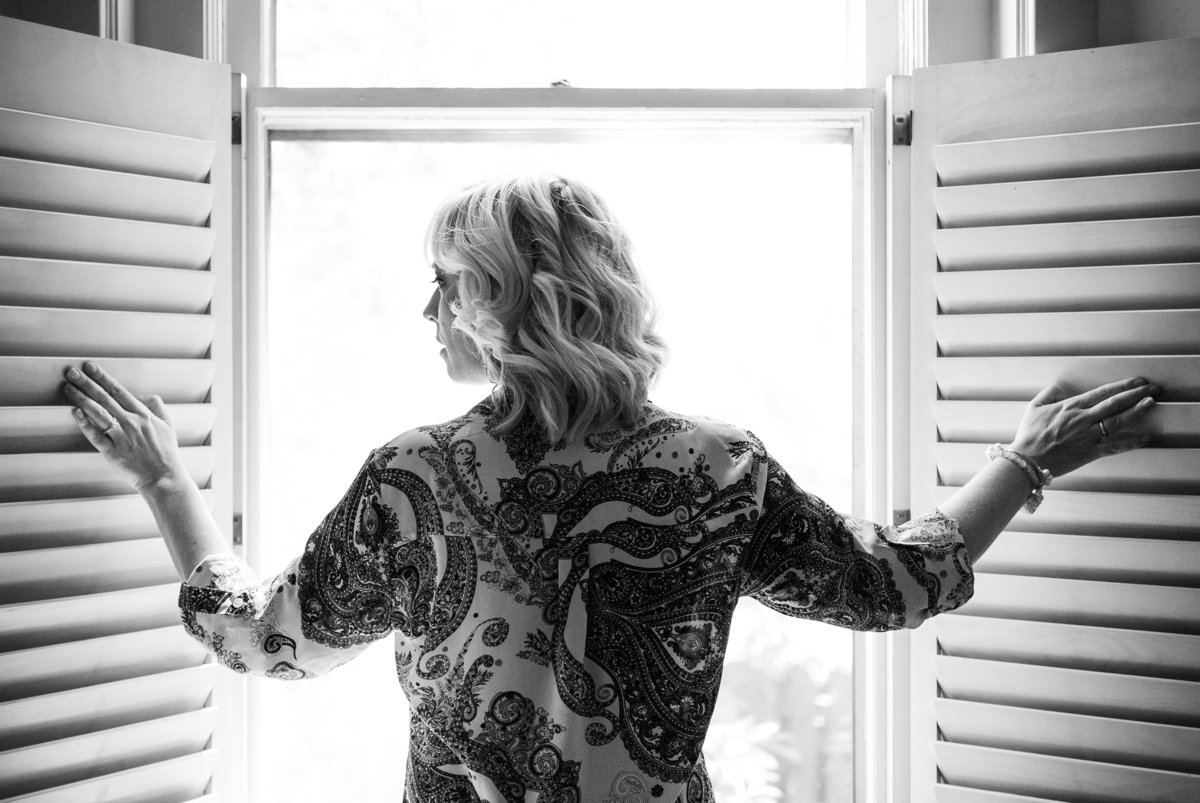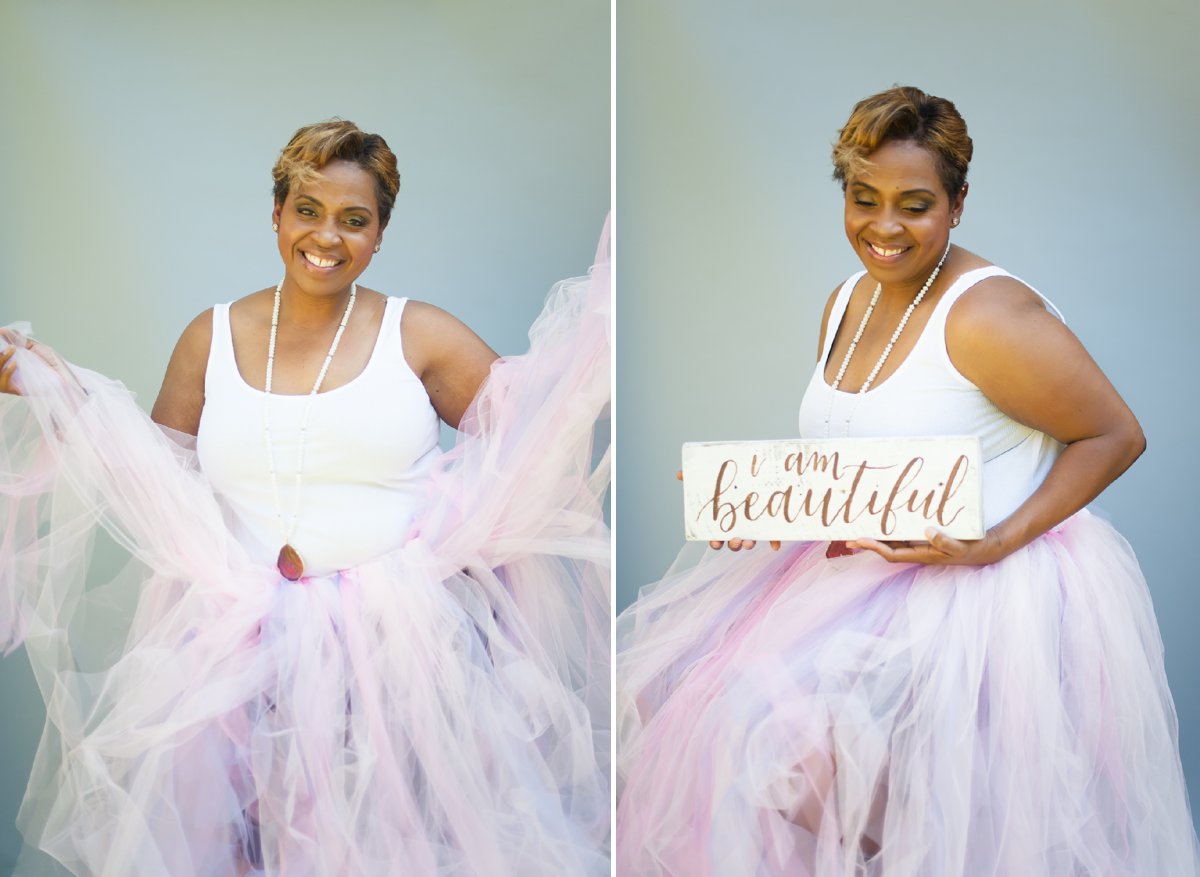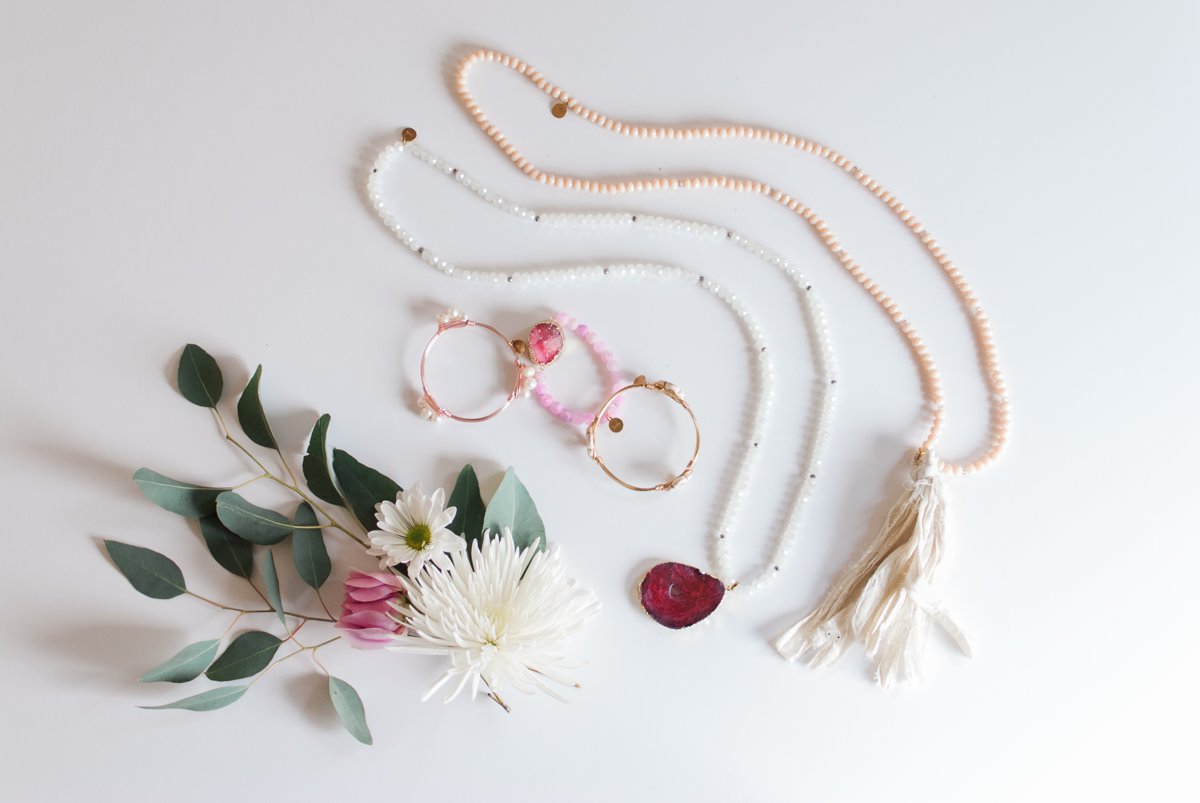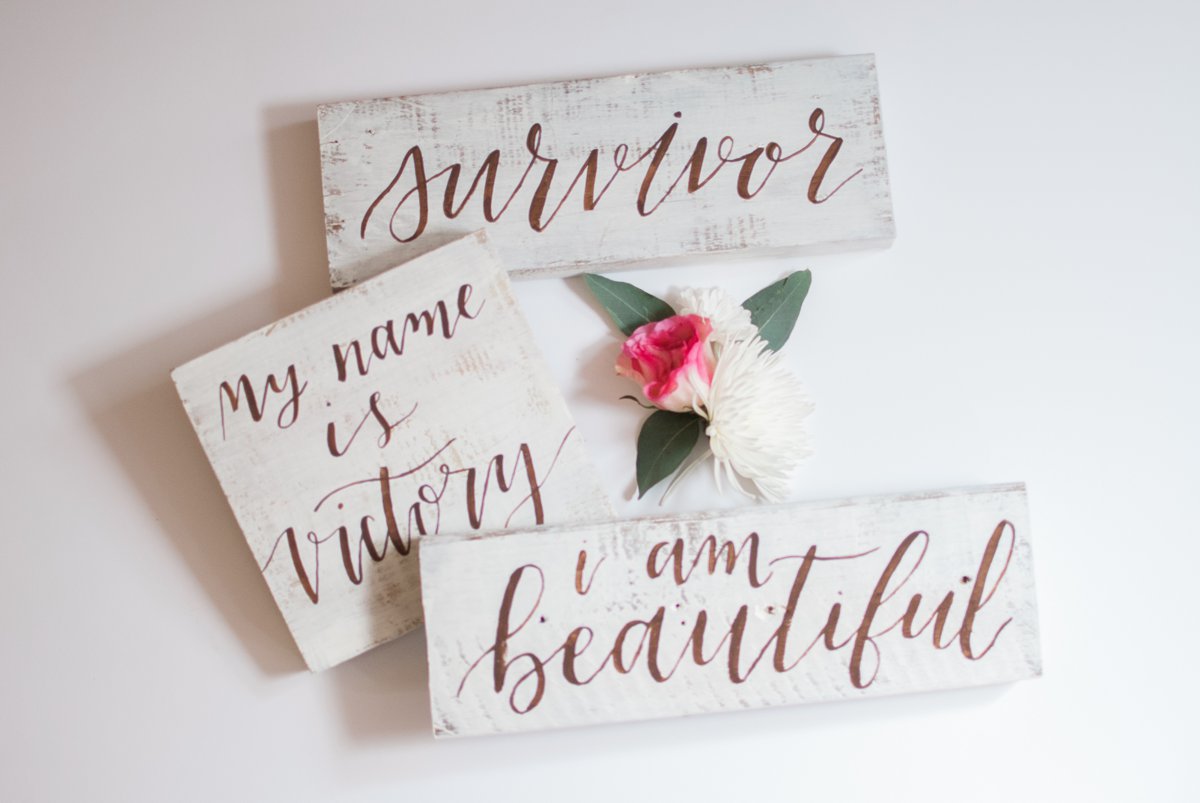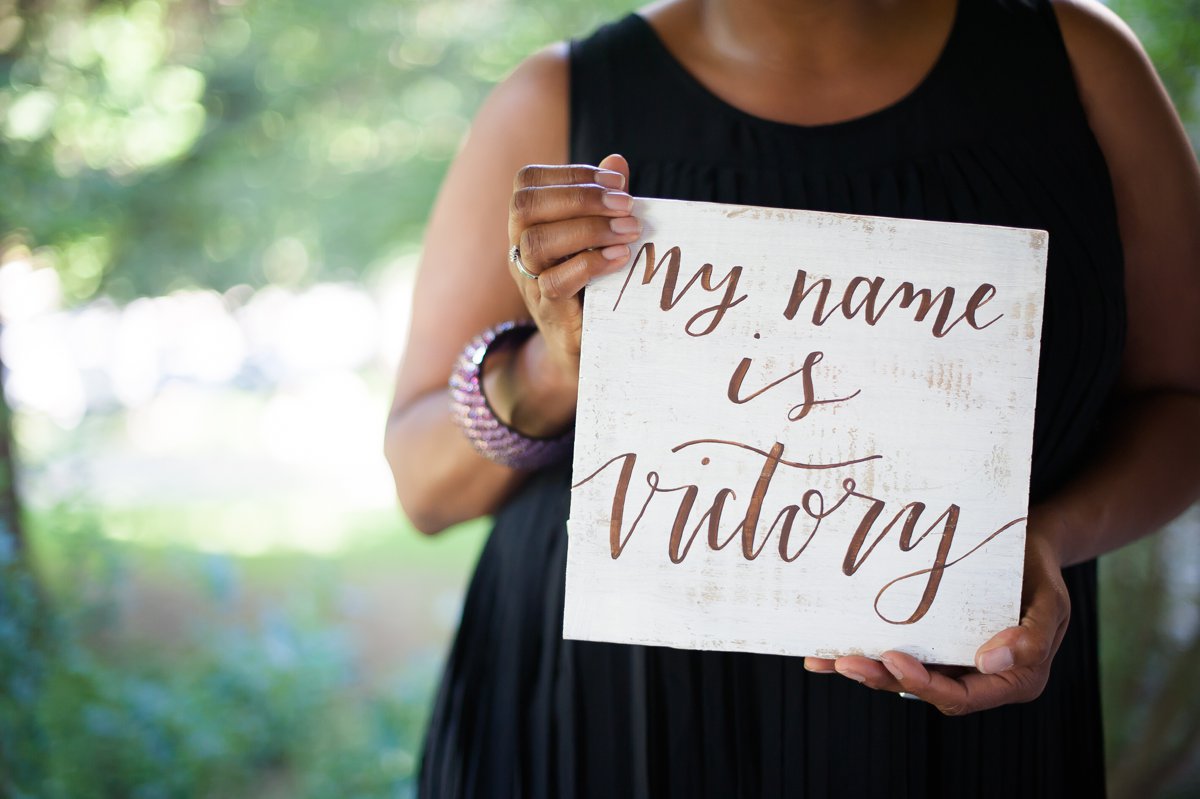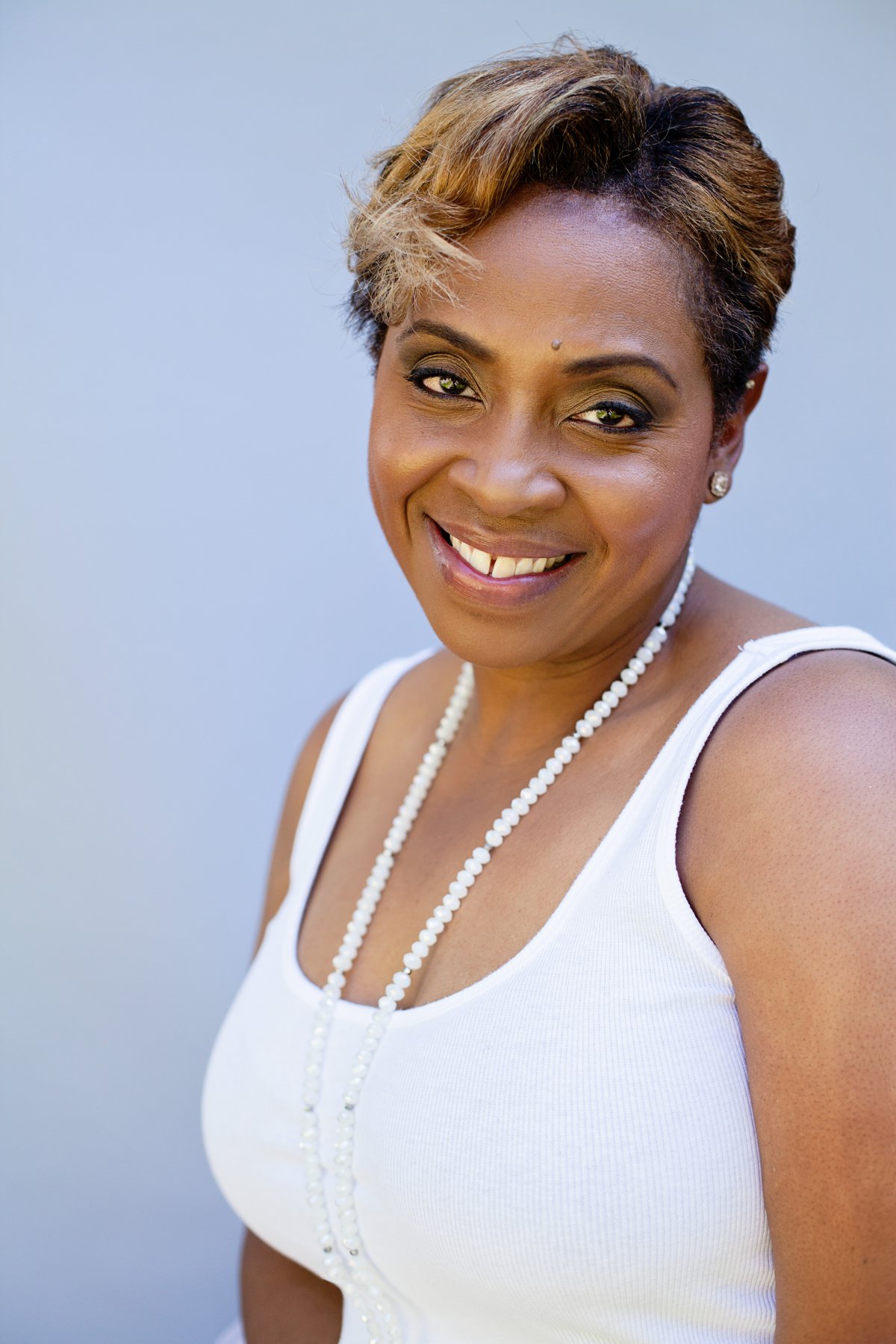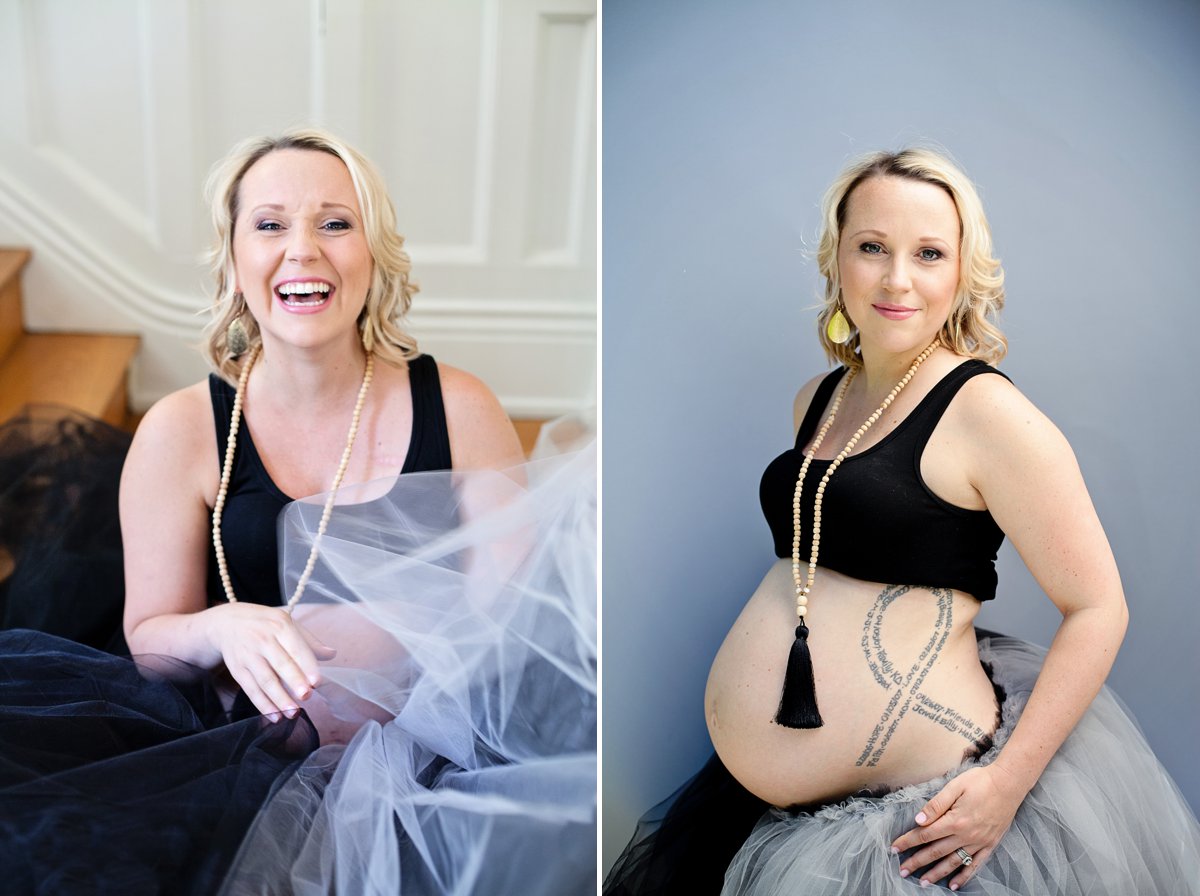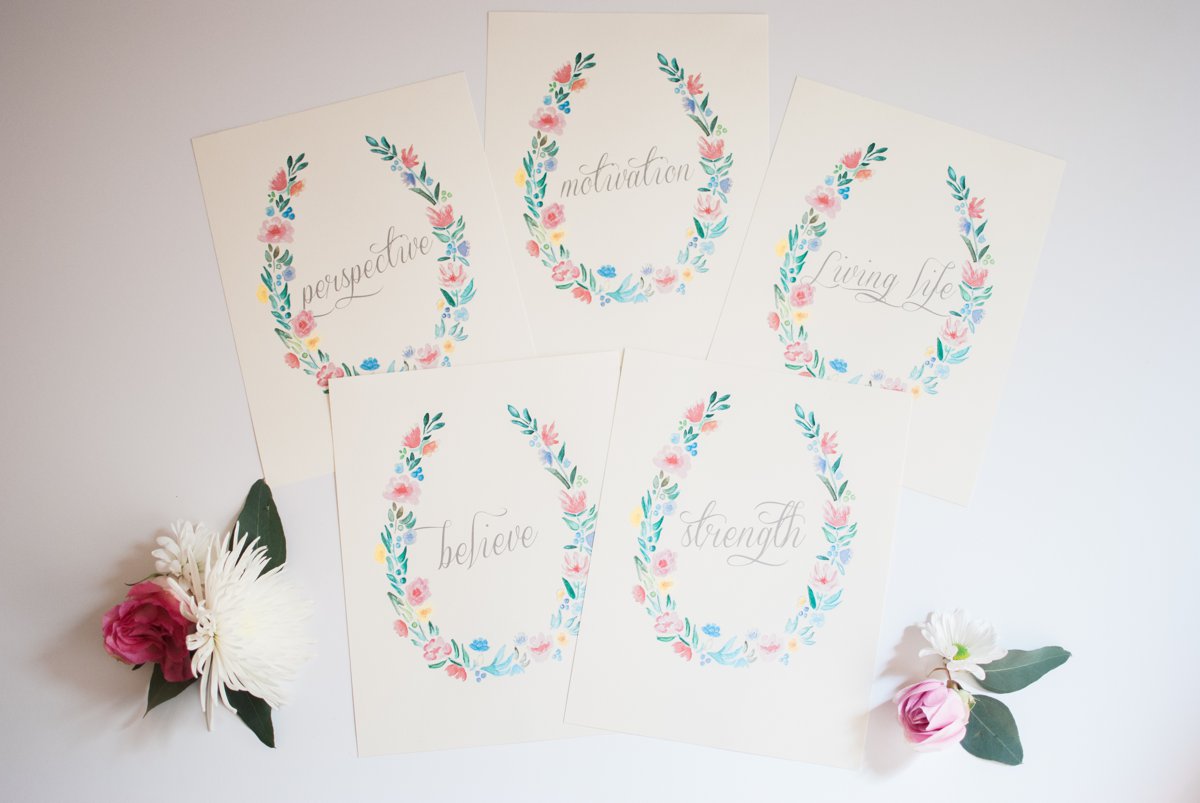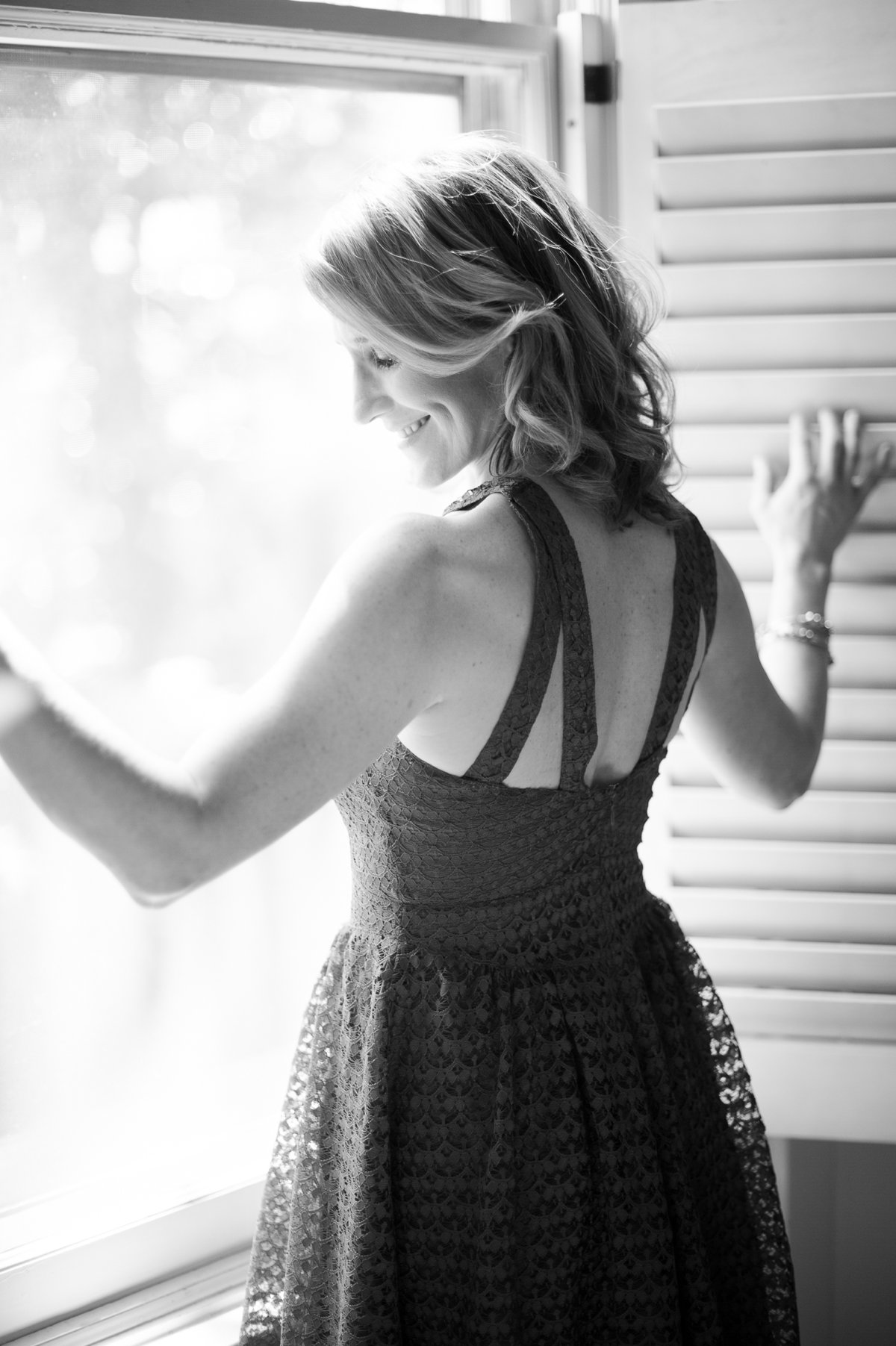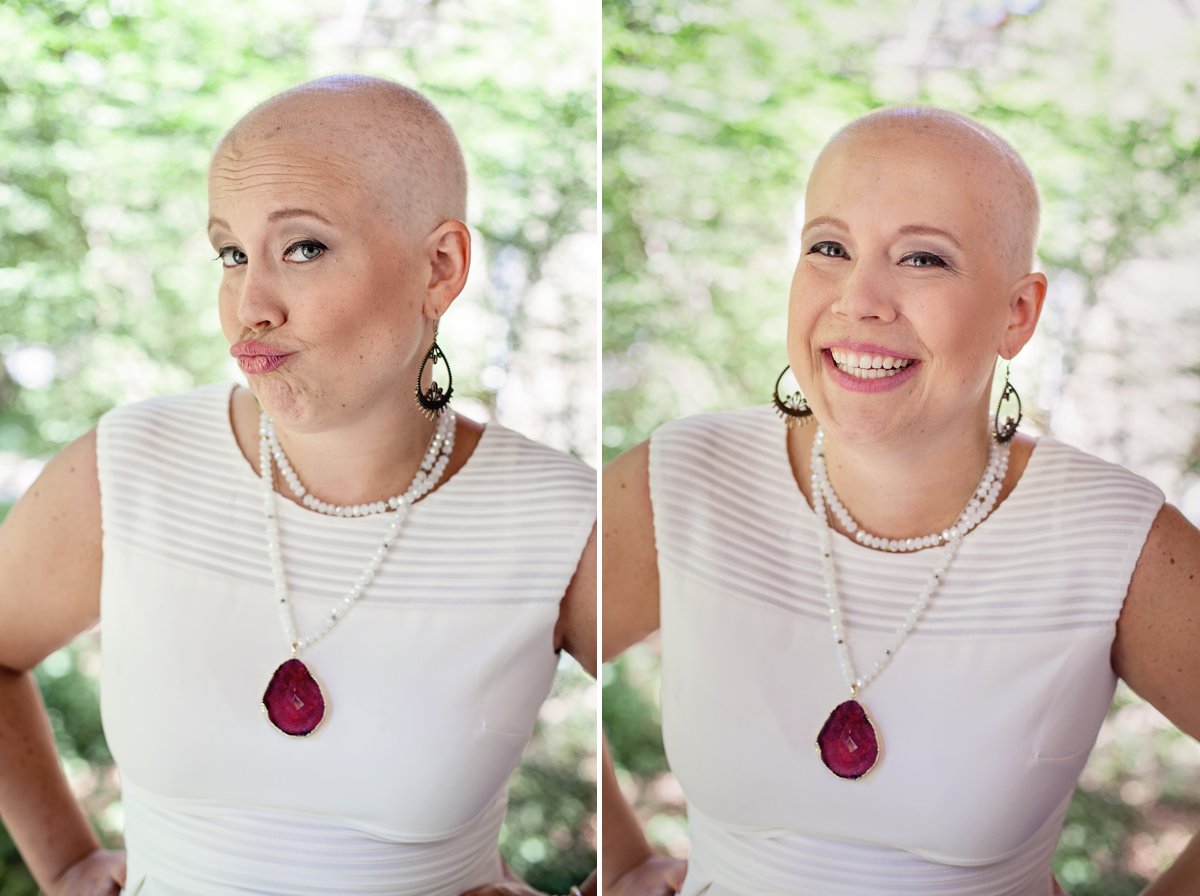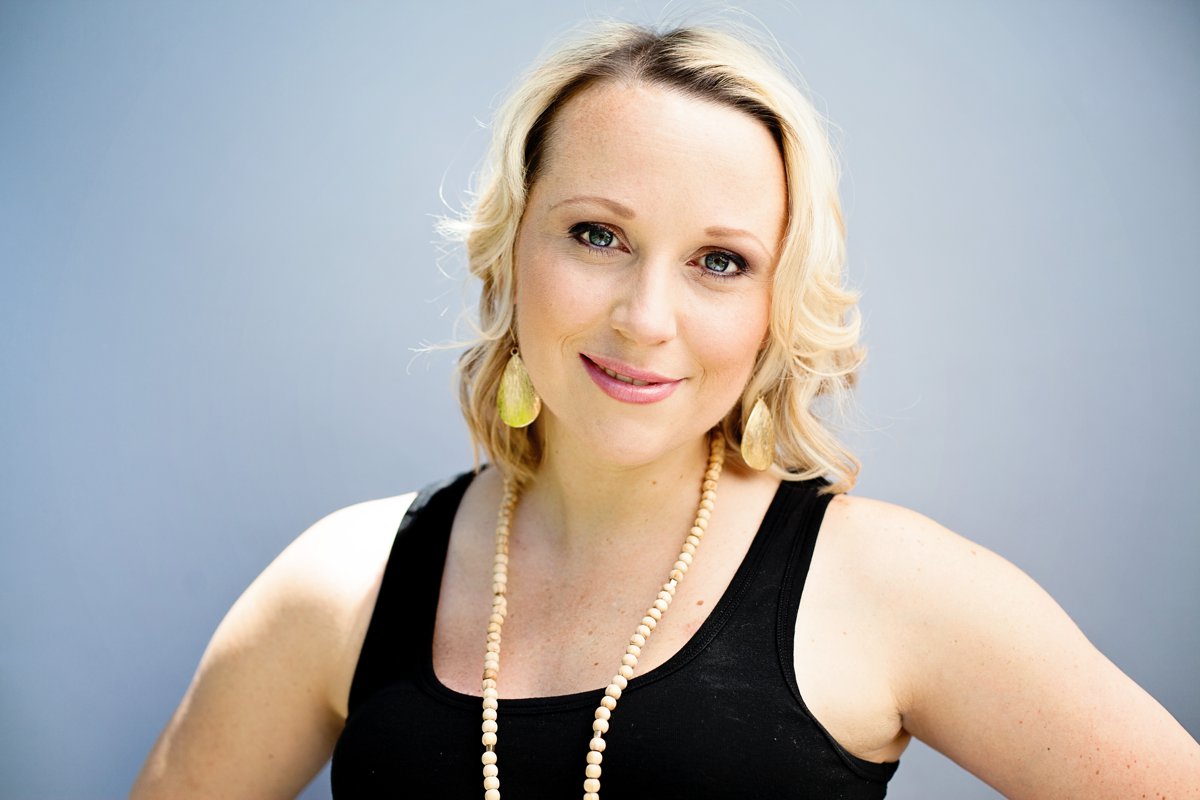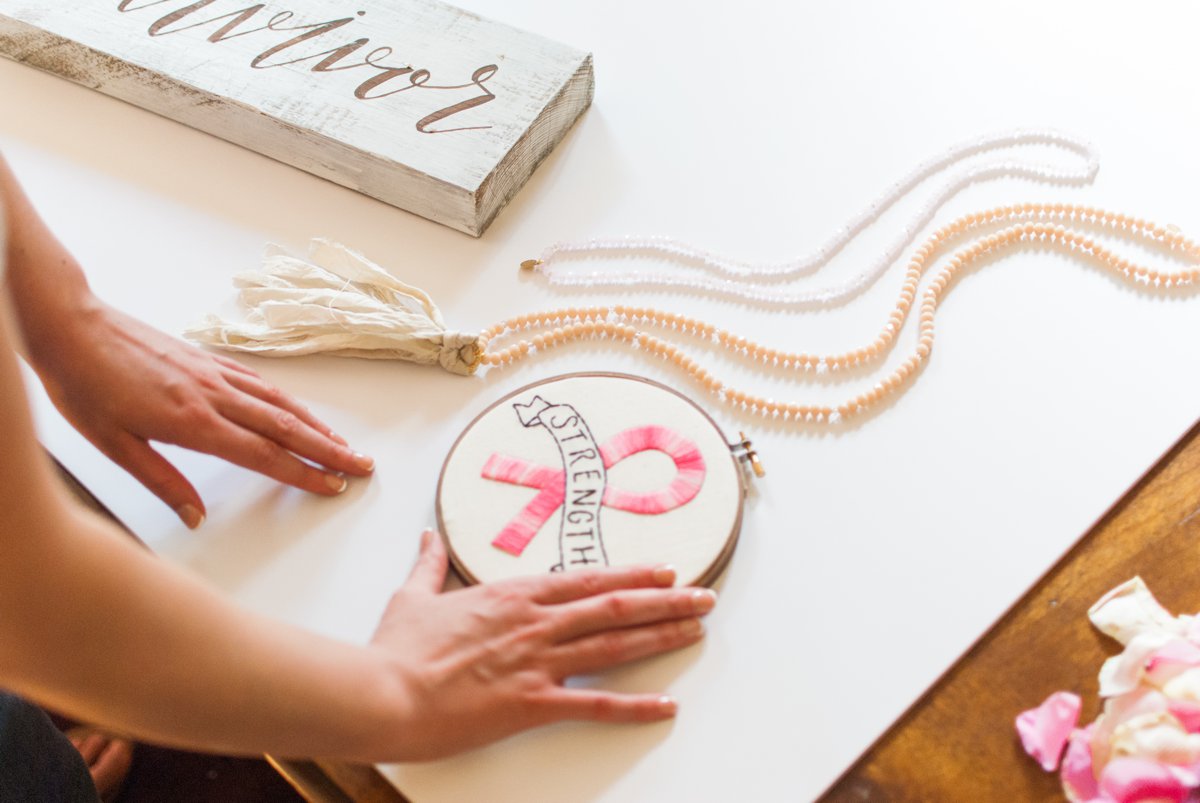 Planning/coordination :: @VSIEvents
Styling :: @cremebrands
Hair :: @gg.on.hair
Makeup :: Mandy Gossom
Photography :: @merrijackphotography, @laura.cook.photo, + Chelsey Nelson
Jewelry :: @sincerelyquinley
Watercolor sign :: @maizieclarke
Hand-lettered wood sign :: @rileyandko
Handmade embroidery :: @thistleandthreaddesign 
Venue :: Lisa Carlon's Mansion