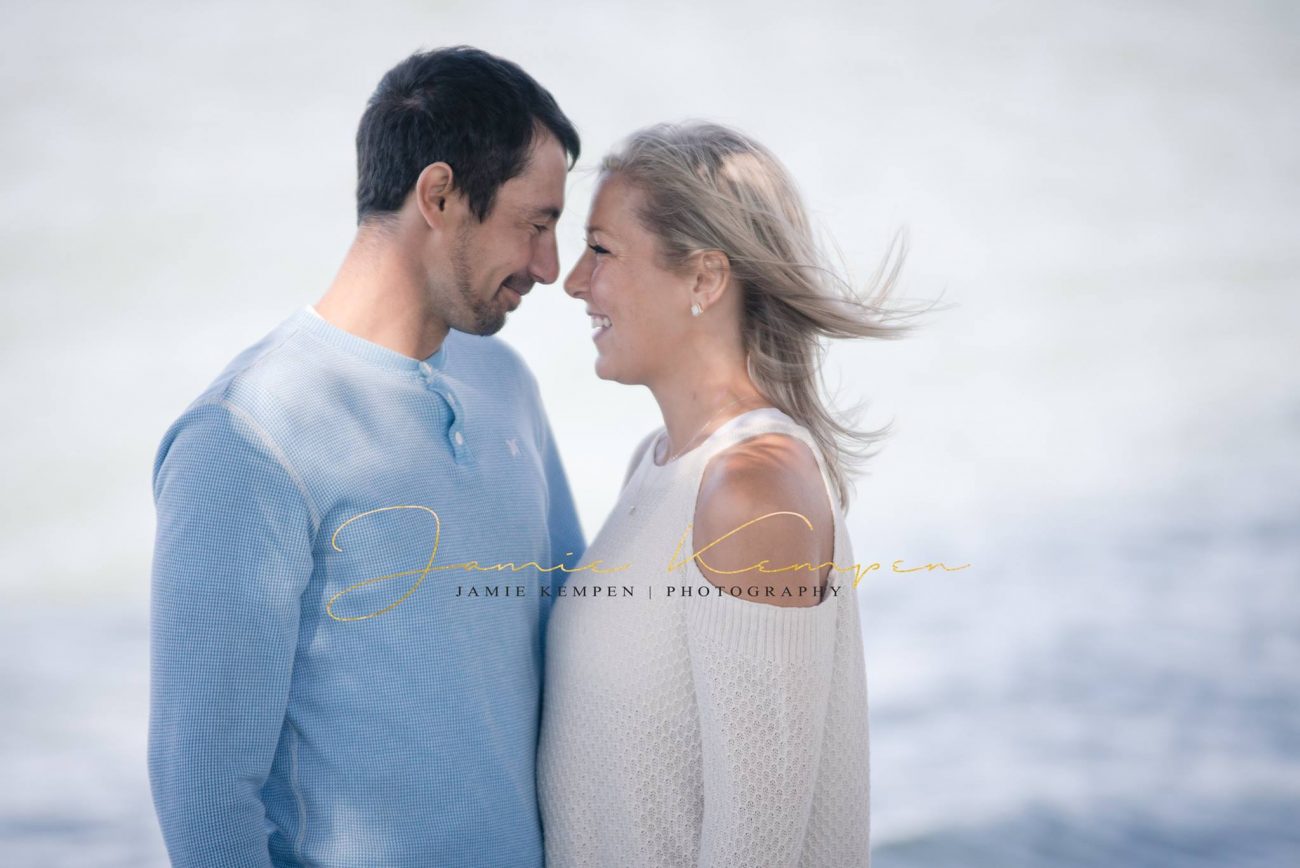 A version of this article originally appeared on www.jamiekempen.com. It has been republished here for our audience.
---
On October 2nd while on vacation in South Dakota I was scrolling through Facebook and came across a photo that hit me hard.
It was a photo of a couple in love. Just a boy, sleeping next to a girl.
A man sleeping in a cot, next to a hospital bed, where his fiancé of 6 years was lying, recovering from her 3rd liver transplant.
It was a couple who, through all the things that could tear them apart, came closer together. They have been engaged for 6 years, unable to start planning a wedding due to the pile up of medical bills and health scares.
As a wedding photographer, I have seen alot of couples tie the knot, share heartfelt vows, and cry during their first dance. At that moment in South Dakota, I wondered why this couple didn't get to share that yet. So I looked at my friend, Nicole and told her their story (or what I knew of it).
Then I said, "Would it be crazy to try to throw them a wedding?"
We came up with an email that we sent to 3 venues in the Green Bay area with a huge ask: An in-kind donation of their space for a couple that deserved it.
It was crazy, and we checked my email every 20 minutes after it sent. Eventually, I received an email back-they would love more info to be a part of this. Then another. And another. All 3 venues were interested in being a part of this.
It lit a fire in my soul.
We had minimal information. No date, no guest amount, no details whatsoever. After the venues said yes, we reached out to Gina's friends and got more information to add to our emails and sent out more and more asks-florals, bakery, hair, makeup, DJ. Yes after yes came in.
It was an overwhelming feeling of community, a restoration in my faith in humanity.
Less than a month later we revealed the video with all of the vendors to the couple. It was an emotional reveal and we could finally start planning.
All they had to do was say YES to November 6th, 2020.
Since then it has been a whirlwind of more and more people in the community reaching out to donate services, time, and money. This wouldn't have been possible without the connections I have made through our local Tuesday's Together group and the hearts of the community in our area. I am so thankful for everything that they have done, that turned this seemingly crazy idea into a reality for this couple.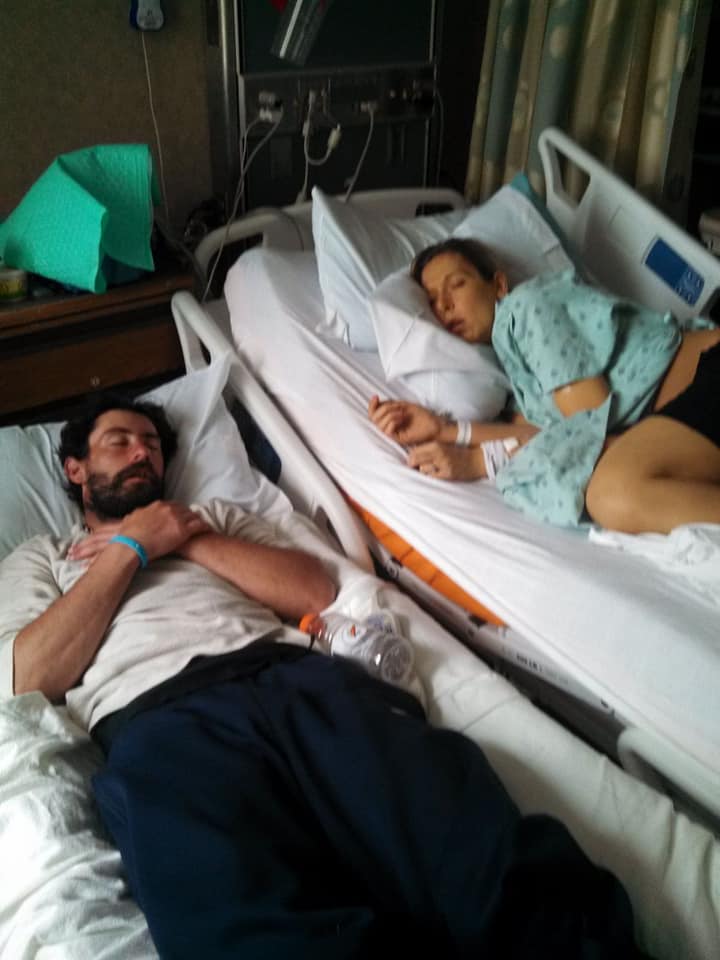 If you'd like to see the video, click here.
If you'd like to donate to the cause, click here.
A huge thank you…
… to all of the amazing vendors making this possible with donation of their services.
Tuesdays Together Community Member Vendors
Wedding Planner: Make it Eventful
Sarah Welch
www.makeiteventful.com
Full donation
Bakery: Whisk and Arrow
Nea Hahn
www.whiskandarrow.co
Full donation
DJ: Fortune Talent DJ Service
Chris Rowe
www.fortunetalent.com
Full donation
Rentals: Moonlight Party Rental
Laura Rosera
www.moonlightparties.com
Full donation
Calligraphy/hand lettering: Ashley Rhyner Collective
Ashley Rhyner
www.ashleyrhyner.com
Full donation
Videographer: Colleen Bies Photography
Colleen Bies
www.colleenbies.com
Full donation
Makeup: Dana Michele Makeup
Dana Michele
www.dmmakeup.com
Full donation
Favors/gifts: Herbesque
Nicole Vlietstra
www.herbesque.com
Full donation
Invitation Suite: Plum Poppy Design Co
DoBea Alberts
www.plumpoppydesignco.com
Full donation
Other Generous Vendors
Venue/caterer/bar service: Gather on Broadway
www.gatheronbroadway.com
Partial donation (we are raising money to pay for this)
Dress: Tie the Knot Bridal Boutique
Brenda Kilheffer
www.tie-the-knot-bridal.com
Full donation
Tux: DuBois Formalwear
www.duboisformalwear.com
Full donation
Photography: Jamie Kempen Photography
Jamie Kempen
www.jamiekempen.com
Full donation
Hair: House of Bravo Salon Brillion
Alicia Grimm
https://www.facebook.com/bravobrillion
Full donation
Officient: Gary L. Froseth
Full Donation