Good morning and happy Friday! Today I am so excited to be sharing with you some of our newest TuesdaysTogether groups!  As our groups grow throughout the country and the world, we decided it would be fun to give you a peek into some of their cities, with a guide to some of their favorite hang-outs. Without further ado, get an inside look at Aiken, South Carolina and Marquette, Michigan .
---
Aiken, Georgia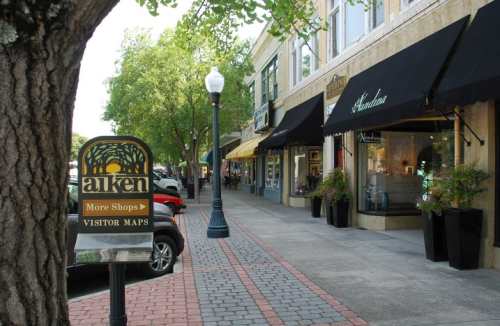 Meet the Leader: Mariah Shealy
Website | @blushandcrew
Tell us about yourself in one sentence: 
I'm a wedding planner for lovely couples and a branding designer for creatives, living in the beautiful small town of Aiken, SC with my handsome husband and our puppy, Oliver.

Your favorite local hangout?  
I love all things downtown Aiken. Our downtown area has some delicious restaurants with great atmospheres and some really cute shops to browse in! It's the perfect place for vendor meetings, girls night out, and date night!
Your favorite local cuisine? 
I have a lot of favorites. Most of them are all in downtown Aiken 🙂 Malia's has the best raspberry pie, Trio's, located in the Alley, has some delicious Shrimp and Grits, and Betsey's on the Corner, has a really yummy burger.
What's your favorite thing about your city? 
I love the fact that my city is home. We are known for our love of golf and horses, free parking everywhere, and the most polite people! Growing up, it used to be a city everyone wanted to escape from, but over the years, I have learned to love it's simplicity and sense of charm. I also appreciate that Aiken is less than 2 hours away from the mountains and the beach.
Checkout the group »  
---
Marquette, Michigan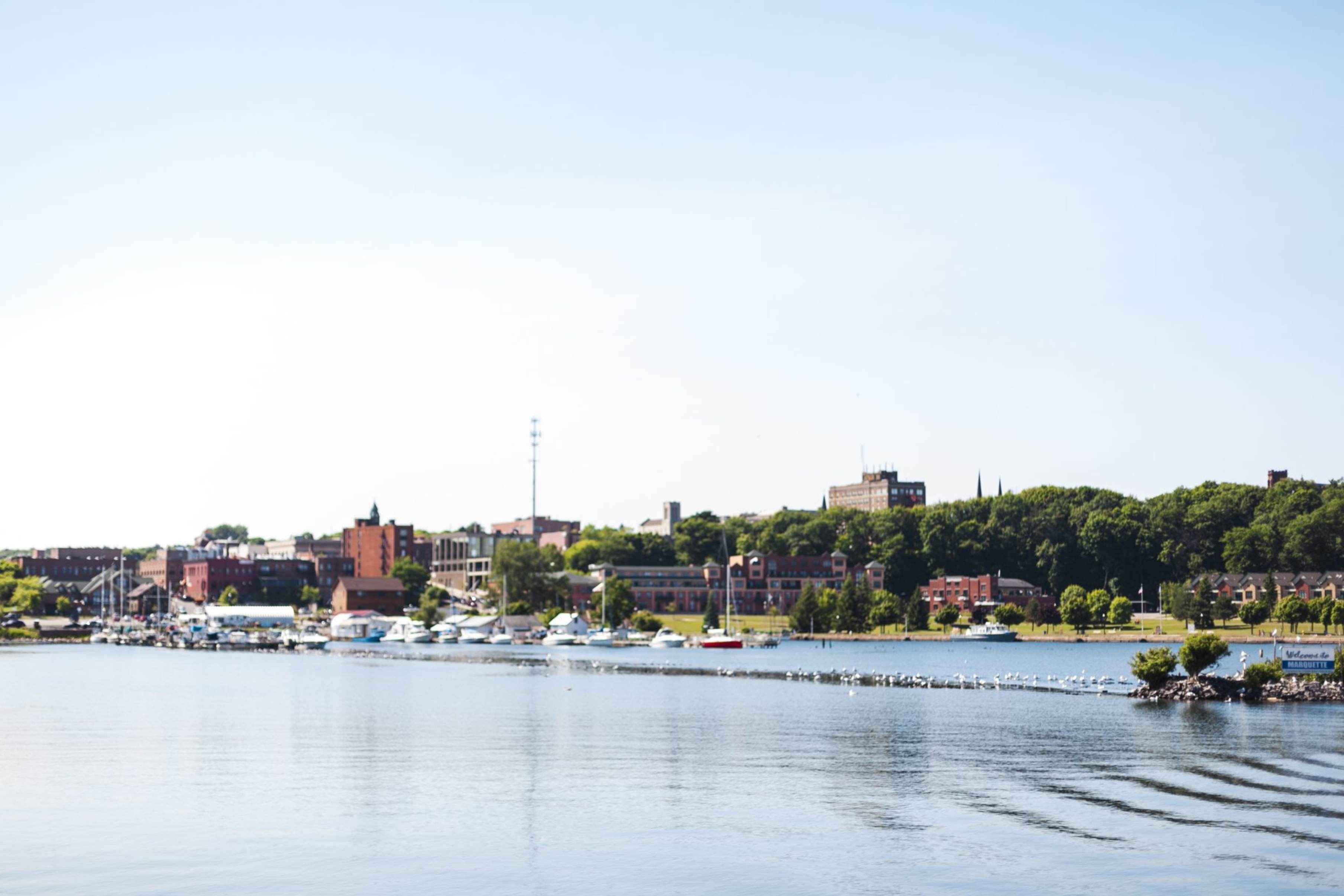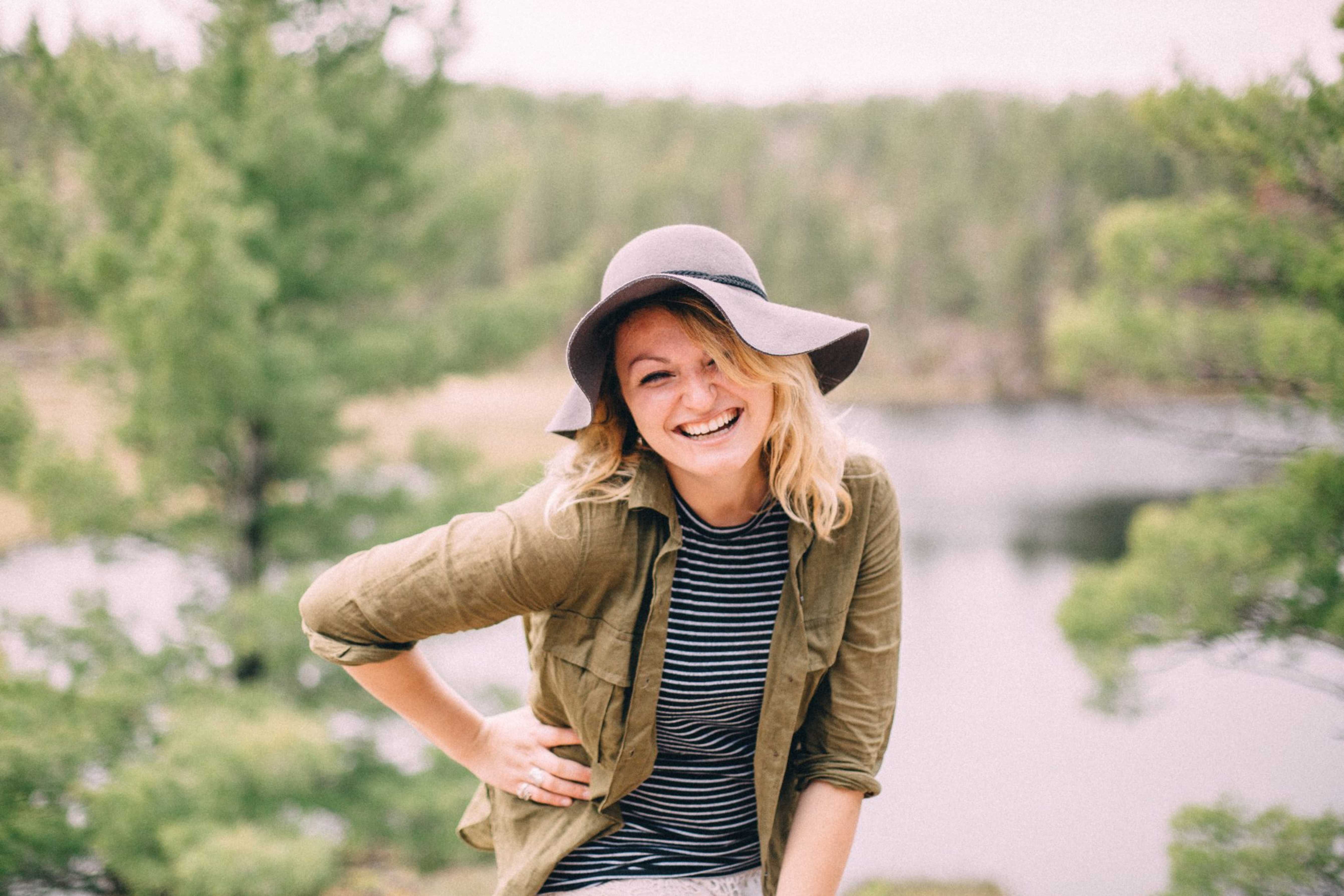 Meet the Leader: Emma Tembreull
Website | @etphotolove
Tell us about yourself in one sentence: 
About myself in one sentence: Always seeking adventure, I'm a high energy, 22-year-old mom that photographs love stories and drinks a whole lot of coffee.

Your favorite local hangout?  
Wetmore Landing; It's a beach tucked away just outside of town that offers all sorts of terrain. There's the typical sandy beach but accompanied with rolling rocks, red pine stands, and a denser cedar forest. It's my favorite place to go running along the North Country Trail next to crisp, beautiful Lake Superior!
Your favorite local cuisine? 
I looooove the whitefish chowder at Babycakes Muffin Company! As the name implies though, be prepared to buy and eat their amazing baked goods too. Their gluten-free zucchini pineapple muffins get me every time. They also source their coffee from Higher Grounds Trading Co. of Traverse City, Michigan – yum!
What's your favorite thing about your city? 
City is a funny word for the Upper Peninsula of Michigan – there really aren't any! While Marquette is one of the larger areas, there is still a strong small-town sense with an incredible focus on community. People move to Marquette to be closer to nature as well, so it's impossible to run out of hiking buddies!
Checkout the group »