Cashflow is a tricky concept to master but learning how to manage it well (hint: HoneyBook can help!) ensures you have the cash on hand to keep operating.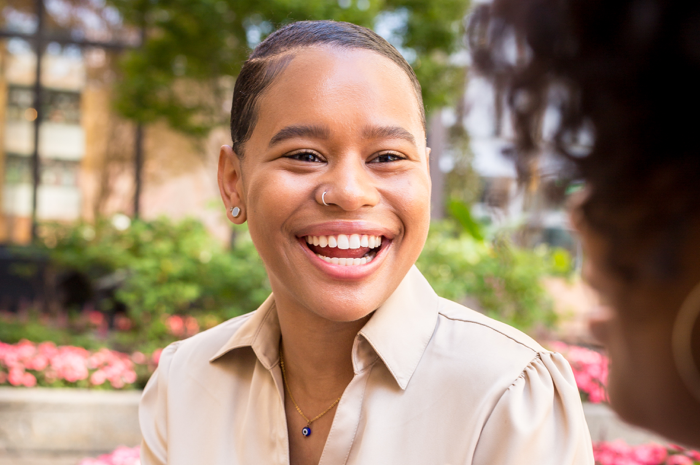 The first blog post in the series, Tracking Expenses for Small Business 101, was all about expenses and how to track them. We took a look at the different type of expense accounts and how to use HoneyBook's Bookkeeping Tool to get a total look at your business' profit and loss.
After managing your expenses, you might notice that your business' profit (revenue after costs) may be different than what's in your bank account. Often times this is due to a positive or negative cash flow.
Definition of Cash Flow
By definition, cash flow is the status of the inflows and outflows of cash at any point in time. For example, if you're spending more money than you have on hand, you'll have a negative cash flow.
Cash flow is a complicated concept because as business owners, there's a lot of money we spend and make on a daily basis. One day you'll have a positive cash flow, but you might pay a few bills the next day and your cashflow is in the red.
What's the Difference Between Cashflow and Profit & Loss?
I know what you're thinking – I've worked so hard to stay up to date in my bookkeeping so why doesn't my Profit & Loss Statement match what's in my bank account? P&L is different from cashflow because the Profit & Loss Statement accounts for revenue made over a period of time while cashflow accounts for a point in time. Think of your cashflow as a snapshot of your business as it stands today while your Profit & Loss Statement as a time-lapse video.
Typically, cashflow is converted into a Cashflow Statement. If you are using QuickBooks as an integration to HoneyBook, your QuickBooks software may automatically create a Cashflow Statement for you. However, some cashflow issues can be easily identified from monitoring your spending and payments.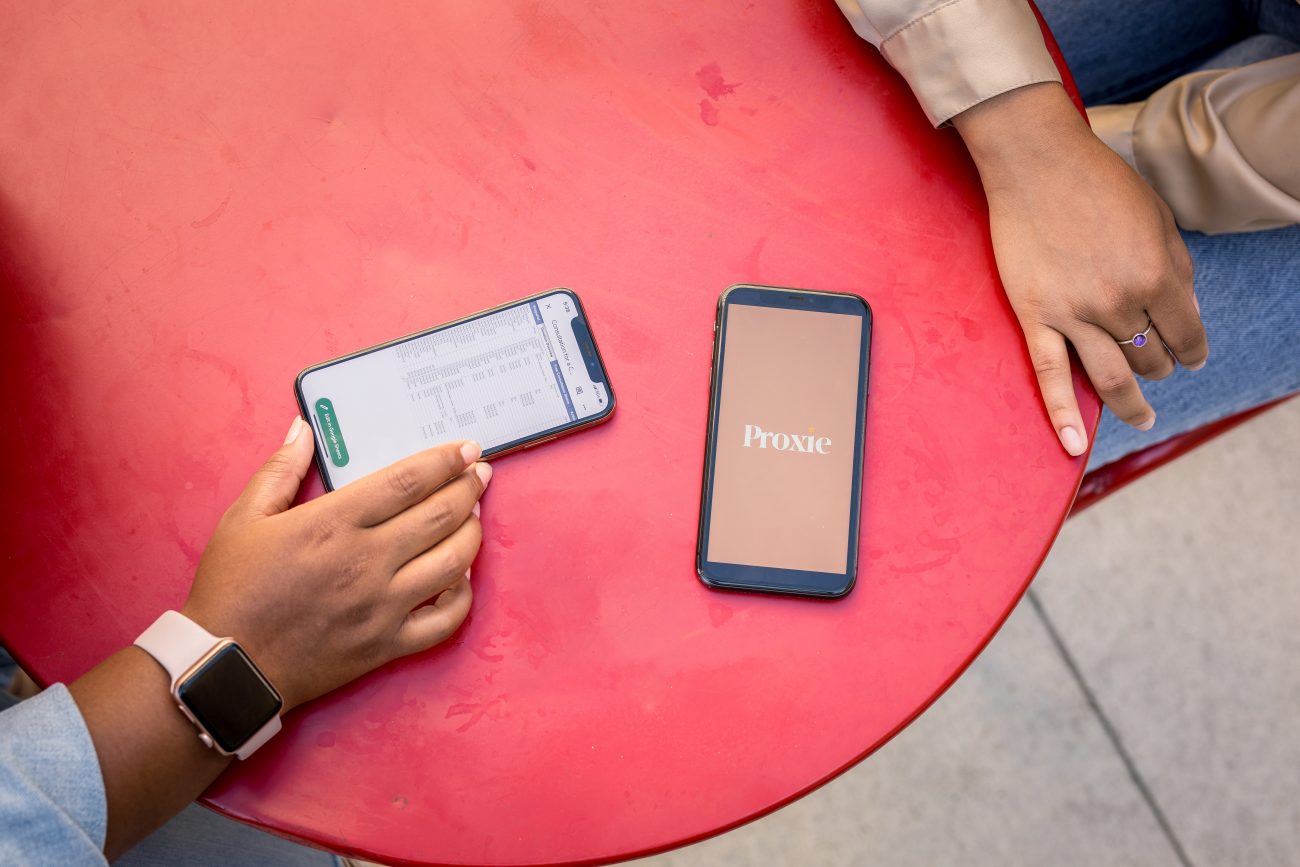 Real Life Cashflow Example
Let's look at an example of a cash flow discrepancy for freelancers. Let's say you're a photographer and you've booked a $1,000 gig for the end of the month. You charge a $200 deposit at booking at the beginning of the month, but you have to spend $300 in the middle of the month for supplies. After the gig at the end of the month, you receive the remaining balance of $800. Although your net income may be positive $700 ($1,000 gig less $300 expenses) by the end of the gig, at one point you had a negative cash flow of $100 ($200 deposit less $300 for supplies).
Even with this easy example, we can see how a business could see a discrepancy in cash on hand vs. what is reported in your P&L statement. Although we can't completely eradicate cash flow issues in business, we can definitely find ways to keep a positive cash flow when we can.
How to Maintain Positive Cashflow
Here's how you can find your cashflow "Needle in a Haystack" using the tools already included in your HoneyBook subscription:
Payment Terms – A large reason why entrepreneurs have a negative cash flow is because they don't have favorable terms that determine when invoices are paid for their business. Normally, an entrepreneur's goal is to get paid 100% up front, but some clients require Net 30, 60 or even 90-day payments. My biggest advice to you is to always try to negotiate your payment terms. If a client asks for Net 30 payment terms, ask for something smaller like Net 15. You might also be able to offer your client a small 2-5 percent discount in exchange for a shorter payment term. Your goal is to ensure that you can get paid as fast as possible to keep your bank accounts in the black! HoneyBook's invoicing tool can help you find the best payment term options for you. (Tip: Check out these strategies pros swear by to get paid.)
Cost of Goods Sold – In Blog #1, we talked a bit about cost of goods sold, which are the costs directly associated with selling your goods and services. A lot of these costs unfortunately don't have payment terms like invoices so often times, entrepreneurs are forced to pay these costs prior to being paid. To maintain your positive cash flow, try to keep your costs of goods sold as low as possible. Buy supplies and packaging in bulk or source inexpensive alternatives. You can also try to purchase any common cost of goods sold items when you have the most cash on hand.
Late Payments – If you're in the freelancing or creative industry, chances are you've had your fair share of late payments. Not only are late payments a nuisance, they can really affect your cash flow and put you dangerously in debt if you can't recoup that revenue. Here's a few steps you can implement to reduce late payments. Utilize the contract tool in HoneyBook to find the best method for you:

Implement Late Fees – Late fees are an easy way to deter late payers. Late fees can be as simple as a late fee or as dynamic as percentage-based fees that compound over time. Not only will it help reduce the amount of late payments you receive, you also can make additional revenue if those invoices are in fact late.

Create Installment or Payment Plans – Customers may be able to pay on time when the payments are spread out over time. This also helps your cash flow because you are getting paid on a consistent basis which would cover any costs you incur throughout the delivery of the product or service.

Require Automatic Payments – You can guarantee on-time payments with automatic payment options.

Refunds – Last cash flow "needle in a haystack" are refunds. As you know, refunds can be incredibly detrimental to both your net income and positive cash flow. If you are not implementing non-refundable retainers, I'd highly suggest implementing one as soon as you can. Additionally, consider opting for percentage-based non-refundable retainers that cover your cost of goods sold. If your cost of goods sold is 30% per product or service, a 30% non-refundable retainer can cover costs if your customer requests a refund. Additionally, it keeps you cash flow positive so you can continue to operate.
[CTA_A title="Manage your cashflow and grow your business
"]
With HoneyBook, you can keep everything in one place with one online tool that simplifies managing contracts, payments and client communication.
START FREE TRIAL
[/CTA_A]
Cash flow is a tricky concept but managing your cashflow using HoneyBook can ensure you have the cash on hand to keep operating!
If you have any more questions about bookkeeping or expense tracking feel free to reach out via email!
Proxie also has an incredible business plan and strategy course called Proxie Launch and we'd love to have you join! Learn more about it here and sign up for the waiting list. Don't forget to follow us on Instagram and Facebook at @proxiedetroit.