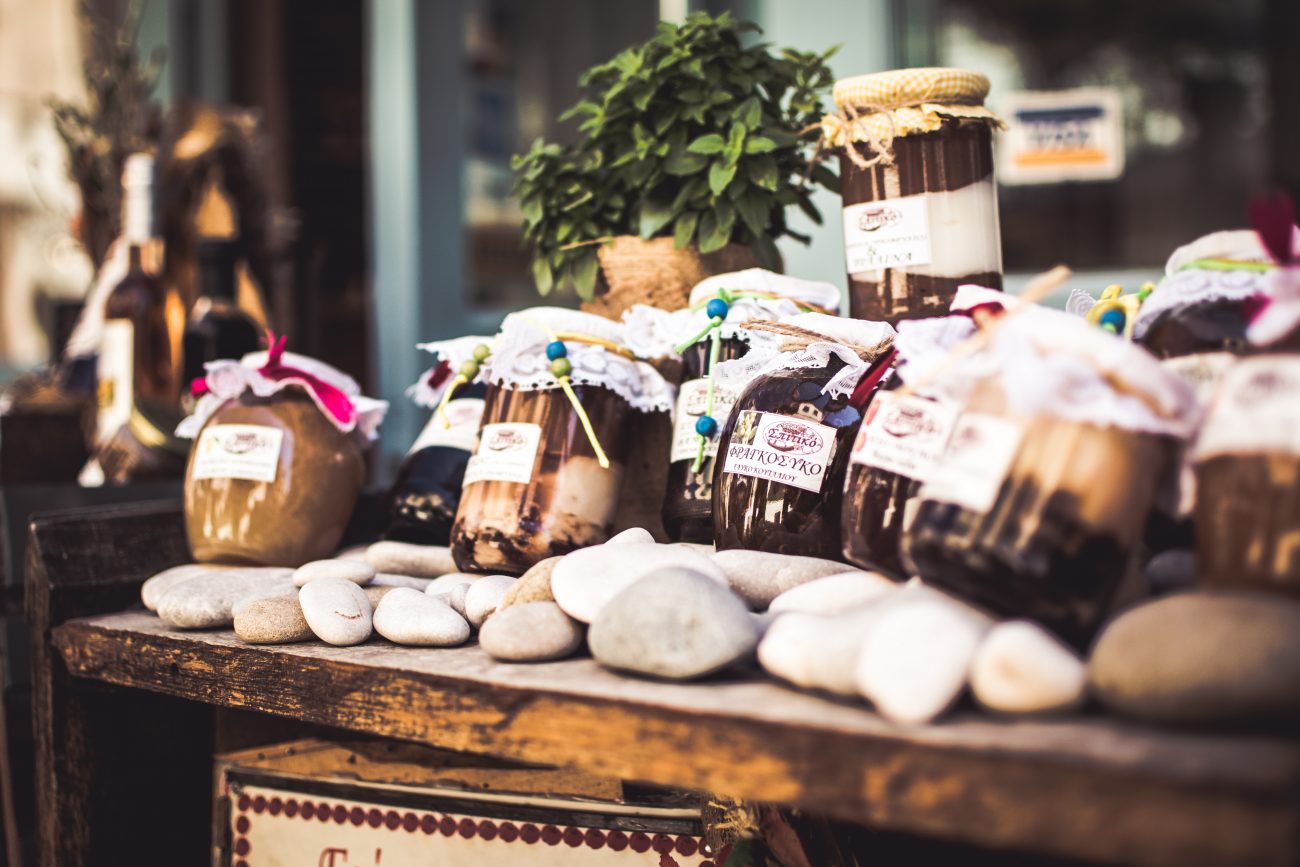 Do you have a dream of scaling your brand?
Do you want to reach more customers and see your products on the shelves of your favorite independent or national retailer?
Not everyone is a confident extroverted sales person and you really don't have to be. Today, there are a lot of ways to reach potential stockists and the dreaded cold call is not the only way. It is better to send an email introduction and follow up on this with another email if a cold call is going to make you panic, procrastinate the whole day and then end up doing no outreach at all. Here's 5 tips to get you selling with a bit more confidence and hopefully inspire you to make a start.
Do your research
Whether you choose to reach out by phone, email, or in person, do your research. Look at the business you're pitching.
What other brands do they stock? What competitors do they sell? At what price points? Shat gets the most prominent spot in-store? Do they tend to change their displays often? What sort of themes or product categories do they have?
Finding out as much as you can will help you keep your pitch relevant.
Put a face to the name of the person you're pitching.
Look them up on LinkedIn or social media, having an actual person to pitch to really help with the confidence.
Practice your pitch
If you are planning on approaching retailers in person or by phone, practice your elevator pitch.
This is a short introduction to your brand and your business. As a small business this is often one of your selling points, so keep it personal and emotional by connecting with the buyers through your brand values and brand story.
Engage on social media
If you want to pitch to small, independent retailers, chances are they are managing their own social media accounts. Follow them, comment on their stories and posts so you feel like you know them a little before you reach out to pitch your brand.
Try to ask questions that elicit a response or conversation. Chances are, they will return the favor and comment on your posts, too. Then, when you do reach out, they will recognize your brand and name. This will make them more likely to respond. It's still true that the more times a buyer comes across your products the more likely they are to buy.
Ask questions and listen
We've all been on calls with persistent sales people that keep talking until we relent and agree to something we're not comfortable with.
These people have given us the wrong idea of what selling is. When done right, selling is a two-way conversation. You ask questions and invite to conversation rather than doing all the talking.
The more you can get the other person to engage the better. This will help your confidence and make the conversation flow much easier and will also make it much more memorable for the buyer.
Let your passion shine through!
As a small business owner you know your products better than anyone else, focus on your WHY to tell your story and make your pitch relevant by explaining why the buyer need your products in their stores and how they will get them the sales they want.
Buyers are hugely passionate about products. It's their job to find good products. By introducing your brand to them, you are doing them a favor. A buyer might not be interested in your products at the moment, but they will usually be very friendly and polite about it.
Be persistent
A sale doesn't happen in the first call or email, so the follow up is important.
I'm not suggesting that you contact a buyer every day, but statistically your chances increase after 3 attempts as most people give up after 3. Buyers are busy and they don't have time to get back to everyone, but retail moves fast.
What's not right today might be what they are desperate for later, so continue to follow up.
Once you try as many times as you are comfortable with, leave it for a bit and then try again when the next buying season starts or when you launch some new products.
It's a work in progress.
If today is not the day, then try again tomorrow. Some days our confidence is not as great, so be kind to yourself. Bulk together your calls, emails or visits. It will get easier!
By doing all your research first and then spending a morning reaching out, you will find that you get into a nice flow, and it will feel less awkward.