Explore how these six client portal software options can help you manage your client relationships and make a lasting impression.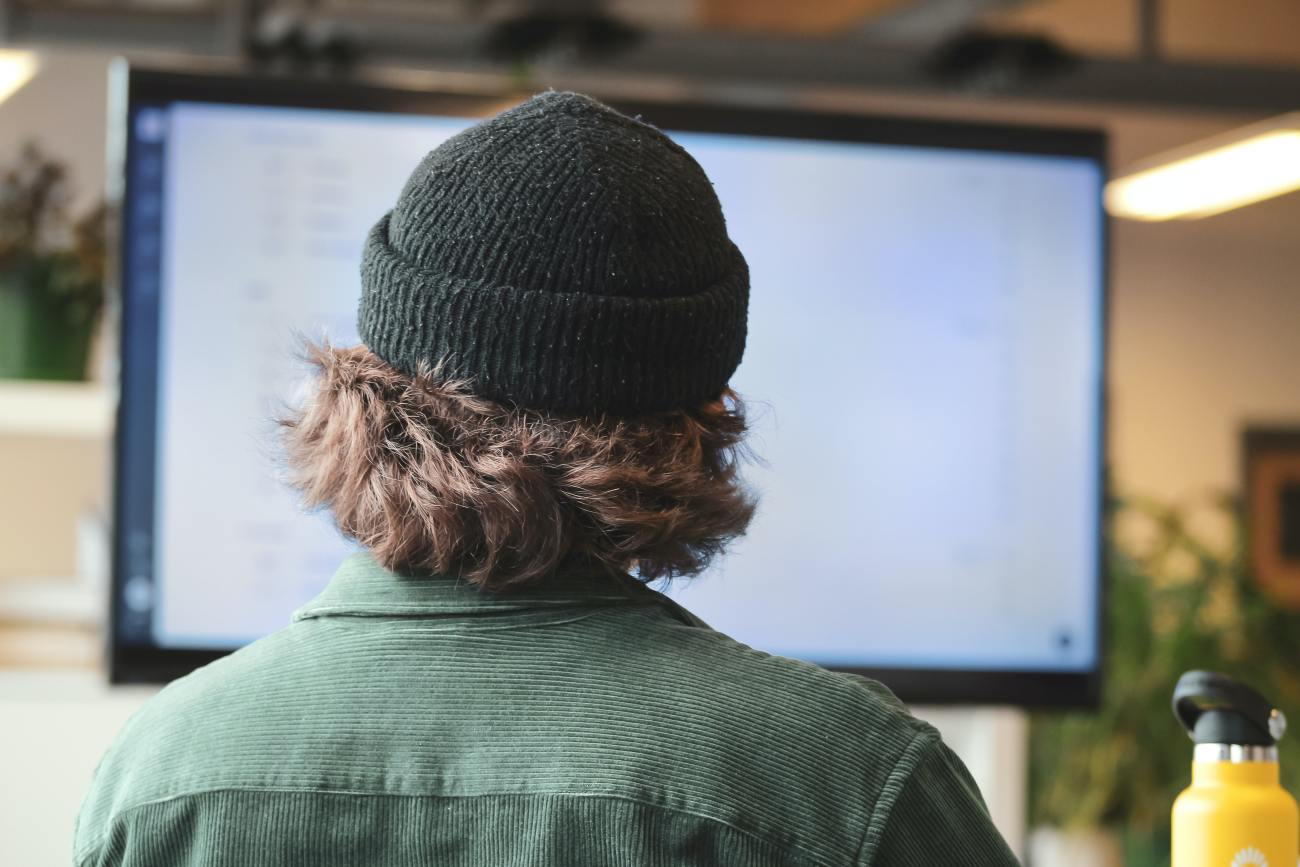 Every growing business—no matter how small—reaches the point where it's no longer feasible to manually handle client management.
Eventually, spreadsheets aren't enough to track which clients are late on payments, who you owe an email, and which projects are past their deadlines.
Client portal software makes it easy to manage every aspect of your client relationships, including invoicing, contracts, communication, and more. The challenge, though, is selecting the best client portal software, as there are countless options to choose from.
Here's our guide to choosing the best client portal software for your business, including a breakdown of our 6 favorite client portals.
What to look for in client portal software
There are tons of client portal software options out there with plenty of bells and whistles. And while it's tempting to go for the tool with the most features or the flashiest branding, that normally comes with a price tag.
So before you dive into researching platforms, determine what your biggest pain points are as a professional or as a team.
For example, these are some common pain points that client portal software can solve:
Invoicing: Managing client invoicing, payment reminder, and cash flow
Communication: Keeping track of all your project communication in one place
Project management: Planning project timelines and providing status updates to clients
Document sharing: Sharing and collaborating efficiently on documents with clients
Of course, you'll also have to consider pricing. Many tools, while rich with features, are priced for large companies or require a minimum of three users. If you're a single freelancer, you'll want to look out for a tool that lets you sign up as a single user.
With that in mind, here are our recommendations for the best client portal software.
1. HoneyBook
HoneyBook's client portal software is an all-in-one client communication management and payment platform that's tailored specifically to small business owners.
HoneyBook's suite of tools includes a central client hub to easily organize your client conversations, files, schedule, tasks, contracts, payments, and more.
Notable Features & Benefits
All-in-one organization: Invoicing, client onboarding, communication, online contracts, online meeting scheduler, and documents are all in one place. This keeps everything well-documented and provides a smooth experience for both you and the client.
White-labeled experience: Your client portal login screen and URL can be customized to your brand to provide an authentic, on-brand experience.
Require login, or not: You can require clients to log in to their client portal, or you can provide secure access without the need to log in.
One-channel communication: When clients respond to your HoneyBook emails, they will be pulled automatically into the client portal.
Easy documentation: You and your clients can reference documentation like contract versions, agreed-upon project scopes, or finding payment due dates.
Payment tracking: No more manual spreadsheets or chasing clients needed. Payment tracking and reminders make it easier to get paid on time.
Mobile-friendly: HoneyBook's user interface is designed to work on any device.
Secure: Built to protect you and your clients' personal information without feeling too cumbersome.
Best For
HoneyBook is best for self-employed service providers and small business owners such as marketing professionals, designers, photographers, business coaches, and virtual assistants.
If you juggle a ton of responsibilities and depend on staying organized to maintain cash flow, HoneyBook is for you.
Pricing
Free trial: 7 days
Starter: $16/mo (billed annually
Essentials: $32/mo (billed annually)
Premium: $66/mo (billed annually)
2. SuiteDash
SuiteDash is a cloud-based client portal platform that offers an all-in-one suite of client management tools.
The SuiteDash platform includes a CRM, automated onboarding, file sharing, task management, invoicing, time tracking, email marketing, meeting scheduling tools, and live chat features.
Notable Features & Benefits
Automated onboarding: Intake forms and automated onboarding flows allow for pre-scheduled sequences of forms and documents to be sent out to new clients.
Drip email campaigns: Clients can be added to pre-built marketing campaigns.
Live chat: Live chatting is accessible from without the client portal.
White labelling: The platform is customizable to your brand.
Best For
SuiteDash is designed primarily for medium-sized businesses with a higher volume of clients.
Pricing
Free trial: 14 days
Monthly: $19 to $99/mo
Annual: $15 to $80/mo ($180 to $960 billed annually)
3. Huddle
Huddle is a business customer portal designed to let you manage documents, revisions, approval, and discussions in one place. Notably, Huddle does not include invoicing or payment management within its solution, as it's more of a document collaboration platform.
Notable Features & Benefits
Version control: Documents are automatically timestamped, allowing you to roll back to a previous file version, if necessary.
File requests: You can request up to 500 files at a time, allowing clients or colleagues to drop files into your workspace.
Best For
Huddle is best for professional service agencies where collaboration with customers is the biggest pain point.
Pricing
Free trial: Huddle does not offer a free trial
Price: Huddle has two pricing tiers, but provides pricing only on request
4. Accelo
Accelo is a cloud-based service operations platform with many built-in integrations to popular platforms like G Suite, Microsoft Teams, SalesForce, Mailchimp, and more.
Accelo markets itself as a productivity and productivity system, focused on planning projects, tracking results, and delivering client work.
Notable Features & Benefits
All-in-one platform: Accelo's All-In-One plan includes project management software, invoicing software, client management, automatic time tracking, and more.
Automation: Automatically send templated emails, create follow-up meetings, or update tasks.
Customer service: Accelo includes a customer service ticketing system
Best For
Given that its pricing model requires a minimum of three users, Accelo is best for professional service agencies with a need for high-volume project management and retainer-hours management are the more dire needs.
Pricing
Free trial: 14 days
Monthly: $39-79/mo per user, minimum 3 users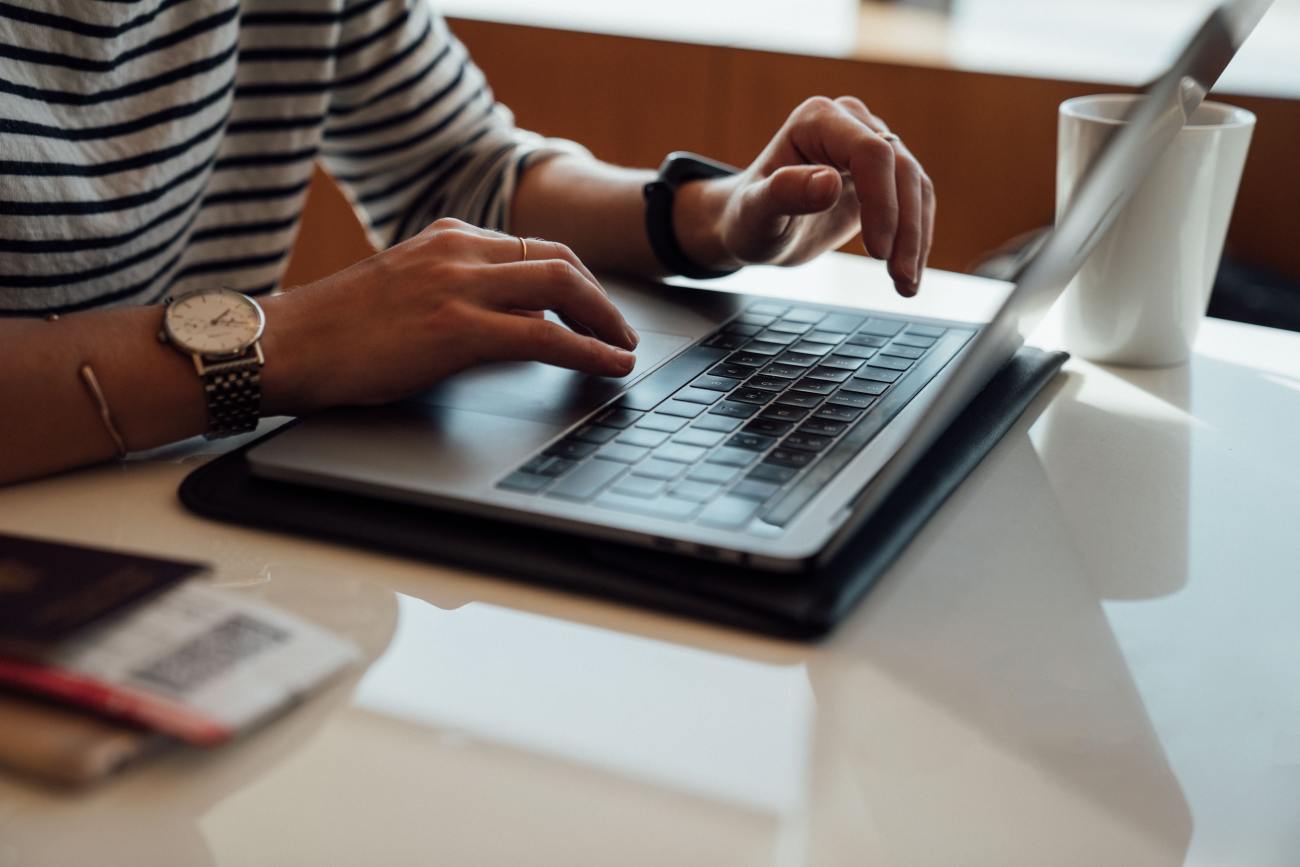 5. Monday.com
Monday.com is a collaboration platform focused on helping teams work more productively and collaboratively.
Monday.com does also include a client management component, making it worthy of inclusion on our list. Their platform has a user-friendly dashboard that allows you to organize and visualize your client communication in one place. However, using Monday.com for client payments requires a separate add-on or integration
Notable Features & Benefits
Apps marketplace: Monday.com's app marketplace and integrations means there's very little you can't do with the platform. However, you have to use add-ons to manage client invoicing.
Visual interface: This tool invests heavily in its user interface so that you can impress clients with your fancy tool.
Communication: Each project's communication is condensed into one feed, making it easy to collaborate with clients. You can also see who saw which updates and when.
Best For
Monday.com is best for large service teams who are focused on productivity, collaboration, and project management.
Pricing
Free trial: 14 days
Monthly: $14+/mo per user (min. 3 users)
Annual: $11+/mo per user (min. 3 users)
6. Nifty
Nifty is a team collaboration and customer portal software that places a major focus on project management. Unlike many of the other client portals on the list that are about managing client relationships, Nifty is more about allowing for collaboration within teams—although it does have a client-facing component to share project statuses.
Notable Features & Benefits
Goals & timelines: Set visual timelines for your big-picture goals and automate task management.
Knowledge hub: Easily collaborate with your team to create a shared knowledge hub.
Reporting: Get an easy bird's eye view of a project's status, and share filtered views with your clients.
Best For
As Nifty doesn't include features like online invoices or contracts, Nifty is best for professional service agencies with larger teams focused on collaborating on client projects.
Pricing
Free trial: 7 days
Monthly: $49+/mo
Annual: $39+/mo ($468 billed annually)