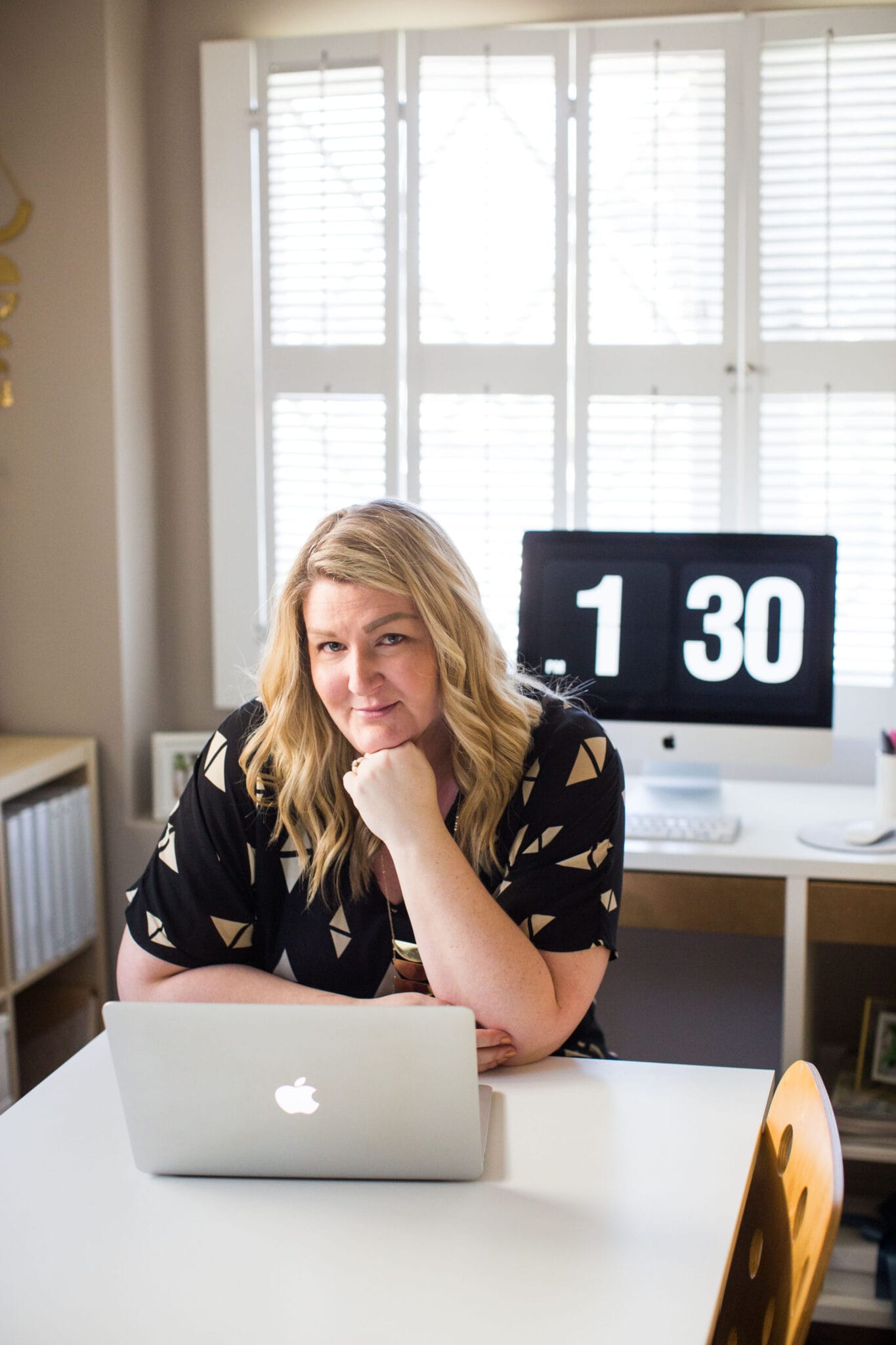 The client relationship is a long journey with many stages along the way, but how you start the process is arguably the most important element of your working relationship. Onboarding isn't a step to be skipped or overlooked but instead embraced. A strong onboarding process allows you to set boundaries from the start, stop problems before they even begin and ensure your client understands the expectations.
When you're halfway through a client project, it can be difficult to change course or ask them to do something different than planned. When everything from FAQs to communication standards is clearly defined from the very beginning, you won't spend all of your time answering questions and reiterating your agreement terms since it's all laid out on the table. Thus, a structured onboarding system that outlines working parameters from the get-go is a must. Follow these steps to ensure a healthy client relationship and peace of mind: 

Begin the Onboarding Process Early
Onboarding begins before the contract is signed, as the inquiry and booking process is very much integral to the client lifecycle. While you may get clear on expectations and boundaries in your contract and during the welcoming stage, sales conversations offer the first opportunity for you to set your prospects straight in terms of what to expect from working with you. You cannot promise them the moon and the stars if your online contract will explicitly contradict those claims.
Pro Tip: Be consistent with your messaging from the very first inquiry to your onboarding procedures, all the way through to the end of your working relationship.

Set and Enforce Boundaries while Onboarding
Clients will always be inclined to push boundaries, even when they've been established. Put yourself in their shoes: They might value your work, but they still want to get a good deal. They will try to get more than they paid for or claim they didn't know something wasn't included. It's just the name of the game. 
Having a structured onboarding system will provide you with something to reference whenever that time comes up. Much like your contract, you can point to specific resources or communications from the onboarding process that lay out the details about your working relationship. For example, if a client is upset that you didn't answer their phone call during a busy weekend, you could direct them to an onboarding email that outlines your office hours and preferred method of communication. At the end of the day, you are the professional and are responsible for defining the terms of your working relationship. Your clients look to you for answers, so get ahead of the curve by providing all of those answers from the very beginning. 
Pro Tip: If you experience any pushback, remind your clients that they chose you because they've seen your portfolio and the results you've given other people. Reiterate that they must use the same methods if they want the same great results. 
Of course, part of enforcing boundaries is by establishing measures that you may take in case a client disrespects your guidelines. Ask yourself these questions:
At what point are you willing to walk away from a client? 

Will you provide warnings and if so, how many? 

Will you charge for extra work if it requires you to add time to the project? 
Laying down these consequences early will make it clear that bad behavior is not acceptable in your business. Even if you've already included everything in your contract, it's always best to put it in plain language so everyone can easily read, understand and follow the rules. 
Go Above and Beyond Onboarding Expectations
While onboarding is the time for going over rules and regulations, that's not a fun way to welcome clients into your brand experience. I always recommend people to put together a clean and easy-to-use welcome packet full of information along with a welcome gift. It's a nice way to kick off the client relationship and sweeten up the onboarding process, while still focusing on the important nitty-gritty of expectations and boundaries.
My best tip is to include a gift that you want your clients to use and will make your life easier. For example, as a wedding planner, I send my clients nice wooden hangers so I don't have to get photos of a beautiful wedding gown or dashing suit hanging on an ugly plastic hanger. When submitting weddings to media outlets, the details are what matters and, if I can help increase the odds while enhancing the client experience, then it's well worth it in my book! Other welcome gift ideas could be a custom notebook, a bottle of wine or a thoughtful trinket that speaks to your client's project. The thought is what counts and your clients will recognize and appreciate your willingness to go the extra mile.
Identify The Role Your CRM Plays in Onboarding
A CRM (customer relationship management) platform is essential for every business, as it provides a single place online that keeps all of your files, discussion and other important client details organized and on-hand. CRMs, like HoneyBook, keep you and your client accountable for project milestones and help to keep your timeline flowing. Having a CRM in place also shows clients that you take your company and their business seriously, as it demonstrates that you are prepared to ensure their project is a success.
During the onboarding process, start by inputting all of your client's information and project details into your system. A great CRM will be able to automate many of the onboarding steps, from storing branded templates for proposals and online contracts to sending out retainer invoices and payment reminders. When you have a CRM that works for you, you'll find that you can have quite a robust onboarding process for each client with minimal effort on your end.
Although onboarding may only be the beginning of a working relationship, it sets the tone for the rest of the project and dictates how you and your client will interact for weeks, months or even years to come. Be intentional about setting expectations and give your clients every opportunity to ask questions so you can start working together from the same page. 
HoneyBook, the best crm for solopreneurs, streamlines everything you need to manage your business into one place. Manage projects, book clients, send an online invoice and get paid through our online payment software. Now peace of mind comes with just one login.