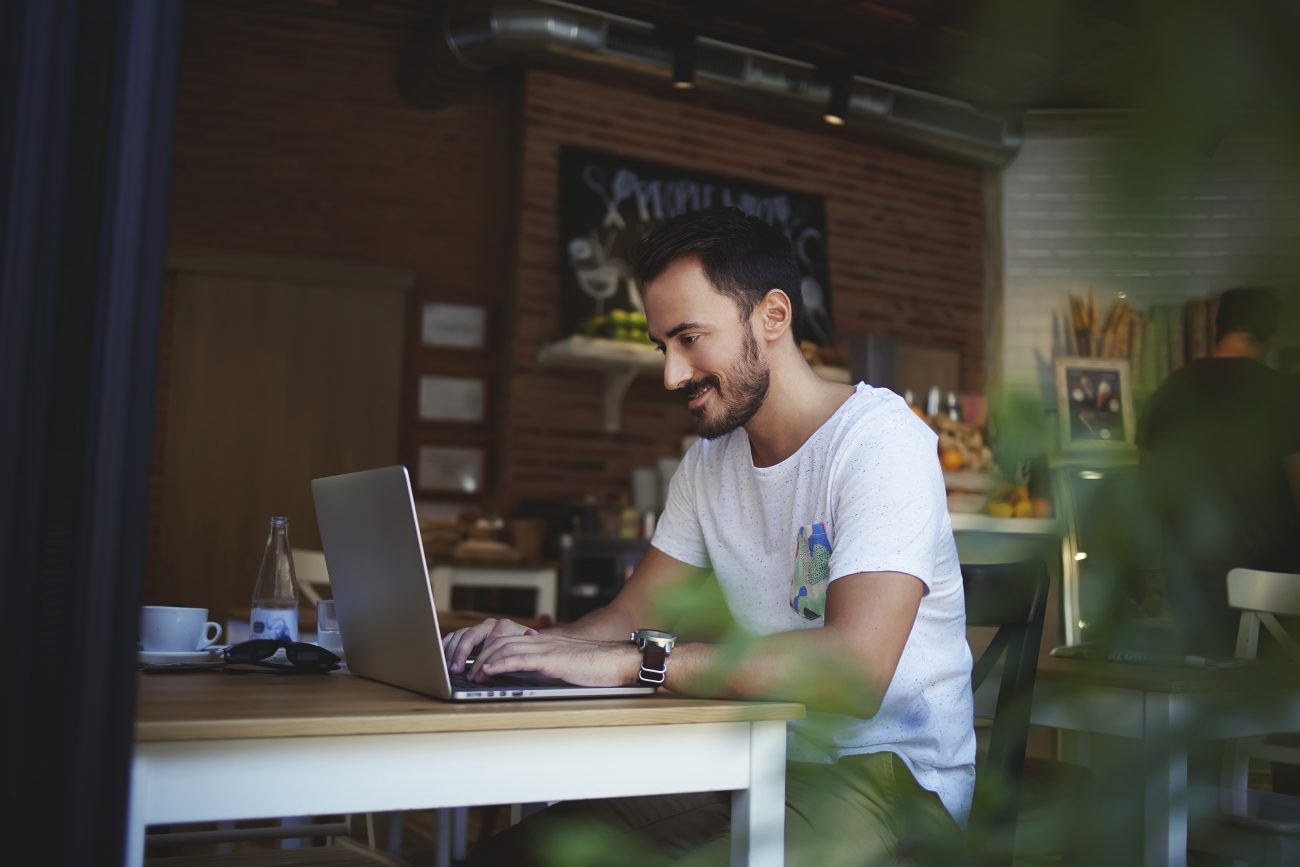 When it comes to working as a freelancer, there's no more important asset than your time.
We've all heard something like this a million times. 
And yet, we continue to let less-important tasks absorb our time, sometimes finishing up the week wondering: what exactly did I get done?
Without some intervention, many of us will continue to do things in our business that could be automated—wasting hundreds of hours a year.
And with those extra hours, instead of just working, we could:
Work ON our business, instead of IN our business by strategizing and planning for growth.
Take more time off to actually enjoy the freedom we hoped for when we first started freelancing.
Do more of the work we actually enjoy—instead of all the "headache" work that makes us feel burned-out at the end of a week.
Sounds nice, right?
That's the power of automation.
What is automation in freelancing?
Automation is an "automatic working of a machine, process, or system by mechanical or electronic devices that take the place of humans."
In other words: Automation in freelancing is the art of building systems into your business that occur on their own, with little or no manual work from you or anyone else.
Not only will automation save you tons of time, but it'll also help you build a better relationship with your clients.
Smart freelancers embrace automation
Smart freelancers recognize they can't (and they shouldn't) do absolutely everything on their own. So they either outsource or automate with the help of client workflow automation software.
If you're not quite ready to hire your first employee (or if you never want to hire), but you're feeling the pressure to accomplish more and more each week, maybe it's time you automate.
Automating tasks you dislike or that steal from your creativity can be liberating and eye-opening. Trust me, once you get the hang of it, you'll never want to go back.
5 Important freelance tasks you should be automating in 2020
In this article, I've collected a few automation ideas I've personally used—or seen others use—with great success over the last decade of building my own business.
Of course, every freelancer's situation is different. 
Reviewing this list for automation opportunities in your own freelance career will not only give you practical tactics you can "steal" directly from the list. 
It will also get your in the right head-space to come up with your own business automations tailored to your specific needs.
Here are my top picks for freelancer automations:
1. Finding freelance jobs and clients
By far, one of the most time-sucking tasks nearly every freelancer faces is promoting their own work, bringing in new clients, and finding steady freelance jobs.
Every month, in addition to completing the client work you booked last month, you have to also find work for next month. 
It can be exhausting. 
Here are just a few ways you can begin to automate your freelance job-finding process: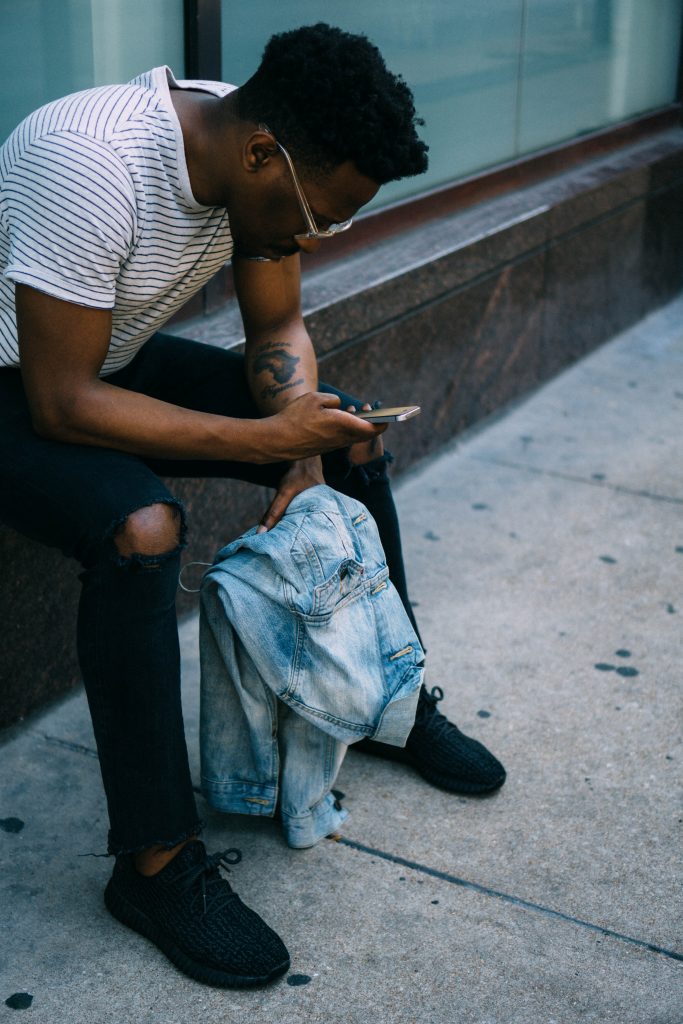 Set up sophisticated alerts
Instead of manually searching for new freelance jobs all the time, try setting up custom alerts to notify you when a new client may need you.
You can set up custom Google Alerts targeting phrases like "freelance photographer needed" and all sorts of long-tail alternatives. 
Let someone else do the hunting
If you're a designer, or a writer, or a developer, you should be spending your time doing the work you're best at—not scouring the Internet on a daily basis for new freelance jobs.
That's where services like SolidGigs or Everleads come into the picture. Both services deliver daily freelance jobs for a monthly fee, leaving you more time to do the kind of work you actually like.
Get organized on freelance job sites
If you've already got a freelancer profile on sites like Upwork (freelance marketplaces) then sometimes some simple tweaking can make a big difference to your freelance career.
Take this freelancer for example. He made $33,000 on Fiverr just by adjusting a few things with his profile.
Adding the right keywords to your profile, updating your recent work, setting up automatic filters (where possible) and auto-applying to jobs that match pre-set criteria are all ways to boost your automatic job-finding efforts on these freelance jobs sites.
Optimize your portfolio site for massive conversions
Your online portfolio should be working for you 24/7. If it's not, try reading this article on optimizing your portfolio for massive client conversions.
In short, you should think of your portfolio not as a place to show off your work, but as a place to convert interested onlookers into paying clients… on autopilot.
2. Doing business administration work
The sad truth is when you start freelancing, there's a certain amount of administrative work that just has to happen.
You have to communicate with your clients. You have to invoice them for the work you do on a monthly basis. And you (sadly) have to follow up with clients who haven't paid their invoices yet.
The good news is: all of this (and more) can be automated.
Automate client communication, invoicing, follow-ups and more
With services like HoneyBook you can create really helpful automatic sequences that trigger important tasks for you. It's like having an assistant without paying for another team member.
For example, you can set HoneyBook to automatically send an online contract after closing a deal or magically send online invoices once the contract is signed and returned.
Brilliant! 
Learn more about automations using HoneyBook by clicking here.
Automate finances and bookkeeping
Since money and time are tight, it may be tempting to try and do your own bookkeeping as a freelancer. 
And while it seems pretty straightforward and simple, it can take up a lot of time every month—not to mention the once-a-year marathon it takes to finalize your books and process your income taxes. 
No thank you.

Instead, think about finding a company like Xero to pull your bank statements and automate financial reports and documents like magic
Or, if you prefer a more human approach, you can pay a premium to use Bench—where you'll get access to their slick app and your own team of bookkeeping pros to keep you on-track.
3. Communicating with Clients
If you haven't ever written down exactly how many hours you spend communicating with clients every week, you should do it.
Well, on second thought, maybe you shouldn't. It's a bit scary just how much time is devoted to telephone calls, emails, text messages, and all the back-and-forth some projects require.
Seasoned freelancers do their best to streamline and even automate client communication as much as possible.
For example, you can completely cut out all the back-and-forth with brand-new clients by using HoneyBook to reply to all email inquiries within minutes of receiving them—and to keep all your feedback in one place. 
Creative freelancers can use HoneyBook to allow clients to comment directly on your work. That way you always know which design, photo, or article your client is referring to—and exactly what needs to be changed.
Now that's professional.
If you're the kind of freelancer always waiting on content from your client (web developers, brochure designers, magazine designers, we're looking at you!) try using a service like Content Snare to streamline the sometimes-painful content collection process.
4. Backing up files
There are still freelancers out there who, every end-of-the-month, connect their laptop to their external hard-drive and copy all of the client files from the month to their safer new destination.
What a time-suck.
Instead, it may be worth automating your regular back-ups. They can be more frequent, more reliable, and much more simple.
For example, you can use something as simple as Google Drive to automatically backup and save your files.
Mac users also know they can set up Time Machine to automatically backup their computer files on a regular basis.
If neither of those work for you, a more premium solution like Acronis might be a better fit.
5. Marketing & promoting your freelance business
Constantly marketing and promoting your freelance services can be exhausting. You've got to constantly nurture your relationship, reach out to new potential clients, follow up on previous pitches, and lots more.
Whew.
Luckily, there are a few tools that can help you automate marketing efforts no matter your marketing style.
Automate your cold-outreach
If you're like me and get lots of new business through cold outreach, you can save loads of time every month with tools like Reply. 
With these kinds of tools, you can write an outreach template and then upload new prospects when you find them.

From there, new potential clients will automatically receive your pitch—customized with their name, their business, and the problem you can solve for them. 
It's really nice. And, from experience, it works.
Automate your email newsletters
If you enjoy using content marketing to grow your freelance business, automating your regular email newsletters can be a huge time-saver.
For example, try using tools like Mailchimp or Convertkit to automatically send out your new blog posts to clients and subscribers via email.
Automate your social media
Finally, if social media is where you see the biggest bang for your marketing buck, consider automating your social efforts to see an even bigger return. 
Tools like Buffer or Tailwind can help you reach more people (and hopefully bring in more business) with close to the same amount of work you're already putting in. Maybe less.
Bonus: a few more tools I use to automate my business
Look; I've been there. You're hustling hard on growing your freelance business.
You're burning the midnight oil, maybe working on the side of a day job, and you're starting to feel a bit tired of working so relentlessly.
Whenever I start to feel that way, I ask: what can I outsource or automate.
Here are a few more tools I've come across that've made a huge difference as I try to avoid business burnout:
TextExpander
This is seriously the most under-rated tool I use. It has completely changed my life and business. And every time I share it with someone else, they wonder:
"How did I not know about this thing!?"
It's called TextExpander and it's genius. With TextExpander you take all the things you type a hundred times a day and you create a shortcode for them. 
For example, if you find yourself always sending the same response to clients that aren't a good fit, just create a snippet called #notafit and then add the text you find yourself typing over and over again.
They even have fields so you can customize each snippet with names and other important details. I currently have dozens of snippets that save me hours every week. 
It's a game changer. 
As an example, TextExpander offers this sample outreach email template for freelance writers.
IFTTT and Zapier
Definitely more common, but perhaps not any less impressive or important are two super-helpful automation tools: IFTTT and Zapier.
Both tools help you connect just about any two well-known apps on the web to help them work together.

So when someone joins my Facebook group, their email goes into a spreadsheet, which then pulls from Google Sheets into Mailchimp where they get a "welcome to the group" email.
99% automatic. And a major lifesaver.
If you spend some time with IFTTT or Zapier, I'm sure you'll start to see connections between apps you use on a regular basis.
It's time to take action!
Ok, enough talking. It's time to actually take action in saving yourself more time in your freelance business. 
Today—yes, really today—pick just one small item above you can take action on to add a little more automation to your freelance business.
Does your business have to be 100% run-by-robots by tomorrow morning?
Of course not. 
But start with the tasks that suck your time away or make you wonder if you really should be working for yourself (hint: you should!).
Month by month and year by year, you'll find more tasks you can automate until your freelance business is running like a well-oiled machine.
Until then, good luck!
————

Preston is the founder of Millo where he and his team help freelancers start, grow, or scale their freelance business.