Resources to help you learn about and engage with Black history, culture, art, and community by celebrating Juneteenth.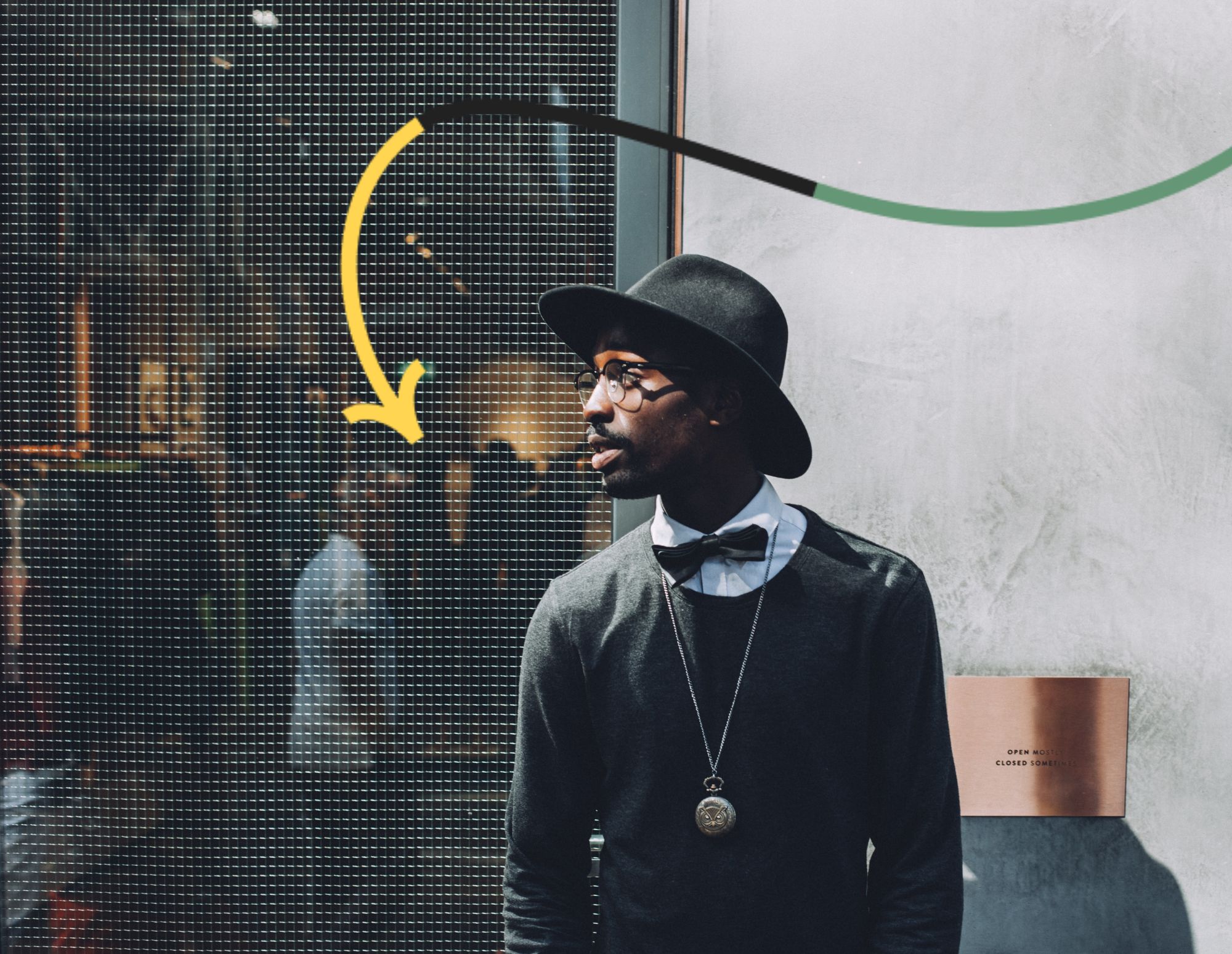 Juneteenth represents a significant milestone in American history. Though the Emancipation Proclamation was intended to free all enslaved people, most weren't granted freedom until nearly three years later on June 19, 1865.
Long observed in the Black community, Juneteenth marks the true end of slavery and celebrates freedom, emancipation, and liberation. It's also a moment to celebrate the many ways Black Americans have shaped our nation's culture—from music and art to literature, civil rights, and business.
Recognizing and celebrating Juneteenth in your community is an important way to amplify and honor Black history and culture while also understanding the significance of the holiday in today's society.
The history of Juneteenth
On September 22, 1862, President Abraham Lincoln signed the Emancipation Proclamation to free enslaved Black people in the United States. The proclamation didn't mean immediate freedom, however. Instead, the proclamation didn't go into effect until 1863, and even then, it was just a movement on paper. Many Southern slave owners migrated West into Texas in an effort to evade the Union and continue owning slaves.
True liberation happened on June 19, 1865, when Union soldiers marched into Galveston Bay, Texas, and announced that more than 250,000 enslaved black people were free. It's important to recognize that this day still didn't include instant freedom for all. Many slave owners were not quick to let slaves go. The fight for emancipation continued and continues to this day against institutionalized racism and systematic oppression.
As of June 2021, Juneteenth is officially a federal holiday. Celebrating the day in the U.S. means recognizing the difficult path toward freedom while celebrating the huge milestone of ending institutionalized slavery.
How to celebrate Juneteenth
There are many ways to celebrate Juneteenth. If you're in the Bay Area like the HoneyBook HQ, we recommend attending some of the great community events coming up.
If you're not, we encourage you to find events in your own community or celebrate at home with friends and family. Here are some great ways to celebrate Juneteenth this year.
Online resources for celebrating Juneteenth
Looking for more? Check out ISTE's comprehensive list of resources for teaching about Juneteenth.
Support Black artists
So many musical genres can trace their roots back to Black culture (everyone from Elvis to Riot Grrl), spend some time exploring the vast influence of Black artists by enjoying the many playlists on offer from providers like Spotify and Apple Music.

June is Black Music Month

Read books written by Black authors and poets
Seek out exhibitions by Black artists at your local galleries and visit Black-owned galleries in your area. Additionally, you can support independent Black artists on online marketplaces like Etsy.
Immerse yourself in your community's Black culture
How to make an impact
Volunteer your time (or donate if you are able)
Make a financial contribution if you are able (or volunteer your time)
Continue listening, engaging with, and learning from the Black community, not just on Juneteenth but all year