Resources to help you learn about and engage with Black history, culture, art and community in celebration of Juneteenth.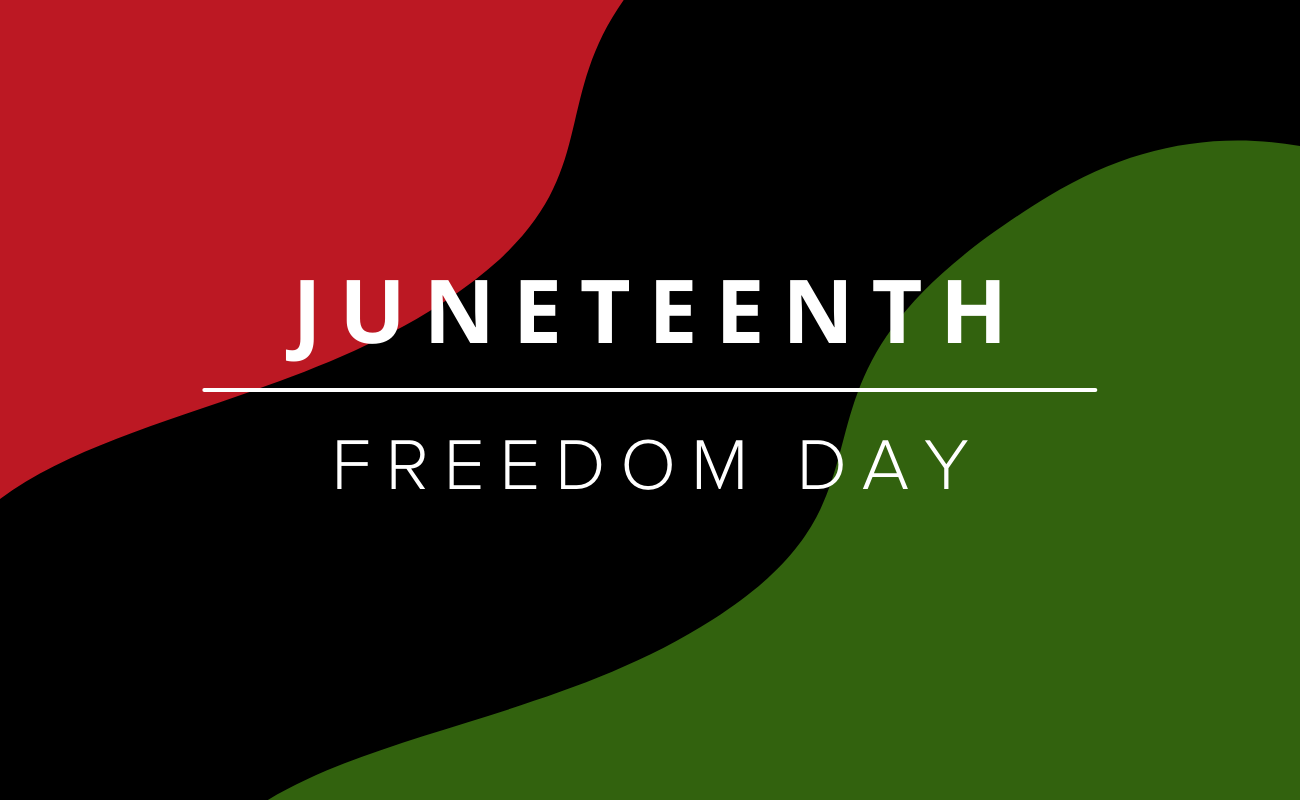 Today, Juneteenth is just beginning to gain widespread recognition as a holiday, however, it stands for a major milestone in American history. Though the Emancipation Proclamation was intended to free all enslaved people, most weren't granted freedom until nearly three years later on June 19, 1865.
Long observed in the Black community, Juneteenth marks the true end of slavery and is a celebration of freedom, emancipation and liberation. It's also a moment to celebrate the many ways Black Americans have shaped our nation's culture – from music and art to literature, civil rights and business.
Recognizing Juneteenth and celebrating it in your community is an important way to amplify and honor Black history and culture while also understanding the significance of the holiday in today's society.
The History of Juneteenth
On September 22, 1862, President Abraham Lincoln signed the Emancipation Proclamation to free enslaved Black people in the United States. The proclamation didn't mean immediate freedom, however. Instead, the proclamation didn't go into effect until 1863. And even then, it was just on paper. Many Southern slave owners migrated West into Texas in an effort to evade the Union and continue owning slaves.
True liberation happened on June 19, 1865, when Union soldiers marched into Galveston Bay, Texas, and announced that more than 250,000 enslaved black people were free. It's important to recognize that the day didn't include instant freedom for all. Many slave owners were not quick to let slaves go, making it still a difficult process.
As of June 2021, Juneteenth is officially a federal holiday. Celebrating the day in the U.S. means recognizing the difficult path toward freedom while celebrating the huge milestone of ending institutionalized slavery.
How to Celebrate
Cities across the U.S. have started putting together more Juneteenth celebrations as the holiday becomes more widely recognized. If you're in the Bay Area, along with the HoneyBook HQ, we recommend attending some of the great community events coming up.
If you're not, we encourage you to find events in your own community or celebrate at home with friends and family. Here are some great ways to celebrate Juneteenth this year:
Bay Area Events
Support Black Artists
Immerse Yourself In Your Community's Black Culture
How to Make an Impact