This past January started like any other. We saw our members embarking on a fresh new year, and talked to them about setting their goals, taking stock of their business, and streamlining their processes. What blew us away is how our family has grown, and now represents new, diverse industries from photographers, to graphic designers, to bloggers, to architects, to planners, and more! 
True to our values, we continued to put members first, hear what they loved, hear what they needed. We had a big year to-date, from adding workflow automations and expense tracking, to launching a creative community for sharing opportunities with Rising Tide, and so much more. And today, we are honored to share a new look that represents the new generation of HoneyBook, and you, the creative professional, are at the center of it. Today, we are excited to tell our story and yours.
Our inspiration
You've built a business on passion, hard work, and a style that is all your own.  It is your process, your brand, and even the unique space that inspires and energizes you, that we want to elevate. On the other hand, it's not just you out there. We've seen this incredible community come together, build confidence, access new business opportunities, and connect in a game changing way.
So as we thought about what our brand would convey, we wanted to really highlight that juxtaposition. Highlighting the diverse, fearless individuals that embarked on this entrepreneurial journey, and celebrating the community that's created when you connect and collaborate.
We see the community as a tapestry of unique perspectives that together will raise the creative economy.
Say hello to our new look
Our brand puts our members and their business front and center, and we take a step into the background so all our products and spaces feel like they are a blank slate for you to build your online home. A home that travels with you wherever you may go.
Our photography showcases real members in their personal spaces — the spaces where you imagine, create, are inspired. These spaces tell the story of your craft and capture moments that peek into your world.
Our patterns reflect what's most important to you. The environments, pieces, and patterns that feel warm, inviting, and energizing. A favorite pillow, art piece, or feature wall is where we draw our inspiration from.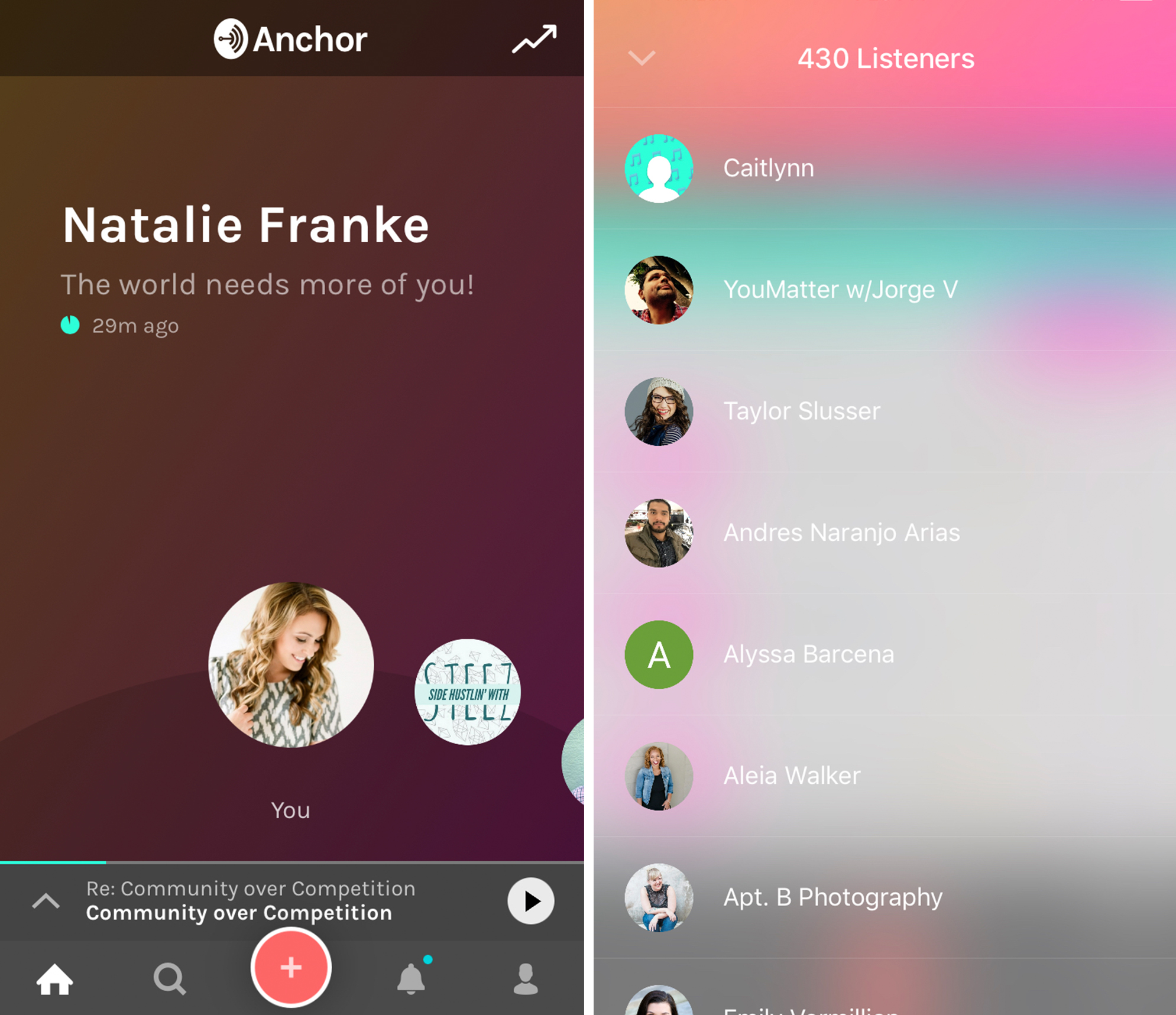 We are committed to keeping our product as the place for our members to focus on your business, your brand, and the experience you are creating for your clients. We will continue to keep our product clean and simple, with beautiful white and gray tones, and no distracting elements, so that you have the space to create and make HoneyBook your own.
Say hello to Rising Tide, the resource for the creative economy
We believe an empowered creative economy will change the world. By elevating the voices of creatives around the world, sharing their stories, and building a thriving online and offline community, we support the creative in their pursuit of a sustainable livelihood.
Rising Tide is a living library of educational resources by creatives for creatives. With blog content from thought-leaders throughout the creative industry, free educational webinars, monthly guides and online summits—our members are equipped with the knowledge they need to succeed in business.
We fuel over four hundred monthly meet-ups across the world that meet monthly around the topics affecting businesses most. We believe that magic happens when creatives gather, support one another, and are empowered to pursue their passions.

Every day we are on a mission to empower the creative economy to rise together, doing what they love.
Join us in celebrating the creative economy #wearethecreativeeconomy.