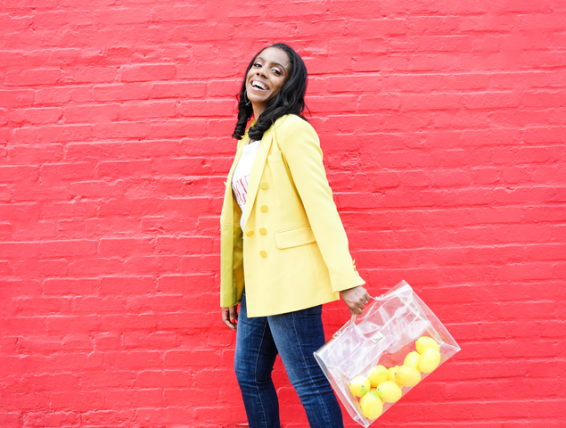 With all of the visual content out there, being online can get overwhelming real quick. We're bombarded every day with photos, videos, memes, and more. Because of the quantity of photos in the online space, having quality brand photography is going to make your business stand out above the rest. Brand visuals tell a story and train your audience on how they're supposed to think about your brand. When you're showing up consistently with high-quality images that have a cohesive look and feel, you're building a relationship with your audience and reinforcing your business as one they can trust.
5 tips to boost small business sales with impactful brand photography:
Show what you do
Are you a photographer? Bring your camera!
Maybe you're a florist: bring along some flowers!
Are you a coach? Have a mock session with a client!
No matter what your creative business service is, there are some unique tools of your trade that you can consider to have a more authentic visual branding! People buy from people they know, like, and trust. If you're wondering how to boost small business sales… consider showing what you're selling!
Showcase your personal interests
You might ask yourself: am I the type of person who can't get through the day without a cup of coffee? If your answer is yes, then find a graphic tee, mug, or better yet, be in the coffee shop ordering your signature drink.
These personal interests portrayed in your brand imagery create a visual that brings your personal interests to life.
Another example? If you're an avid book reader you could be nestled in your favorite chair with your favorite book! Get creative with this and try to think of ways to invite your audience to build a deeper understanding and relationship with you.
Show your face consistently
Want a key tip on how to boost small business sales? People actually want to see you. They want to know who they are investing in! You really can't get to know someone through a quote graphic on social media all the time.
Instead be intentional about how you will use your brand photos to communicate with your audience and make them say, "Wow! I want to work with that person because they are laid back, fun, and don't take themselves too seriously!" And then make them more comfortable hiring you or purchasing from you.
Update your website with your brand photography
Not everyone finds you on social media. Don't forget about making sure you have updated photos on your website, as well. Do you have a page on your website that just isn't quite converting potential clients to sales? Maybe it's the images! For example, if you're someone who offers online education, showcase you teaching or speaking at a conference to help paint a mental picture of what people could hire you for.
Highlight a topic from your education brand or bring along your computer, whiteboard, or post-it notes so that you have themed, specific images to go along with your content. Sitting on tons of images and don't know what to do with them? Use them to rotate out the images on your site. It's time! Do it today!
Think about future projects and goals
Sometimes people need a visual story to get excited about what you are doing. Do you want to start a podcast? Well, you'll need some images to go with that. Why not bring a microphone or headphones to your branding photoshoot to help sell your future project well?
Do you want to teach people how to organize their time? Bring your calendar or planner or any other tools you'll be using!
Try to think ahead so that you have a solid library of branded images ready to go when your project is about to launch, making it easier to boost small business sales with powerful photos.
Remember, with all branded imagery and photos, your goal is to make it easy for people to want to invest in you. Make sure you plan for headshots, lifestyle photos, behind-the-scenes, and detailed shots to use as filler images to mix up your content.
When you have a good variety of photos it'll make showing up consistently online a breeze because you have the content to position your business in your market, engage your audience, and increase your booking and potential sales.
Whether you're swapping a brand photo session with a friend or hiring a brand photographer to capture your imagery, get ready to increase your potential for small business sales with fresh images that tell your story.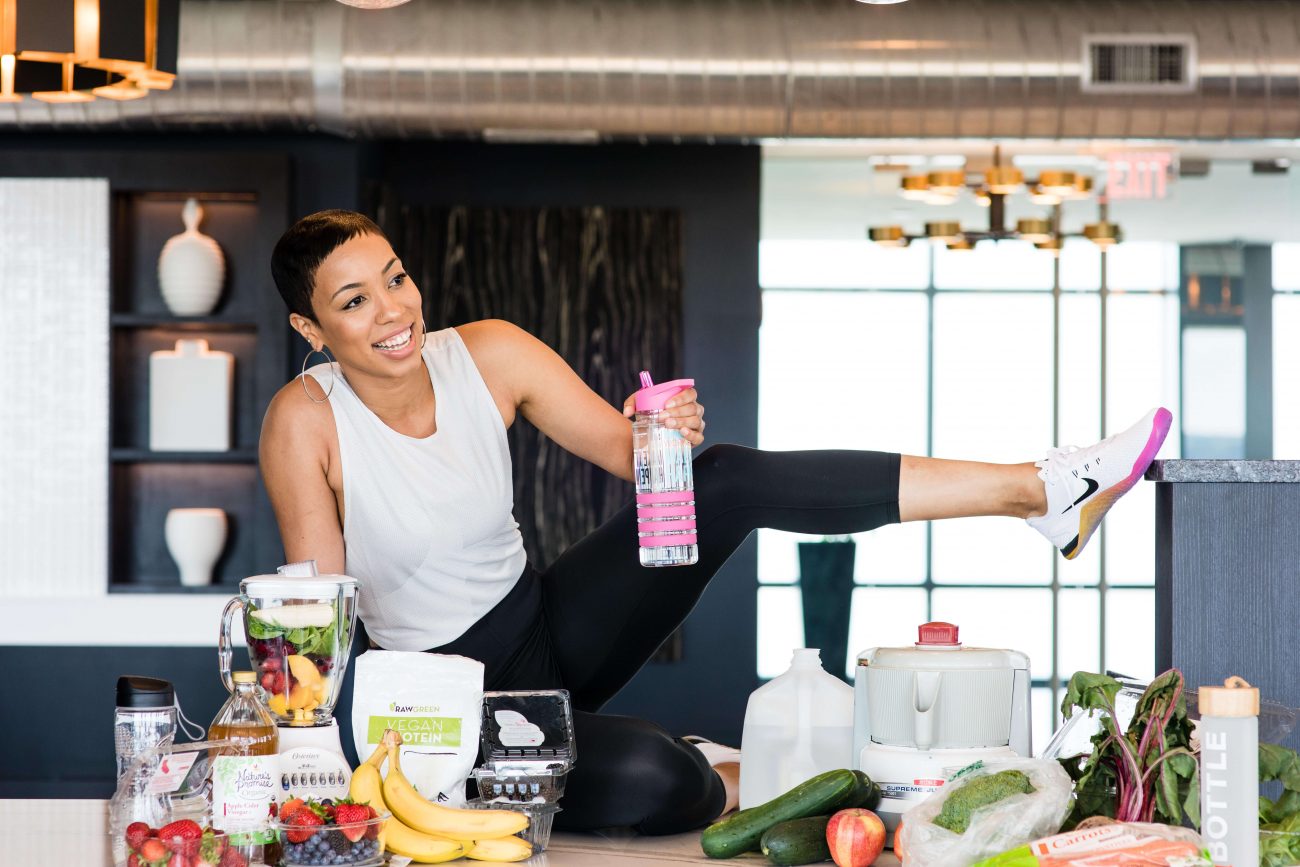 ---
Ready to sell well & book more clients? Get our Small Business Sales Strategies Ultimate Guide.
Plus, 5 more posts you might like: