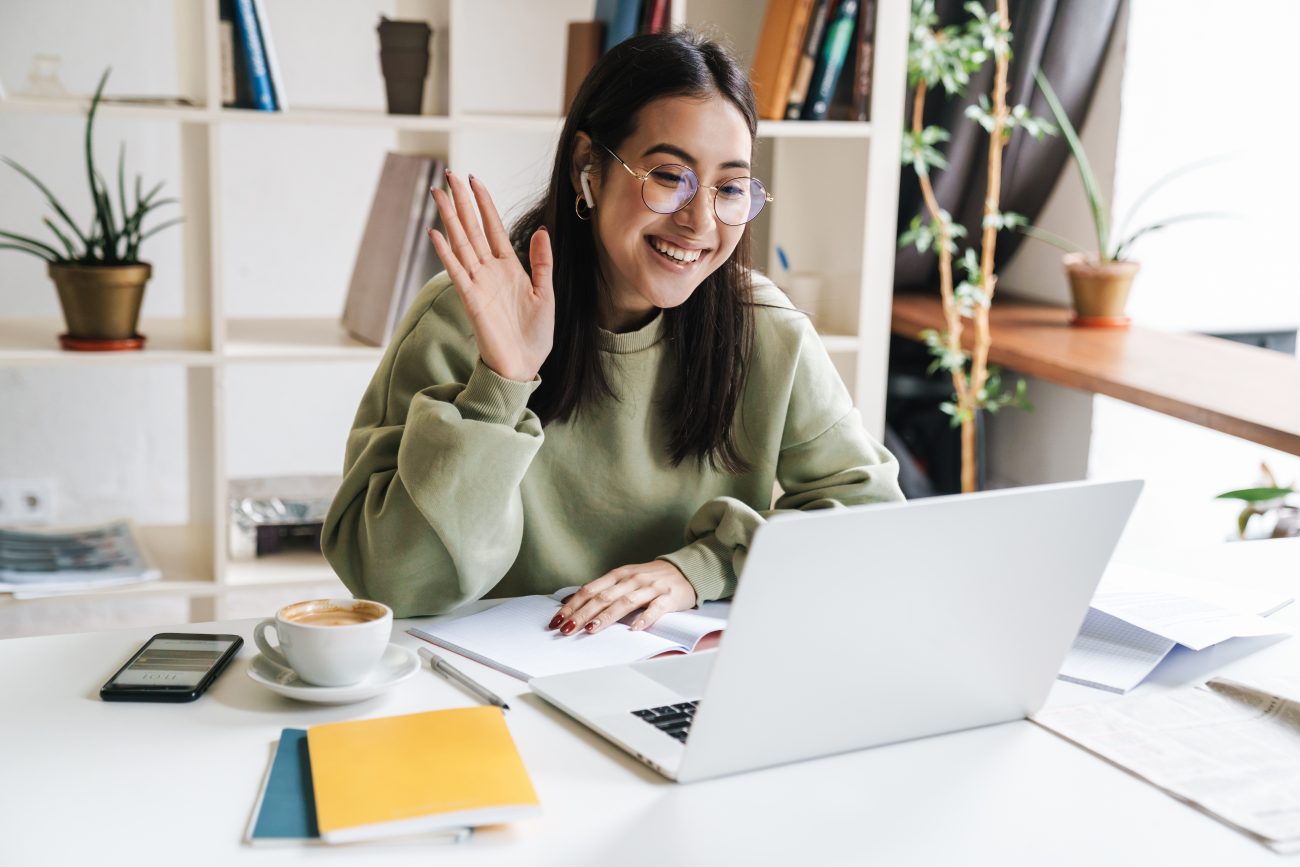 As a creative entrepreneur, your business relies on your ability to book more clients — whether that be for a photography session, a new website, or your latest course launch. The truth is, times are changing when it comes to booking new clients. Strategies in your small business sales process that worked a few years ago are becoming passé and being replaced. As a business owner, it's your obligation to constantly innovate and find out how to flip that switch on showcasing your secret sauce to book more clients.
The Importance of a Clear Small Business Sales Process
Book More Clients 
When talking to other creative business owners, one of the top sources for booking new clients is simple. Referrals. This should be easy enough, right? But, how do you start the wheel turning?
Start by treating your current clients and potential clients like GOLD. Some will gladly shout your name from the rooftops, while others need a little nudging. It all starts with the first step in the customer journey. An amazing customer experience will always pay off in dividends for your business and get people talking about you and referring business your way!
Build & Improve Your Small Business Sales Process
While referrals are an excellent source of booking clients, you should always be creating some type of a small business sales process like a sales funnel to bring new people into your world on the regular.
Take out a pen and paper and map out the entire experience from the awareness stage until a customer is finished working with you and can begin advocating for you. What touchpoints do you need to add, what can you automate or outsource and how can you make the whole experience all together spectacular?
First, let's think about how you are going to get bookings in general. Having a clear understanding of your ideal client and how you are going to market to them is essential. Your business needs to be solving a problem for your clients and you need to be able to effectively communicate the benefit of what you are offering.
Second, you need to be able to take them through your journey seamlessly. By offering a lead magnet (free or paid), you can give them a glimpse of what you offer and what it is like working with you through the resource and an email welcome sequence. Your existing platforms (social media, website, etc.) should serve as the basis of helping you to generate leads to kick off your small business sales process. You should be promoting this lead magnet everywhere your ideal clients are! Remember, you don't own your social media profile, but you do own an email list. Turn your social media profiles into a lead generating machine by posting the link to your lead magnet in your Instagram bio, giving a snapshot on your Insta Story, pinning to Pinterest and sharing on your Facebook page. You should be talking up this resource like it's the next best thing!
Third, you should always be providing value to your clients and brainstorming how you can offer them services in the future. Since we know that referrals are an excellent way to get more bookings — keeping your existing clients happy and communicating with you after the sale is key to them advocating for you and your business and improving upon your small business sales process.
Create a Stellar Customer Experience
As you map out your customer journey and small business sales process, ask yourself "How am I providing an amazing customer experience in each step?" You always want to be elevating your brand and providing value throughout the process, paying special attention when you have an inquiry. What are some simple steps you can take to enhance your customer experience?
6 Steps to Supercharge Your Small Business Sales Process:
Answer every inquiry in a maximum of 24 hours. Make your client a priority from the start and show that you are timely and professional. In addition to having a

contact form

on your website, think through each way a potential client can reach out to you. You should always make this process simple for prospects to get in touch with you, whether that be through your website, social media, or using a service like ManyChat through Facebook Messenger.

Make your initial response stand out by personalizing and utilizing technology. There is nothing worse than receiving the same generic message every time someone inquires. Personalize the message to them. Address them by name, research their business (if you do B2B work) and show off your personality. Record a quick video using a service like Loom to introduce yourself and talk more about your process.
Send your prospect a high-end welcome magazine, client guide or brochure answering all of their questions. This should showcase a sampling of your portfolio so they can see your work first hand and instantly know that they want to work with you.
Depending on the service you offer, you can continue to nurture them through an email sequence. This will allow you to guide them through until they purchase.
Once they purchase, under promise and over deliver. Ensure you have open communication through the entire process and are exceeding any set deadlines. Using a CRM like

HoneyBook

can help organize the project, keep all communication in one area, and ensure all deadlines are being met.

Set the client experience standards high. Send them an actual thank you note in the mail, a Starbucks gift card, or a small bonus after they've purchased or completed the project. Anything you can do to deliver an amazing experience for your clients to excite and delight them should be at the forefront!
Pay Attention to the Analytics
You are a creative. We get it. That doesn't always mean that you love being analytical… but it's super easy to understand some basic analytics when it comes to your marketing and sales.
Using a tool like HoneyBook's clientflow management platform, you can easily track your numbers. With this knowledge, it's easy to reflect, monitor and tweak your marketing and sales efforts. What numbers should you care about and why?
Lead Source: It's important to find out where your leads are coming from. When it comes time to plan your marketing initiatives, you can focus more attention on the avenues that are producing the most ROI. Using a contact form in HoneyBook or another CRM, you are able to capture lead source and analyze reports to find out which avenue is bringing in the most leads.
Conversion Rate: Very simply, conversion rate helps you to track the percentage of leads that turned into sales. For example, if you had 30 sales and 100 leads, your conversion rate would be 30%. By knowing this number, you are able to dig deeper into why the other leads aren't closing and what you can do to improve your process. Alternatively, you can also track the number of leads divided by the number of website visitors to see if your website is converting well.
Time to Booked: How long does it take for a lead to become a customer? This is typically referred to as your sales cycle and the duration can vary based on industry. As we discussed earlier, it's best to reflect on how you can keep communication open during the sales cycle and constantly improve and optimize.
With a clear plan in place, you can confidently book more clients, gain more referrals, and quickly elevate your brand!
 Grab your favorite pen and get to work with the FREE Guide The Crystal Clear Customer Journey here.
---
Ready to sell well & book more clients? Get our Small Business Sales Strategies Ultimate Guide.
Plus, 5 more posts you might like: