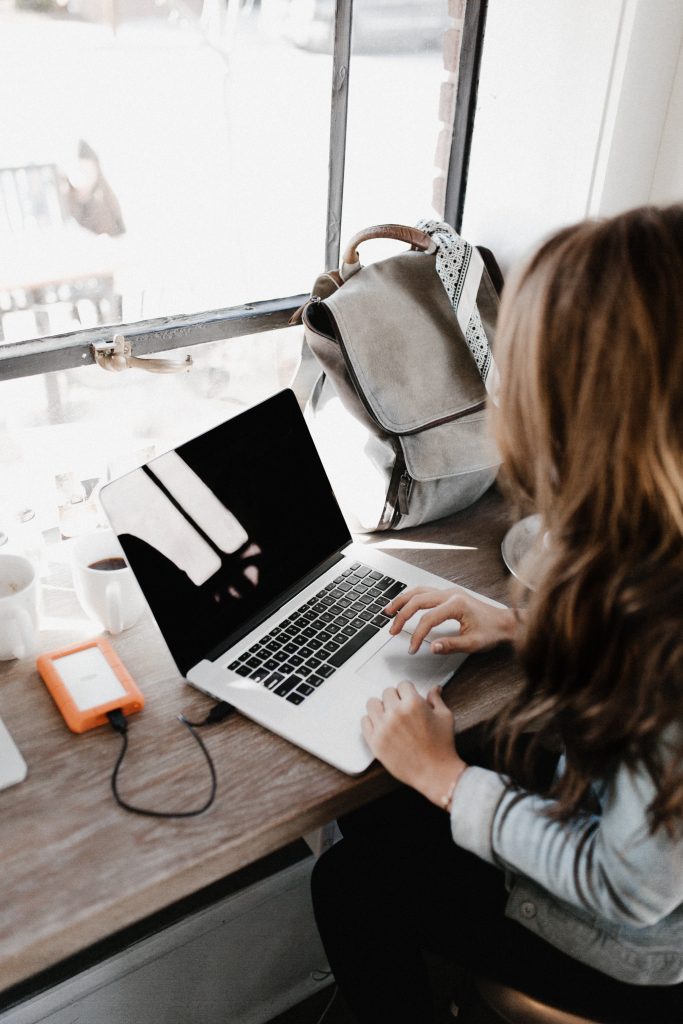 So you're ready to level up. OR you're just getting started and you're feeling stumped. How do you go about finding the mentor or mastermind that is right for you? And how do you know when it's time to hire a coach?
Today, I'm here to help you get clarity around how to find a mentor, mastermind, or coach.
3 Questions to Help You Decide Between Mentor, Mastermind, or Coach
Do I need encouragement from someone who has gone before me?
Am I doing well, and need to be around some like-minded people to do better?
Do I have trouble reaching my goals?
If you answered yes to question 1, you need a mentor.
If you answered yes to question 2, you need a mastermind.
If you answered yes to question 3, you need a coach.
Let me explain.
A Mentor
A mentor is an experienced and trusted advisor.
Say you're starting a creative business and you admire a photographer or artist that has gone before you and paved the way. That person could be your mentor. Whether they know they are your mentor or not does not matter.
You don't have to meet with them in person to be mentored by them.
Reading their books, taking their online courses, and learning from them from afar are a good start when you're in the beginning.
And as a bonus, reach out and say thanks for being an inspiration to you. I'm sure they'd love to hear that they are making an impact.
A Mastermind
A mastermind group is a meeting of highly motivated people who are looking to encourage and help each other improve.
So you're cruising along in your business and you're ready to take it to the next level? This is when you'd join a mastermind. Many have very large fees associated with them, while others include retreats.
You want to be around people who are doing business the way you aspire to and learn from them.
You don't necessarily have to be in a group of people that are in the same type of business as you. There are so many options.
A Life/Business Coach
A life/business coach helps you go from where you are now to where you want to be. Life coaches tend to focus more on personal goals and business coaches are there to guide you with your business goals.
Do you have a goal, a vision, or you feel stuck where you are? A coach sees your situation, notices your thoughts during your conversations, and coaches you out of that limiting mindset.
Say you have a business and you feel super frazzled. You have way too many things happening at once and you struggle to create an organized life. A coach will guide you from that overwhelmed, exhausted state and into a calm mindset with the tools to say no, manage your mind, and live the fulfilling life you desire.
It depends on exactly what you're looking for. That leads me into the next set of questions.
Ask yourself these questions to discover who is right for you:
Do they align with your values?
Does their life reflect what you'd like your life to look like? If you value rest and they are always talking about being "busy," then maybe it's not the right fit.
Do you view them as a guide?
Not to say they have to have it all together, but would you like for them to guide you along in your journey? Are they ahead of you in a way that looks like where you'd like to be in a few months or years?
Do they seem like the kind of people you'd want to spend a significant amount of time with?
For masterminds and coaches, you often work with them for a few months to a year.
Do they challenge you in the best way?
When you're looking to level up and work with people who will push you, it's great to admire them and want to be friends, but it's important that they are going to propel your growth.
If you answered yes to those questions, they are the right fit for you!
AND most coaches offer a totally free call to get to know each other. You have the chance to see for sure if you connect. Take them up on it and don't be afraid to ask questions. And if you want to join a mastermind, ask people you know that are in one about their experience.
Any experience with any of these three? I'd love to hear your thoughts on this!
---
Want to learn all the secrets to choosing the best mentorship or mastermind groups to move your business forward? Get our Ultimate Guide to Mentorships and Mastermind Groups here.
Plus, 5 more posts you might like: