If you are a creative, product-based business who makes most of your sales online, then fraud is something you want to be aware of.  I know, I know, it's not sexy, and it's definitely not fun to think about. But that doesn't mean it isn't important. I know that I for one didn't really put much thought into it until one day my site got hit by a spam attack and went down.
We were new, but we had several students going through our first online program. I had no clue what to do about it, and it was a very scary position to be in. Luckily, it wasn't too difficult to fix—GoDaddy were really easy to deal with and helped me sort it out quickly.
But since then, I have started to research security and how I can protect my business.
According to the Association of Certified Fraud Examiners (ACFE), companies with less than 100 employees lose approximately $155,000 as a result of fraud each year. That's because small businesses have a higher rate of fraud than larger companies, due to their lack of security.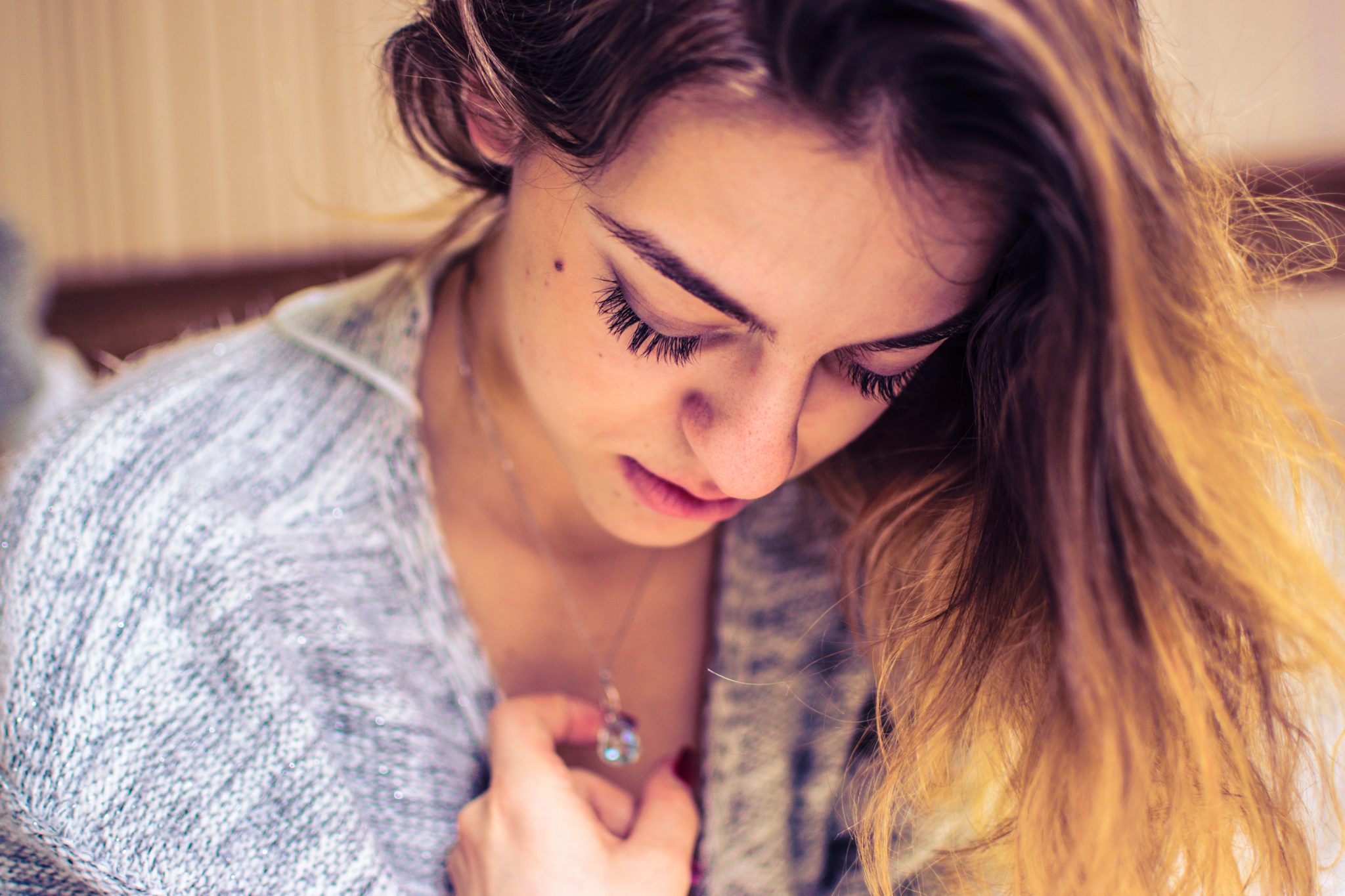 STEP ONE : Protect Your Credit Cards and Bank Accounts
Start by separating your personal bank accounts and credit cards from your business accounts – this will ensure fraudsters can't get their hands on ALL your money. Separating your accounts will also make it easier to track your business expenses and report deductions on your tax return.
Next, make sure you use your card wisely. Don't hand over your plastic or your card number to employees or companies with which you don't have a close relationship. You should also switch to online bill pay or make sure you store paper bills securely. Likewise, use a secure mailbox for receiving and sending bills. If you don't have one, deposit your mail directly at the post office (this goes for any mail that contains sensitive information—you don't want to leave it lying around in an unsecured mailbox).
Lastly, be sure to check your online banking every day for suspicious activity.
STEP TWO: Work With A Secure Third-Party Payment Gateway
I encourage you to use a gateway provider that has secured PCI certification. This means that it's a highly reliable gateway that has passed through the mandatory PCI compliance tests and met the top standards. This certification is a good way for customers to make sure that they have a confident and secure payment system.
However, merchants do have the option of using services quite similar to gateway providers that basically provide web hosting services up to a total of only 300,000 transactions. Because these services do not qualify for a comprehensive audit, there is some amount of risk involved in using them.
STEP THREE: Use Tracking Numbers For All Orders
This is something I have personally implemented in my business. When they are used for transactions, tracking numbers provide an effective protection for your business from chargeback fraud.
Chargeback fraud happens when a customer requests a reversal of the funds that they have paid a merchant from the issuing bank. When this occurs, the merchant bears the costs of all processes carried out to confirm the actual transaction. The merchant is also liable for the transaction fees, including the costs of transferring the illegal funds from the merchant's financial account.
The most common claim used by customers to carry out a chargeback fraud is to say that the delivery of products already paid for was not made; they can also claim to want a refund of the payments made. However, statistics show that 86% of these claims are fraudulent.
Make sure your orders are tracked and you have a system that requires the customer to sign for all deliveries. Yes, it will increase your delivery costs, but it will reduce your risk as a business owner.
As a bonus security tip, be sure to update and secure your passwords. This is especially important if you are starting to hire others who need to use your passwords to access your payment or social media accounts. The year you were born or your sister's name does not constitute a safe, unhackable password.
I know this might have been slightly painful, but I hope you will take note of some of the suggestions here. We all need to balance our creativity with the practicalities of business—me included!