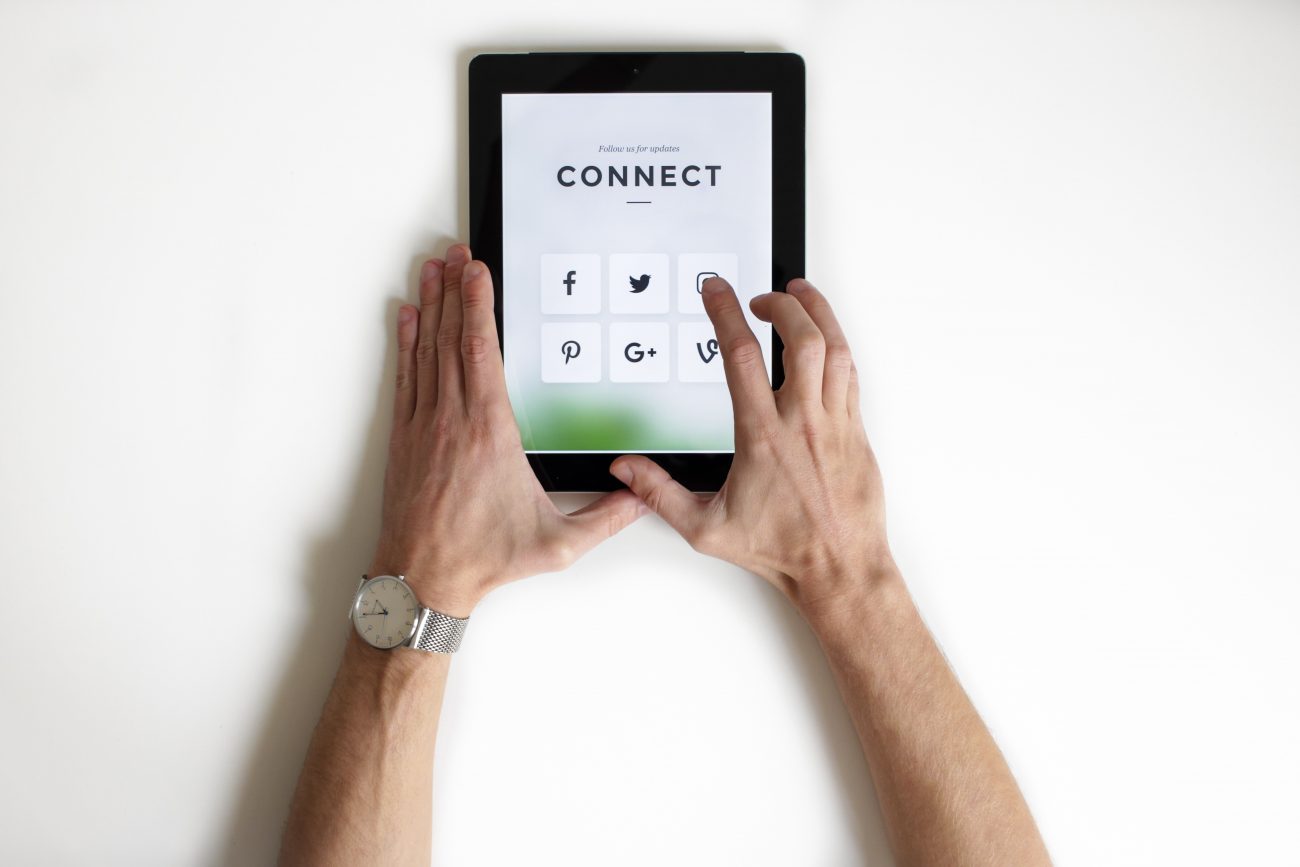 Infographics Anyone?
Seems like all users want is condensed content in the form of images and videos. And why not? Who has time to spend 15 minutes reading 1500 word article? Images and videos are much easier to consume as compared to big, long articles. That's the reason why Pinterest has 200 million monthly active users.
Don't underestimate the power of Pinterest just because it stays behind Facebook. The network has its own magic when it comes to visual users.
68% women aging between 25-54 use Pinterest
40% of new Pinterest users are males
93% of Pinners (Pinterest users) plan their new purchases using this network
Two-third of Pinners check out Pinterest while shopping from Brick-and-mortar stores
Still, need more reasons to use Pinterest for Business?
Here you go.
You may not find users on Pinterest the same way you do on Facebook and Insta. Because users see Pinterest in a different way. They use it for inspiration, new ideas, and new products. What else businesses need to plan their marketing strategy with Pinterest?
Before I tell you about how to grow your business on Pinterest, let's have a quick look at its key features:
Pins: an image or video on Pinterest that users save as a pin
Boards: a way to categorize and organize Pins (Pinterest posts)
Feed: offers the latest pins relevant to users' interest
4 Steps to Set Up Pinterest Business Profile
Step 1: Go to Pinterest Business Page
Step 2: Click Sign-up
Step 3: Enter necessary details like email id, password, website, etc
Step 4: Complete your profile with remaining details like profile pic of your brand
Done.
Unlike Instagram, Pinterest allows you to place a link, redirecting users to the original source, to your pins. A crucial feature for businesses to generate legitimate traffic to their website.
Note: As you know it's for your business, make sure each and every profile detail relate to your business, not you.
Once you set-up your Pinterest profile, you are ready to grow your business with Pinterest.
Create and Organize Boards
Before you start pinning, create some boards to organize your future Pins. For e.g., if you are promoting your hair products, set a board under the name "hairstyle", another board with "Hair care tips", etc. When you start pinning, you already have a board to Pin under the appropriate category. It gives proper ideas to users on what your business is about, and how you gonna help them find a solution to the problem.
See how different boards look under one niche: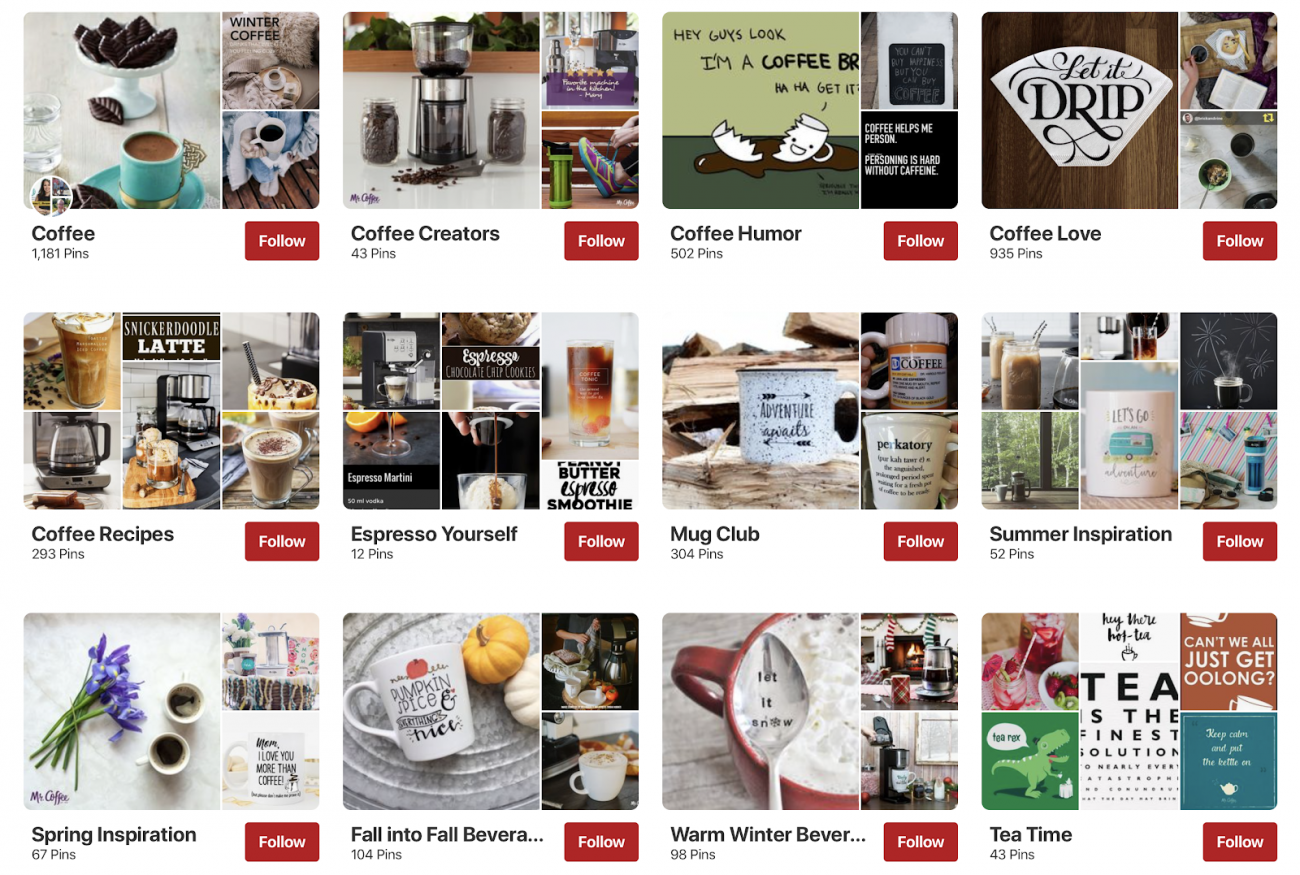 Different boards under one account give freedom to users to follow either your whole account or the particular board.
Start Pinning and Pin Constantly
One thing I admire most about Pinterest is you don't need content to get started on the spot. You can simply start pinning others' content and attract audience anyways.
Yes, you heard it right.
Pinterest offers you a "Save" button on the top of every Pin. Clicking save allows you to save the Pin under your boards. The audience, who find your boards interesting, definitely follow you, no matter if the content is yours or not.
At Pinterest, choice of collection matters.
Just be relevant to business while saving others' Pins.
Create Useful and Attractive Visuals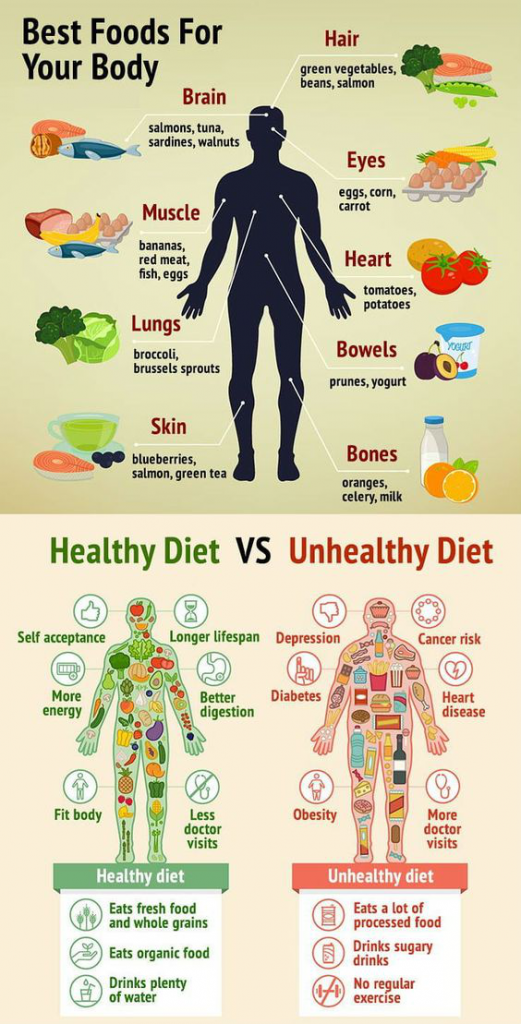 Just because Pinterest offers you ready-made content for pinning doesn't mean that you are free from building your own.
Remember, other Pins can't promote your products. They don't possess links to your website. it's only you who can spread awareness of your own brand.
As usual, you need engaging content in the form of visuals to catch the eye of a targeted audience.
Here's what works best on Pinterest:
Infographics
User-generated content
Show your work
Use images even for words
Show "How-to's" with the help of images
Share tips in the form of visuals
In short, convert all your visual content encourage Pinners to save your Pins and gain awareness of your brand.
The game begins when users start saving their pins on their boards. It opens doors to friends of friends, and your network will grow.
Add "Save" Buttons on Your Website's Visual Content
Use Pinterest outside the walls of its own network.
Your website has tons of content. Many of them must be visuals. Pinterest allows you to insert the "Save" button on the top-right corner of each image. Passionate pinners won't hesitate to click "Save" anytime they cross an amazing content. By putting the "Save" option on your image, you are giving your content freedom to be shareable at any time from anywhere.
Of course, Facebook and Instagram offer similar liberty, but they don't have a big "Save" button to encourage users to save content on their list. Pinterest is about saving content in the collection list (boards) while others are limited to sharing only.
Unveil More with Rich Pins
Rich Pins add more context to your Pins.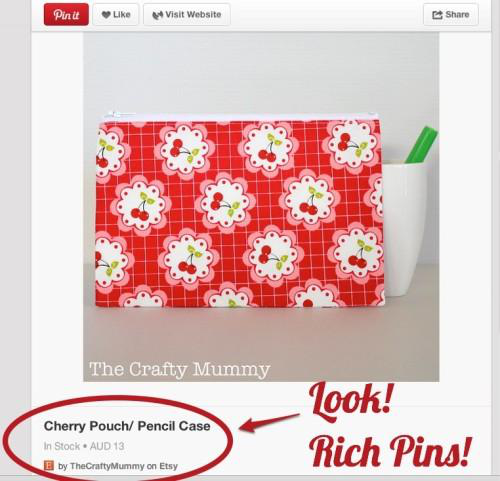 For example, you added metadata to an image on your website. Now, when pinners pin that same image, Pinterest automatically extracts metadata, of the image, from your website, and add it to the Pin for extra information.
Some images need extra information to let users know what it is about. Using rich pins is a foolproof way to unearth more details without putting much effort.
Reach More Users with Promoted Pins
Now you have boards filled with Pins. It's time to spend some money on reaching more people via Promoted Pins (Pinterest Ads).
Not a big deal to create content for Promoted Pins. Just focus on more useful visual content that makes users click or save instead of just scrolling down.
Go Social
If you want to engage others on your Pins, you have to engage with others on their Pins. It works like give and take. Start saving others' Pins on your boards. Make sure Pins are relevant but non-competitive. Not only you will collect some great masterpieces, but you will show your genuine concern towards the topic of your boards. That's what users look for.
The Power of Buyable Pins
Buyable pins are more powerful than promoted pins for conversions.
Generally, Promoted Pins take users back to the original source from where your web page leads them to conversion. While buyable pins are conversion on themselves. They offer a purchase option to users without leaving Pinterest.
Technically, buyable pins decrease the number of steps to conversion. Also, addictive pinners don't have to leave their network for purchasing products.
Total comfort with a conversion.
That doesn't mean that promoted pins are not useful. Both pins are beneficial in their own way.
Video Campaign
Have a story to tell?
Or want to tell people how to use your product?
Or want to show the end-results of your product?
Nothing can beat videos when it comes to telling a story. And to increase the potential reach of that story you need to run Promoted Pinterest Video Campaign.
As per Pinterest research, users watch promoted videos 32% longer oppose to GIFs.
Measure Your Progress
How far have you come?
What was your reach?
Where do you go next?
What's working and what's not working?
Pinterest analytics answer all those questions. Pinterest Business profile gives you easy access to all necessary metrics like:
Number of impressions on your profile
Total pins received each month
Traffic to your website from Pinterest
Keeping track of such metrics helps you hone your Pinterest marketing strategy and make better decisions.
Initially, you may not see results if you are a newbie on Pinterest. Analytics help you keep on track. You can take help from outside tools to make it easier, like scheduling tools, Google Analytics, content creation tools, etc.