Small business owners, independent contractors and self-employed service providers are facing the challenge of a lifetime. As a result of the coronavirus crisis and cancelled events and bookings, many face losing their jobs and are at an increased risk of declaring bankruptcy. We asked our community members to share the importance of what they do in their own words. We ask you to imagine a world without these creative forces and to take action today: Pledge your support for the #RescheduleDontCancel movement.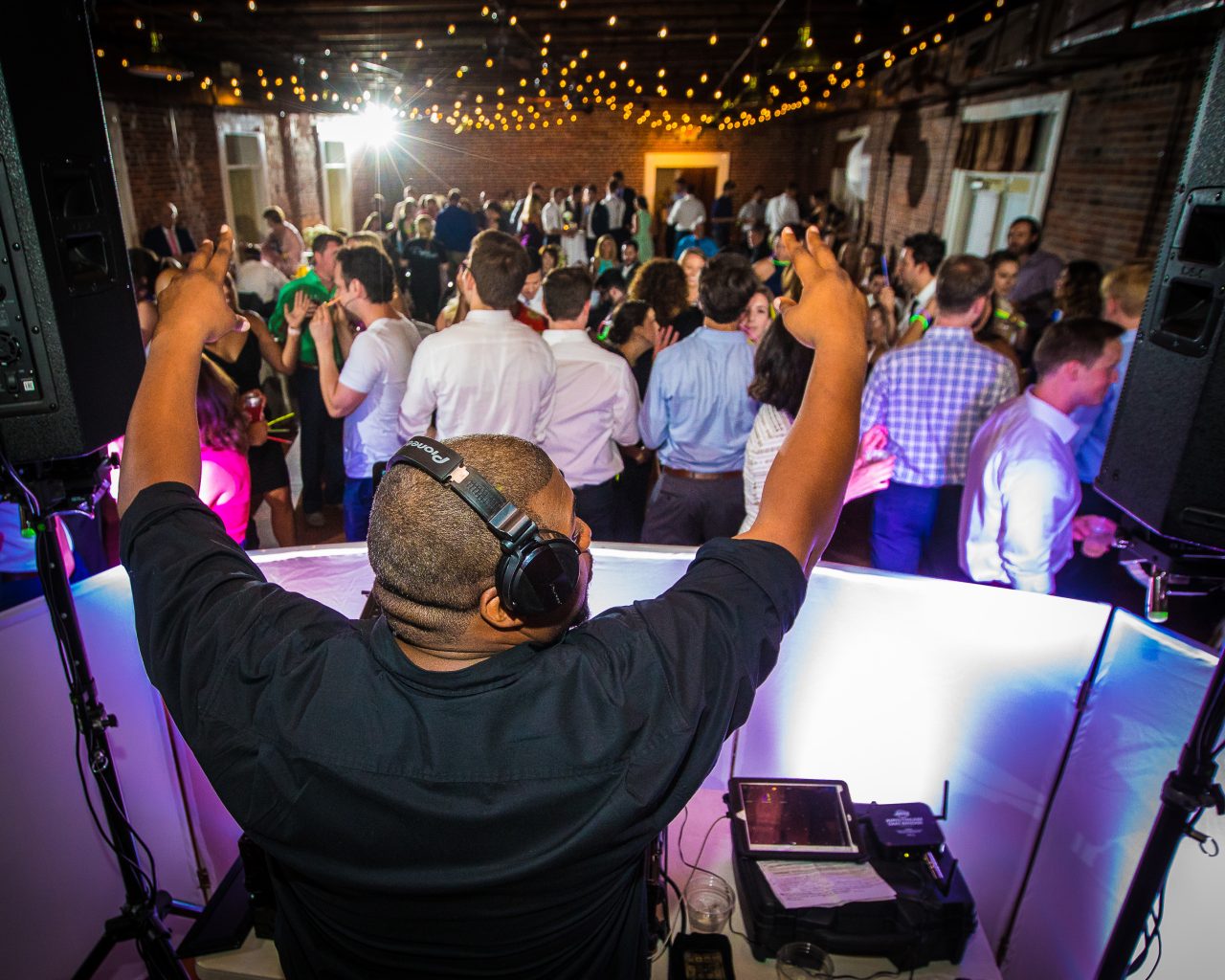 Hi, I'm DJ Jay Book.
I am a professional DJ for numerous types of events such as weddings and corporate and private events! I have been a professional DJ for over 10 years!
What would the world be like without professional DJs?
I think without the services that I offer people would be missing out on an absolute BLAST of a good time while maintaining a professional image! I provide people with event services that allow them to have the most memorable time of the year.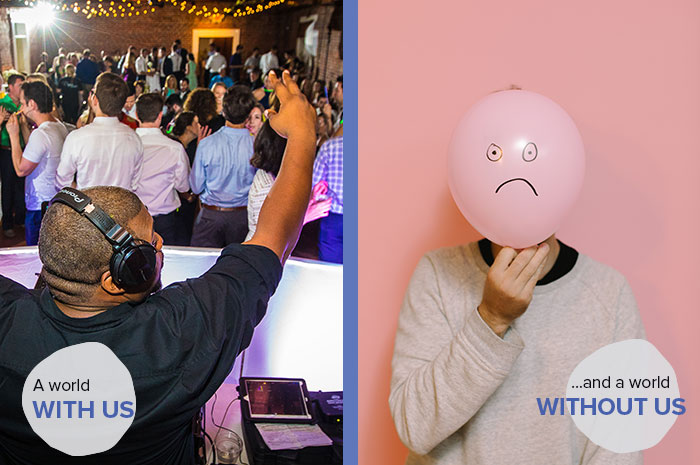 How can the larger community help?
During this pandemic, I hope that consumers are ready and able to bounce back by celebrating. One way that they could do so is by postponing their event instead of cancelling it all together. This ensures a comeback from this setback!
Learn more and grow your business with HoneyBook's DJ booking software.