Small business owners, independent contractors and self-employed service providers are facing the challenge of a lifetime. As a result of the coronavirus crisis and cancelled events and bookings, many face losing their jobs and are at an increased risk of declaring bankruptcy. We asked our community members to share the importance of what they do in their own words. We ask you to imagine a world without these creative forces and to take action today: Pledge your support for the #RescheduleDontCancel movement.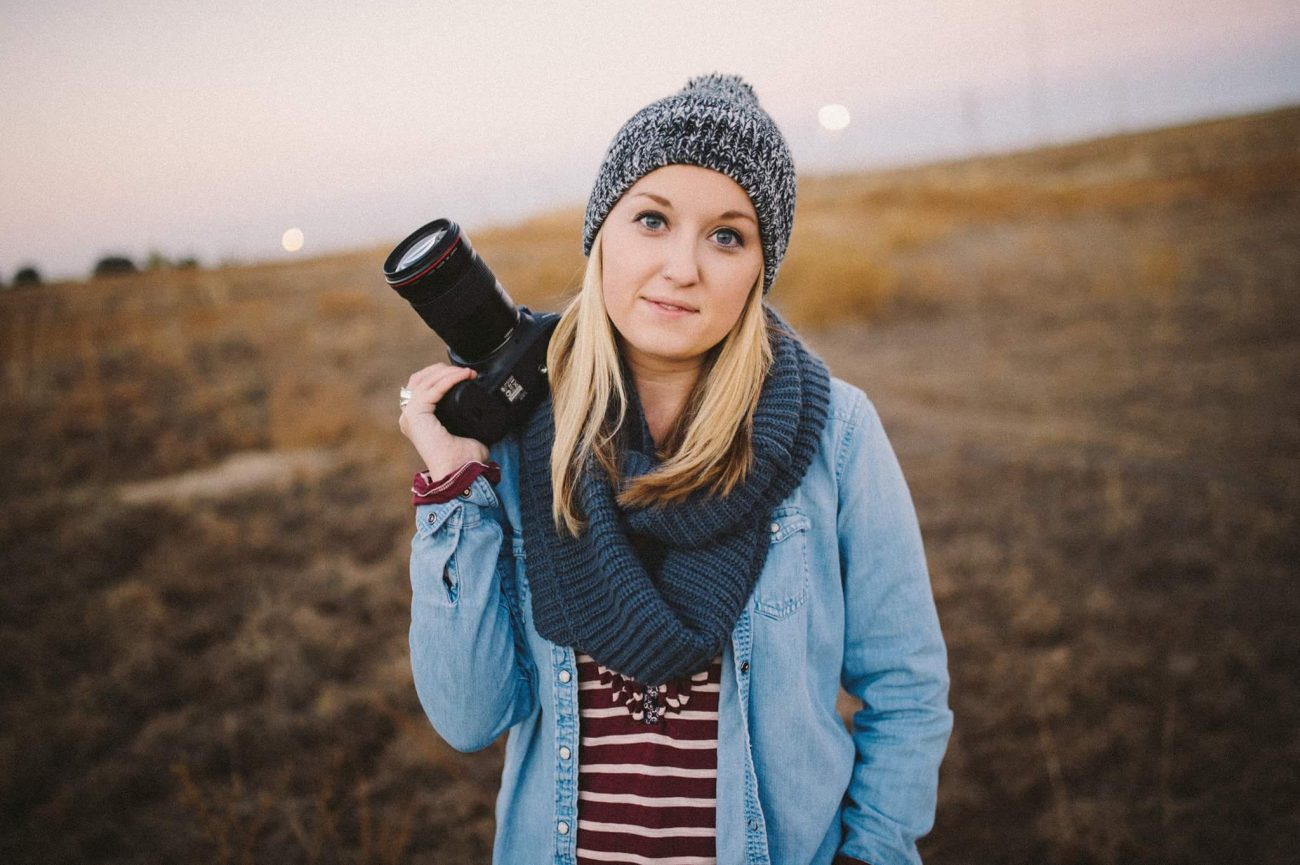 Hi, I'm Cate Furtado.
I'm the owner and photographer of a wedding, lifestyle and brand photography business called Cate Beth located in the SF Bay Area.
What would the world be like without professional photographers?
I am more than just a person with a nice camera, I'm a storyteller. Photography is sentimental to many because of our ability to hold onto a specific moment in time, to capture the feelings of a wedding day, give life to a brand…to tell your stories.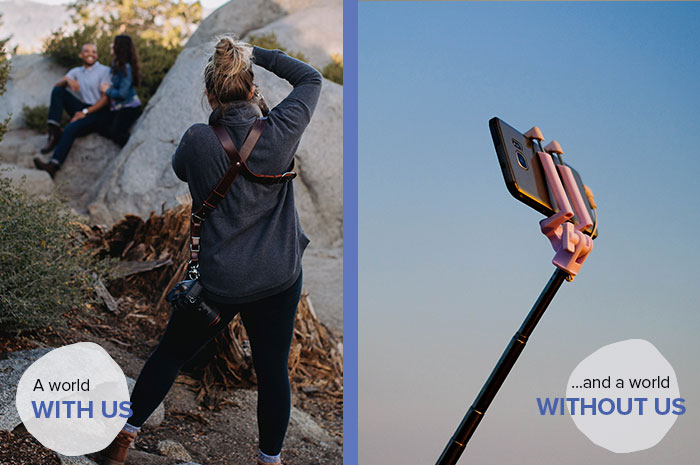 Without professional photographers, we would miss out on beautiful moments frozen in time for us to look back on for years to come—like the moment a groom sees his bride for the first time or sways to their first dance or when mom wipes her tears away during the ceremony.
I am more than just a person with a nice camera, I'm a storyteller.
We would miss curated branding that invites us in with their perfectly photographed interiors or restaurants whose food photography makes you drool before you can even smell it. Photography is so much more than a small business. We're artists and we miss telling your stories so much.
How can the larger community help?
Keep coming to us!
We know that everything is so uncertain and we obviously can't tell your stories right now, but when this is all over, we want to be able to get right back into this—to pick up where we left off.
I have always valued updating your portraits or your branding imagery annually. We are changing every day, especially through this season of worldwide grieving and shifting, and when we get out of this chaos, we'll still want to have photographers to hire who can document our lives and our changes!
Reschedule your bookings instead of cancelling.
Hire your wedding photographer to design that wedding album you've been putting off for years.
Purchase gift cards for small business or book sessions with your favorite lifestyle photographers for future dates, those deposits help to keep us afloat and it gives you something to look forward to when this is all done.
We want to be there for you when this is all over so just like you're supporting your favorite local restaurant, support your favorite photographer and #RescheduleDontCancel.
Learn More
Learn more and grow your business with HoneyBook's all-in-one CRM for photographers.