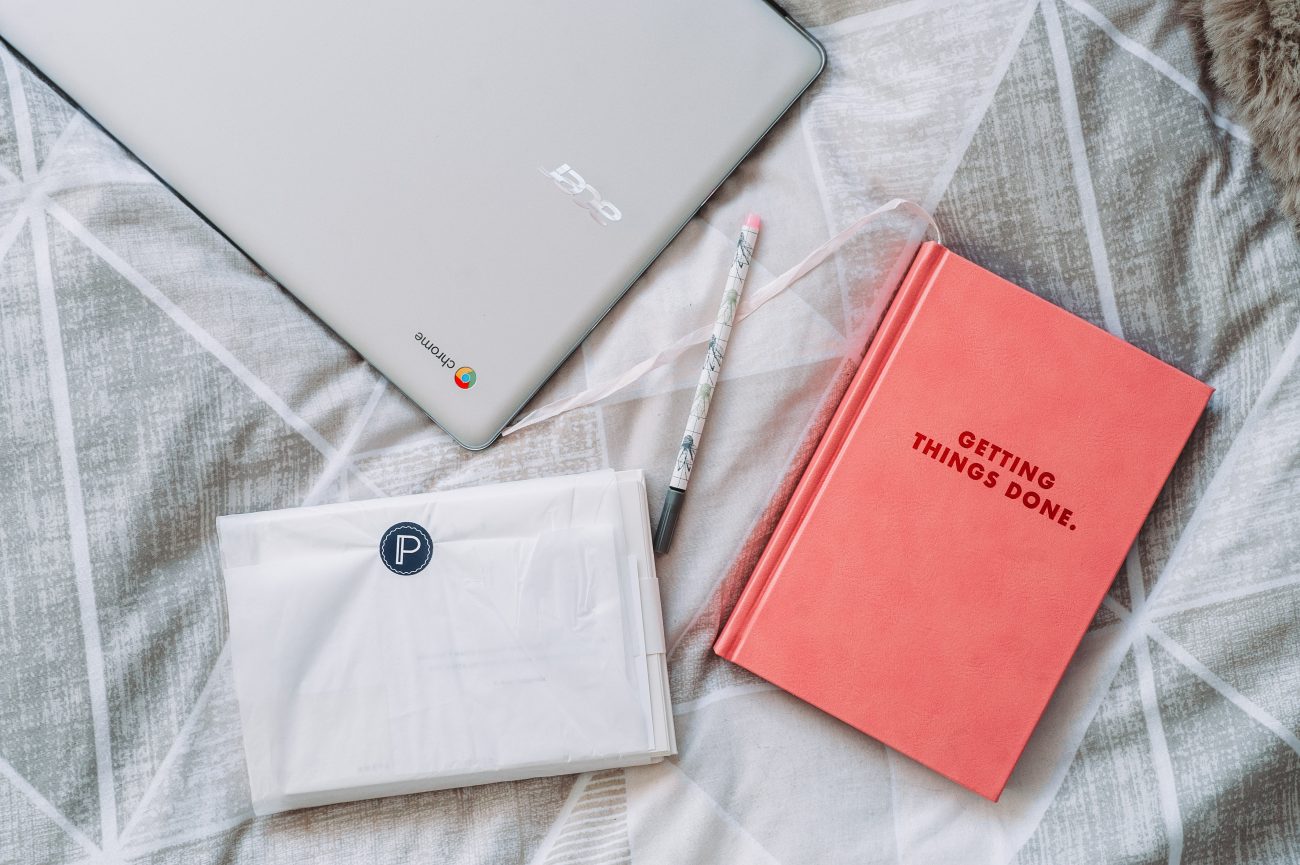 When it comes to self care, entrepreneurs are notorious for putting it on the back burner. This is a big mistake. HUGE! And it has a lot to do with your potential for income.
Self care increases productivity
First and foremost, a person caring for themselves is going to have a stronger immune system, allowing you to work better for more days out of the year. Sleeping close to 7 hours a night will increase your immune system and focus.
It's a no-brainer, right? Yet, so many entrepreneurs I know stay up late and wake up early burning the midnight oil and are constantly run down.
Let's take it one step further with some exercise. This could be as simple as a 20-minute walk each day and some body weight squats to get the blood flowing and the brain going.
How many times have you read or looked at the same screen for way too long without internalizing any of it? This is the perfect time to get up and move. I promise, even 10 minutes away from work will increase your productivity. It's much better than spending the same amount of time rereading the same line over and over again, am I right?
Self care will help you get paid more
This may seem far-fetched, but hear me out.
When you're taking care of yourself, your self-worth increases. You are telling yourself that you are important. You will naturally set boundaries to allow time for self care, which increases your quality of work and how others value you and your work. This will ultimately result in increased confidence to raise your prices.
Self care looks different for everyone
It's not all bubble baths and face masks… although, they're pretty great too.
You define what your self care routine is. And it may change throughout your life. I have to admit, mine is incredibly involved at this point in my life. It ranges from little things like not answering texts or calls past 9:00 pm to waking up at 5:15 am to make celery juice and a green smoothie every morning. I even arrange bi-monthly acupuncture appointments, weekly bubble baths, at-home facials, and an hour of trash tv before bed.
Need Self Care Systems?
Did you know you can establish self care systems inside of your business, too? You can get 50% off your first year of HoneyBook from Kim, and start taking back your time inside your business so you can "pour from a full cup." Oh yeah, and it will grow your profits because you'll be trading fewer hours for the same amount of dollars.
If more money isn't self care, we're not really sure what is.
Yes, self care can involve a high amount of trash tv. Here's why:
Like I said, I wake up at 5:15 am every weekday morning. I am an early childhood educator during the week from 7:00 am to 3:00 pm, and it is rare I go home after work. Most days I either go to the gym or have a meeting for my makeup business. I'm often not home until 6:00 pm. That's almost 12 hours out of the house. On weekends I'm either with clients or working the back end of my biz.
Last year I started to get burnt out and my wife missed me. I was putting very little time into our home and relationship because I was putting my business first. Tired and always overwhelmed, and my wife got the backlash. I desperately tried to keep up, and I was taking inspiration from so many incredible FULL-TIME entrepreneurs.
Towards the end of 2018, I started to make boundaries and self care rules, and it made all the difference in the world because I started to pour from a FULL cup.
Back to the trash tv. It is so important for me to zone out at the end of my day. Not only do I have small children talking to me for 8 hours a day, but my creative mind needs help slowing down. If I am not thinking of new ideas for my business, I am rearranging décor in my home. If I am not painting a bride's face on her wedding day, I am dreaming up a photoshoot.
It does not stop, and I am sure most of you can relate.
Ideas for Your Self Care Routine:
First, find what brings you joy? Yes, Marie Kondo style. Do you like to paint? Ride your bike? Schedule time to do these things as often as you need to feel satisfied from it.
Take care of your appearance. But not in the, I have to wear the latest trend daily, sort of way. Set aside time each morning and evening to care for your body by washing your face, brushing AND flossing your teeth, and genuinely caring for yourself.
I also think it's important to pay someone to pamper you. I'm talking about a massage, pedicure, or even hiring a makeup artist for a special event. But bottom line is that physical touch increases oxytocin which helps you feel good.
Want to learn more about how to incorporate self care routines into your daily life and thrive in your business as a result? Get our Ultimate Guide to Self Care here.
Plus, 5 more posts you might like: