Today's post is by our friends at Verifly, the company that delivers on-demand insurance to cover people who work independently — such as photographers, freelancers, DJs, graphic designers and others . We love how they provide easy, mobile access to quick, inexpensive, short-term insurance by the job or for longer terms. Here, they share why it's important to get insured so you never lose a potential job and to protect you and your business.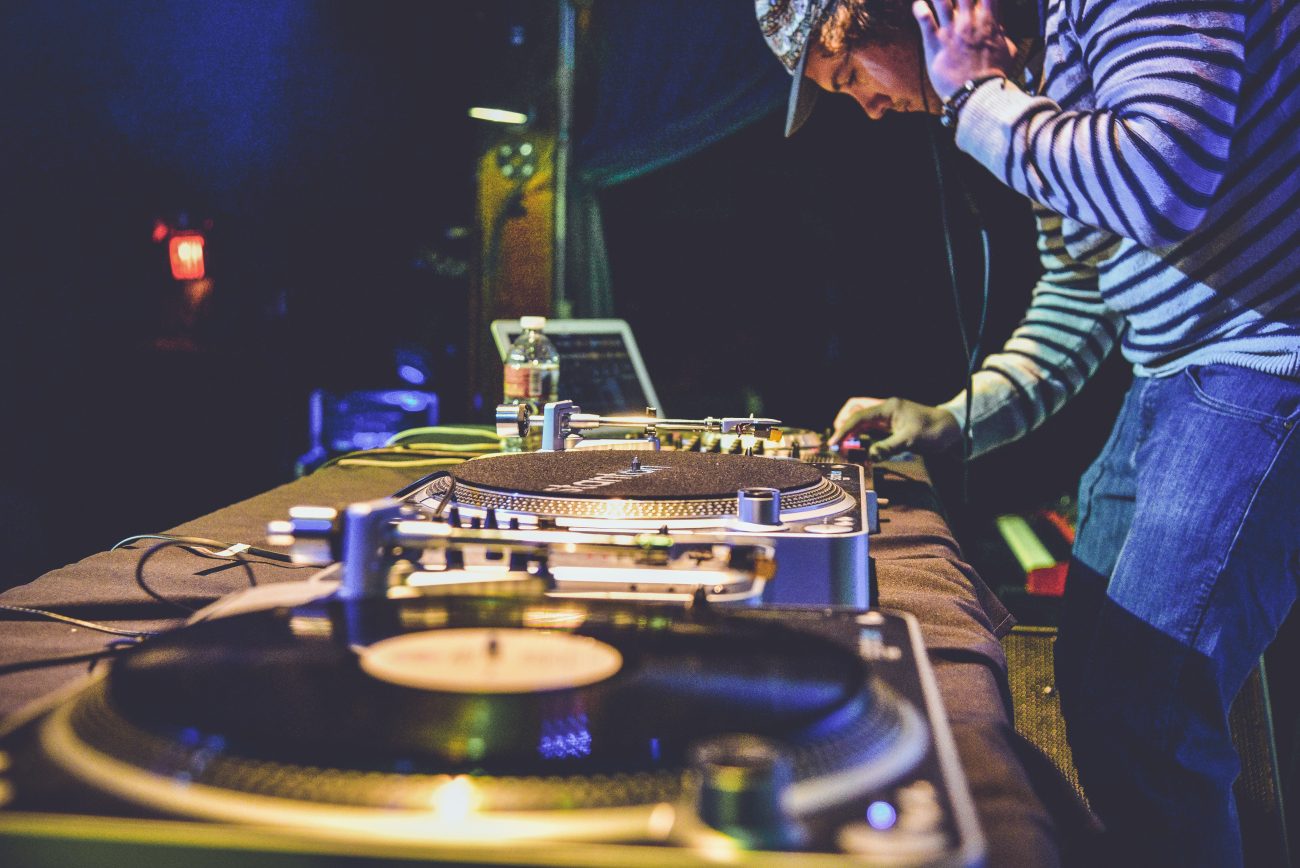 If you're one of the lucky few who get to make a lifelong, self-driven career out of consulting, design, photography, or other entrepreneurial pursuits, congratulations! Not everyone can combine living their passions every single day, and turn a profit while doing it. Whether you work a few hours a year or every day, this is more than just your passion; it's also your business, and you need to take the right steps to secure scalable growth and a healthy future. With today's competitive marketplaces, not only do you need to demonstrate exceptional skill at what you do, but you must also show clients that you have the qualifications, resources, and insurance coverage of a trustworthy and professional business.
A solid place to start on the path towards small business success is securing business insurance. An insured small business stands out amongst the competition, is able to protect itself in the event of incident or injury, and (most importantly), attract more new business.
But, wait. You don't need to insure your business, do you? Coverage is costly and time-consuming to acquire, isn't it? Insurance doesn't offer any marketing advantages, correct? And policies are rigid and aren't designed for small businesses like yours, right? Wrong. You may be surprised at how insurance has changed to meet the needs of today's small business owner. It's as easy as a few taps on an app.
Myth 1: Your business doesn't need to be insured
No matter what your business is, it absolutely must be insured if you want to protect yourself and your entity and plan appropriately for the road ahead. But, you want to keep costs down so you also need to limit how much you pay for insurance. A great place to start is with General Liability insurance (also called Commercial General Liability insurance or CGL). For the first time, you can now get CGL insurance for an hour, a day, a week, the whole year, and everything in between without going through an insurance broker. These short-term plan options mean you can show your clients that you're insured and prepared for their big event, the upcoming photo shoot, or any other potential liability. No matter the need, you can get coverage within seconds. Coverage enables you to demonstrate your professionalism, prove that you're a safe, reliable and trustworthy vendor, and, most importantly, keep yourself and your business protected in the event of accidental injuries or damage.
Myth 2: Insurance plans are inflexible
If you're like most businesses, you start small and plan to grow over time. Your insurance should do the same. Basic General Liability insurance plans start at low prices and can be tailored over time to evolve with your business. As you add service offerings or change your business model, your insurance needs will change and your plan can be adjusted on the go. Changes can be made instantly and automatically. With the right insurance provider, when your business changes or your strategy pivots, so does your insurance coverage. You shouldn't have to worry about getting locked in.
Myth 3: Finding the right plan will take hours
You're a busy entrepreneur. You don't need to be reminded that "time is money" and that time-wasters are a significant hazard to business. Don't let choosing an insurance plan drain your time. A good insurance company will allow you to sign up for small business insurance online in just a few minutes – or less. A solid General Liability insurance plan can be yours fast, so don't bother spending time on the phone with brokers – start with the quick and the essential, and get back to your business!  
Myth 4: My customers don't care if I'm insured
You've started a small business: you know that marketing is a critical component of your continued success and potential future growth. But if you're not able to market the same key features that your competitors offer, you'll struggle to gain the clientele that you need. One of those big selling points is your Certificate of Insurance (the industry standard is known as an ACORD certificate). This important certificate verifies for prospects and customers that your business is insured with the right kind and amount of small business insurance they require to work with you. Businesses unable to market that they've got a COI are going to be in for quite the uphill struggle. Your website, social media presence, ads, or even direct sales emails should all remind potential clients that you are a fully-insured, qualified vendor with a COI to prove it. The good news is that policies and ACORD insurance certificates can now be purchased in 30 seconds.
Myth 5: No insurance company caters to small businesses
There's a lot to think about when you're kicking off your own business, but insurance providers like Verifly are here to make sure that small business insurance is not one of your stresses. With practical, affordable, and customizable General Liability insurance plans that work with you as your business grows, and sign-up that takes less than 30 seconds, Verifly ensures you're protected and ready to get back to business. With Verifly, you can move forward with your business with confidence knowing that we offer:
Hourly-Daily-Weekly-Monthly: For the first time ever, you can get flexible insurance from an hour, a day, a month or a full year, and everything in between with no annual contracts. Never overpay for insurance again.

Instant Certificate of Insurance (COI): Get an instant ACORD insurance certificate and 24/7 access to policy documents.

Free Additional Insureds: Add any number of Additional Insureds at no additional cost.

No hassle: Get insured in less than 30 seconds.

Reliability: All policies are underwritten by A-Rated insurers, including Markel Insurance Company, a Fortune 500 company with over $30B in assets.

24/7 Claims hotline: Report claims on-the-go by email or via a 24/7 toll-free hotline.
Don't waste another minute worrying about all that could go wrong: turn to Verifly to ensure a profitable and protected future for your business.     
Get Business Insurance in 2 Taps
DISCLAIMER: Verifly Insurance Services, Inc. is a licensed insurance broker in these states. Eligibility, pricing and coverage may vary by state, activity / class and other factors. This post is not insurance advice. See full policy for coverage details.
HoneyBook, the best crm for solopreneurs, streamlines everything you need to manage your business into one place. Manage projects, book clients, send an online invoice and get paid through our online payment software. Now peace of mind comes with just one login.