Anyone who is familiar with social marketing knows there are two factors that are a continuous struggle:
1. Running out of high-quality content to share.
2. Getting your posts seen and shared by the right people (hello, algorithm).
That is where Tailwind Tribes come in.

First, in order to understand Tribes, you need to know a bit about Tailwind as a platform. As an official Pinterest Partner for Content Marketing, this online software service is one of the most widely-known tools to help you simplify a pinning schedule, discover new content, amplify your reach, and analyze your metrics.
In approaching Pinterest for Business, it is essential that you are not just sharing content, but sharing the most valuable content for your audience.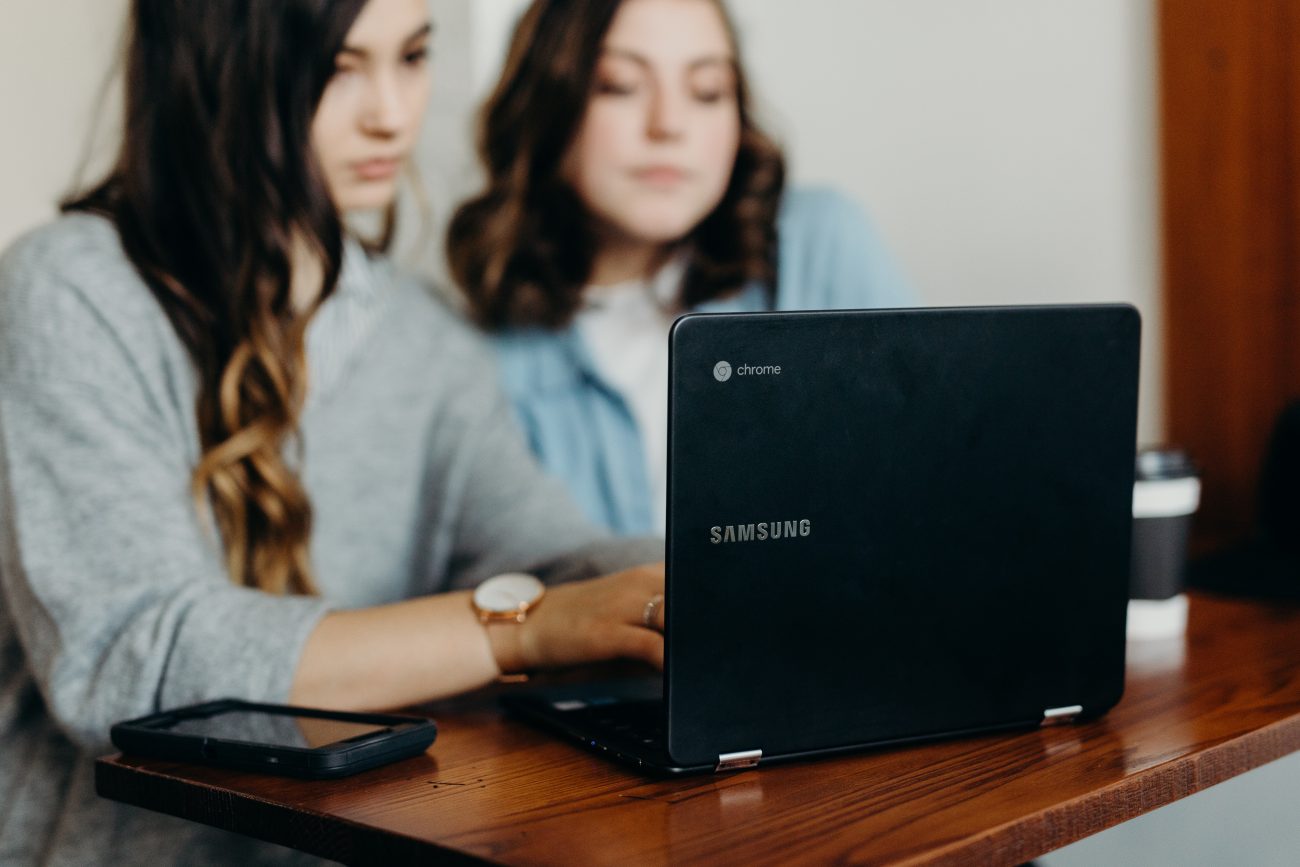 One of the key features inside Tailwind are it's Tailwind Tribes. Tribes are a tool, similar to Pinterest's group boards, where you can contribute your original content while discovering and sharing pins from like-minded professionals in your niche. With over 4,000 Tailwind Tribes to choose from, it's easy to meet new influencers and work together as a community to help each other grow. Joining a Tribe, then contributing and sharing others' content is the fastest way to explode your reach and grow your traffic on Pinterest for your business.

HOW DO TRIBES WORK?

Each Tribe is curated for a specific niche or industry. When you share a high-quality pin (i.e. great content, visually appealing, and keyword optimized) to a Tribe, your tribemates will want share that to their own boards. This puts your pin in the eyes of exponentially more viewers allowing for further reach and greater saves and clicks.
TIP: You can even check out the potential reach of someone who shared your pin and then monitor that pin's performance.

WHAT IS THE DIFFERENCE BETWEEN GROUP BOARDS AND TRIBES?

The idea for both of them is essentially the same. However, the difference comes in accountability. Both Tribes and regular group boards will typically have rules like a 1 for 1 pin, specific design elements, no spamming, etc. If you are in a group board, you may have noticed these rules are not always followed. That's because it's a lot of work and can take a lot of time for the admin to monitor it. Tribes, on the other hand, make it easy for the admin to see who has pinned what, how much is their own content, and how much is shared from others. If you break the rules, you are out of the tribe. It's that simple.

HOW DO I CHOOSE THE BEST TRIBES?

Just as I recommend curating your Pinterest for business profile with your ideal customer in mind, you will want to do the same with Tailwind Tribes. Join a few broad category Tribes within your industry and a few specific ones as well. As you search for Tribes, look at the engagement ranking of each one. You may have an enormous Tribe, but medium to low engagement, whereas, a smaller tribe could be very active. It's not all about how big the Tribe is, but how frequently people post and share inside of the tribe.
TIP: Use the Tribe analytics to gauge how each Tribe is performing for you. If your content is not resonating, it's okay to leave and try a different Tribe!

If you are a blogger or small business owner, I highly encourage you to join Tailwind, and start sharing your amazing content. Remember to jot down your statistics from where you started and monitor it over the next month to watch it grow! Your increased traffic and shrinking to-do list will thank you.
Happy Pinning!
Want to learn more about Pinterest for Business? Get our Ultimate Guide to Pinterest for Business here.

Learn more and grow your business with HoneyBook's all-in-one marketing consultant software.
g